ONE THOUSAND DOLLARS UP FOR GRABS!
What would you do with one thousand dollars and a 2-night getaway?
Go shopping?
A night out of theatre and dinner?
Go to the spa?
Enough to do all three!
Put a little cash in your pocket with Edmonton's Best Hotels! Check out our "Cash in Your Pocket" contest and enter to win. Contest runs from August 9 to September 30! Get your name in!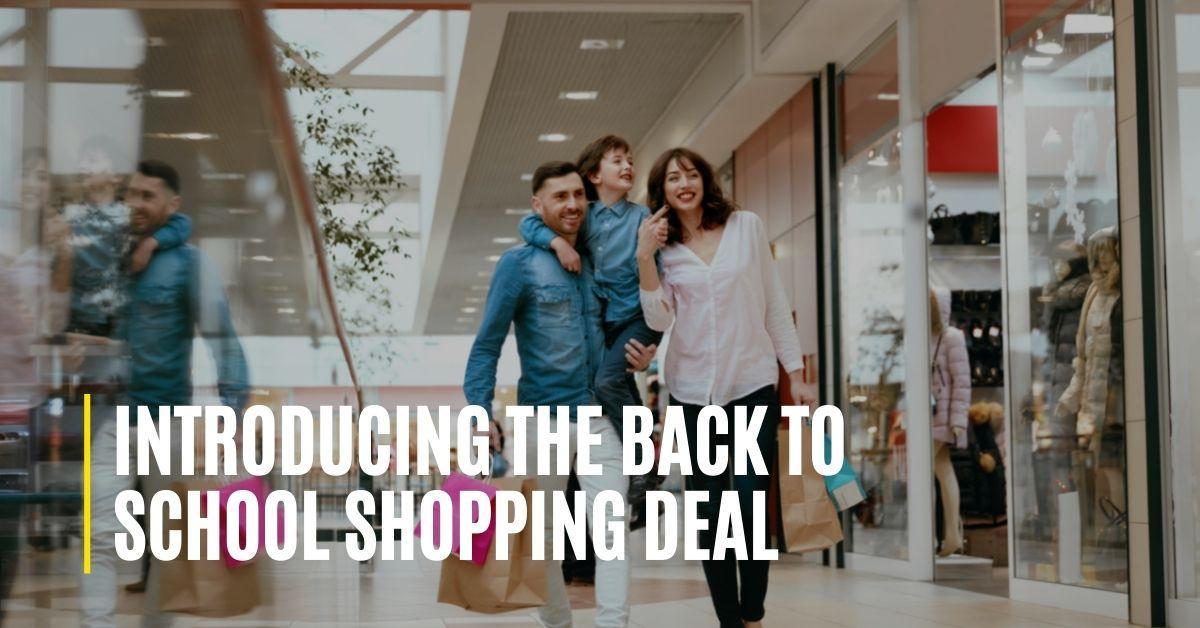 We also have another BRAND NEW Re-Connect Getaways deal…and it's live today!
And, if the contest wasn't juicy enough for you, today we announce the "Back to School Shopping" Feature Deal.  All you do is book a 2-night hotel stay at one of our 55+ member hotels (there's a price point for everyone) and you will receive FREE a $100 prepaid MasterCard to pick up those school supplies!  But you better move fast because we only purchased so many cards and it's on a first-come, first-served basis.
What are you waiting for? Go get your $100 prepaid Mastercard!! Book now before they run out…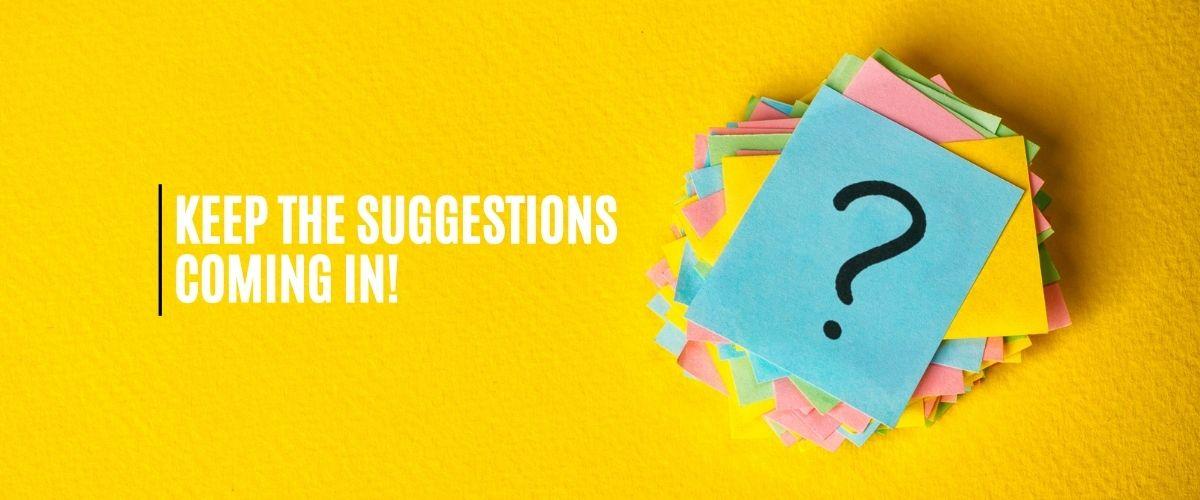 A BIG THANK YOU to those who sent in suggestions on what to offer!!
We're listening.  Replies included:
A dinner and a movie coupon

Shopping cards (we got you covered on that one already!)
Restaurant gift cards
Spa retreats

Gift cards for haircuts, manicures

Safeway cards

Oil and gas filter change for a vehicle
Round trip bus transportation
Keep your great ideas coming!  We're planning for our Fall/Winter campaign.  We're listening!
Email us directly at info@edmh.ca with all of your amazing thoughts. We read all the responses!