This edition of the blog needs to start with an acknowledgement… we get it, the Asian food scene in Edmonton is VAST.  There are so many amazing restaurants representing a multitude of cultures and styles that we just cannot mention them all.  But we're making a valiant effort to shine a light on a few of our favourites and hopefully you'll use it as inspiration to keep exploring.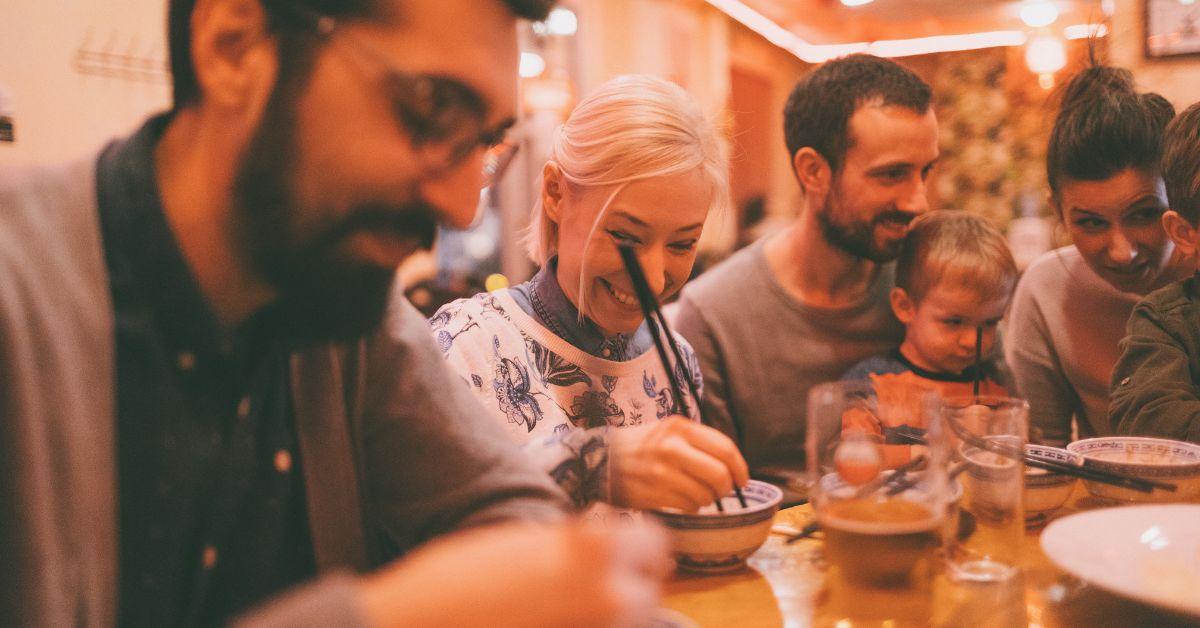 The Lingnan is easily Edmonton's most famous and oldest Chinese restaurant, established in 1947 by the Quon brothers.  The restaurant is still run by the Quon family, headed up by Kinman Quon.  Furnished in all the trappings of a Chinese food restaurant (gold, red, tasseled chandeliers and richly patterned carpet), you're going to love it, and the food.
Speaking of food, their menu is absolutely massive with every Chinese food favourite you could want.  Snow Peas with Pork or Beef, Fried Rice, Diced Almond Shrimp Ding and the hugely popular Hot and Dry Crispy Chicken are on our shortlist of faves.  Try their weekend/game day buffet for a sampling of their top dishes.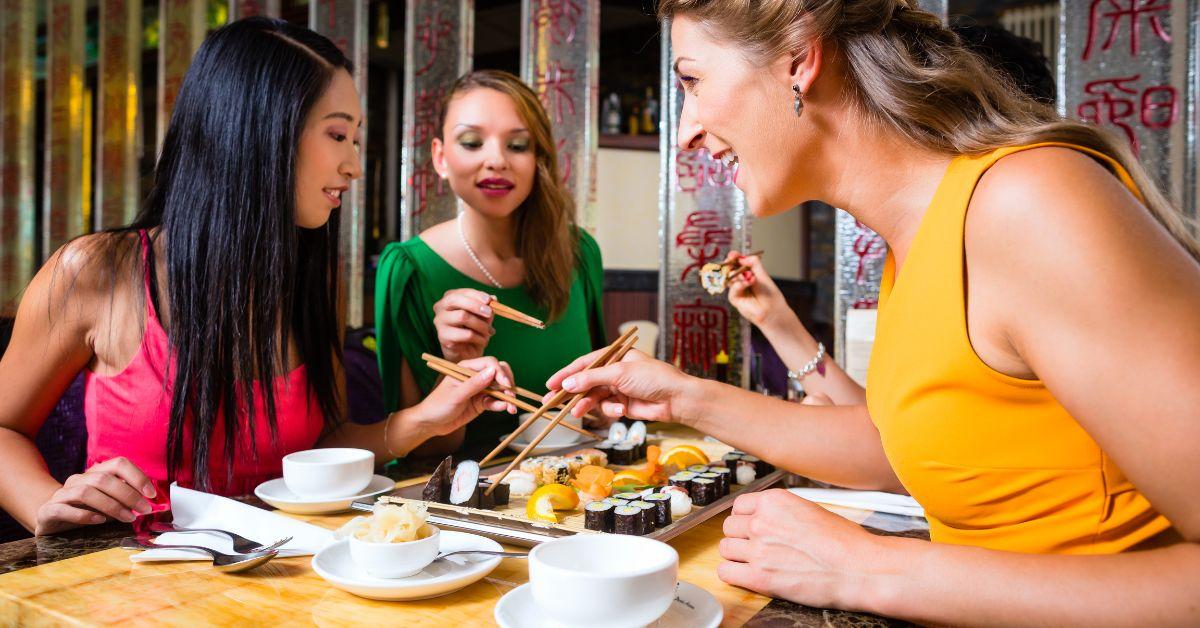 Authentic.  That's the one word that best describes the experience at Izakaya Tomo.  A completely traditional sushi bar with subtle lighting, wood varnished wood tables, benches, and a huge selection of sake on display.  
Roughly translated, izakaya means stay-drink-place, while tomo is friend and this is certainly a place you'll want to stick around for drinks and delicious Japanese food.  Owner Tomoya Mutaguchi extends a level of hospitality you won't experience anywhere else.  Voted Best Sushi in Edmonton for 2022 by Edify Edmonton, choose any item with confidence knowing you're having the finest Japanese cuisine the city has to offer.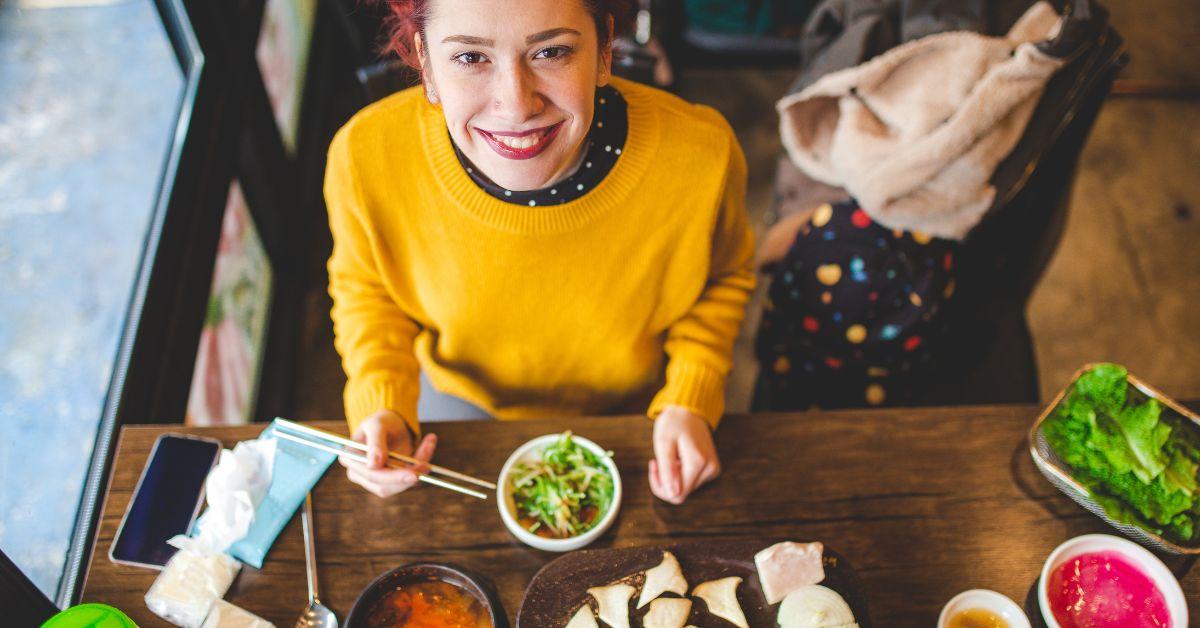 Korean food is a creative blend of flavours and textures that come together into amazingly tasty and nutritious dishes.  You can hardly feel bad for eating dinner out for the 4th time this week (or maybe more, we won't judge!).  
At Buok, the menu is loaded with iconic favourites led by Bibimbap, which is most often rice as a base, piled with veggies, meat, tofu, and a sauce like gochujang (spicy and sweet) or bulgogi (smoky and tangy).  Their Bibimbap is so good, in fact, that it was voted number 22 on the list of best things to eat and drink in Edmonton for 2022 by The Tomato.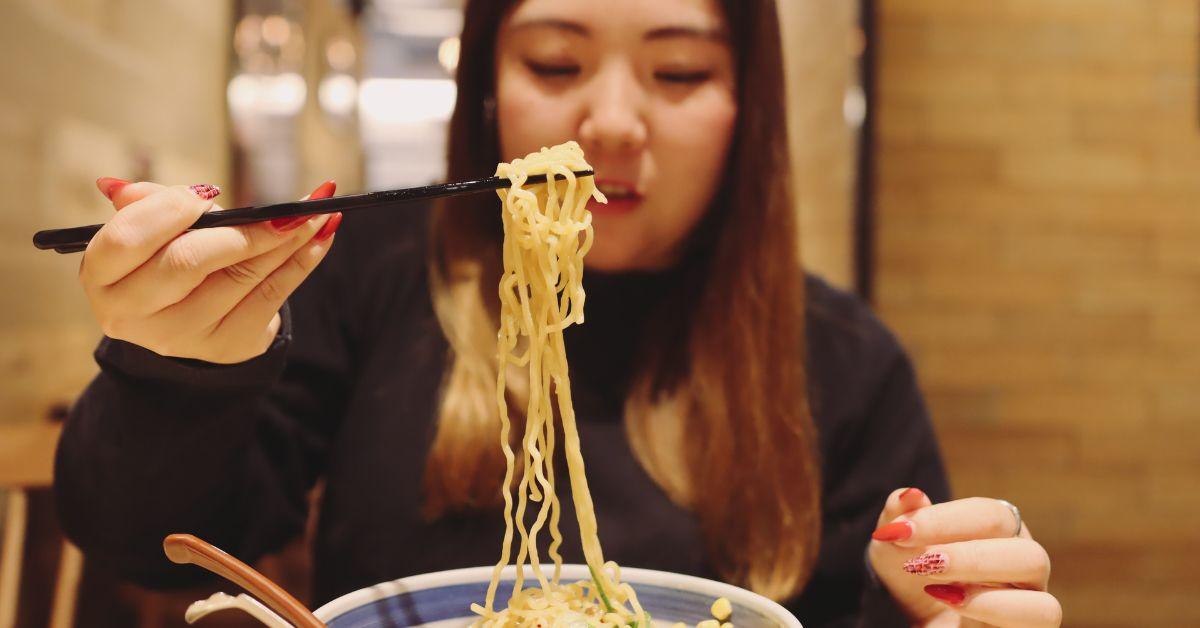 Ramen is Japanese and although we have one Japanese restaurant already listed, ramen really is its own category, and we simply couldn't skip Tokiwa.  Open every day between 11am and 3pm, be prepared to line up or show up very early to get a table and get your lunch order in.  Why such demand?  Because this place is fantastic.
Broths of chicken, pork, soy and miso are made fresh daily and serve as the base for your choice of ramen bowl.  Their spicy broth is so good that it charted at number 68 on The Tomato's Best Things to Eat and Drink In Edmonton 2022.  Each ramen dish is topped with bbq pork (unless you prefer a vegetarian option), half boiled egg, wood ear mushrooms, bean sprouts, bok choi and green onions.  Add more toppings of your choice for an extra charge.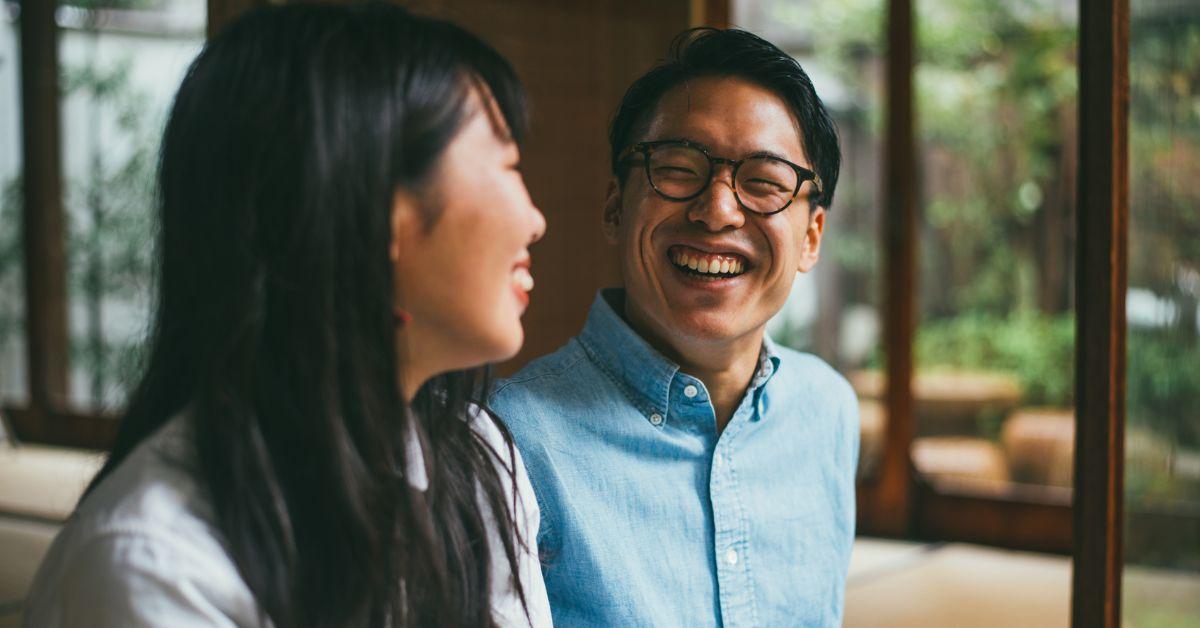 The fragrant, fresh flavours of Vietnamese food are perfectly captured at Dang Good.  The Vermicelli Colour Bowls come in various combinations that can include, pork, chicken or beef, crispy spring rolls and a variety of fresh and pickled vegetables. 
Feel for something warmer?  Pho and noodle soups with meat, seafood or wontons, piled high with noodles, bean sprouts, cabbage and basil is an easy choice.  If you want something a little different, opt for a soup with a spicy or citrus broth like the Hot and Sour Seafood Soup or Spicy Lemongrass Noodle Soup.  
Don't leave without getting an order of the Fresh Salad Rolls with peanut dipping sauce… our personal favourite!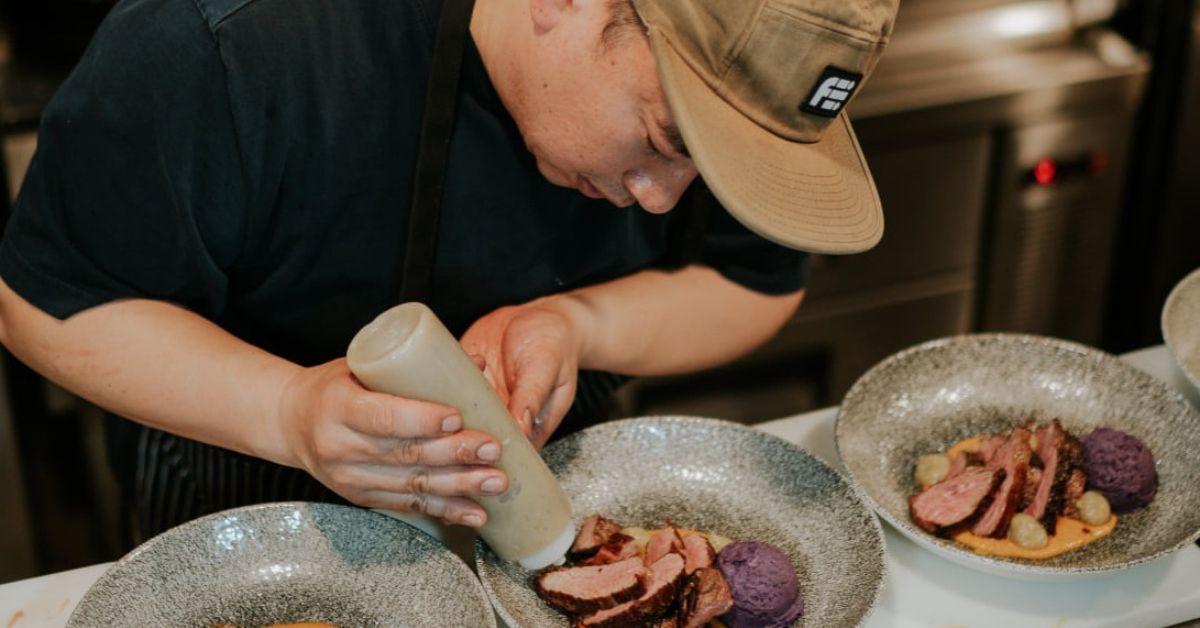 Filistix was founded in 2008 as a simple food trailer that became established at farmer's markets, festivals and events around the city.  Now Filistix has one campus location (University of Alberta Students' Union Building) and a downtown location on 100 Avenue.  
Filipino cuisine is a complex blend of sweet, sour, creamy, crispy, salty and spicy delicacies so be sure to try a few different dishes to get the full spectrum.  Try the Pork Adobo, a salty and tangy braised pork dish and the Spamsilog, a breakfast dish that features (you guessed it!) spam with fried egg and rice.  Finally, save room for the South Pacific Coconut Chicken which placed at number 12 on The Tomato's Top 100 Best Things to Eat and Drink for 2022.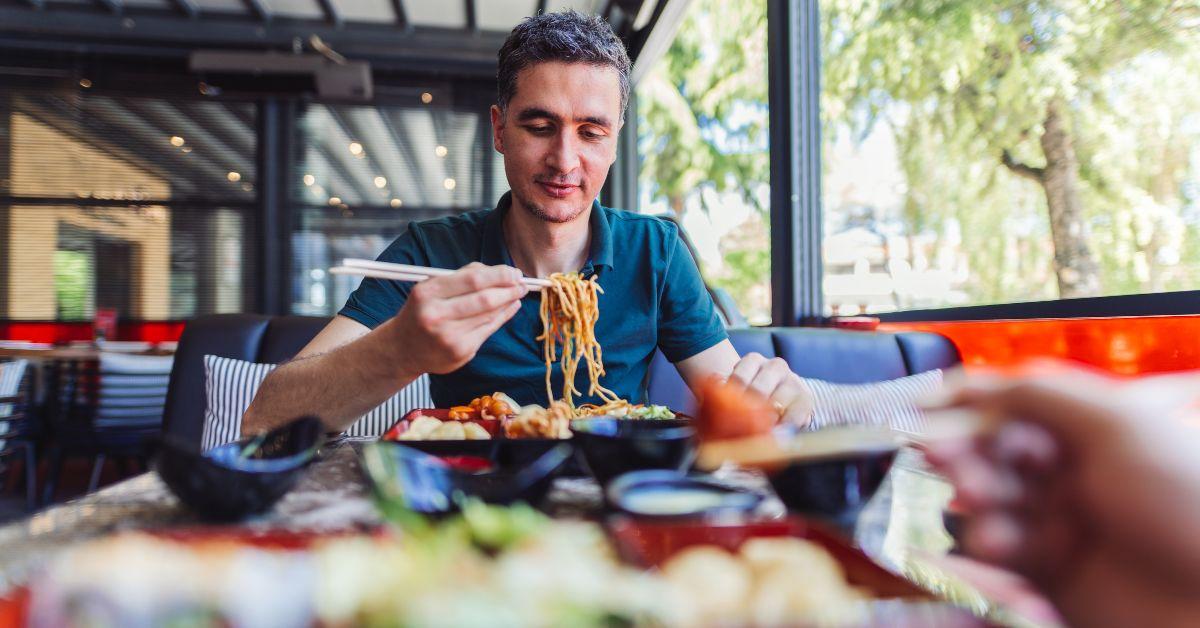 This list wouldn't be complete without one Thai restaurant, and that restaurant is Kaengthai Bistro.  A small spot located in in Old Strathcona, Kaengthai Bistro boasts a 4.7 on Google reviews.  Their extensive menu has a line up of the dishes you crave, made with fresh ingredients and aromatic spices.
Get adventurous and try out the lesser-known dishes like the Tom Kha Soup, a coconut broth with mushrooms, tomatoes, lemongrass and lime leaves, or the Rad Nah, a noodle and egg stir fry with Thai gravy and vegetables.  You can feel confident trying something new, because at Kaengthai you know it will be great!
They say variety is the spice of life and that applies to more than food!  Get a change of scene and visit Edmonton.  Edmonton's Best Hotels makes it easy to fit a getaway into your budget with our amazing 1, 2, 3 Pick Your Rewards Deal!!  Get up to $225 in extras that can include prepaid Mastercards, gas cards, and dining cards.  How's that for spicy?