Our series of build-it-yourself itinerary options continues this week with a long list of things to do and see downtown during a three-day getaway.  If you are someone who loves eating, shopping, beautiful scenery and relaxation, you're going to find a number of amazing things to check out on your mini-break.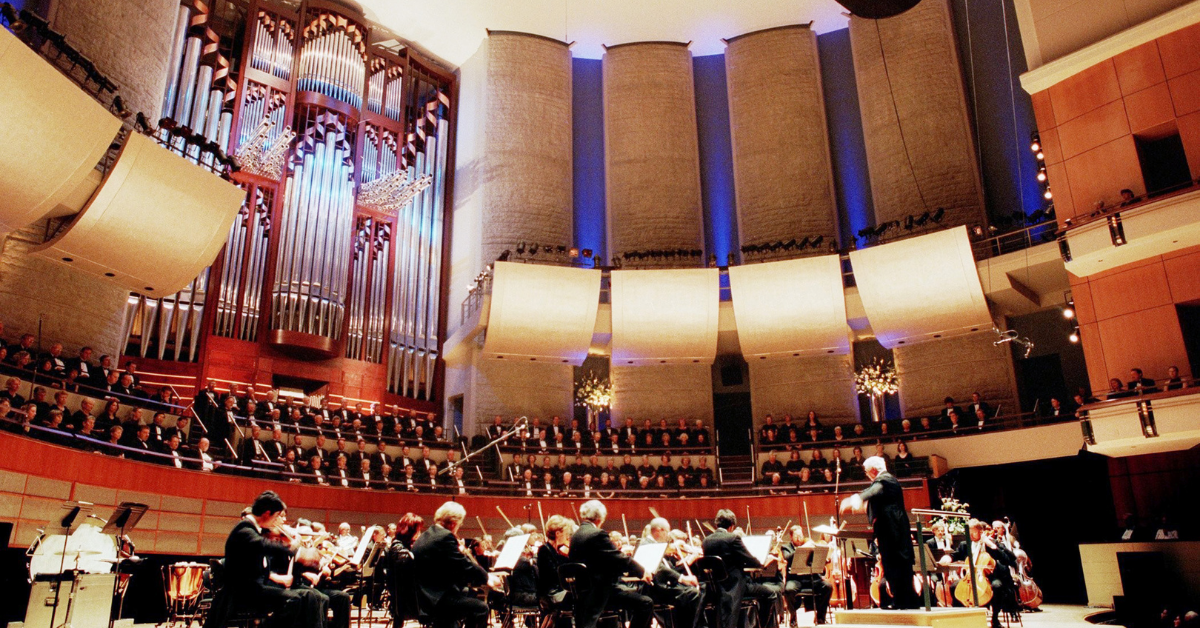 One of the things that downtown is known for is the abundance of culture.  Art, live music, theatre, and fine dining can be found on every street throughout the area.  The Winspear Centre is a wonderful example, located in the heart of downtown, just across from Churchill Square.  Home of the Edmonton Symphony Orchestra (ESO), the Winspear has been hosting musical events of many genres since 1997.  In the coming months you can see, The Magical Music of Harry Potter, Our Lady Peace and Cowboy Celtic Meets the ESO to name a few.  
Plays, musicals, comedy shows – the Citadel Theatre has a lively schedule of them all year long.  With tickets often available for as little as $30 per person, the experience of a live event is economical and accessible.  Don't let the price fool you, though!  The Citadel has been producing exceptionally high-quality performances since 1965 and is one of North America's largest not-for-profit theatres.  Learn more about the theatre's vision here.
The contribution of First Nations artists and art to our shared Canadian history and culture is immense.  The visuals, style, colours and mediums used by indigenous artists has come to define what we think about when visualizing Canada both as a nation and an environment.  We're so lucky to have access to numerous galleries featuring masterpieces from artists of indigenous heritage, but one of Edmonton's very first is Bearclaw.  Located in Edmonton's Gallery Walk district, it is a wonderful place to stop in during an afternoon of exploring the city.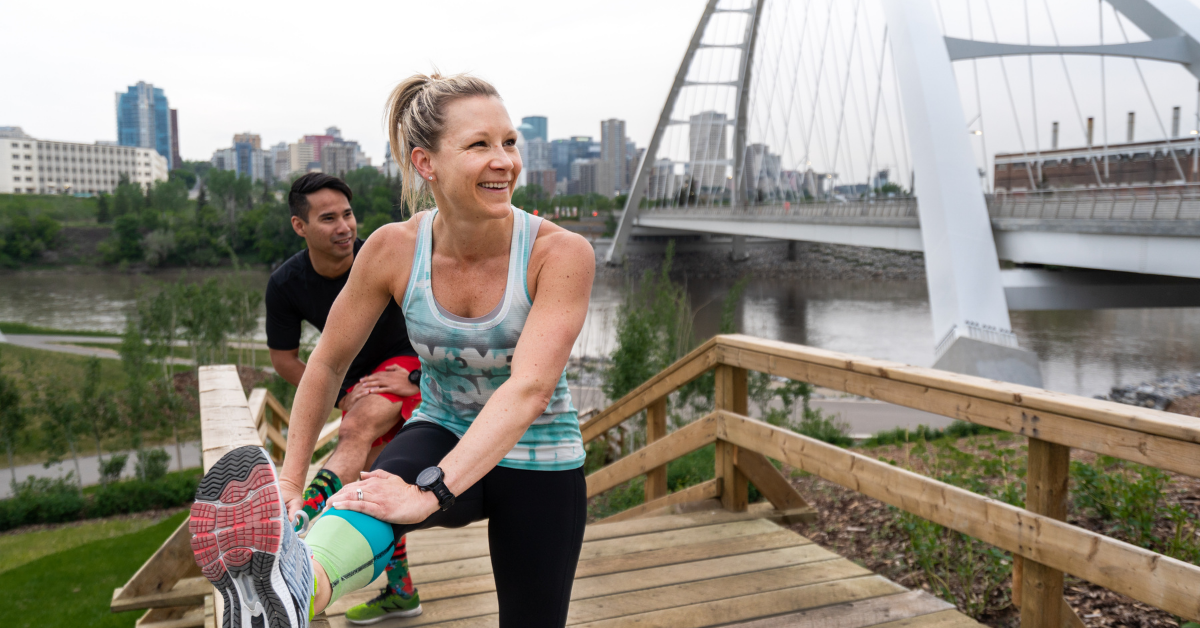 Edmonton's unofficial snack of choice is the green onion cake and it's all because of one man, Siu To, also known as the Green Onion Cake Man.  When Siu arrived in Edmonton from Northern China in 1978, he opened a restaurant with a menu that included green onion cakes.  While there were other Asian restaurants in the city, none were serving this deliciously fragrant and crispy dish which became a big hit!  Over the years, demand grew and more places began serving them but the original is still going strong, now at Siu's downtown location simply known as Green Onion Cake Man.
Break up indoor pursuits with fresh air and stunning scenes on one of Edmonton's popular trails.  Known for it's extensive river valley with dozens of parks and trails which can be accessed throughout the city, some of the most picturesque spots in Edmonton are mere minutes from downtown.  The most conveniently located is the trail from the 100 Street Funicular to Walterdale Bridge.  The path follows the river and brings you nearby the new Walterdale Bridge, the Rossdale Brewery and the Rossdale Power Plant.  Along the way are a few look out spots with benches to take a rest and just enjoy the view.  The full trek is 3 kilometers and ranked as "Easy" so everyone in your party will be able to participate. 
With a menu of casual and conscious items, you might think that KB and Company is specifically for those who are die-hard vegans, but you'd be wrong.  Although the dishes are made of plant-based ingredients, all come together deliciously, making vegan eating something for all to love.  From breakfast to dinner, dessert to snacks, any time of day, 6 days a week, you can stop in for smoothies, coffee, wraps and more.  The extensive menu includes innovative flavours (Bell Pepper Bliss Smoothie) and spins on traditional favourites (Blueberry, Oat and Hemp Seed Waffles).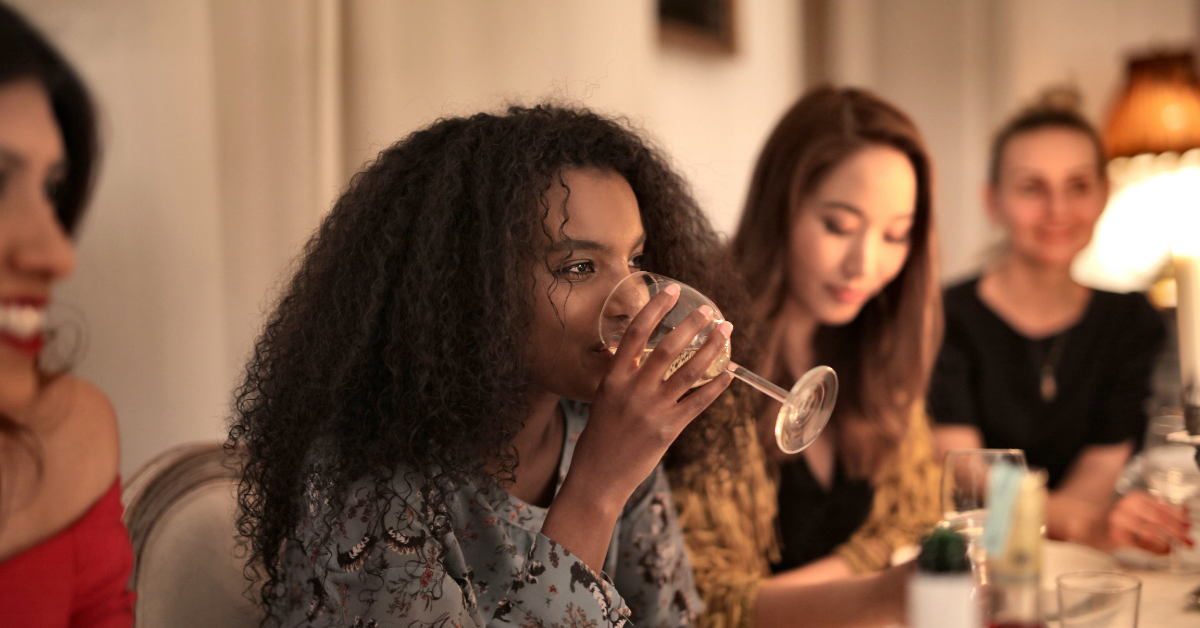 When nothing but a glass of wine and charcuterie will do, the Cavern has got what you're craving.  Part cheese shop, part wine bar, Cavern is a cozy space beneath the Phillips Lofts on 104th Street.  Specializing in artisanal cheese, everything available on the wine bar menu is also available for sale in the shop.  Open 6 days per week (sometimes as late as 11pm), Cavern is a unique space to stop in for wine after a show, or just as part of your regular shopping.  It's also a wonderful place to take a date!
When nothing but extreme indulgence will suffice, the Spa by JW is the only place to go. Located inside the JW Marriott Ice District, you don't have to be a guest to take in a few treatments at the spa, so you can easily make your getaway budget go further.  The extensive menu of services includes a la cart and packaged options to help you de-stress in a calming environment with clean lines and ultra-high end finishes… you'll leave feeling like a million bucks.  Don't you deserve it?
Wish there was something that could deliver on the best mini-break ever, at a special price with cash rewards? 
There is!
When you book with Edmonton's Best Hotels, you can purchase our 1, 2, 3 Pick Your Rewards Deal.  It includes your hotel booking at the best available rate, PLUS high-value inclusions like gas cards, Ultimate Dining Cards and prepaid MasterCards.  Stay more nights, get more freebies.