That crisp air and scent of Autumn are back once again.  Sweater, scarf and Pumpkin Spice Latte lovers, unite!  Now is your moment to begin the annual celebration of your favourite time of year.  And while Summer certainly has its charms, the equally short and fleeting season of Fall brings with it so much to experience, specifically the changing leaves.  These are our picks for the best places to see the Fall colours.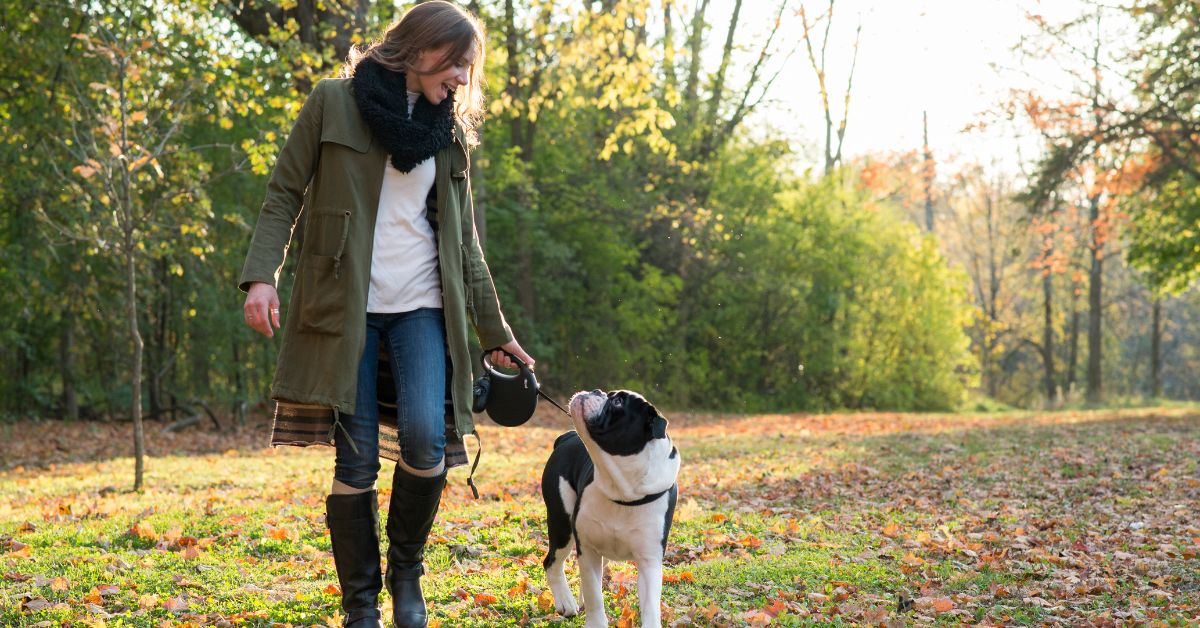 This lovely park that is part of the city's River Valley park system, is located in the northeast part of Edmonton.  It is heavily treed with a number of large ponds and access points to the North Saskatchewan Riverbanks.  Take some fantastic photos, walk the numerous trails, and break out a picnic lunch at one of many picnic tables.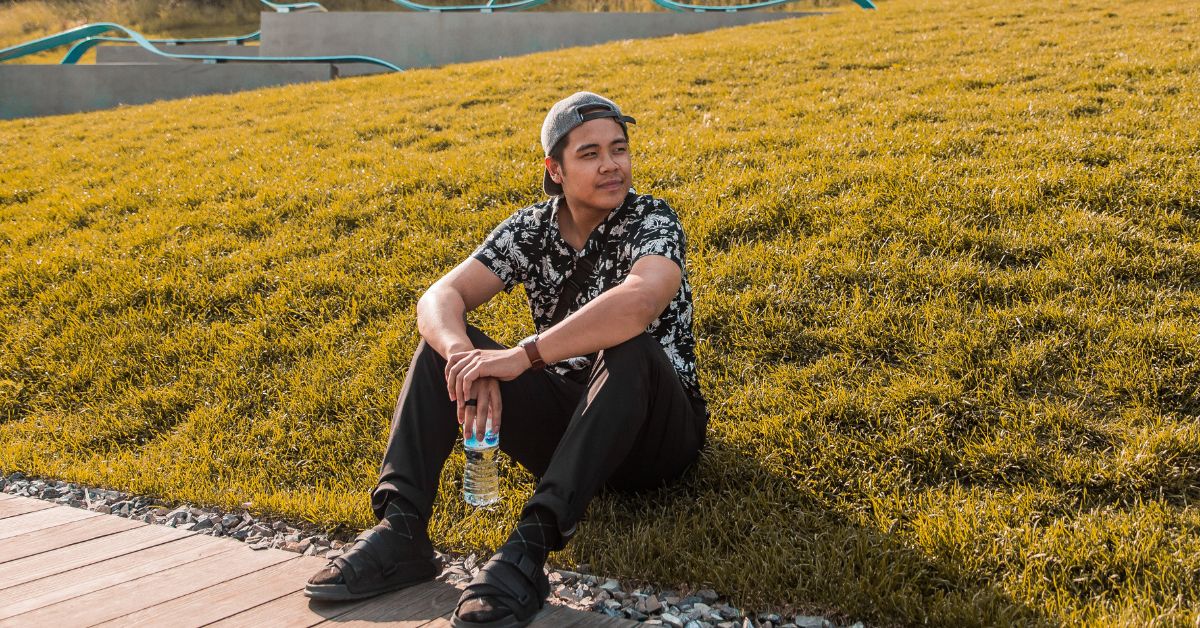 The 100 Street Funicular takes visitors down to the River Valley near Louise McKinney Riverfront Park but for an incredible look at the vast valley of colours, the lookout is your best choice.  Poised above the steep banks of the river, the lookout offers expansive views in 3 directions.  Plus, you can get a great shot of the cityscape from this spot, too.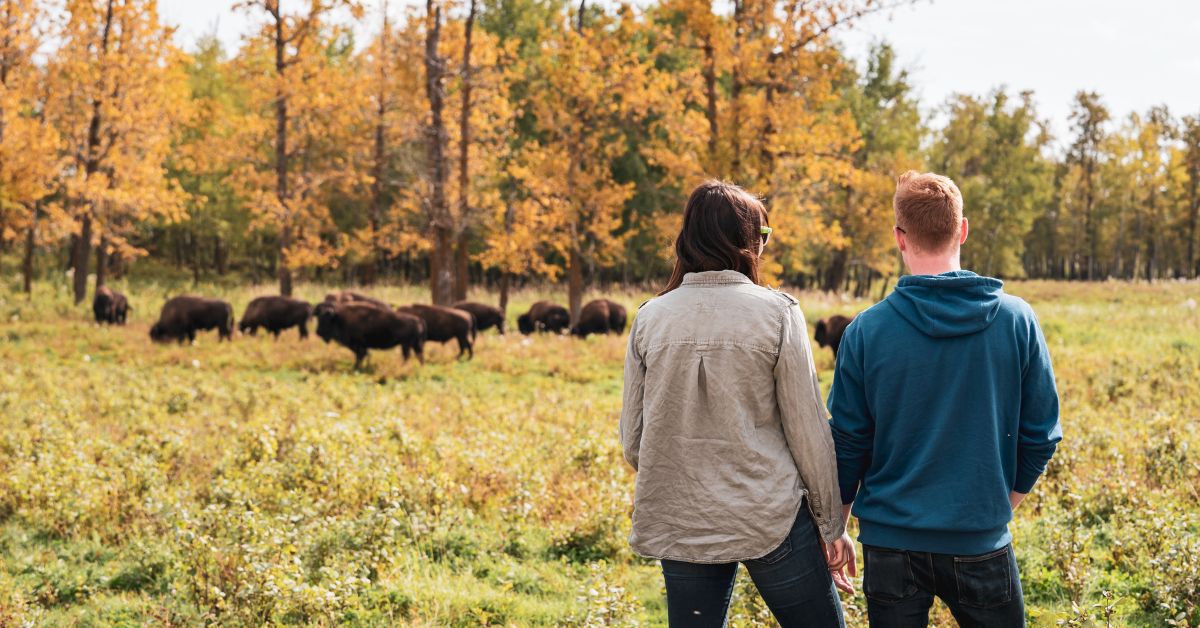 A little over 30 minutes from Downtown Edmonton, Elk Island National Park is a real escape from the city without a long trip.  Hiking trails, roaming bison, and over 250 species of birds to view, the park is the perfect destination for a day trip.  To see the Fall colours from higher ground, pop up to the Astotin Lake Pavilion Picnic Shelter which is atop a hill beside the lake.  From here, you can take in the colours from a different perspective.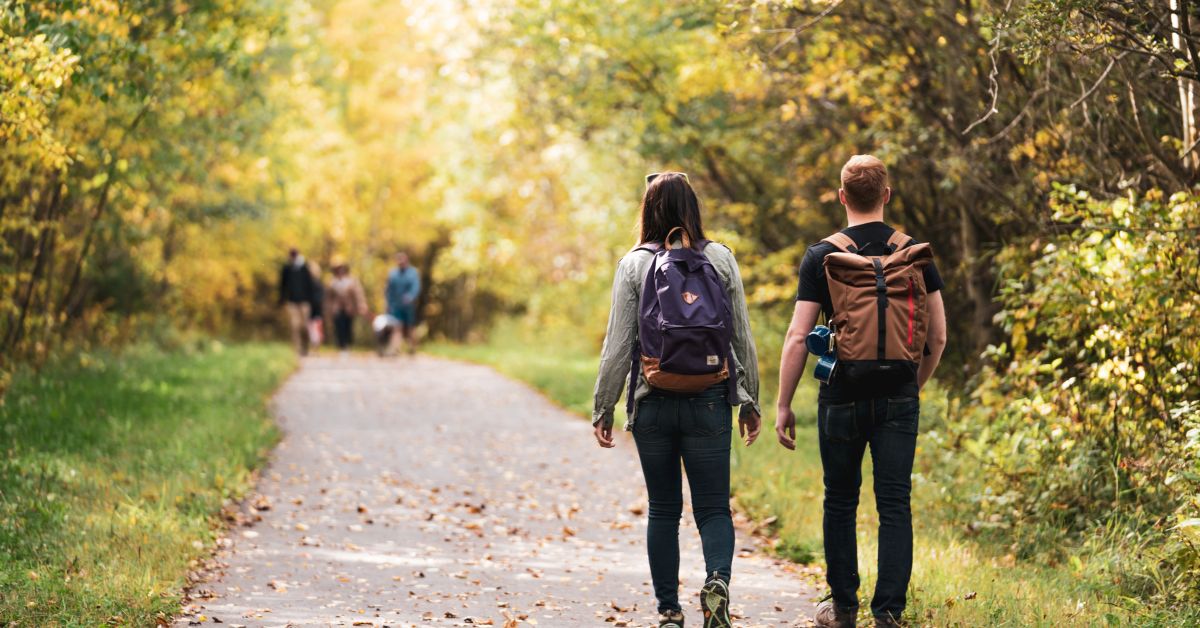 You might not think of a university campus as a place to spend an afternoon on a leisurely walk but the U of A North Campus has a few beautiful green spaces to do just that.  Tall trees on sprawling lawns provide shade on hot days and create a rush of vivacious colours come September.  Don't miss the Main Quad, Arts & Business Quad and Engineering Quad.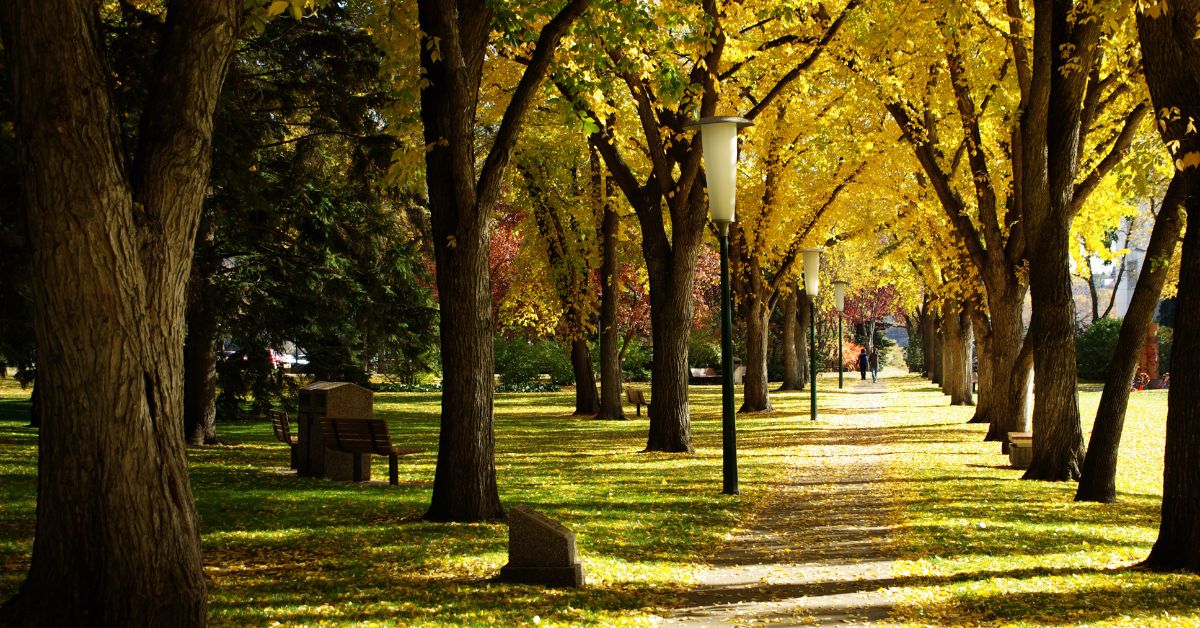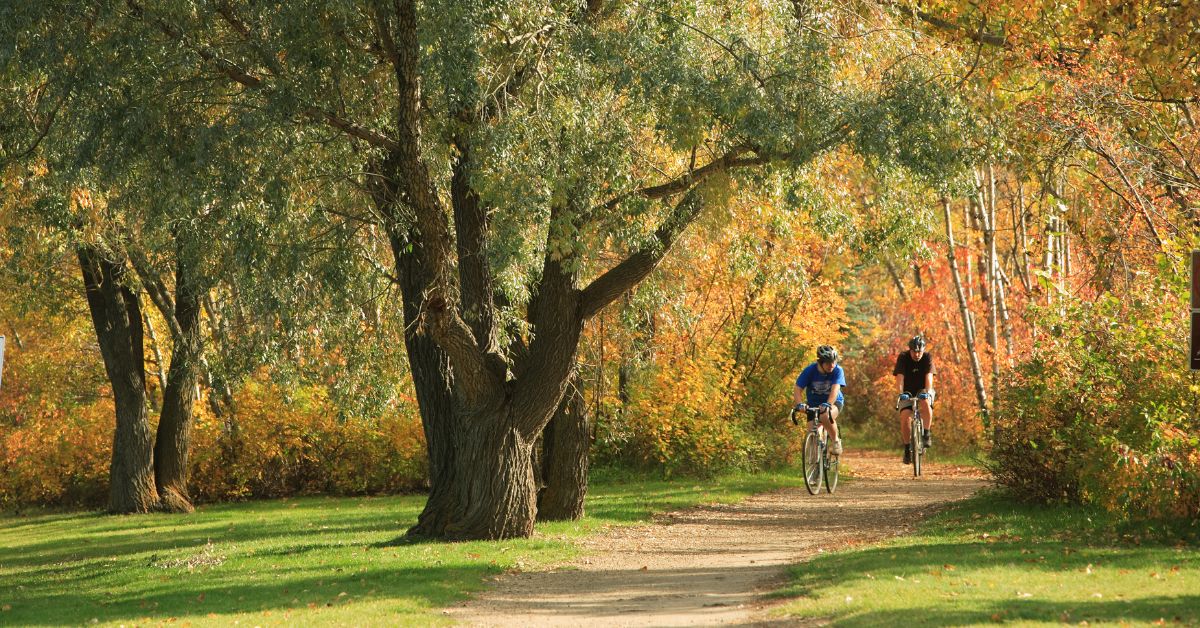 The Clifford E. Lee Nature Sanctuary is about a 20-minute drive from West Edmonton in Spruce Grove.  Established in 1978, the sanctuary includes 348 acres of marshland, meadows, and treed areas.  Four main trails snake in and around the different areas so you will get to see different types of foliage, grasses and trees changing colour for the season.  The Boardwalk Loop, a raised boardwalk trail, takes you through the marshy areas with viewing platforms along the way.
Do you have favourite spots to view the Autumn colours?  Let us know in the comments!  And if you haven't signed up to be a Travel Insider, you should today!  Not only is our popular 1, 2, 3 Pick Your Rewards Deal back, Travel Insiders get new deals, contests and discounts delivered right to their inboxes.