Every year, when the Christmas season is around the corner anxiety builds for many of us as we try to find THE PERFECT GIFTS for everyone on our list.  Well, we're here to help!  And our options dive into items that are fair-trade, local, whimsical, stylish and artistic.  Essentially, the antidote to buying another tie, or plastic thing-a-ma-jig. This is gift giving… elevated.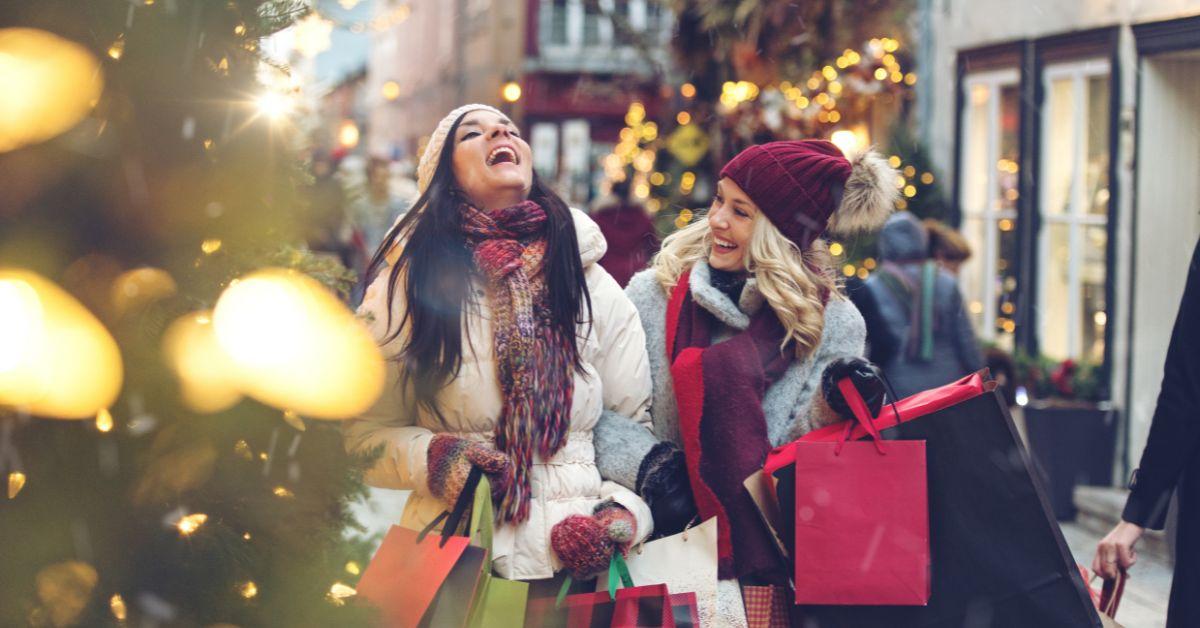 The Prints and The Paper is a shop filled with things that owner Sandy Muldrew loves – graphic art prints, books, cards and cool stuff, the shop has an eclectic air that will surprise and delight.  Those who love a little bit of kitch with their cool (think limited edition, numbered and framed silk screen prints, cardboard wall art, and all manner of books, toys and stationery) will have a hard time sticking to their list.
A place for local artisans and small businesses to sell their creations;  Kind of a store but also kind of a marketplace, that's The Makers Keep.  The four locations in Edmonton and area carry local, handmade goods that you genuinely might not find anywhere else.  From coffee to candy, sweatshirts, and socks to greeting cards, jewellery, candles and almost everything in between, plan to stay a couple of hours.  Or, if you prefer, grab a coffee, put your feet up and shop online.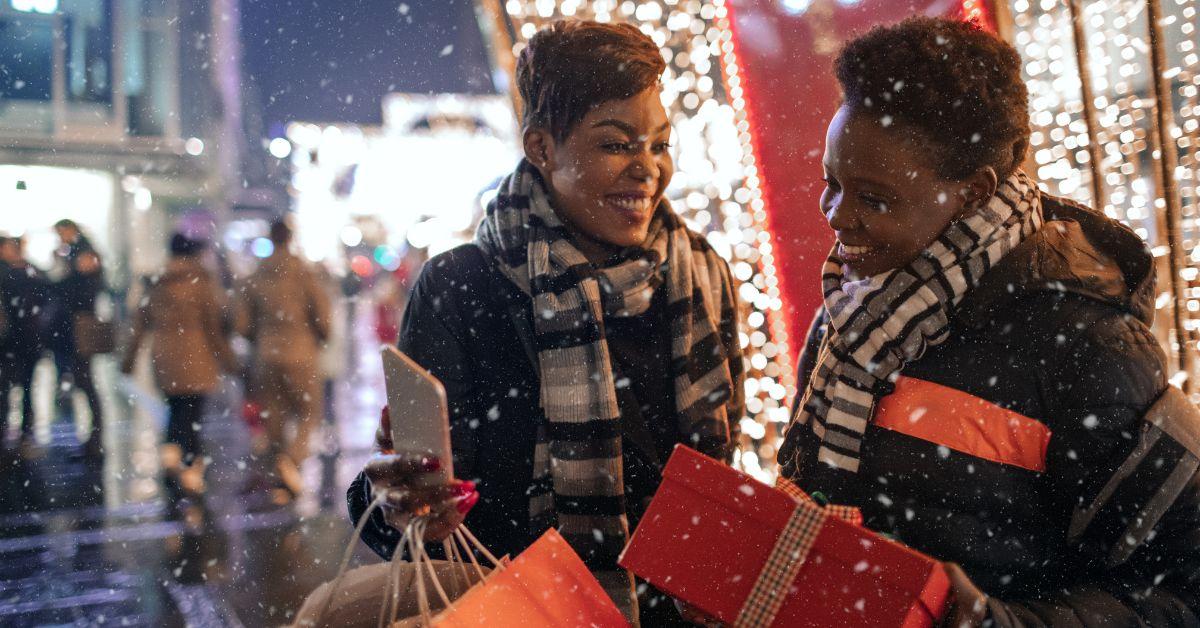 For over 35 years, Village Goods has been supporting fair trade and selling a dizzying array of items that are produced by craftspeople, farmers and small enterprises from countries around the world which have traditionally been impoverished.  Through their work, Village Goods has created opportunities for many talented artisans to be paid fairly, become independent and improve their quality of life.  Thrill the person who has everything by choosing one of the many, many completely unique items at Village Goods.  Shop in person or online.
Gift shops usually fall into two categories – chic & stylish or cheerful & cheeky!  When Pigs Fly is definitely cheerful & cheeky.  With a mind-bending volume of gift items, gag gifts, home décor, greeting cards, toys and more, this spot is stocking stuffer central.  Shop online for a limited selection of popular favourites or make a trip to the store to browse the whole kit and caboodle in person.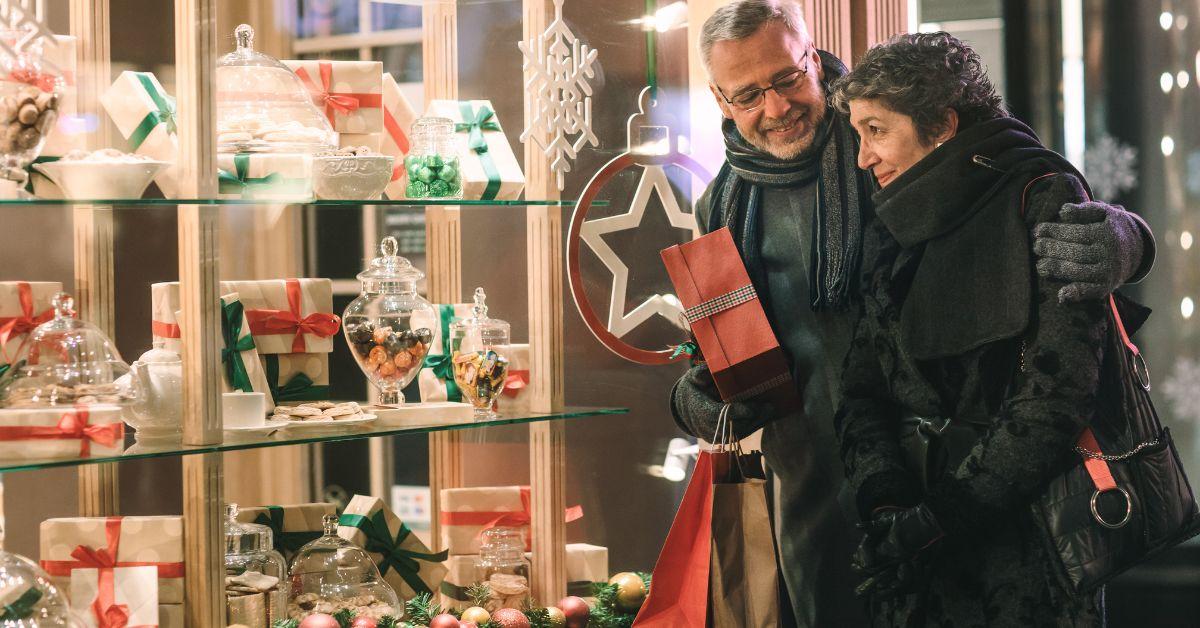 Do you ever feel like eating ice cream, or digging into a bag of candy while shopping the day away for accessories, games, baby items, gloves, scarves and about 100 other things you didn't know you'd love?  Ok, perfect, us too!  That's why Be-a-Bella is on this list.  This candy store + ice cream shop + nifty gifty shop may have a bit of an identity crisis but at the same time, it works.  Painted in black and lime green on the outside, the whimsy doesn't end there.  Candy jars line the walls in the candy section which is fronted by a massive selection of hard-to-find sweets and sweets in theatre boxes (just like at the movies!) but make your way around to see every little detail of the shop.  This is another amazing stocking stuffer stop.
A little bit beatnik, a little bit luxurious, a lot innovative…  Hideout Distro is an unusual blend of gift shop, artists' studio and curated vintage boutique.  If "something different" is your mantra when it comes to gifting, you're sure to come across it here.  Pottery, clothing, books, candles, jewellery – these are just some of the pretty, practical and playful things you'll find.  With an easy-going vibe, this dog-friendly space is also a fun stop and shop for a holiday gift to yourself.
You know what else makes a fantastic gift?  An experience!  Check out last week's blog on Things to Do in December for events that still have tickets available.  Speaking of experiences, we also highly recommend our spectacular 1, 2, 3 Rewards deal for a gift and a getaway to remember!