Yes, summer is long gone, but there is so much to do in October, you'll barely miss it.  We've got 6 events to attend on your visit that include both family events and things for grown ups to enjoy.  Want to round out your activities with a little more of the usual Fall things to do?  Check out our picks for great spots to check out the Fall colours.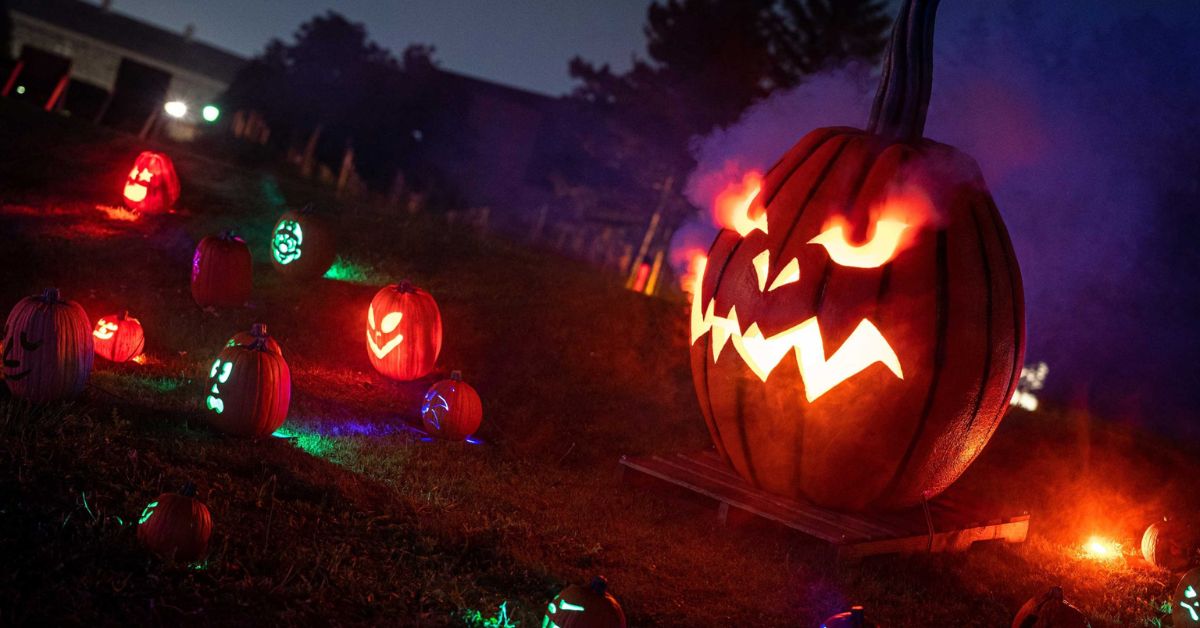 A carved pumpkin extravaganza!  Pumpkins after dark features more than 6,000 pumpkins that have been hand-carved and arranged into mind-blowing sculptures.  You'll see things like dragons and Halloween characters all brought to life with lighting, sounds and special effects.
There are also tasty goodies and live carving demonstrations to show you how the best pumpkins become Jack O'Lanterns.  This ticketed event that will thrill people of all ages is selling out fast!  Get your tickets online in advance or risk missing out.  On now until October 31st.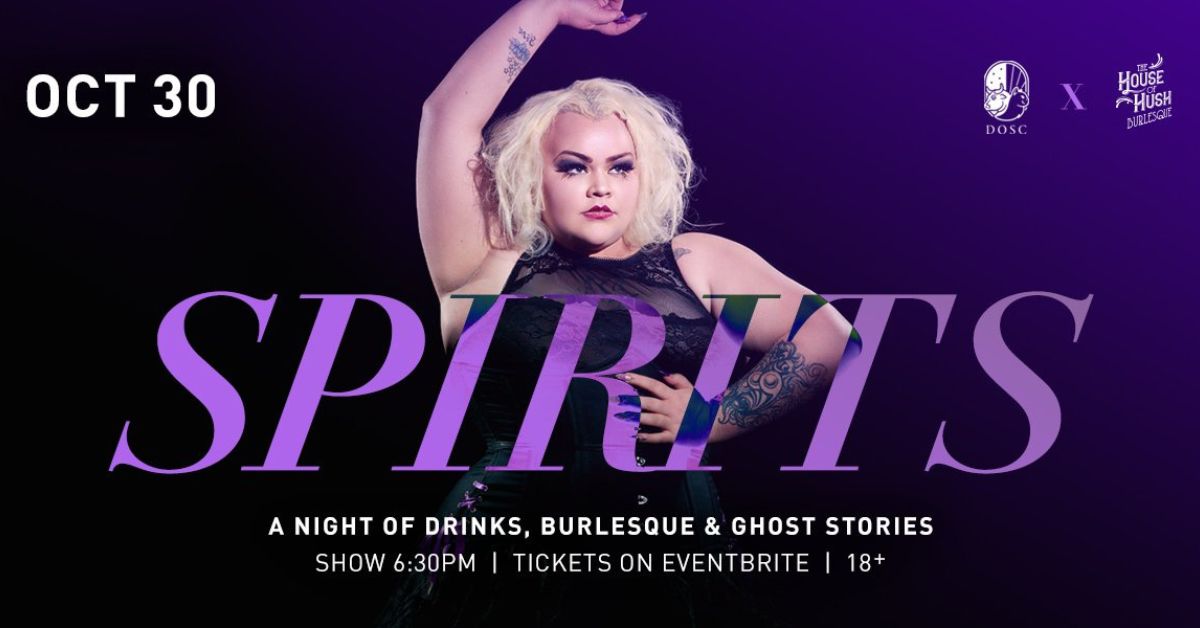 One night and one night only!  On October 30th, DOSC Restaurant and House of Hush Burlesque come together to present A Night of Drinks, Burlesque and Ghost Stories.  Tickets include a welcome cocktail, burlesque performances and of course, haunting stories.  A full menu of tasty dishes is also available on-site to add to take the edge of your appetite.
Get your tickets online for this 18+ Halloween experience.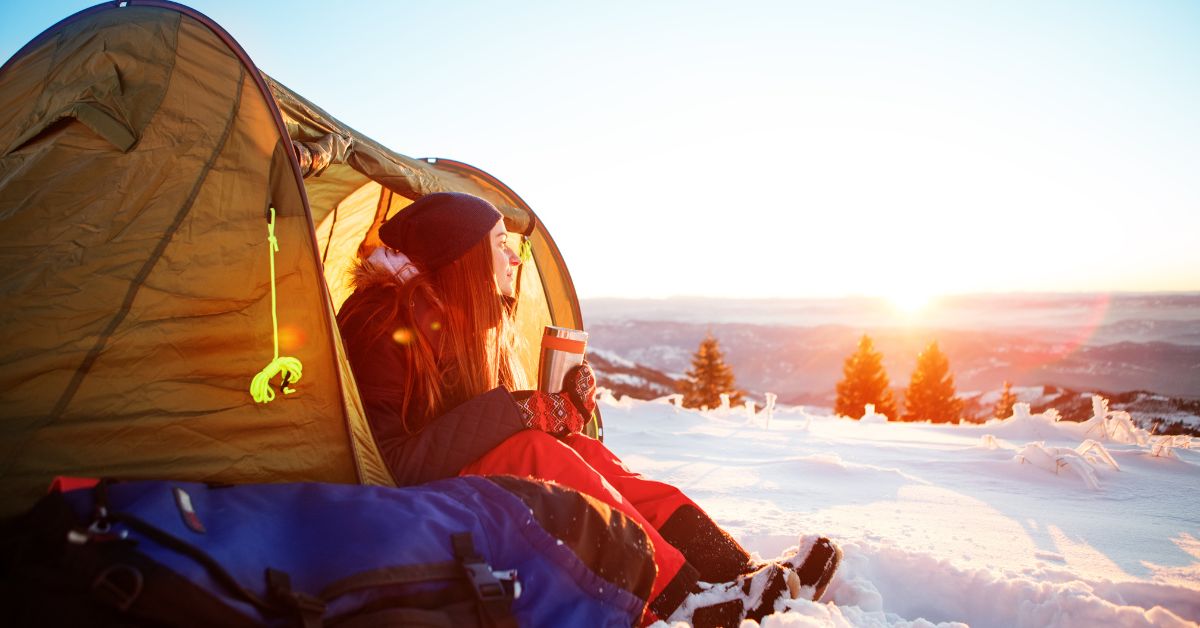 TELUS World of Science has so much to offer all year round.  But if you think the centre is just for kids and school trips, boy, are you wrong!  Case in point, the amazing schedule of IMAX films.  Throughout October, you can see the thrilling film The Arctic:  Our Last Great Wilderness in the purely immersive IMAX format.
The film follows the journey of National Geographic photographer Florian Schulz as he documents animal migration, and encounters with fearsome wildlife in the Arctic National Wildlife Refuge in northeastern Alaska.  At 45 minutes long, with entrancing visuals, the film is great for all ages.  Get your tickets online here.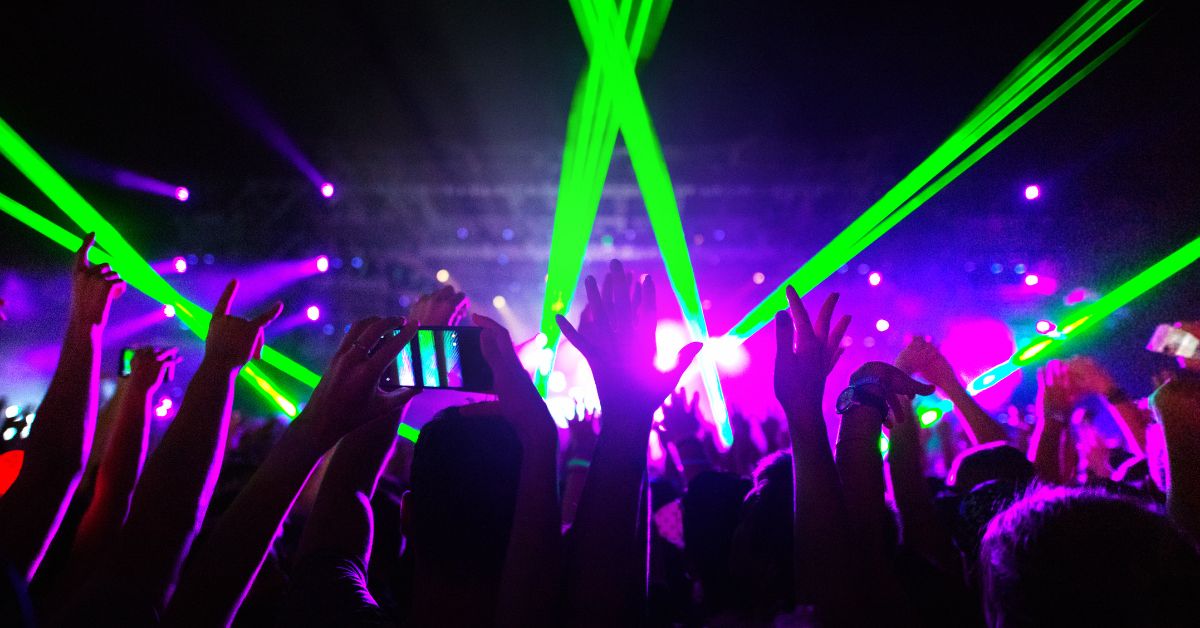 The Zeidler Dome, also located on the grounds of the TELUS World of Science, is a bit of an Edmonton hidden gem.  Described as a digital visualization theatre, visitors are treated to laser shows, films, views of the stars and universe all in whopping 10K resolution and often accompanied by music. 
On Fridays and Saturdays at 7pm in October, visit the dome for Laser Stranger Things 4.  This laser light show takes visitors on a tour of the upside-down from the hugely popular Netflix show, all set to a retro hitlist of 80's pop classics.  How can you not want to get your tickets right now??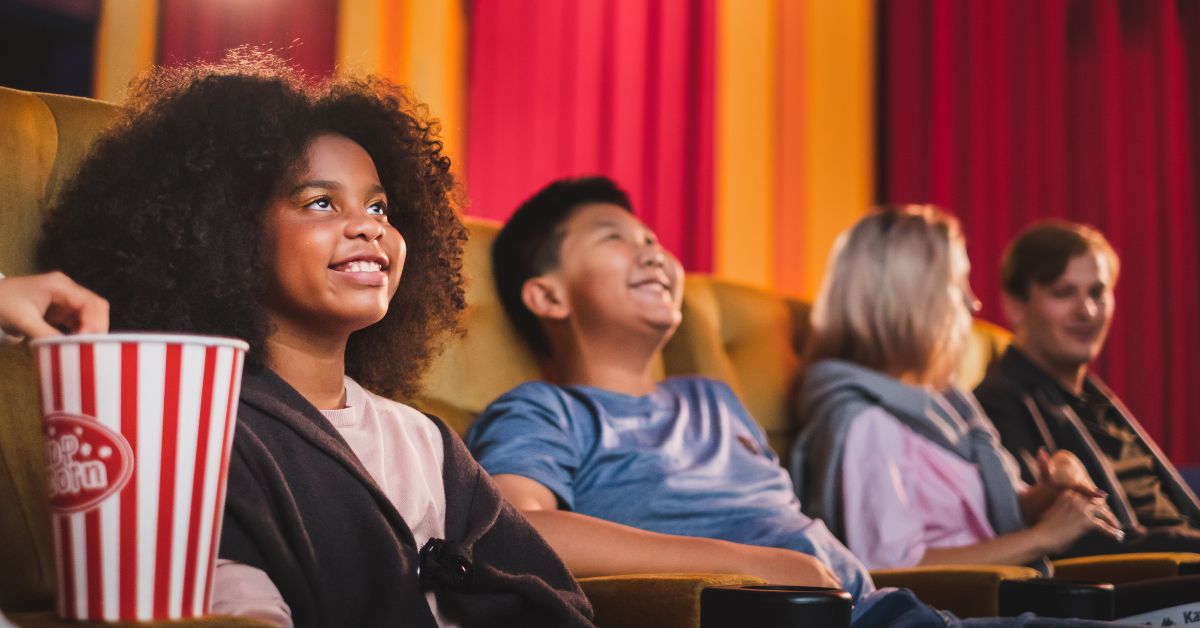 Dinner theatre for kids… and the parents who love them.  At Jubilations Junior, kiddos get everything they love including lunch, a treat bag and a completely original show.  
Children are sure to love this mash-up of Harry Potter and the Little Mermaid and the themed lunch menu with dishes like Abracapasta and Bellatwix Veggie Stix.  
The show runs throughout October and tickets can be purchased online.   And parents, be sure to bookmark this link to stay on top of upcoming shows that your littles will want to see!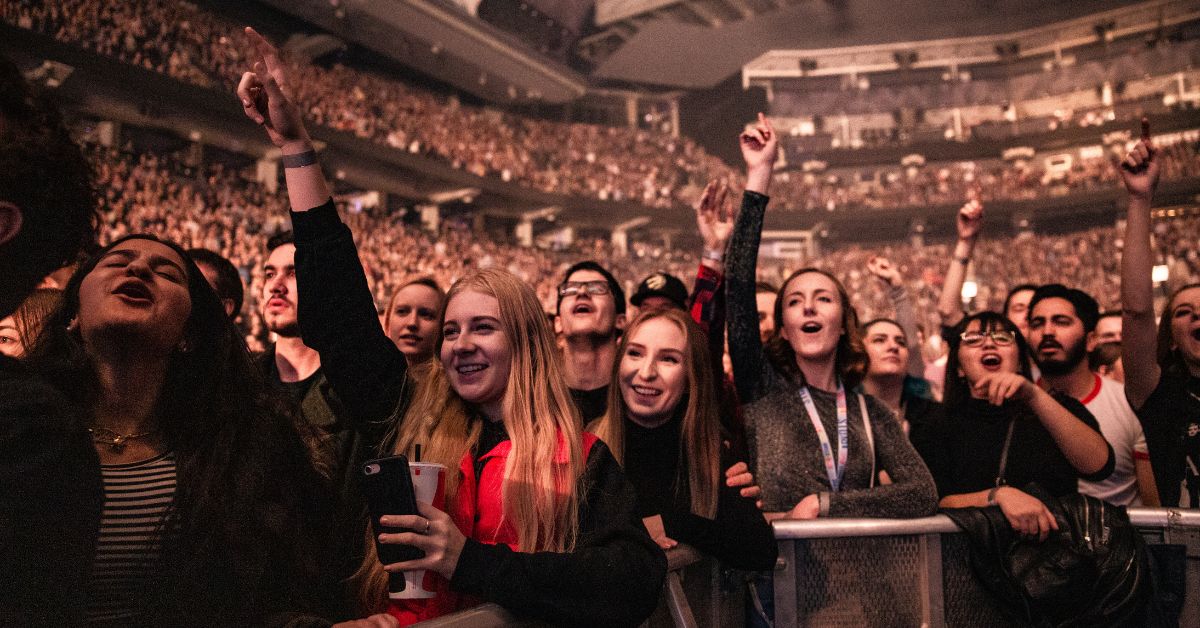 Multi-JUNO award winning Canadian band the Arkells are in Edmonton for one show on October 29th for their Blink Once tour.  Formed in Hamilton Ontario, the band is named for Hamilton's Arkell Street, and has been making music since 2006.  
Don't miss one of Canada's most popular indie rock bands here in Edmonton!  Mark your calendar for tickets which go on-sale Thursday October 7th at 10am, with fan pre-sales beginning Tuesday October 5th at 10am.
Do you love free stuff and great hotels?  Before you go, we want to make sure you know about our amazing 1, 2, 3 Pick Your Rewards Deal.  Get prepaid Mastercards, gas cards, and dining cards valued at up to $225.  This isn't just something that seems to good to be true, it's just TOO GOOD!