Our series of build-it-yourself itinerary options continues this week with a long list of things to do and see downtown during a three-day getaway.  If you are someone who loves eating, shopping, beautiful scenery and relaxation, you're going to find a number of amazing things to check out on your mini-break.
A cornerstone of shopping on the southside, South Edmonton Common is one of North America's largest power centres.  Entertainment and dining are big attractions here with the Rec Room, Cineplex, Earl's, Joey's, and a plethora of fast-food options.  Interspersed is a huge selection of clothing stores such as Old Navy, Mark's, Levi's, and H&M, along with factory stores for Nike and Adidas.
Every Friday, Saturday, and Sunday, you can load up on fresh produce, find unique décor, coffee, baked goods, fresh meat, and crafts of all kinds.  The Bountiful Farmer's Market has all this and more!   The market has the makings for an amazing morning or afternoon stop, where you can enthrall your senses with goodies from farmers and makers.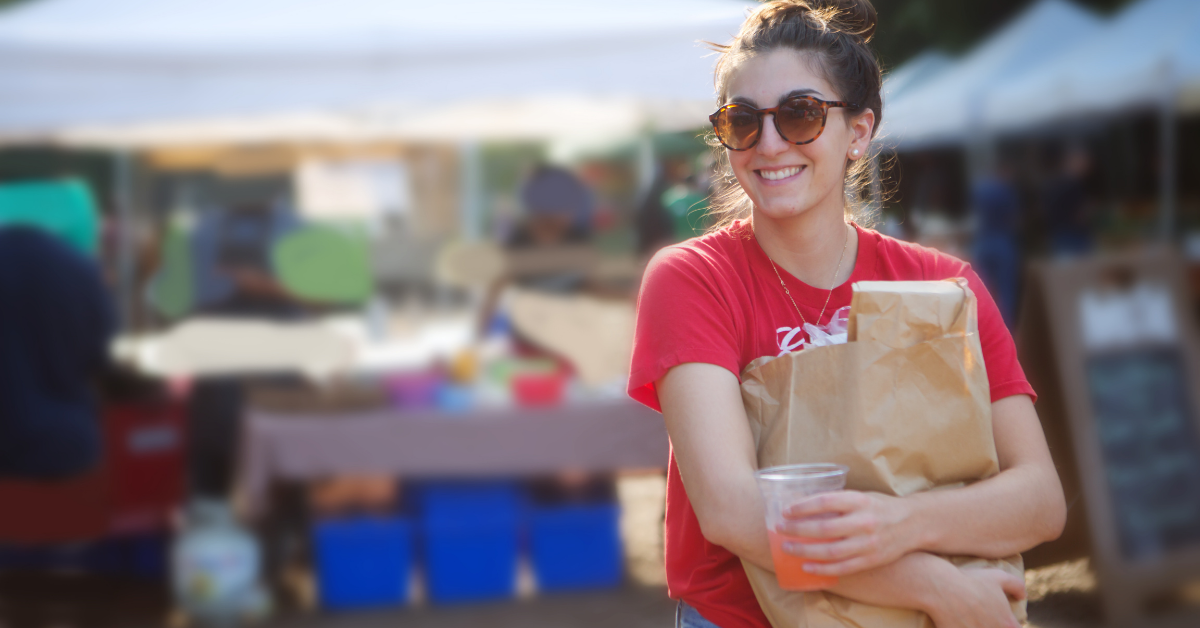 Do you love stained glass?  At Bisset Stained Glass you can try your hand at making some for yourself.  Maybe a garden plate or garden lantern… Their many classes range from beginner to more advanced so you can give it a shot without worry.  Prefer to just buy something that has been completed by a professional?  It's not as much fun, but you can!  Their retail shop has supplies and lots of finished creations to purchase.
If you loved the idea of taking a class, but stained glass isn't your thing, check out Bedrock Studios.  Part of Bedrock Supply, which has been selling jewellery making supplies in Edmonton for 50 years, Bedrock Studios is where you will find all the classes they offer, and the selection is vast.  Beading, metal stamping, soapstone carving, silver smithing and wire work are a few of the categories to pick from.  After your class, you can stop in at the supply shop to pick up additional items to practice your craft at home.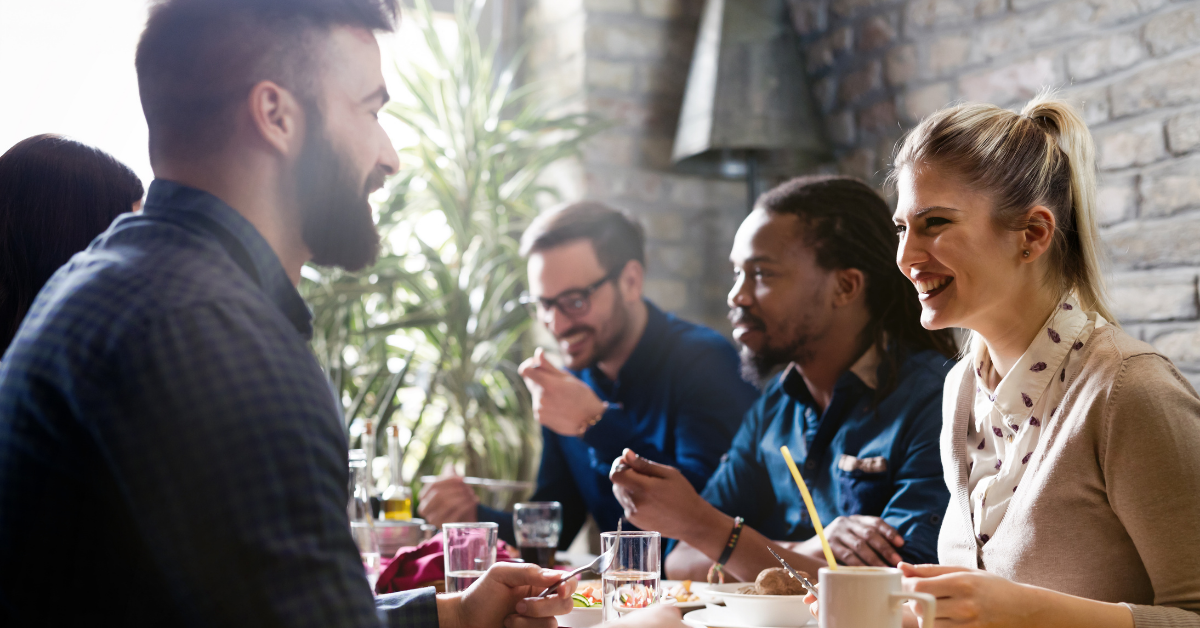 With a menu of coffees, hot chocolate, teas, and selection of bun-wiches, buns and bowls.  Started by Heena and Michael, who met in culinary school, the concept of good food bringing people together is what Brown Butter Café is built on.  Try their signature dish, the Good Morning Bun (egg, avocado, pickled onions, and spicy mayo), the Miso Good Bowl (vermicelli, veggies and miso dressing) or a sweet bun – choose matcha, s 'mores, cinnamon or strawberry cheesecake.
Chef Paul Shufelt creates dishes that focus on seasonal ingredients and comfort food, often with a twist.  An open kitchen, windows from floor to ceiling and a chalk board listing specials posted on a wall with a whimsical veggie-themed mural, Workshop is comfortable and welcoming.  The food is the real star, and the menu has some popular staples with a range of special items.  Staples you'll want to try are the Deviled Eggs, Arancini (different fillings on different days) and the Four Whistle Farms pan roasted chicken breast.  And they serve brunch, too!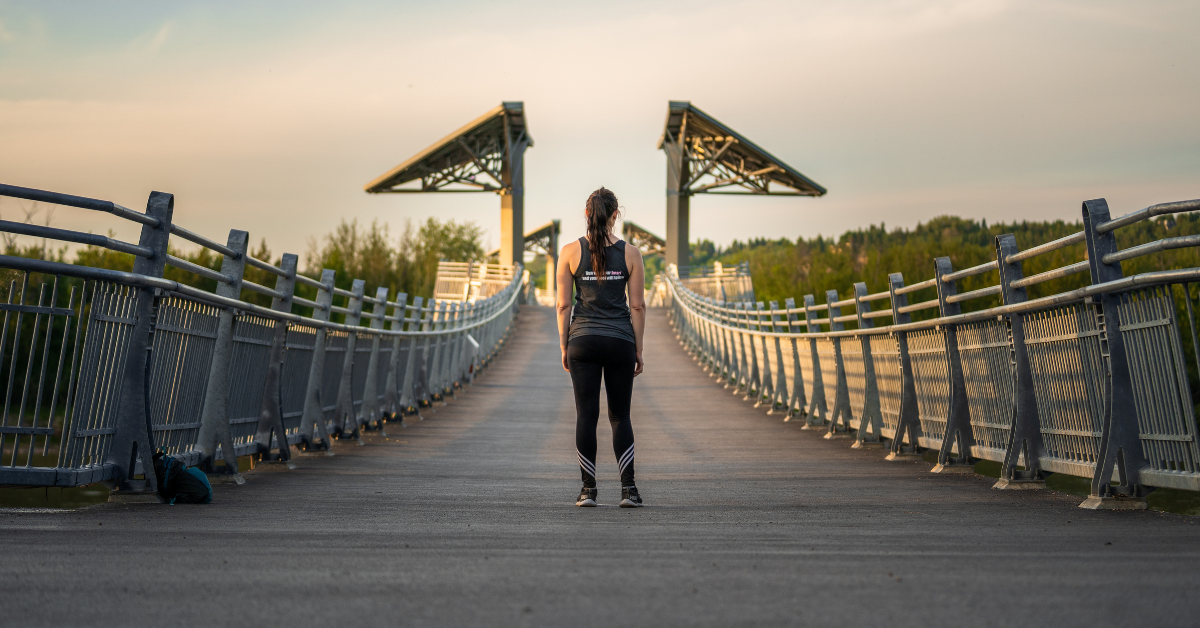 Work off some calories with a walk on one of Edmonton's many southside River Valley trails.  From the southside, access the walk that takes you across the Terwillegar Footbridge all the way to Fort Edmonton Park.  This interesting trail starts out at the Terwillegar Dog Park but continues through a number of different landscapes from heavily treed spots to an open meadow, all the way to the Wolf Willow Stairs.  Yes, those stairs are going to be a challenge, but the view from the top is more than worth it.  Think of all the likes those photos will get on your Instagram!
Want even more options for your itinerary?  We have a ton of curated content to help you out!  Get more southside options in our Back to School Shopping blog.  Yes, it's back to school but all the spots work for more than just kids.  Find more for downtown in our two part Weekend in Downtown blog – part 1 and part 2. For west end, enjoy recommendations for a family weekend in two parts – part 1 and part 2.
By the way, we publish new content every week so if you loved these blogs, you'll want to sign up to get weekly content, new deals and contests delivered right to your inbox.  Become an Insider here.
Wish there was something that could deliver on the best mini-break ever, at a special price with cash rewards? 
There is!
When you book with Edmonton's Best Hotels, you can purchase our 1, 2, 3 Pick Your Rewards Deal.  It includes your hotel booking at the best available rate, PLUS high-value inclusions like gas cards, Ultimate Dining Cards and prepaid MasterCards.  Stay more nights, get more freebies.