Planning a wedding?  Congratulations!  Most people plan their events a year in advance hoping for June.  Just in case that's you, here are our picks for places to have a memorable ceremony in Edmonton.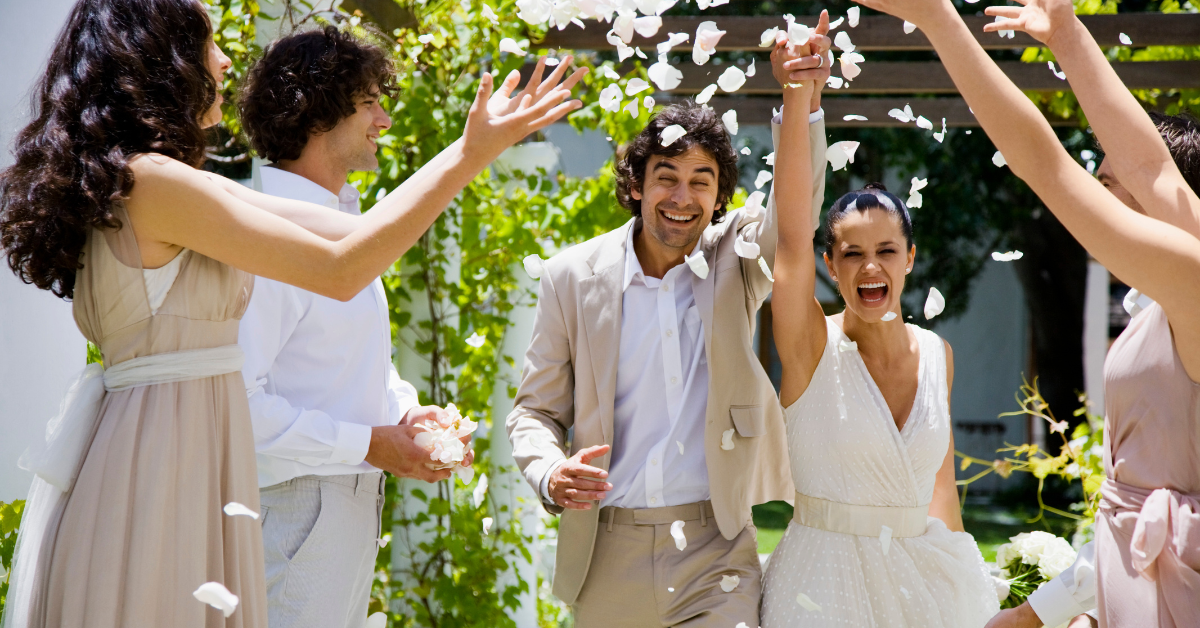 The city has four gazebos available to book for wedding ceremonies and photos and all of them are splendid and full of charm.
The Chinese Ting is located in Louise McKinney Park and very near to a beautiful flower garden.  The gazebo in Dick Mather Park is located on a side street next to the historic McKay Avenue School, surrounded by leafy trees.  Right at the centre of Old Strathcona, and the only gazebo not downtown, the Dr. Wilbert McIntyre Gazebo sits in the small park of the same name and is just down the street from the Old Strathcona Farmer's Market.  And finally, the Grant Notley Gazebo neighbours the Marchand Mansion at the corner of 116 Street and 100 Avenue and overlooks the vast River Valley.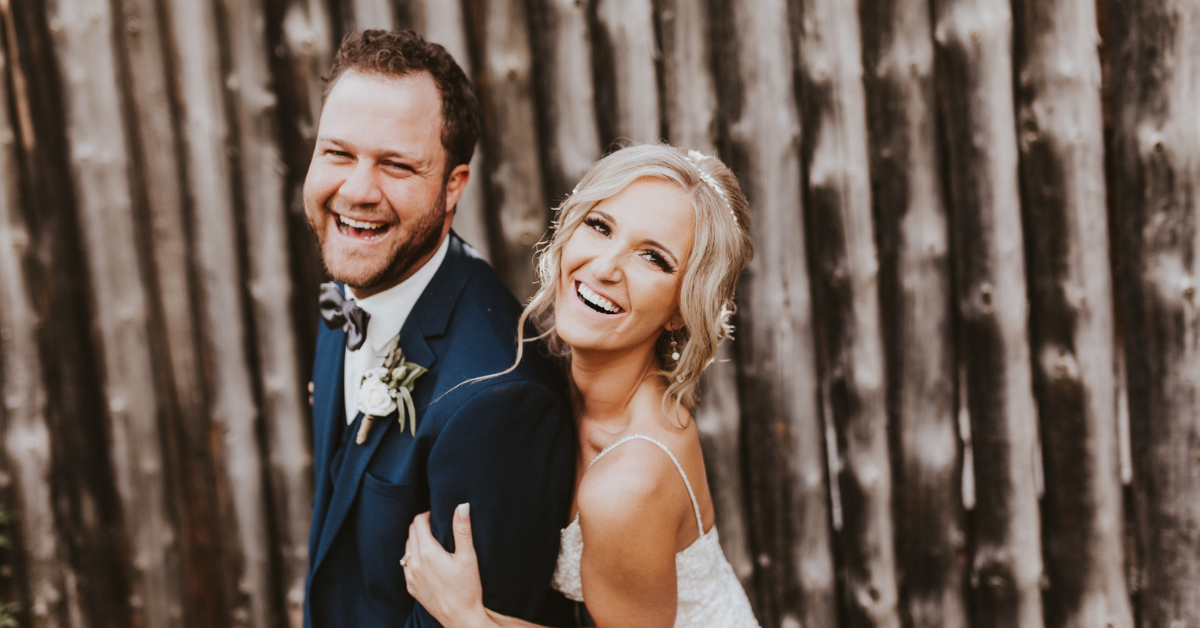 You might think of Fort Edmonton Park as a great family outing during the summer and, while that is true, the park also has a number of options for your wedding day events.  There are two churches and a memorial garden for the ceremony and a number of other options for receptions.
They make it easy, too!  Wedding packages include the venues, food, set up, service staff and a lot more, so you can enjoy the day hassle free.  Oh, and the happy couple also get lifetime free entry to the park.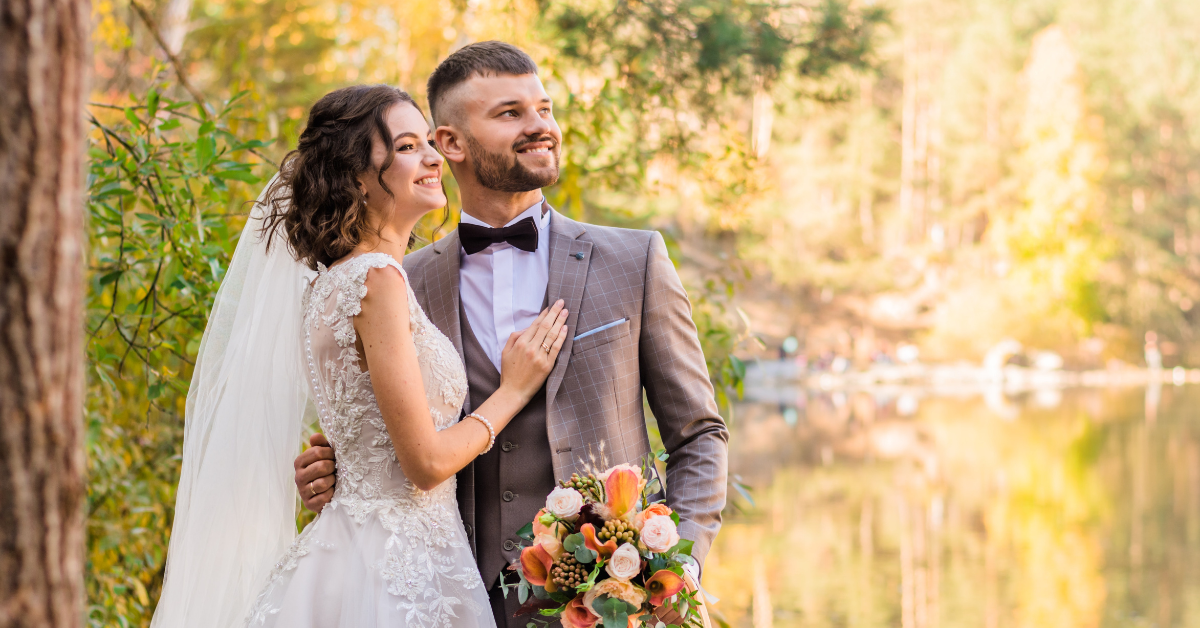 If you've been to the zoo in the past five years, you know that the otter exhibit is a visitor favourite.  But did you know that there is an indoor space right behind the exhibit available for weddings and other events?  Yes, that's right, you can celebrate your big day with a view of the joyful otters of the Valley Zoo.  Catering and bar service is also available to make your day complete.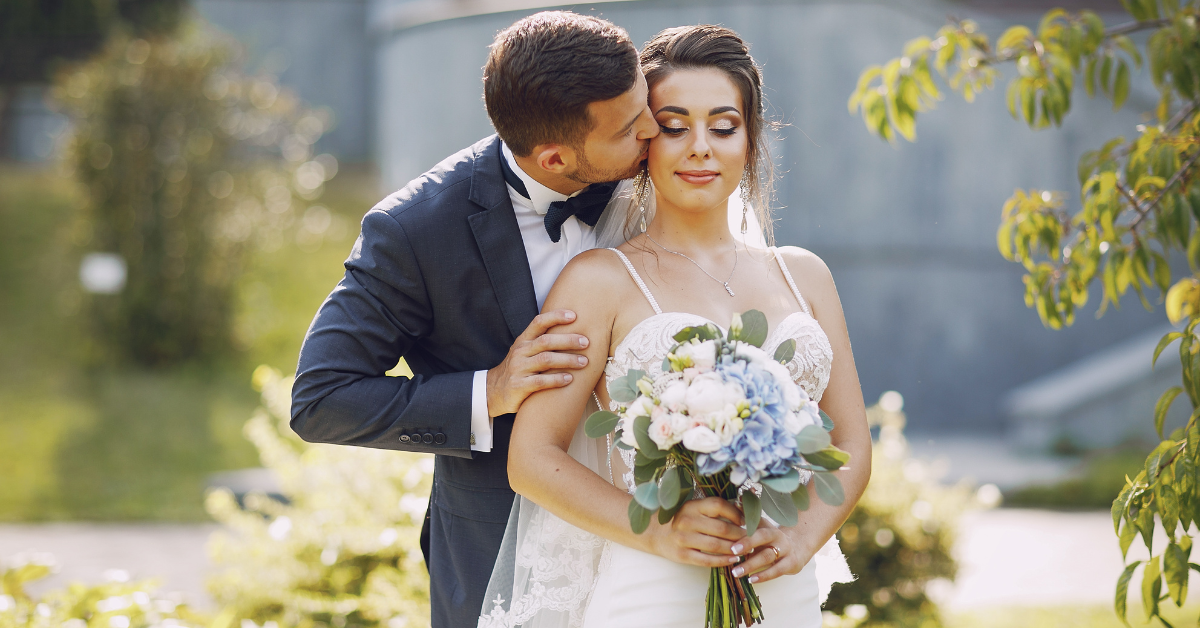 Four garden wedding options await you at the U of A Botanic Garden:  the Wedding Patio, the Kurimoto Japanese Garden, the Alpine Garden and the Aga Khan Garden.  No matter which you choose, each breathtaking garden will surely thrill your guests and make lasting memories of the biggest day in your life.  Bookings for 2023 are not yet open, but sign up here to get on the waitlist.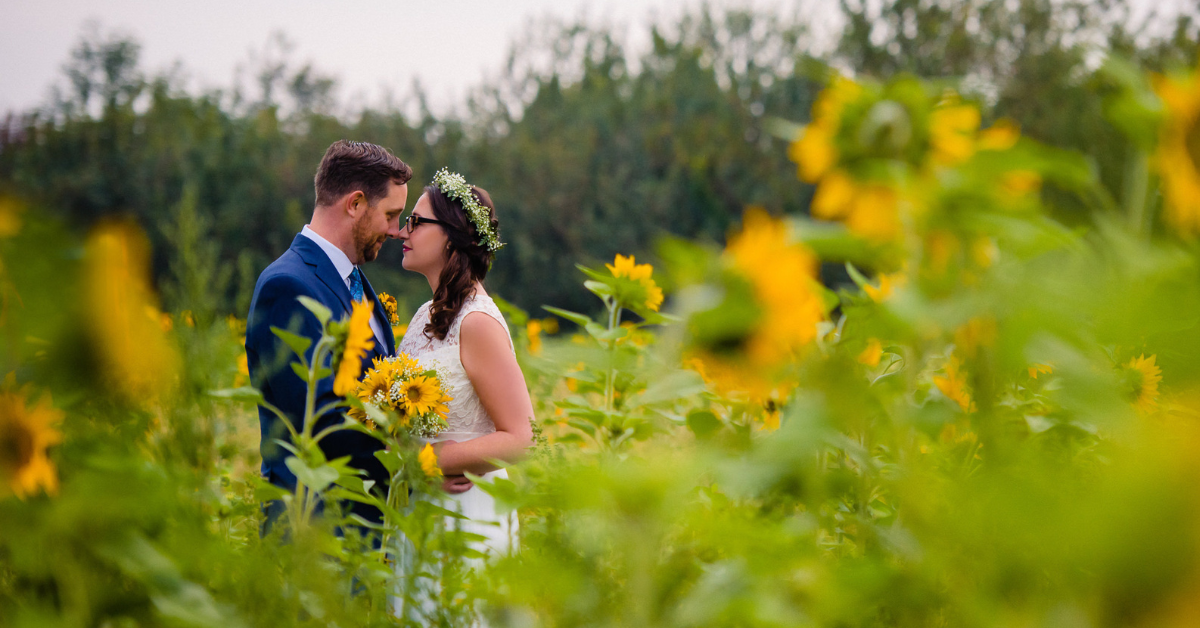 30 minutes north of Edmonton in Bon Accord is where you'll find Prairie Gardens, a 35 acre working farm with all kinds of fun activities for visitors to enjoy nearly the whole year round.  There's a market garden, U-pick berries, a corn maze and various seasonal goings on.  But there's no better spot for a country wedding.  You can choose just the ceremony or stay on-site for a rustic reception with high-quality catering from the farm, from a simple luncheon all the way to seven courses.
BONUS – Find Your Gown!
You need a place, but then, you NEED the dress.  Check out this piece from our friends at Explore Edmonton about the city's Best Bridal Boutiques.
Don't forget, Edmonton's Best Hotels includes over 50 properties in Edmonton, many of which also host weddings!  From the smallest to the largest ceremonies and receptions, most of our hotels have lots of event space, fine dining and catering options, rooms with views, full wedding planning services and more.  Check them all out here.