A FAMILY WEEKEND IN EDMONTON WESTEND: PART 2
The family weekend in Edmonton Westend continues, with a luxurious spa, an indoor playground, a river valley walk and we get started at another lovely market…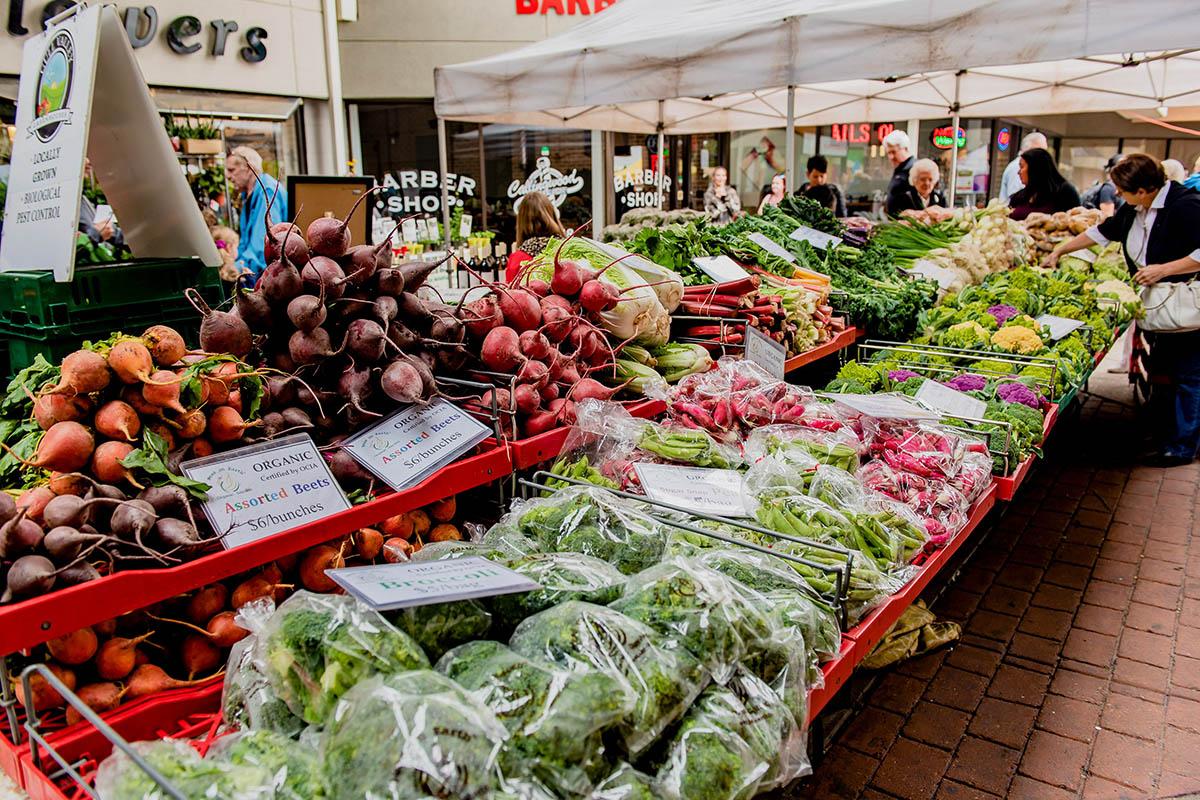 Twice each week (on Wednesday and Sunday, May to mid-October), The Marketplace at Callingwood plaza, at the corner of 69 Avenue NW and 178 Street NW, has its own farmer's market.  Start your leisurely Sunday by perusing arts and crafts, décor and a wide array of foods, flowers, fresh fruits and vegetables.  The market also features a stall for Edmonton's famous Green Onion Cake Man, serving up the city's favourite green onion cakes along with dumplings and spring rolls.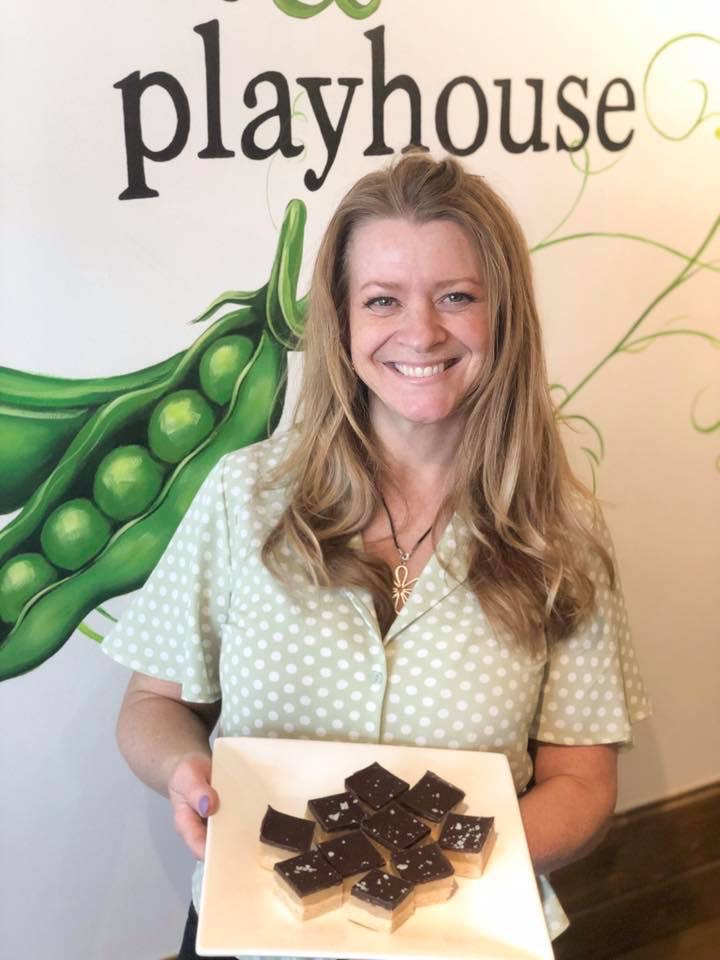 From the market, it's less than a 10 minute drive to Sweet Pea Café and Playhouse on 85 Avenue NW and before you roll your eyes and dread going to an indoor playground, this is different.  It's where upscale plant-based café meets a stylish, kid-sized play village.  No ball pits or eye-searing primary colours here!  
The village is made up of little buildings that include a doctor's office, firehall, diner and other adorable mini recreations.  On the café side, they're known for a menu made with quality ingredients for the usual café fare such as smoothies, coffee, sandwiches, and baked goods.  Spots of 1.5 hours must be booked in advance online so be sure to make your arrangements to avoid disappointment.
As one partner takes some time out in the café, the other can partake of some spa time.  Since Sweet Pea is so indulgent, a coin toss might be to decide who goes and who stays.  But no matter what, you can be sure that both of you will win!
The one who gets the spa time can jump in the car for another short drive to European Spa, near West Edmonton Mall in Terra Losa.  One step through the door and you enter a different world.  The warm and inviting reception area displays skin care and cosmetic lines like Dermalogica and Jane Iredale, and the waiting room just beyond has comfy chairs and benches by a trickling fountain.  Any service you want is available here, whether it's a traditional facial and mani/pedi or something more impactful like laser treatments.  Whatever you choose, you'll be feeling refreshed and ready for the rest of the day.
Back at the café, reunite with the family and cap off your day with a walk, since Buena Vista Park is just around the corner on the north bank of the North Saskatchewan River.  Take one of many hiking trails to the water's edge and find a spot to take in the autumn colours.  
Buena Vista Park is part of Edmonton's large network of river valley parks where activities are plentiful all year round.  You can do everything from golfing, canoeing, hiking, Segway tours, mountain biking, and more!  We'll be sure to go into more detail about that in a future blog.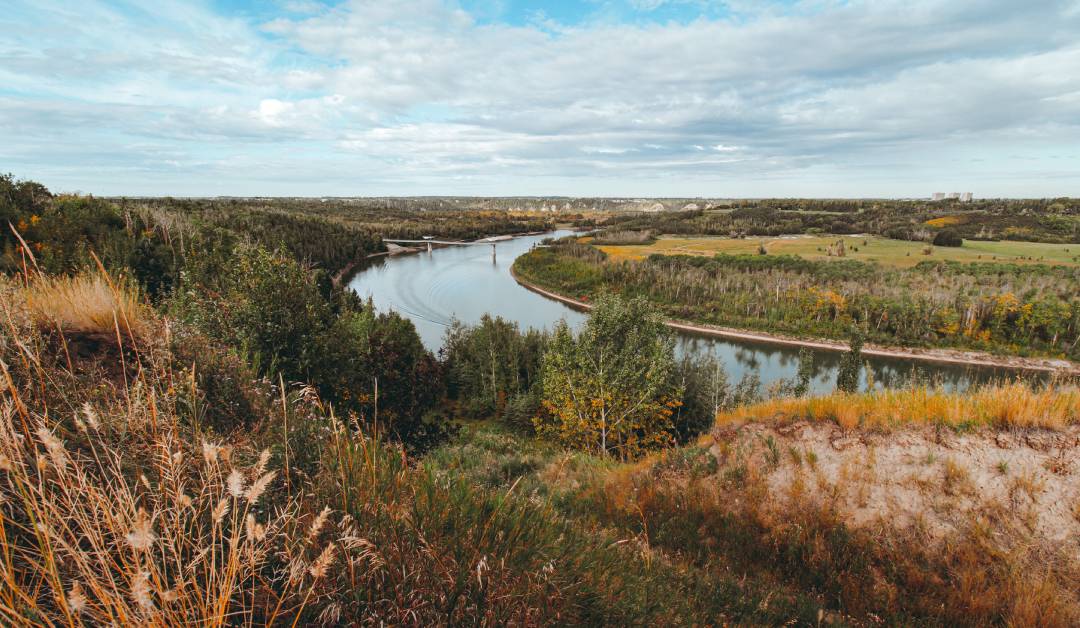 The Westend has so many family-friendly activities, it can be difficult to choose what to fit into your time.  Pick a couple itinerary items to make a full day of fun, or do everything over a two, or even three, day stay.  If you decide to do it all, below are some hotels that are conveniently located.  
And remember, although our summer deals are over, new deals for fall and winter, plus new blog itineraries of things to do in Edmonton, are coming in the next few weeks!  Sign up to become an Insider and get everything delivered right to your inbox so you don't miss a thing.
Hotels within 4 kilometers:
Hilton Garden
Inn West
Click for more information!
The Hilton Garden Inn West Edmonton hotel has local businesses, area attractions and loads of recreation all within minutes of the hotel. Located in the heart of Edmonton's West End Business District we've got it all! You'll enjoy our ultra friendly atmosphere!
Home2 Suites by Hilton West Edmonton
Click for more information!
Feel at home at Home2 Suites by Hilton in a spacious studio or one-bedroom suite. Bring the dog to our pet-friendly hotel suites in Edmonton. Join us each morning for free breakfast at our Inspired Table and shop for groceries any time at Home2Mkt.
Coast West Edmonton Hotel
Click for more information!
If it's location you're looking for, ours is tough to beat. Just step outside and you'll find West Edmonton Mall "yes, the largest mall in North America" along with must-visits like the Telus World of Science, Old Strathcona, Royal Alberta Museum, Edmonton Art Gallery, and more.