The DOSC Dining Contest closes midnight, Sunday, July 18, 2021!  
Be sure to get your name entered for two complimentary nights hotel accommodation, $150 per night ($300 maximum), a Stonestreet tailored dinner for two compliments of DOSC valued at $250, and $75 of gas cards for a total prize value of $625.
The contest winner can email DOSC Restaurant, and they will tailor a menu experience for you and one guest complete with a bottle of Stonestreet Cabernet Sauvignon. Enter the contest today for your chance to WIN the DOSC Dining contest.
"The DOSC Dining Experience Feature Deal… BOOK NOW!"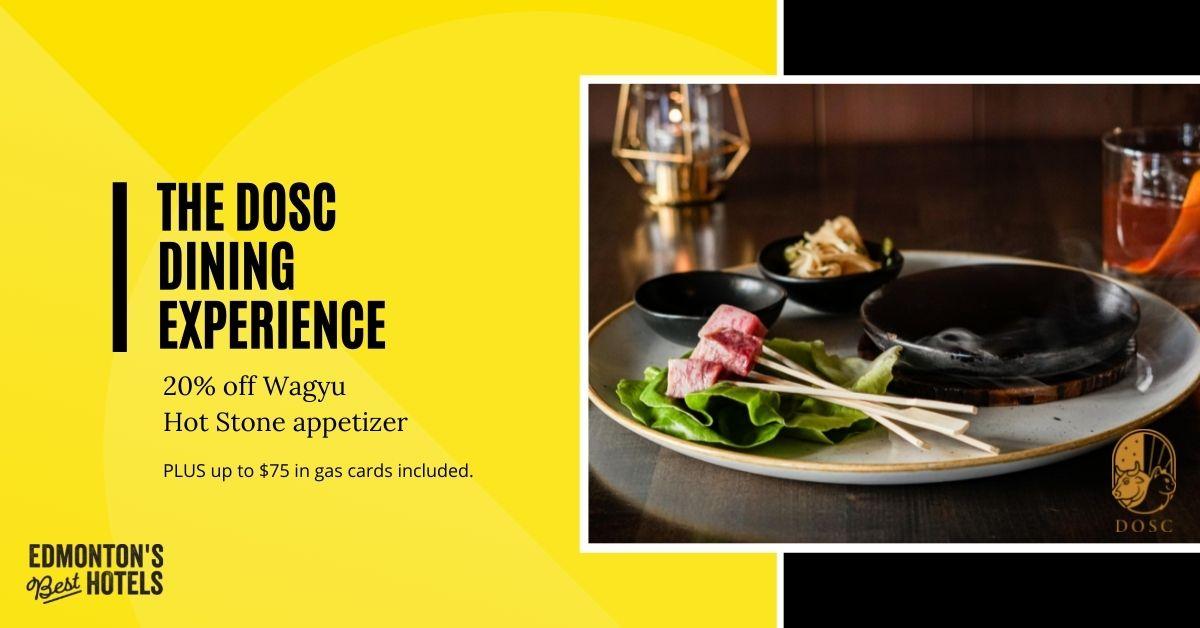 While you are entering your name into the DOSC dining contest, check out The DOSC Dining Experience Feature Deal that was launched Monday, July 5.  If you ever wanted to taste Wagyu Japanese Beef (touted the most tender in the world), this is your chance.  This Feature Deal will be available until September 30, 2021.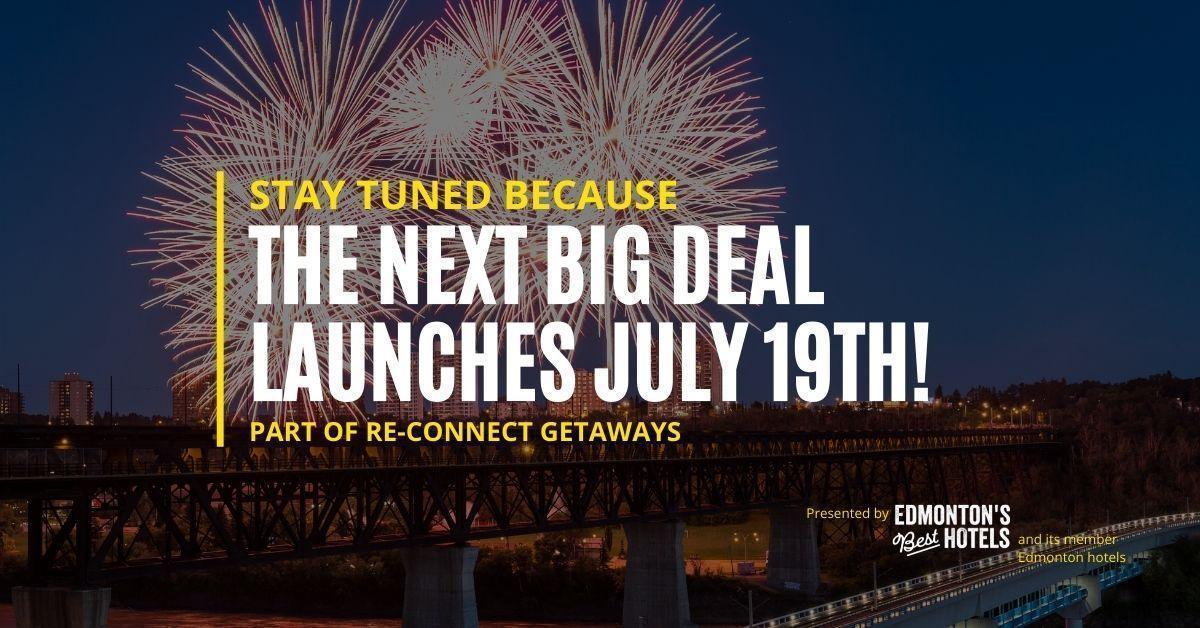 Stay tuned for Feature Deal Number 2!
Our next Feature Deal will be officially launched Monday, July 19. This Feature Deal is entitled the Family Staycation and will feature two spectacular private tourism vendors who are providing an exclusive 20% discount. These discounts are not available to the public. There will also be other Feature Deal perks!