Book one of Edmonton's Best Hotels Today
WELCOME TO EDMONTON!
Find the perfect hotel
For your next Edmonton getaway, choose from the best hotels throughout the city.
Book your next hotel stay through us and take advantage of our extra value deals.
STAY AT SELECT HOTELS AND GET THE BEST VALUE DEALS
Current Deals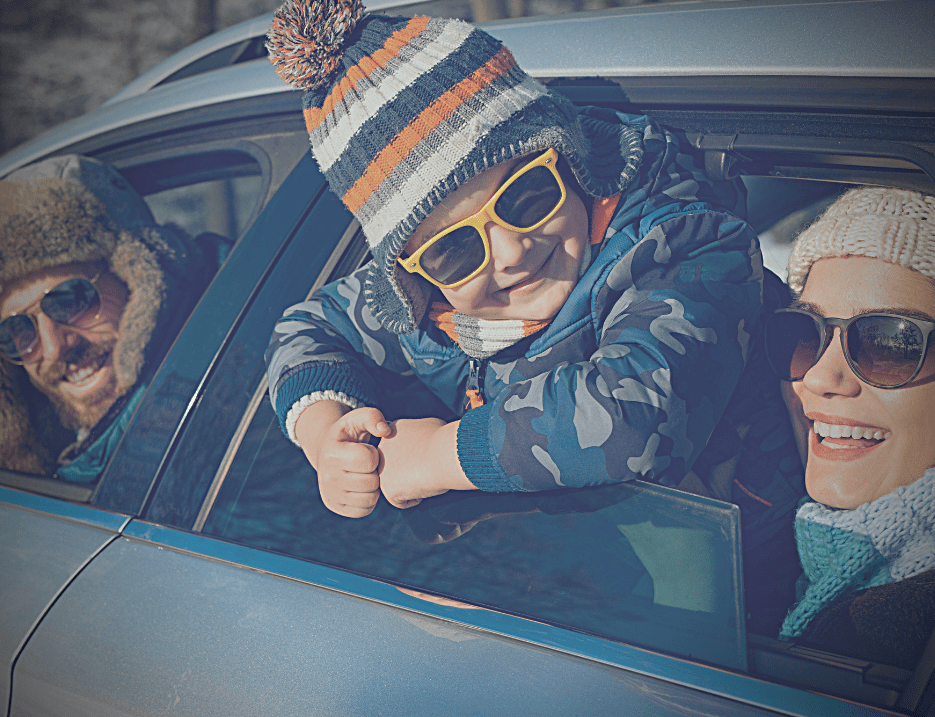 The Stock Up Deal*
What's Included:
Tightening the belt after the holidays? Replenish your stocks on us! The STOCK UP deal includes a $50 Costco Card and $15 Tim Horton's Card for each night of your stay.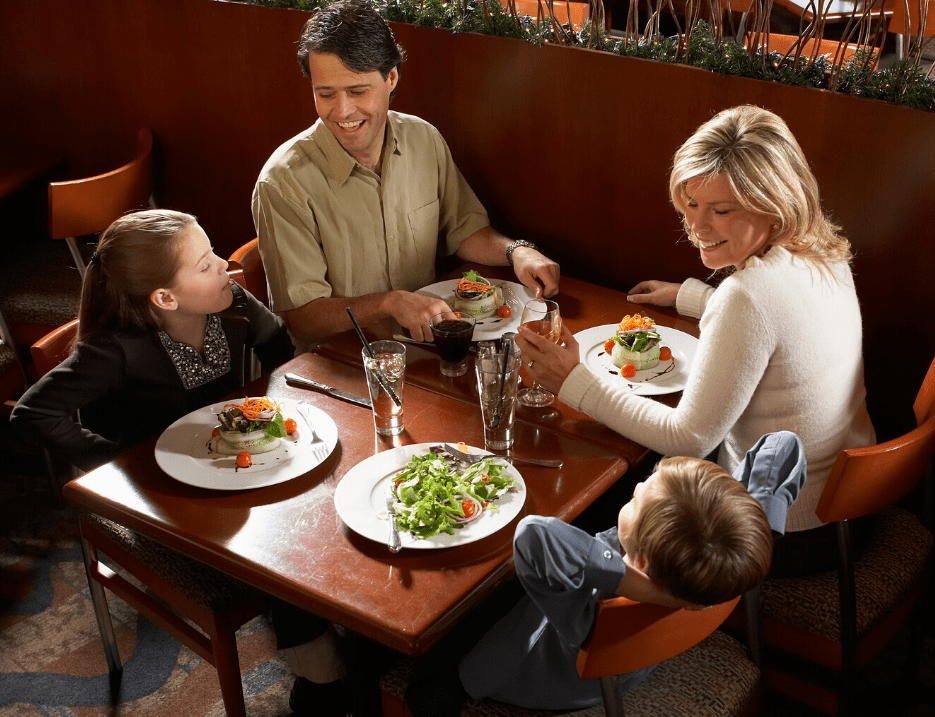 The Family Dining Deal!
What's Included:
Stay two nights at your choice of select hotels and get a $100 card to the Old Spaghetti Factory OR Bubba Gump Shrimp Co. when you book the deal.