Edmonton's Best Hotels has the best hotel deals in town!  Check 'em out below!
If you think they are as good as we do, be sure to share them!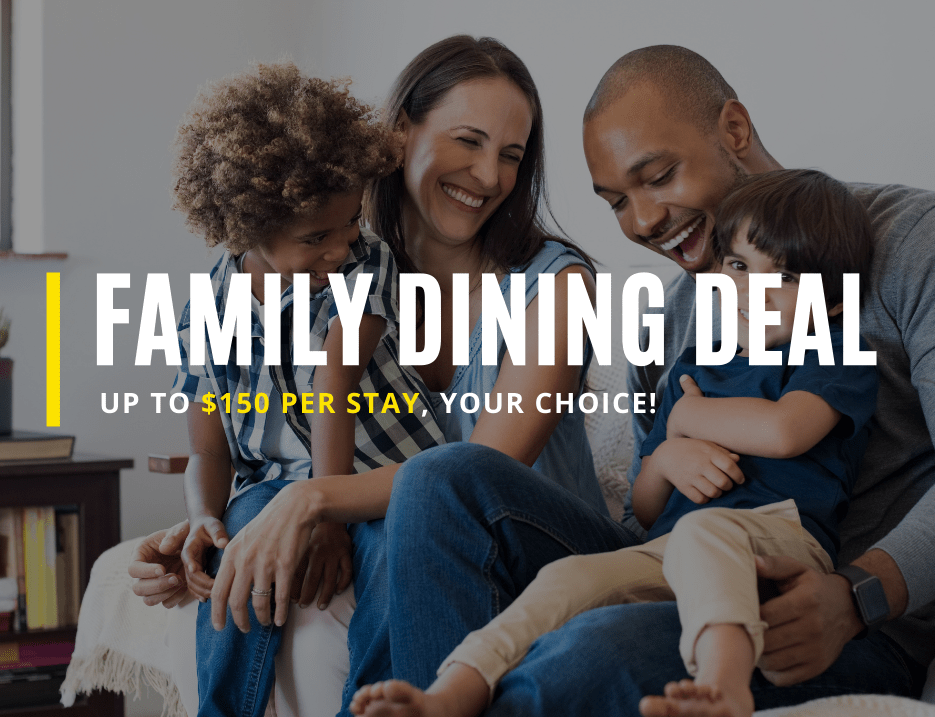 FAMILY DINING DEAL
What's Included:
Up to $150 for dining with your stay. Stay and dine, it's easy & tasty!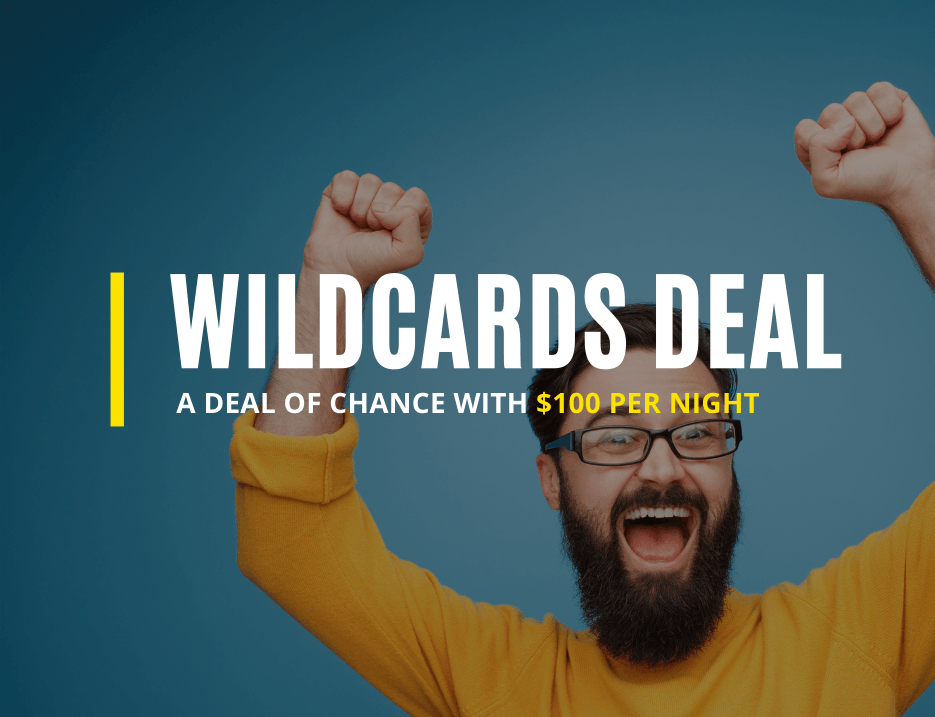 WILDCARDS DEAL*
What's Included:
SOLD OUT - Stay up to 3 nights and you are guaranteed $100 of inclusions per night! Act fast - only a few left!