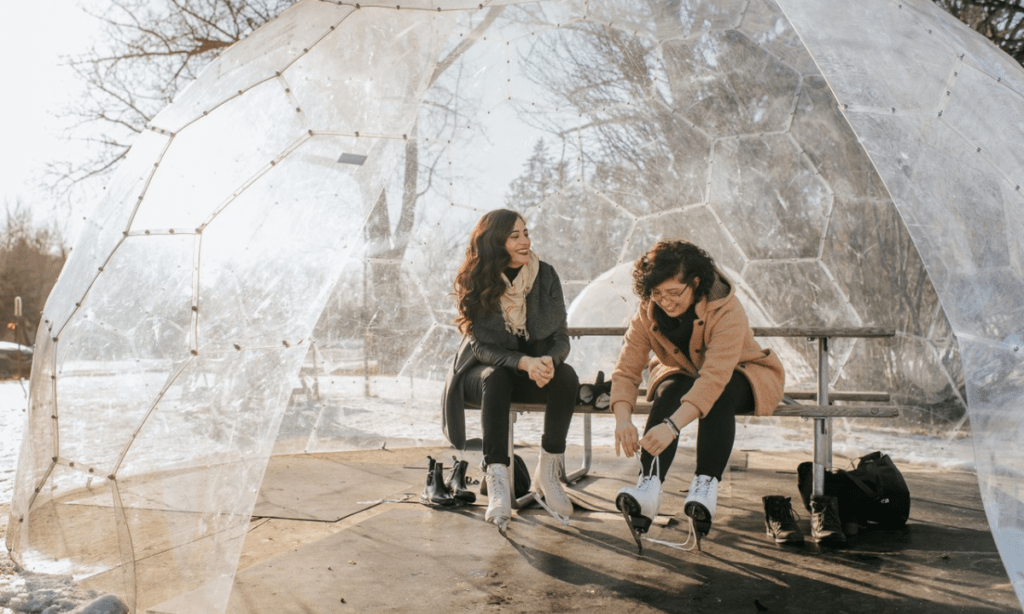 Edmonton's Best Hotels
rewards

. The easiest way to get the most for your money.
Exclusive deals that you can't find anywhere else! for staying at one of our member hotels.
Who has time to surf the net for the best Edmonton hotel deals only to
keep coming up short?
We want you to have an amazing time when you visit our city while making the most of your getaway dollar.
That's why we give you up to $225 in FREE rewards just by booking through us.
Book One, Two, or Three
Night Stays
Rewards will be emailed directly to guests within 48 hours after confirmation of guest check-in. Rewards are not provided by the hotel's front desk.