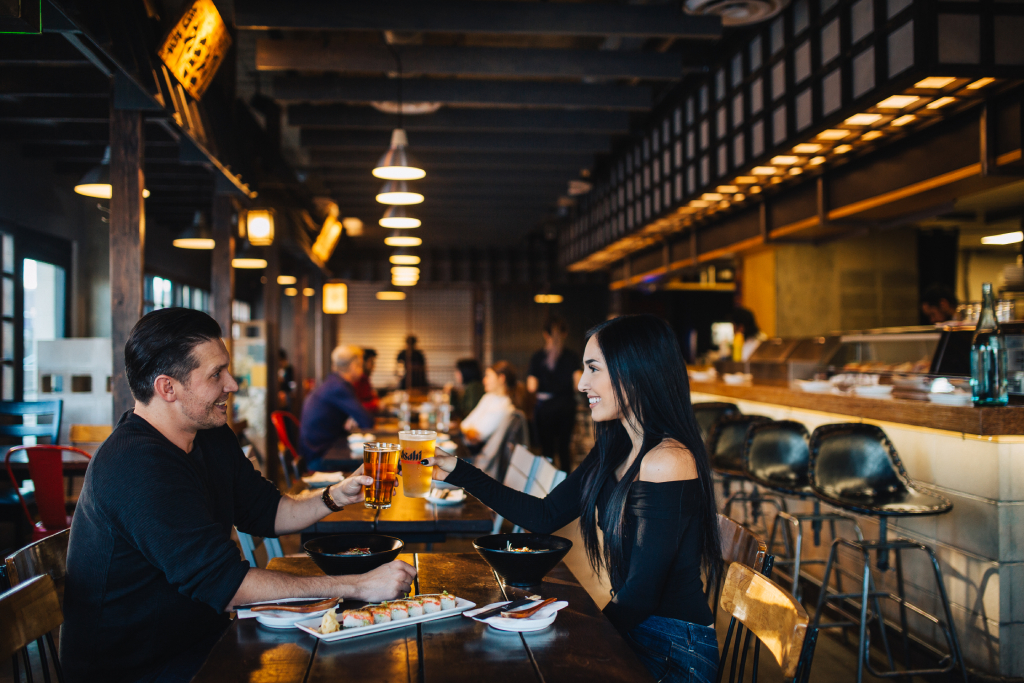 Become an EBH
Travel Insider
Reward yourself with exclusive Travel Insider only bonuses like additional offers and contests, travel tips to help you make the most of your getaway dollar, and opportunities to have your voice heard.
Every Tuesday, like clockwork, an email arrives in your inbox offering up the best value deals in Edmonton. Opportunities to make memories with your family and friends, save money on shopping, dining & more, and experience events and attractions unique to Edmonton.
That's what becoming an EBH Insider does for you.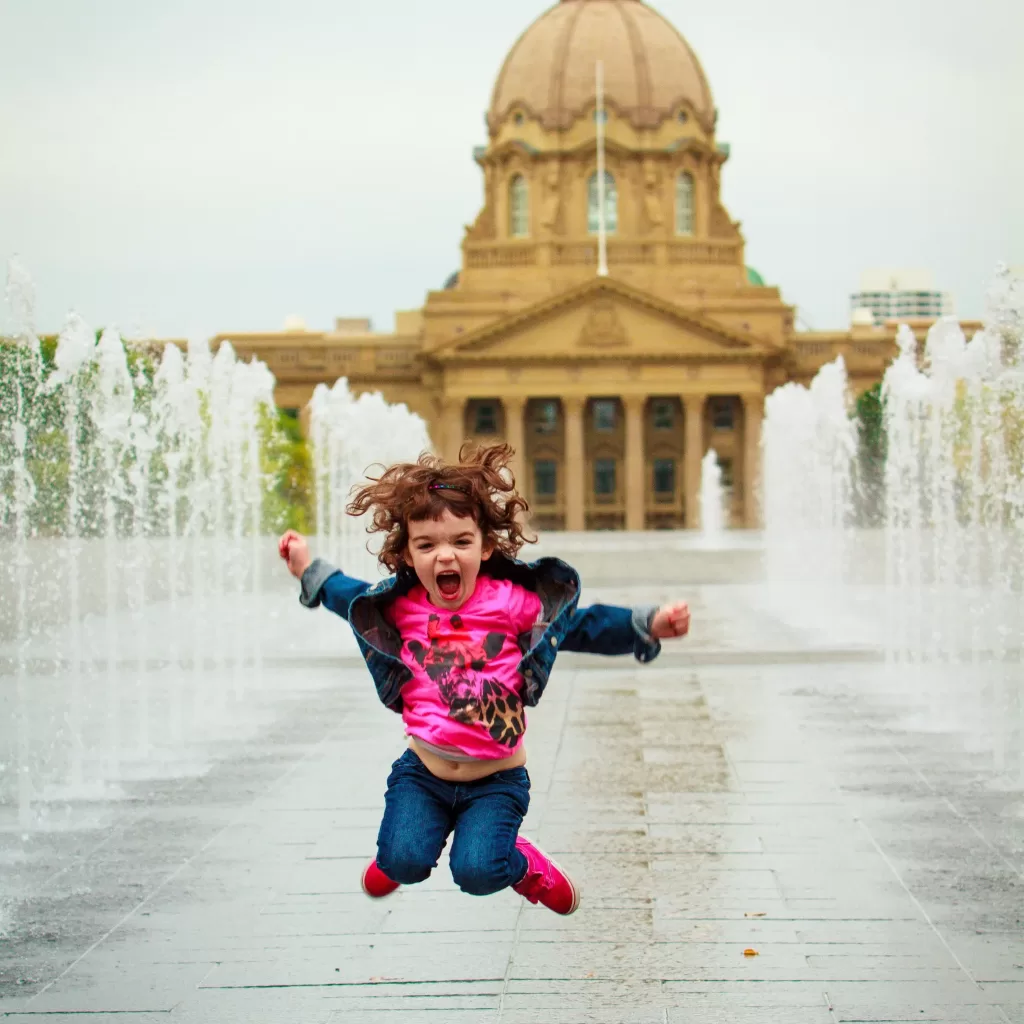 Stay ONE, TWO, or THREE nights with Edmonton's Best Hotels and receive up to $225 in FREE rewards!