A WEEKEND IN THE HEART OF EDMONTON: PART 1
Ah, downtown!  The most ubiquitous part of all cities, it's usually the centre of the action with arts, culture, shopping, and dining.  Downtown in Edmonton is no different – it's a wonderful part of the city for some time away from home.  Not only are most attractions within walking distance, but there are also lots of experiences to enjoy.  In this two-part blog, we'll take a deeper dive into what to do and see on your stay and feature some lesser-known options along with the crown jewels of the downtown getaway.
No matter what, you gotta' eat, and we recommend you either start the day or finish with dinner at The Moth Café on the corner of Jasper and 95th Street.  This plant-based café has a menu of healthy, environmentally friendly dining options.  The menu includes the Lemongrass Minty Vermicelli Bowl, Spring Rolls w/ Citrus Sauce, The Big Moth Burger, all-day breakfast items, nut-milk lattes, and desserts.  It's easy to find something nutritious without skipping the delicious.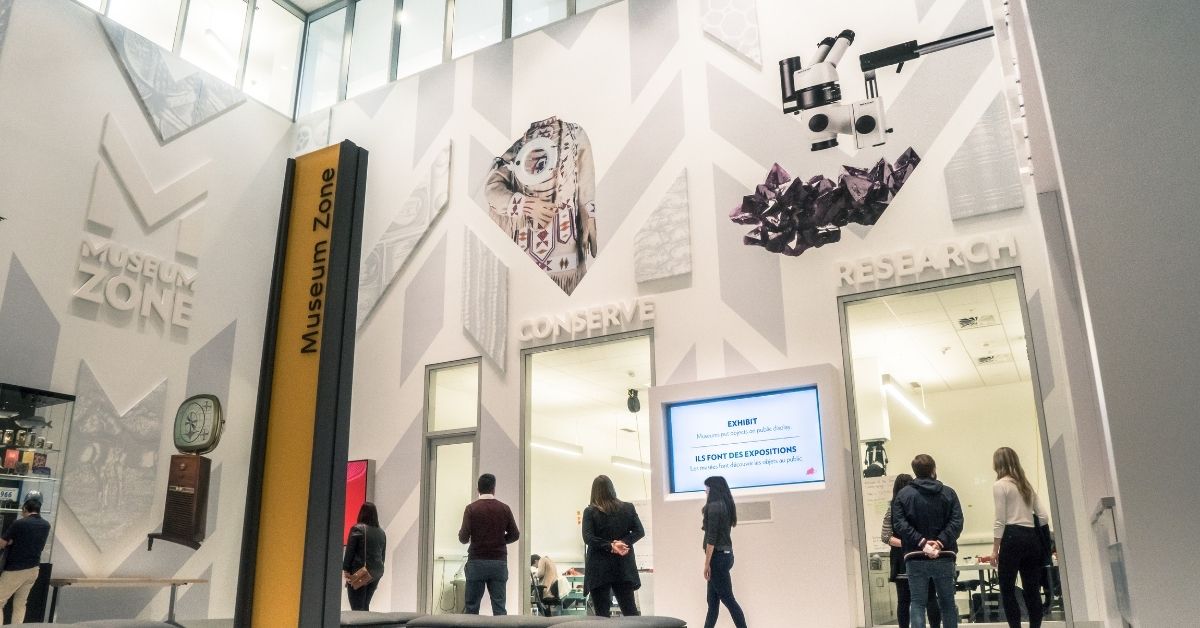 Take a 10-minute walk from The Moth to the Royal Alberta Museum. The RAM, as it's known, moved into its new home on 103a Avenue at 95th Street NW in 2018. The facility has permanent collections showcasing Alberta's cultural, historical, and natural worlds. Special exhibitions are also at the museum for shorter periods of time which means that, even if you have visited before, there will always be something new to see. Don't forget to take a photo with the life-size bronze statues of a woolly mammoth and its baby located in the front lobby.
Not far from the museum and right across from Churchill Square is the Art Gallery of Alberta. The building is considered to be its own work of art with winding, swooping steel features meant to evoke the movement of the North Saskatchewan River and the Aurora Borealis. Step inside to see more of the intriguing design of the building and view some of the 6,000 pieces of art in the gallery's permanent collection. Like the museum, the art gallery hosts touring exhibitions for limited periods of time, so check their website to see what's on during your visit.
After the visual and information overload of visiting both the museum and the art gallery, you're going to want to move into the relaxation portion of your day.  Head north towards 103a Avenue, hang a right on 101 Street NW and arrive at Macarons & Goodies.  The unassuming storefront conceals a high-end French bakery with favourites like delicate, pastel macarons in 32 different flavours, exquisite cakes, and flakey pastries.  You can even pick up a jar of their homemade jams.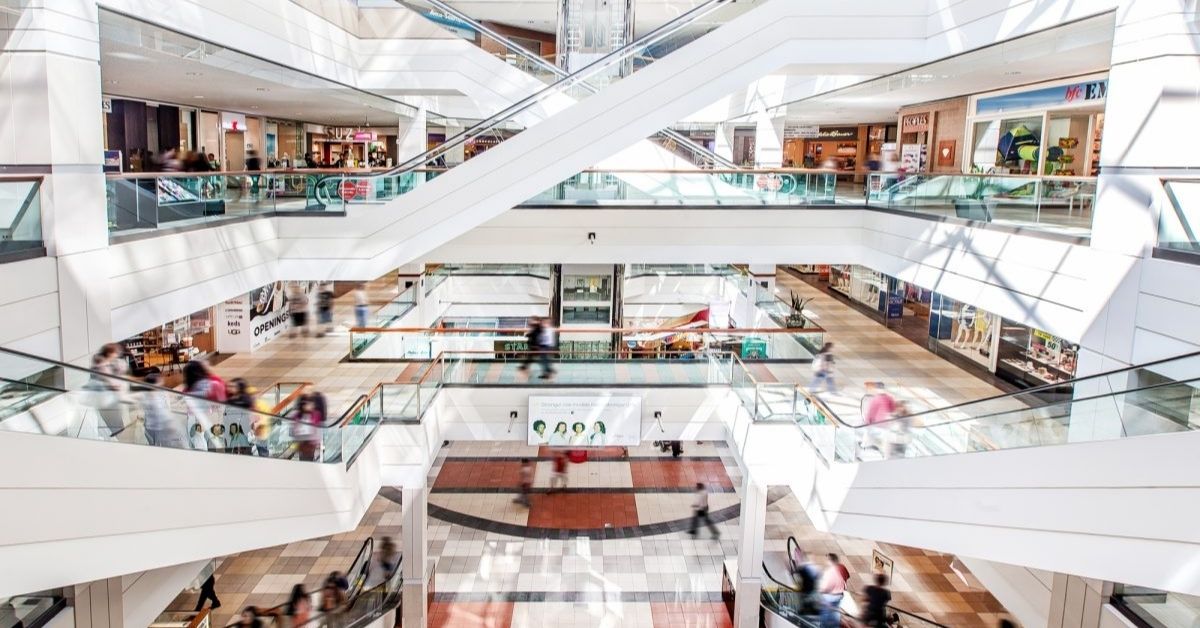 Maybe the best part about downtown is that there is so much to see and do packed into a small, walkable area.  After macarons, take a casual stroll south on 101 Street NW and visit the City Centre Mall which has a range of big brand shops.  Across the street is the Stanley A. Milner Library which was completely remodeled, then reopened in 2020.  And while a library may not be on your shortlist, this library is a bit different.  With new interactive spaces, innovative architecture and loads of natural light, it is worth a quick stop.
Finally, head back to Churchill Square to grab a bench under the trees or return to your hotel and sink into a freshly made bed for the number one attraction on all vacations, a nap.  See our nearby hotel recommendations below and keep watching for our next post when we'll profile even more of the delights of downtown.
Hotels within 4 kilometers:
DoubleTree by Hilton Edmonton Downtown
Click for more information!
Our hotel is adjacent to the Arts District with the Royal Alberta Museum, Winspear Centre, Citadel Theatre, and Art Gallery. We are also within walking distance to City Centre Mall and Rogers Place, restaurants and shopping.
Courtyard by Marriott Edmonton Downtown
Click for more information!
Panoramic views of the river valley and our downtown business district add to the excitement of this Edmonton hotel. Our patio provides a relaxing atmosphere with breath taking views of Edmonton's river valley.
Fairmont
Hotel Macdonald
Click for more information!
A great place to welcome your family, business or groups to relax and enjoy in our Salt water pool, hot tub & waterslide. Super Start breakfast. Easy access to shopping, entertainment, and other restaurants.