A WEEKEND IN THE HEART OF EDMONTON: PART 2
Last week on our downtown itinerary, we profiled The Moth Café, Art Gallery of Alberta, Royal Alberta Museum and Macarons and Goodies French bakery.  Today, we jump right back in where we left off by continuing with the delights of downtown.
A good breakfast is necessary to start off the day but, with so many wonderful spots, it can be hard to choose.  We recommend trying some authentic Dutch pannekoek at De Dutch on Jasper Avenue.  De Dutch was started in Vancouver by an immigrant from the Netherlands and while there are many B.C. locations, the Jasper Avenue spot is an Alberta first (and only!).  And what's a pannekoek?  A large almost pancake, almost crepe with sweet or savoury toppings.  One pannekoek, please!
About 10 minutes walk away is the Edmonton Downtown Farmer's Market, and if supporting local artisans is a favourite activity, then this is the right place for you.  Located on 97 Street NW near 103a Street, vendors are plentiful – fresh produce, meat, handcrafts, coffee, and sweets number among the stalls.  What are some of our favourites?  Glad you asked.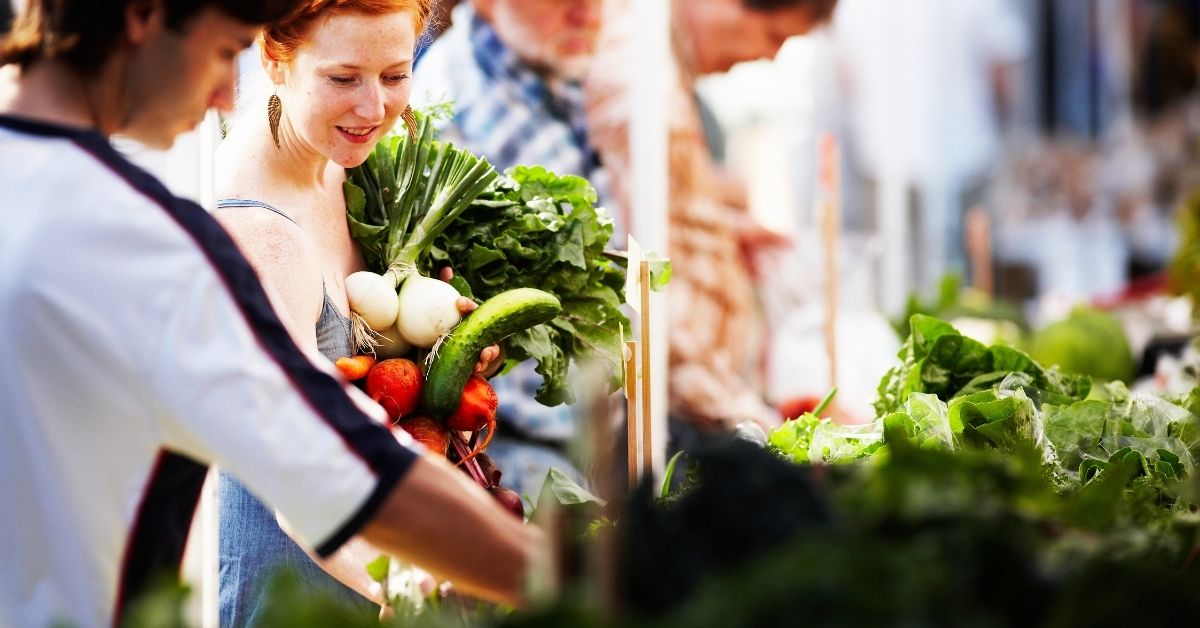 Bouquet of Crochet makes an adorable selection of crocheted stuffed animals!  A peek at their Facebook page shows the cute creatures they have created from a sloth, to bunnies, to little octopuses.  Give one as a gift for a new baby (it's sure to become an heirloom item) or gift one to yourself for the sole purpose of putting a smile on your face.  
Bubbles and Bliss Soap Co. is another fave and "bliss" really does say it all.  Locally made, artisan soaps, lip balms, and scrubs scented with essential oils are available and, not only do they smell heavenly, they have a luxurious texture that also pampers your skin.  Falling Leaves, Peony, Juicy Watermelon are some of the scents offered and for us PSL lovers… yes, there is even a Pumpkin Coffee scented soap bar to add to your pumpkin-y obsession.  
Even though you had a big breakfast, you're going to want a snack or dinner later, which is where our next favourite comes in – Meat Street Pies.  You can follow your nose to their stall at the market as the smell of baking pastry wafts in the air on the second floor of the market.  Classics like Steak & Kidney and Chicken Pot Pie are available (just two of many, many items) but if you prefer a non-meat option, you can choose from fruit pies, the Samosa Vegan Pie or the Potato, Cheese and Onion Pasty.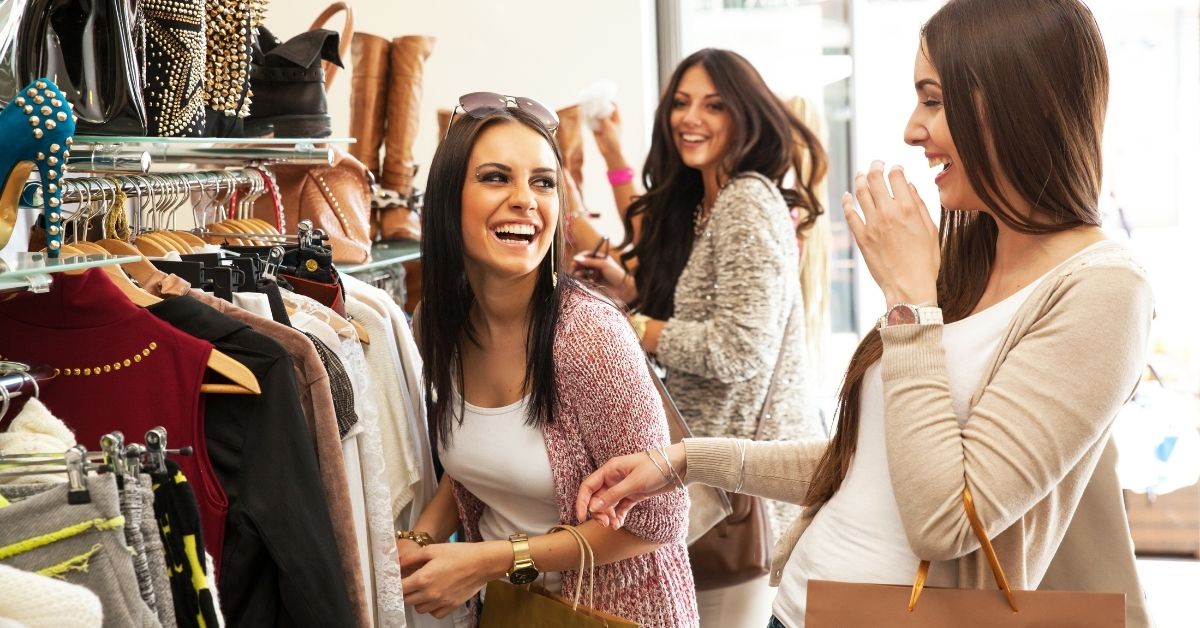 In addition to local market shopping, downtown is also home to more than one mall to peruse big brand shops and food courts.  The premier mall is Kingsway.  Located at the corner of 109 Street and Kingsway, the mall has been recently renovated in a chic modern style with wide promenades and high ceilings.  Admittedly, you won't find many local shops among its tenants, but you will find all those favourites like Hudson's Bay, HomeSense, and others.  If you are visiting from a smaller city outside Edmonton, this is the ideal choice for picking up new wardrobe items, stocking up on beauty brands and fresh home fashions.
There are so many attractions to visit in downtown that you simply cannot fit them into one day.  You'll need to plan an overnight mini-break and we can help with that!  Below are hotel options which are close to everything you want to see, plus you can choose one of the current deals to add extra value to your getaway.
Hotels within 4 kilometers:
Westin Edmonton
Click for more information!
Relax and unwind at The Westin Edmonton. Situated in the heart of downtown and connected to the Shaw Conference Center, The Westin Edmonton is only a few steps from the best shopping, dining, arts and entertainment Edmonton has to offer.
Sandman Signature Edmonton Downtown
Click for more information!
Delicate crystal chandeliers, warm colours of Italian marble and granite, soft luxury Persian carpets, unique French Provincial styled furnishings and specially trained service professionals all welcome you at the Sandman Signature Edmonton Downtown.
Edmonton Inn & Conference Centre
Click for more information!
Formerly known as the Ramada Hotel & Conference Centre, this newly re-branded hotel is iconically Edmonton. Rich in history, the Edmonton Inn was a landmark in Edmonton as one of the premiere hotels and destinations for travelers and locals alike.