Summer – It's almost a wrap for another year.  It all culminates in 3 days from September 3rd to the 5th and there is still a lot of summer to pack into those few days.  We've got a shortlist of fun festivals and events to make the final days of the season some of the very best.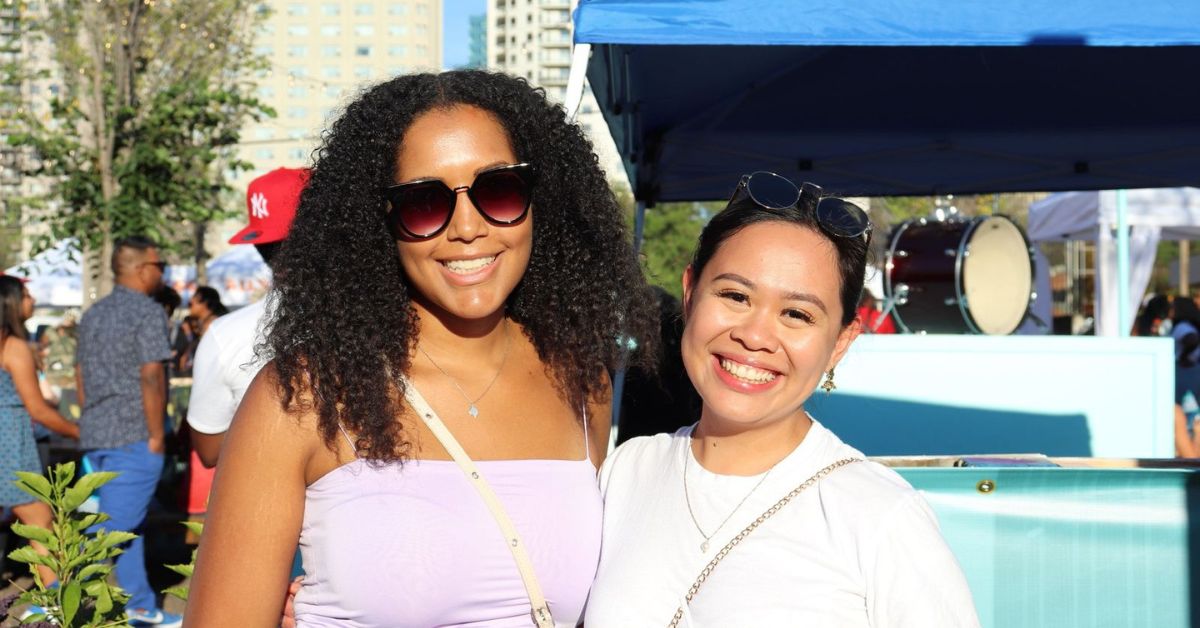 This Caribbean-themed festival promises a "tropical staycation" and who can argue with that?  While food and drinks are the main attractions, the activities also include Caribbean music performers and dancing.  It's a party that you don't want to miss and it's all happening in Dr. Wilbert McIntyre Park on September 3rd and 4th.  Learn more here.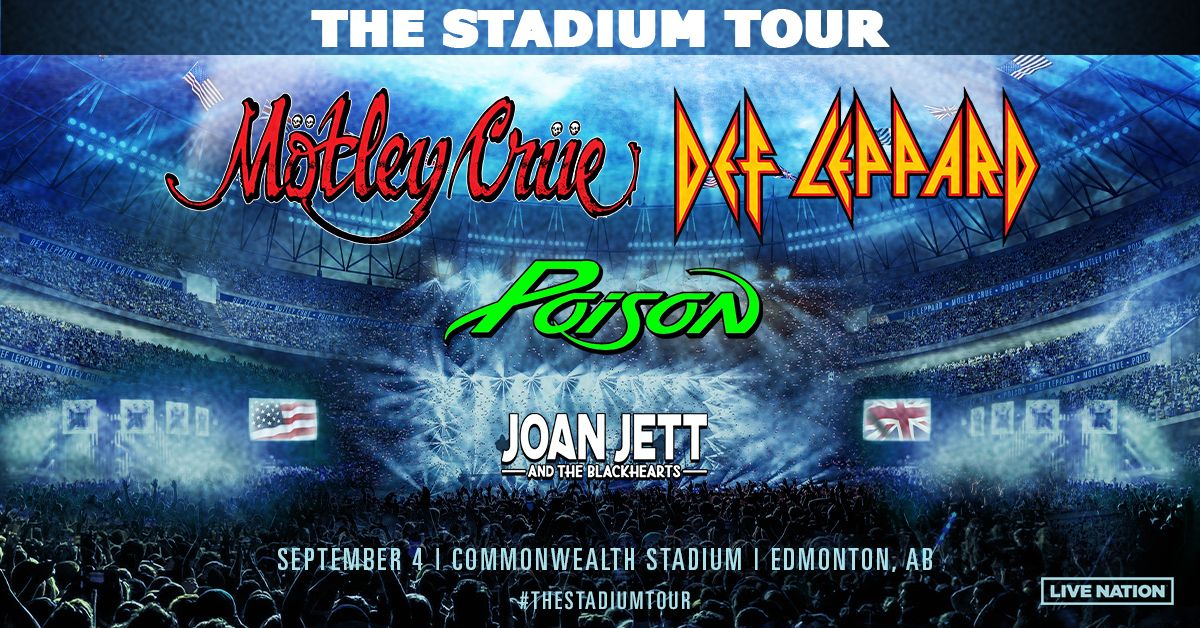 Dr. Feelgood.  Kickstart My Heart. Pour Some Sugar On Me.  Let's Get Rocked.  If those songs bring back amazing memories, then the Stadium Tour concert is the place to be on September 4th at Commonwealth Stadium.  Joining the two headliners are Poison and Joan Jett & The Blackhearts.  This may well be the concert event of the decade and you can get your tickets here.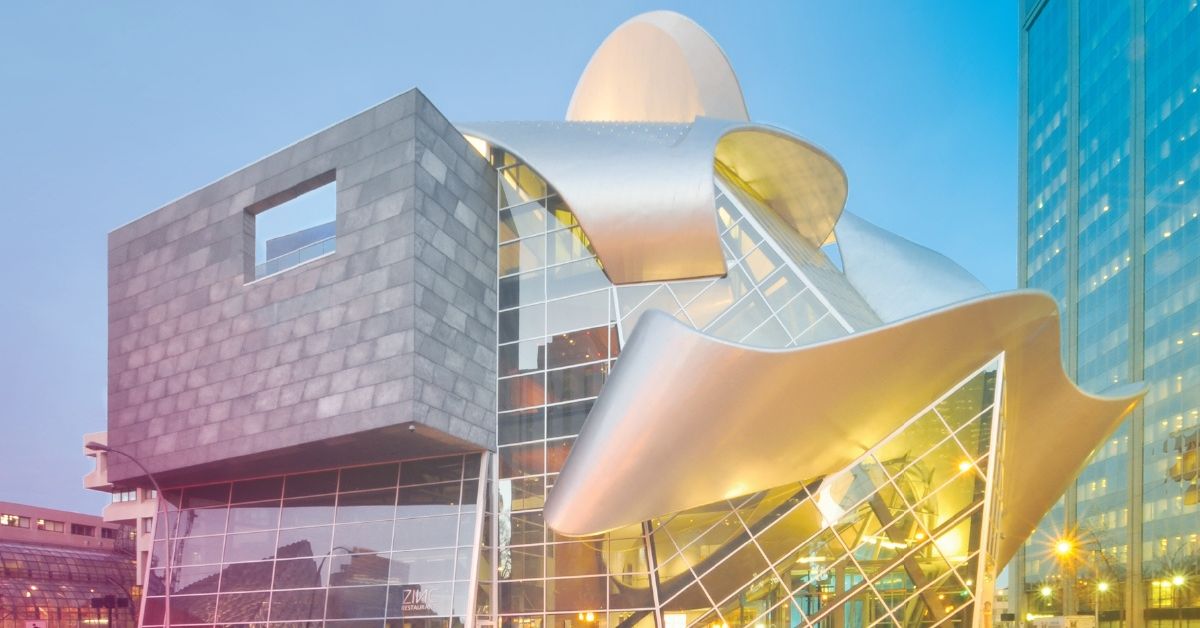 Comics as art.  Maybe you've never thought about them that way before but the Comic Sans exhibit at the art gallery will change your mind.  Specifically focused on contemporary Canadian comics, the exhibit examines the different ways that stories are told.  From purely graphic to creative narratives that go beyond the usual, Comic Sans expands the boundaries where comics become expressive art.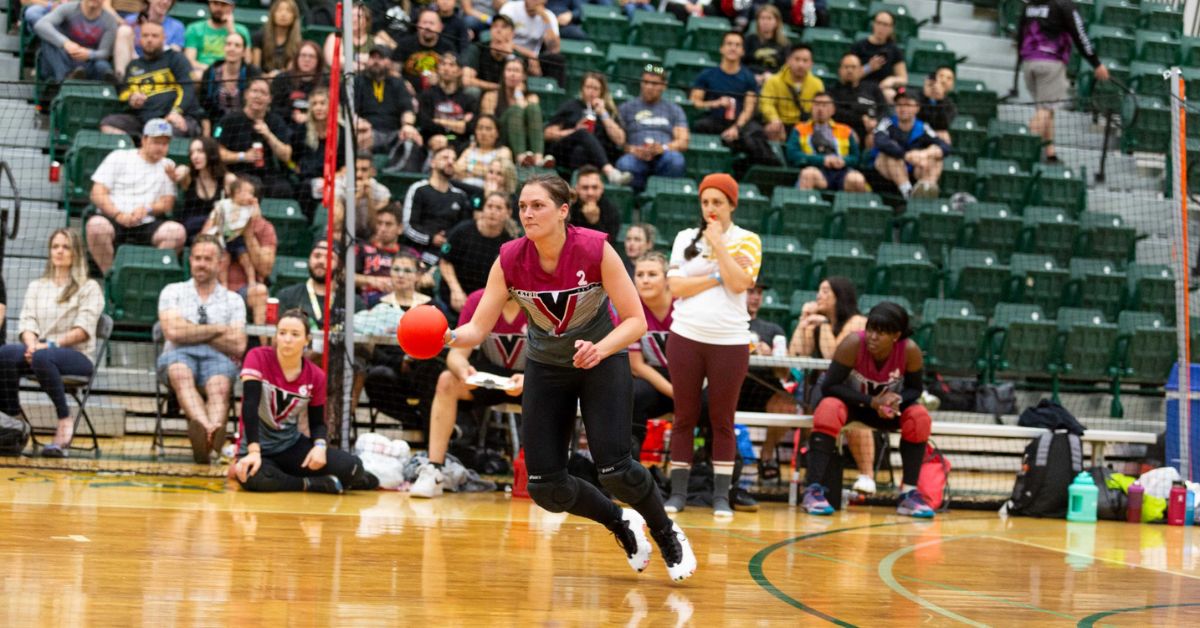 And now for something completely different!  Remember when dodgeball was just a game for gym class?  Since 2012, when the World Dodgeball Federation was formed, dodgeball has been growing as a sport with tournaments and teams around the world.  The world dodgeball championships will take place over the Labour Day weekend and tickets are available so when friends ask what you did, you'll have a totally unique experience to share.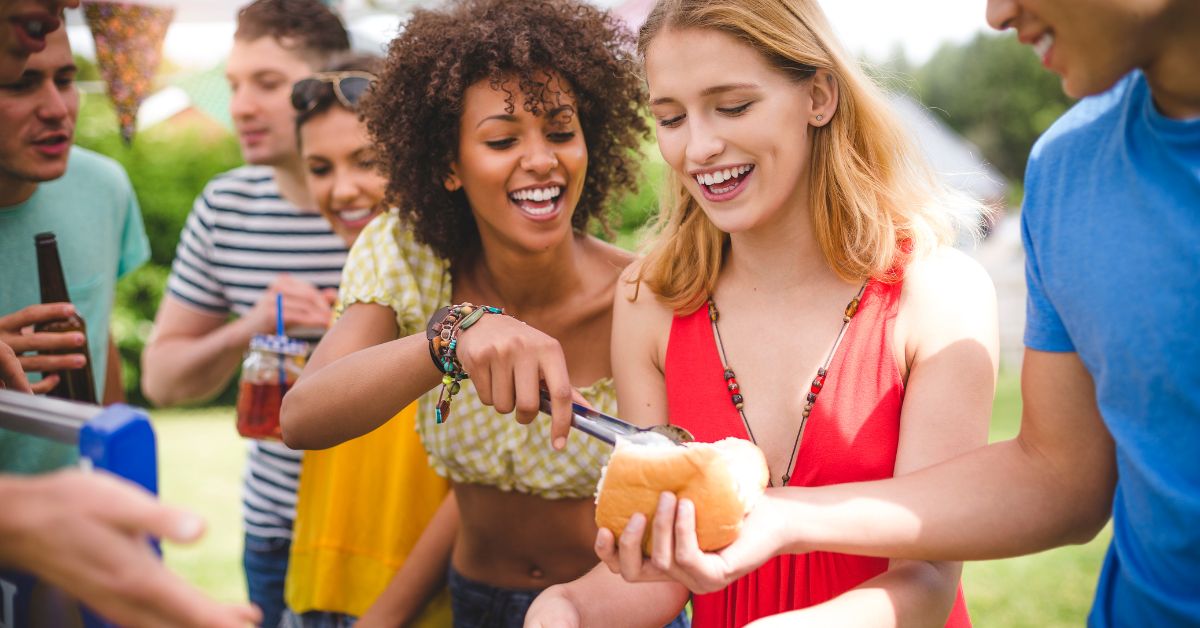 We simply take it for granted now that the first Monday in September is a holiday – Labour Day.  But do you know what it is and why we mark it?   Originally the day was for workers to celebrate and campaign for rights.  These days we simply use it for downtime and to say goodbye to summer.  Get back to celebrating the true meaning of the day by joining the Edmonton and District Labour Council at Giovanni Caboto Park for their 31st Labour Day BBQ on September 5th.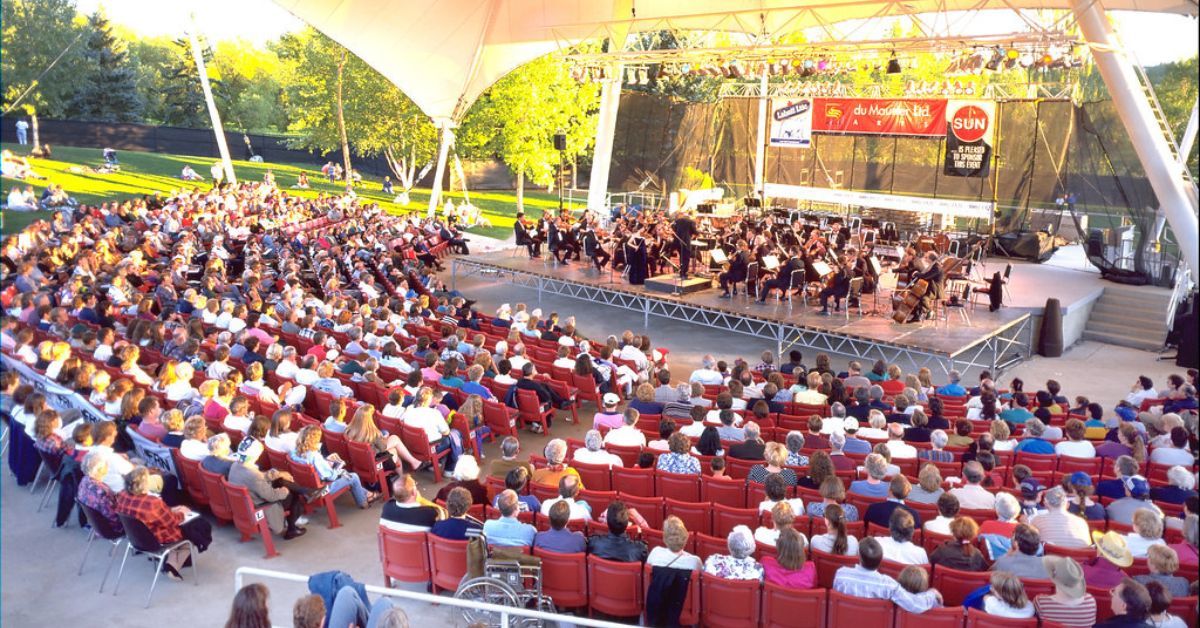 For the 26th year in a row, the Edmonton Symphony Orchestra celebrates Labour Day weekend with the Symphony Under the Sky at Hawrelak Park.  On September 1st and 3rd, hear Hollywood Hits which includes movie night music from favourites like Back to the Future, Beauty and the Beast and Harry Potter.  Then on September 2nd and 4th, hear Festival Favourites, classics from Beethoven, Strauss, Mozart and more.
Edmonton's Best Hotels always has partner discounts, contests, special deals and travel content to share with you.  Sign up to be a Travel Insider today so you always get our great content right to your inbox!  And you should really do it today because we'll have something special coming up soon.  As a Travel Insider, you'll get first notice and, trust us, it'll be worth it!