Don't you just love a good secret?  Us, too!  The kind of secrets we're going to share today are a little different, perhaps a little less juicy, but no less exciting.  Around Edmonton there are many special spots and sights that are great for a day of urban exploration.  Although Edmontonians are mostly familiar with them, they might be all new to you and they'll make your Instagram feed a bigger hit than it already is!
Let's check out 5 outdoor secrets you can check out on your next visit.  Oh, and to make for easy navigation, each location has embedded Google Map coordinates.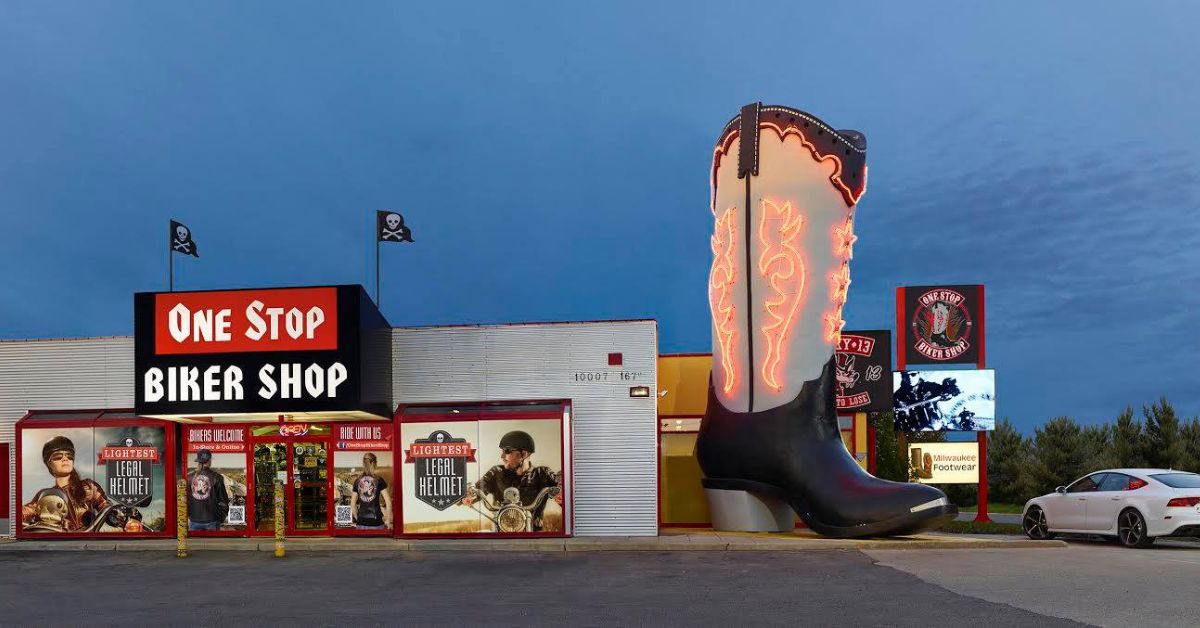 Outside the One Stop Biker Shop, is the giant cowboy boot.  Black and white with red neon designs, the boot will dwarf you at approximately 18 feet tall.  Given the bright red neon designs, it's best to go in late afternoon or at dusk to get the full effect of it in your photos.  It's a popular attraction to visit for photos or just for the fun of it.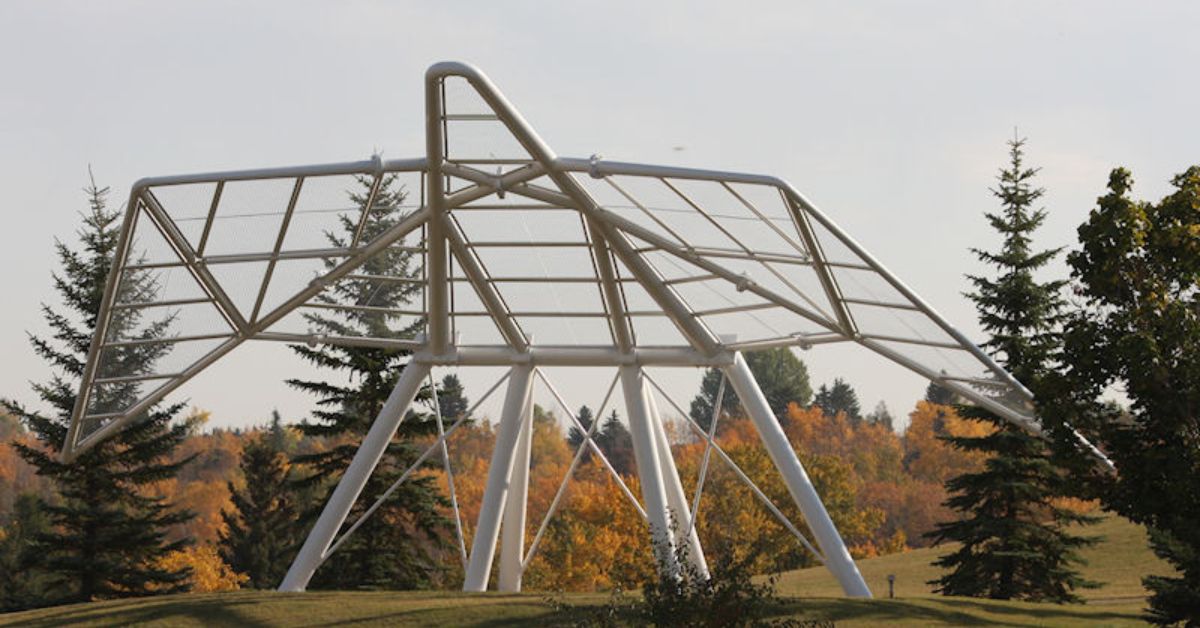 Originally created for the visit of Pope John Paul II in 1984, the sculpture has been in the parkland near Muttart Conservatory since 1988.  Weight 5 tonnes, the imposing dove has some religious connotations due to the reason for its creation, but it's become a sign of friendship and harmony which are sentiments we can all agree with.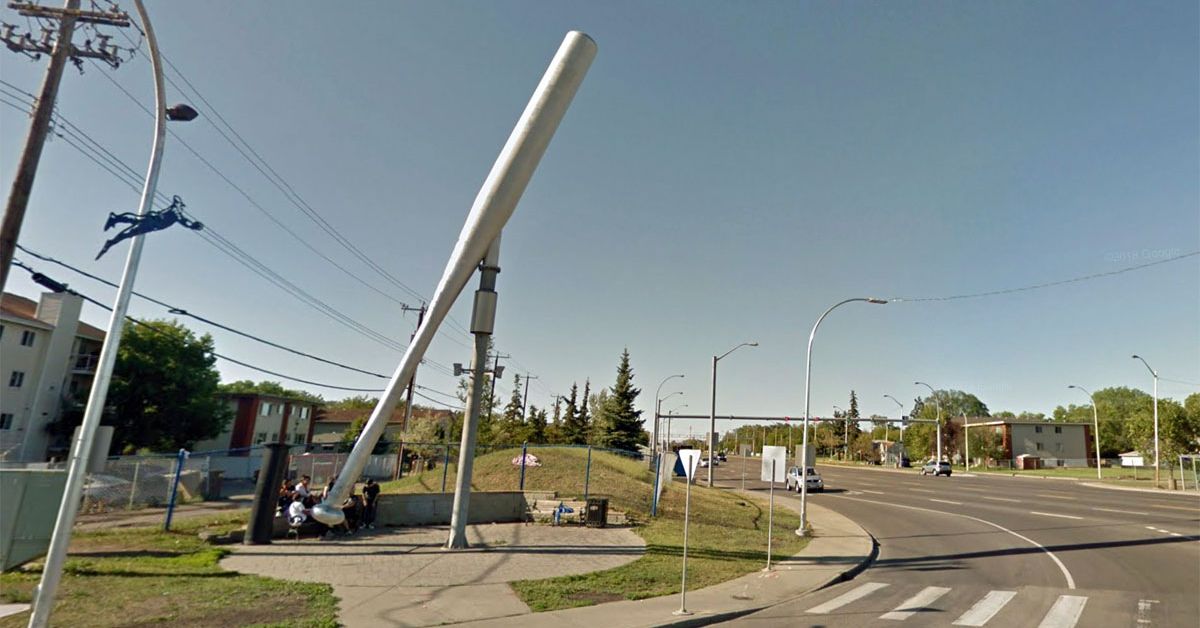 Giant Baseball Bat
Once the largest bat in all of the country, Edmonton's bat is now second to the one in Battleford, Saskatchewan.  And?  That's no reason to miss it.  Standing 14.9 metres tall the bat is big, imposing and a great photo op for die-hard baseball fans.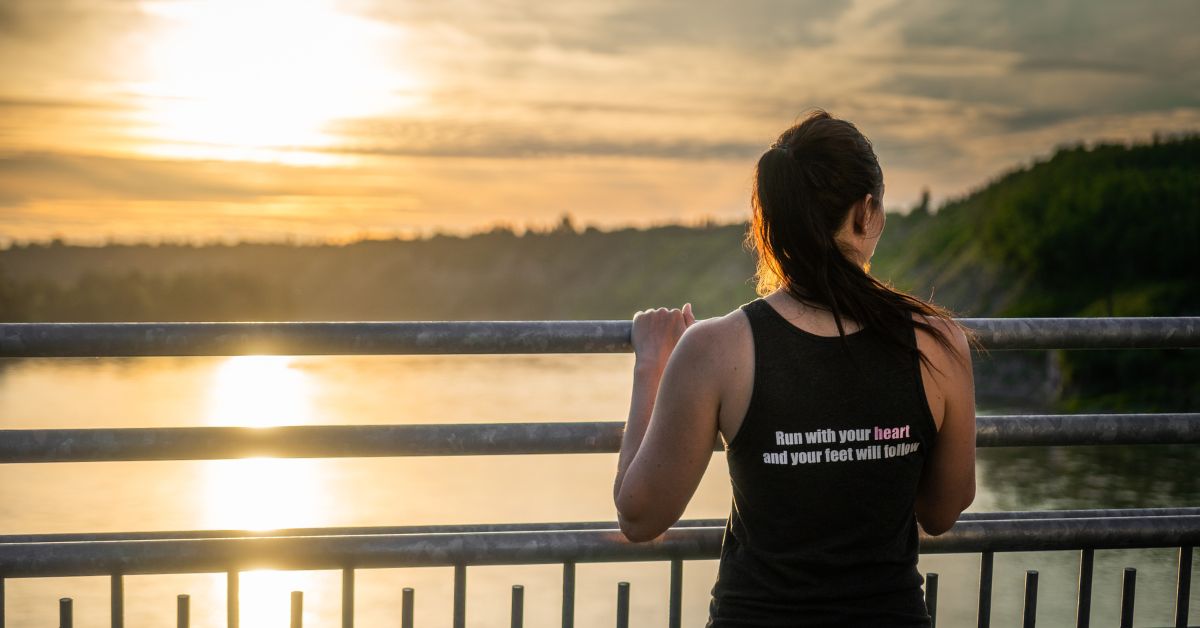 End of the World Look Out
The end of the world couldn't possibly be an attraction, could it?  And with such great views?  In Edmonton it is.  Actually called Keillor Point, the end of the world used to be old Keillor Road.  The closed road and remining pillars became such a huge attraction, the city made updates including a viewing platform with railings.  You can access the look out via Hawrelak Park for nearly 360 degree views of the river valley.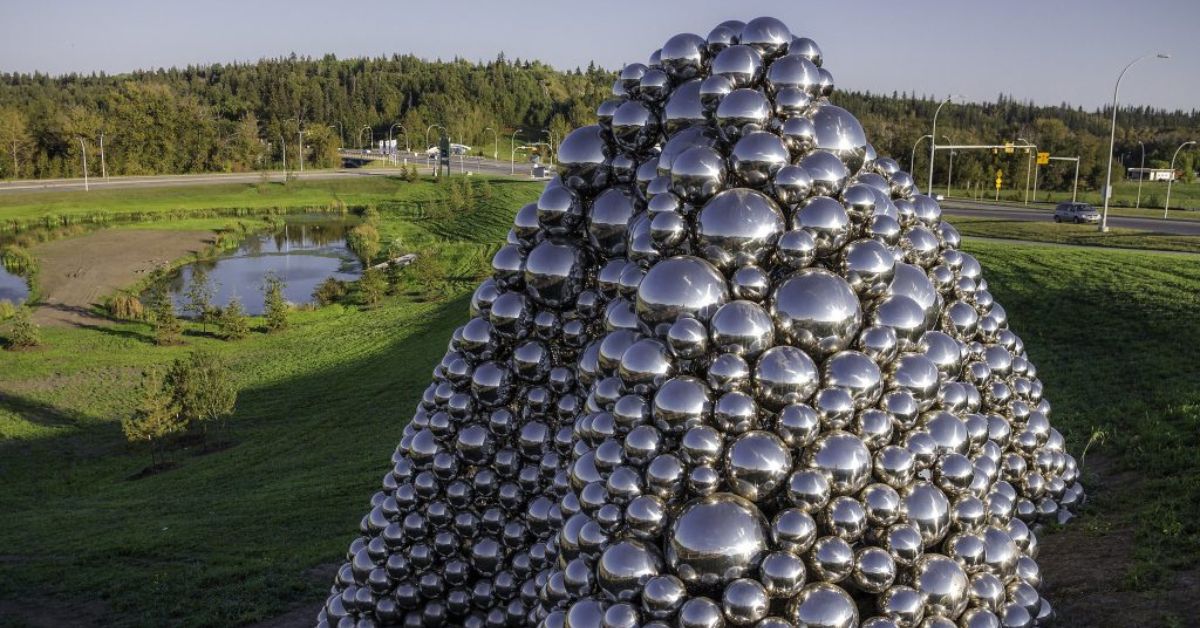 This controversial piece of public art is also one of city's most beautiful and intriguing.  Made from just shy of one thousand stainless steel spheres polished to a mirrored finish, the dome sits beside the Quesnell Bridge – to the delight and/or distraction of tens of thousands of commuters each day.  Get close up by foot via the path and stairs on Fort Edmonton Park Road NW.
Edmonton's Best Hotels always has something new and exciting, just like this, to share with you.  Sign up to be a Travel Insider today so you always get our great content right to your inbox!