The dog days of summer are here with their blazing heat and ever so slightly browning leaves reminding us that the season is coming to close.  As you get out to do all the final things on your summer 2022 bucket list, make some stops for a few scoops along the way.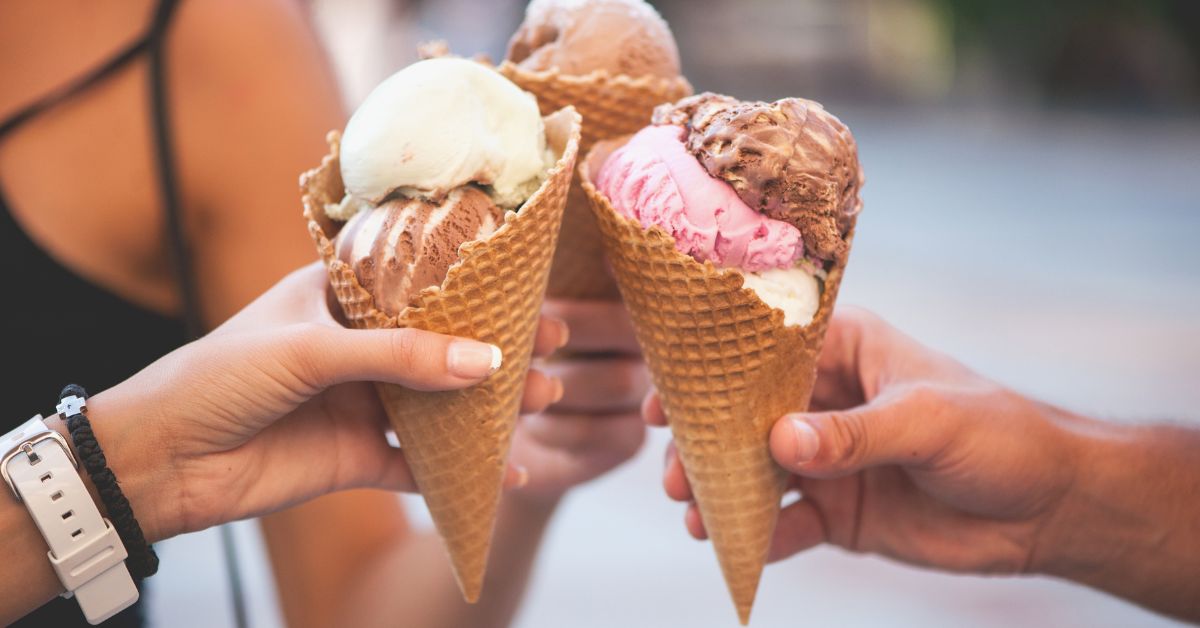 Tucked away in the southside neighbourhood of Parkallen, Annie Rue is new as of 2022. Making small batch ice cream in classic and some unique flavours, this treat will please both the kid and the gourmet in you. Try the Lemon Cream Pie for a tart/sweet blend or the vanilla which is anything but plain.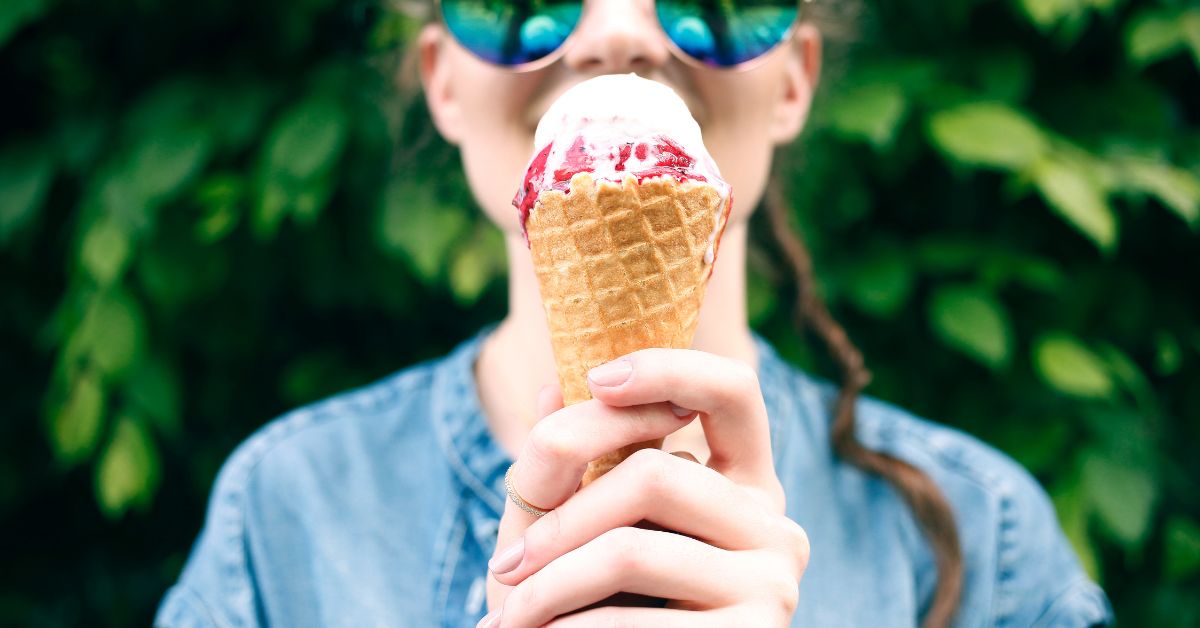 If you're wanting premium, small-batch artisanal ice cream, this is where you'll find it.  With a commitment to natural ingredients, local partnerships, and testing each and every batch, you'll feel good about falling in love with their flavours!  Try the Rose Saffron Pistachio and the Tres Leches from their "forever" menu for an elevated ice cream experience.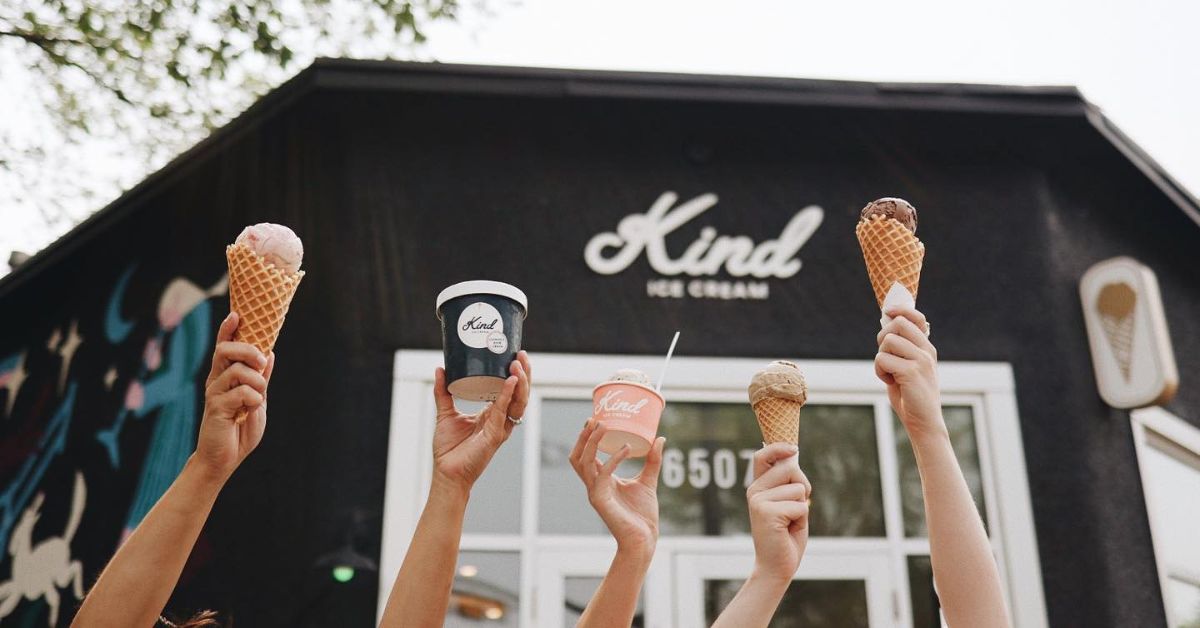 At Kind, they're working to "…make the best ice cream you've tasted." With focus on quality, a small footprint incorporating reusables where possible, and being a neighbourhood spot to share scoops and make memories, Kind is about "good" ice cream.  Go for the Cookies and Sour Cream or the Mint Chip for a surprising new take on delights from your childhood.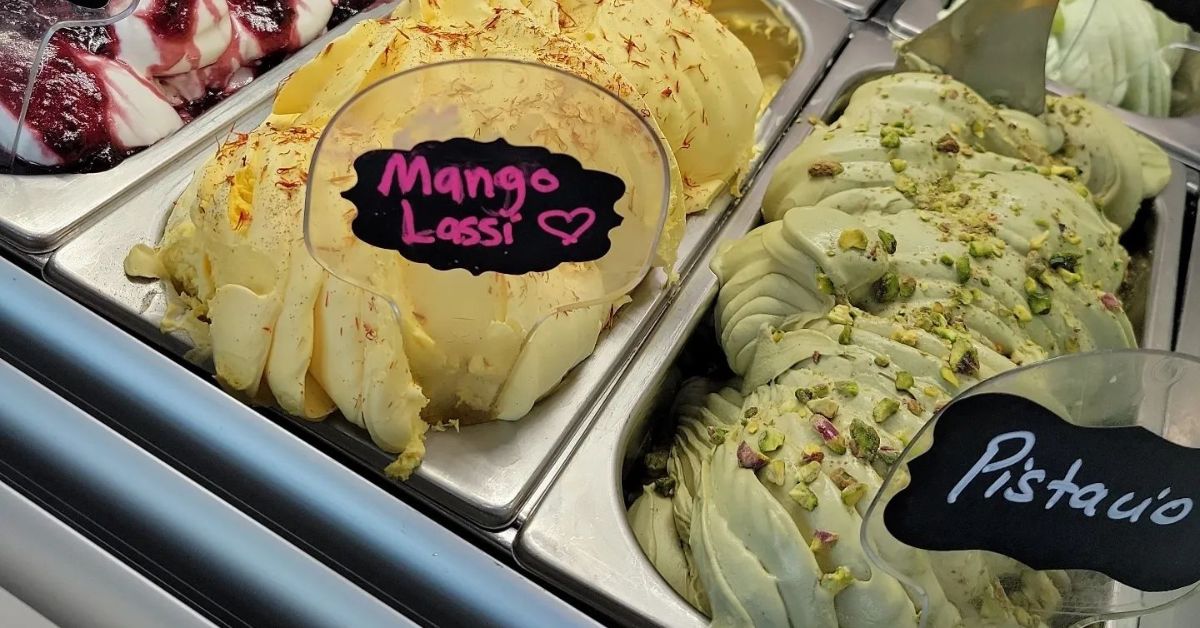 La Carraia traces its beginnings to two shops in the heart of Florence, Italy so Edmontonians can be thankful that their third shop somehow found it's way to us!  Typically lower in butterfat than traditional ice cream, gelato is no less delicious.  Authentic Florentine gelato is served up in each cup from La Carraia and with 24 flavours to choose from, well, you might be getting a few cups!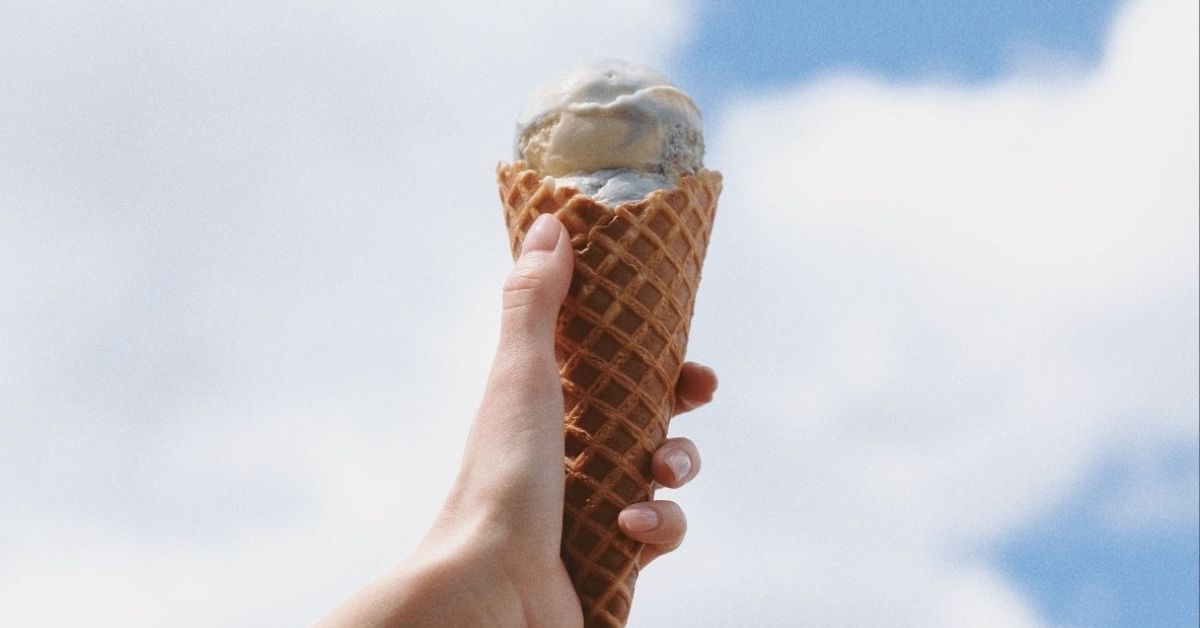 Made from scratch. Real ingredients. Dairy from grass-fed cows.  Small batches.  While these elements aren't the only priorities for the team at Marcus, they certainly are some of the most important.  Followed closely by flavour innovation and treating customers to a special experience every time, you'll be thrilled at each visit.  Try the Moonshine Brown Butter Pecan or the Duchess Earl Grey & Raspberry Financier.