Here we are again in the thick of festival season!  Live music, food, performing arts and the joys of the midway.  You may have seen the list of upcoming festivals on our Instagram recently, and today we'll go into some more detail about what you can expect from the big six events happening this July and August.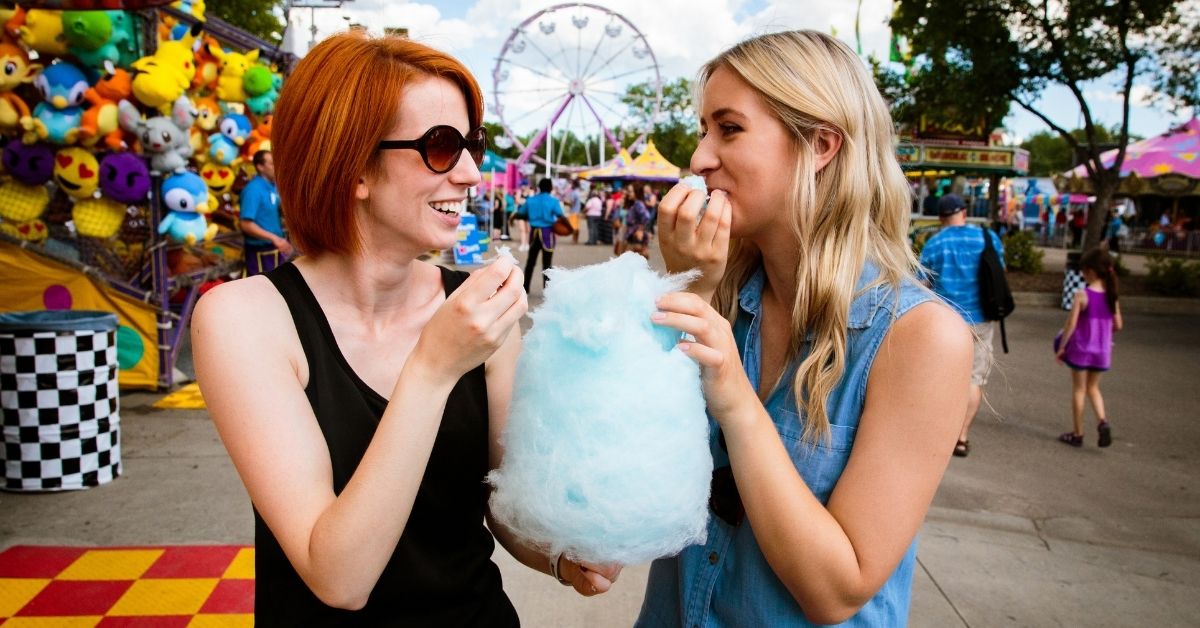 K-Days has been an Edmonton summer tradition for more than 130 years, but today's fair looks very different than those early days.  As time passed, K-Days has become less about agriculture and innovation and more about fun, food, rides and shopping.
Remnants of fairs gone by can still be found in feature attractions Explore Agriculture and Urban Farm Tours, alongside modern attractions such as the Strongman Competition, SuperDogs and all those wacky midway foods.
Visit K-Days from July 22nd to the 31st.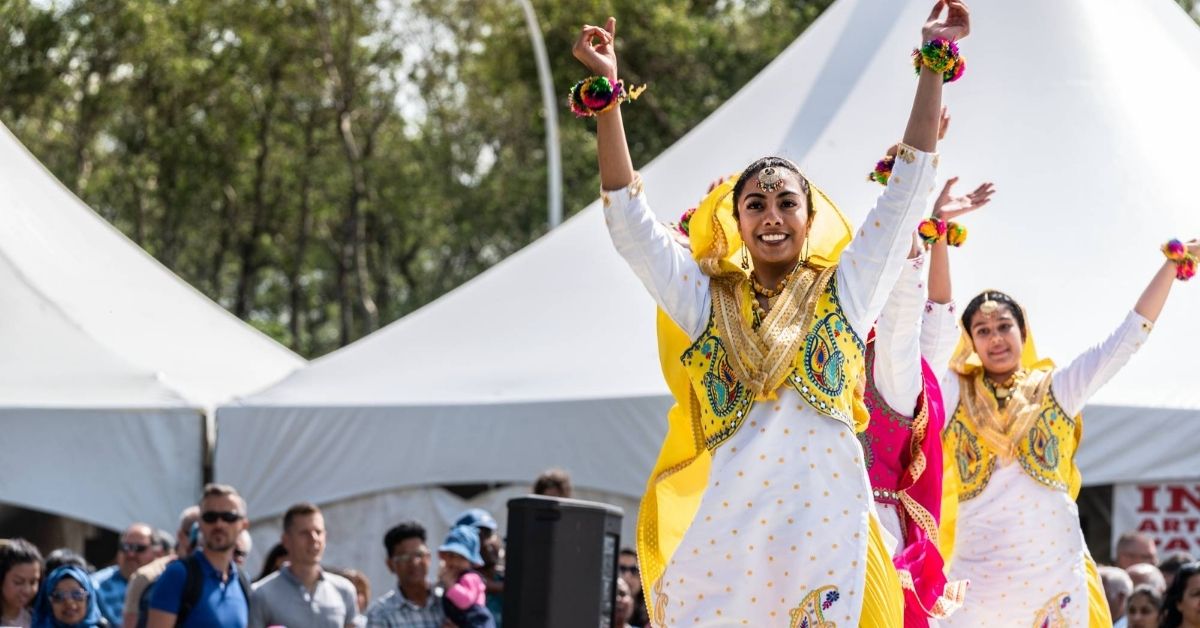 The summer of 1974 was a time of bell bottoms, people were dancing to "Rock the Boat" and shopping from the Eaton's catalogue.  It was also the very first year for the now hugely successful Heritage Festival.  The festival is a celebration of culture with dancing, food, crafts and music of more than 60 countries and cultures.
There is no parking on site at Hawrelak Park where the festival takes place, so be sure to check out the event map to plan your visit and your transportation.
Visit Heritage Festival from July 30th to August 1st.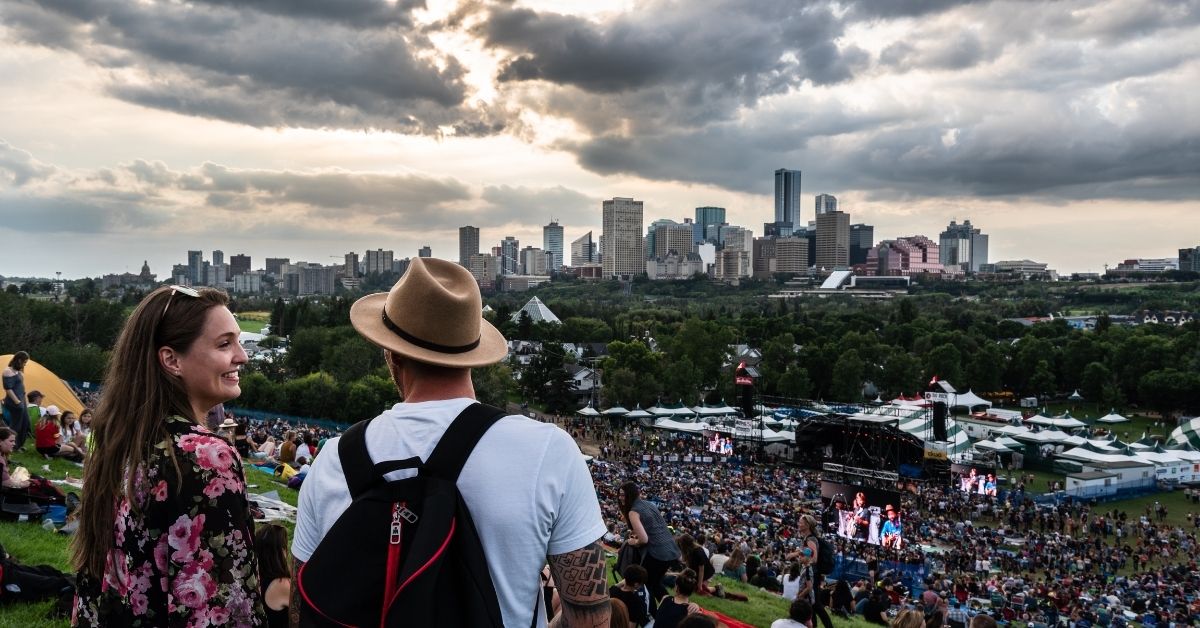 Another long-running festival, Folk Festival has been a fixture in Edmonton since 1980.  It's such a popular event that, year after year, tickets sell out well in advance!  At time of writing, only one-day tickets for August 5th were still available for the festival which runs from August 4th to the 7th.
Dedicated to showcasing the very best artists of the folk music genre is what has led to the enduring success of Folk Festival.  Click here to see what tickets may still be available!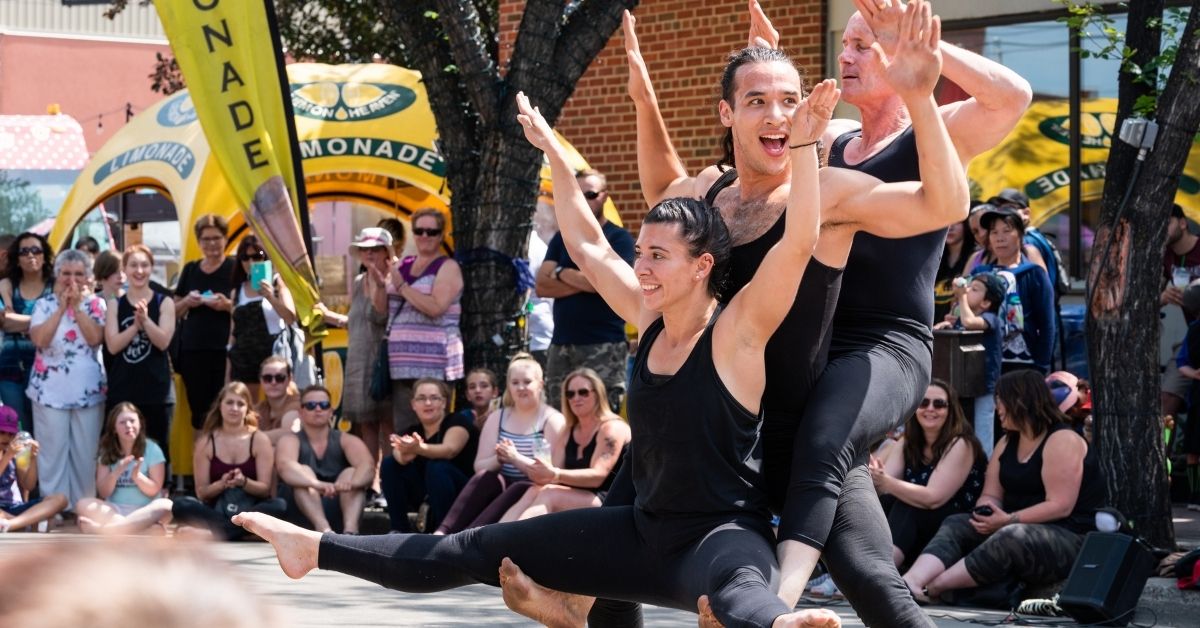 For nearly 2 weeks every year in August, the Fringe Theatre Festival dominates Old Strathcona at multiple venues and, this year, more than 160 shows.  It's no wonder that Edmonton's Fringe is in the top 5 of all Fringe festivals around the world, as well as North America's largest and longest running.
Fringe brings unconventional theatre and performance experiences to audiences in places you might not typically find them, like restaurants and parks.  Removing the stuffiness of traditional theatre and replacing it with whimsy.
Visit Fringe Festival from August 11th to the 21st.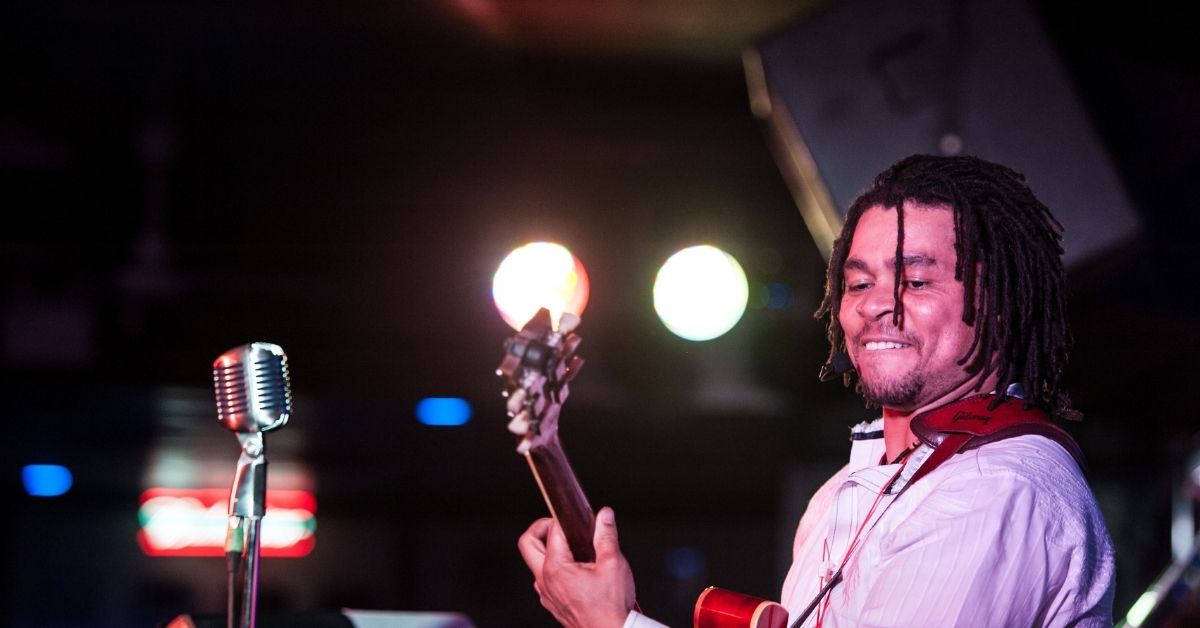 Attention blues lovers!  The blues take centre stage at this music festival that's been delighting fans since 1999.  In 2022, 15 acts will take to the stage including many who were originally scheduled to perform in the 2020 event.  All performances take place at the Heritage Amphitheatre in Hawrelak Park, the long-time home of the festival.
Visit the Blues Festival from August 19th to the 21st.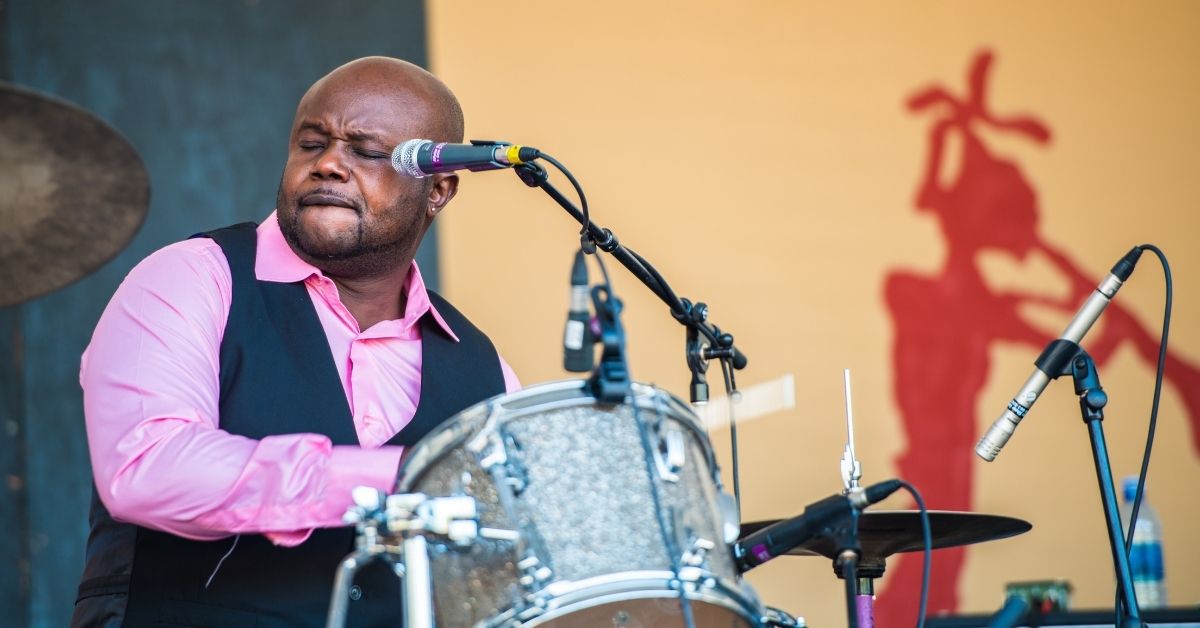 A newer entry to the Edmonton music festival line up, Purple City is an event that takes place over a number of days in various venues that is appropriate for all ages.  The festival bills itself as a musical festival of "discovery" that includes, "psyche rock to electronic & avant garde to folk…".
Music lovers who enjoy unique sounds, supporting local artists and new bands will want to check this one out.
Visit Purple City from August 26th to the 28th.
Which of these festivals has become an annual tradition for you and what do you love about it?  Tell us in the comments!
Oh and, by the way, if you are already signed up to receive our popular Travel Insider email, that's fantastic, but it's only part of the fun.  Come follow us on Instagram and Facebook to see all the latest things to do, contests to enter and deals from Edmonton's Best Hotels.