The range of delicious cuisines in Edmonton is wide and authentic!  In previous editions of World of Flavours, we've featured Middle Eastern and Ethiopian restaurants in the city that you just must try.    Today the flavour journey leads to India with four popular spots to try out that we know you are going to love.  Oh, and if buffets are your thing, there's even more to love!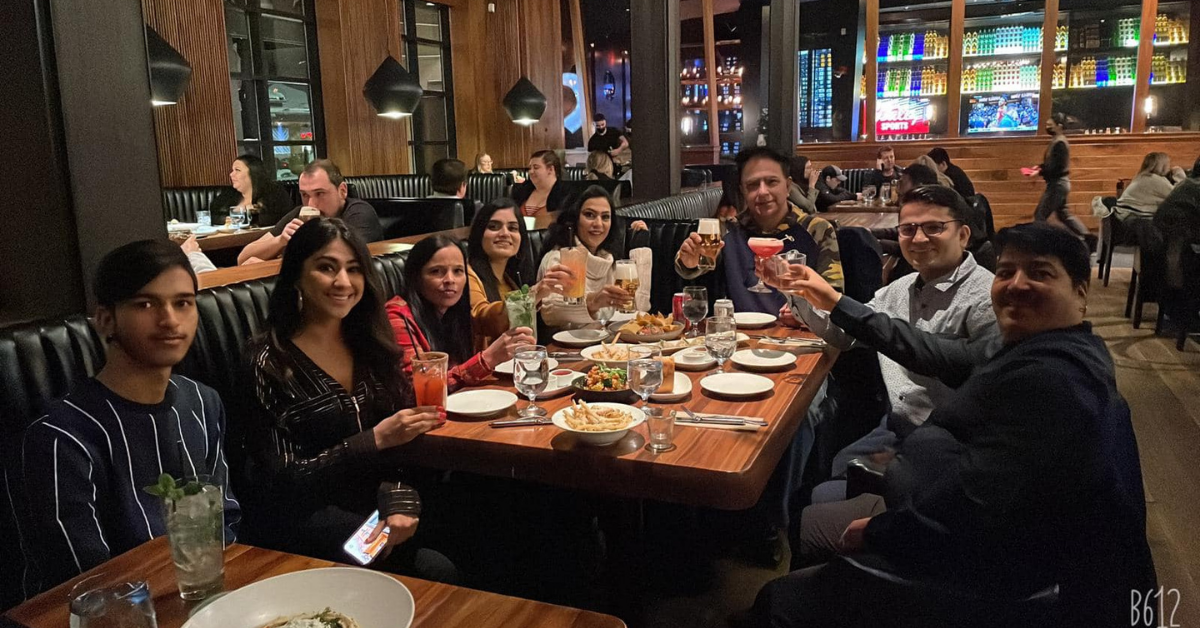 The word Khazana means "treasure" and both the food, and the experience is something to treasure, indeed.  Their main location in downtown is sultry with low lighting, heavy wooden tables, opulent woven wall hangings and lots of rattan furnishings.
Choose from a vast selection of East Indian dishes or go for the buffet (call in advance to find out times) and sample a few different items.  If you order from the menu, you might be treated to service by Bella, Alberta's first Indian restaurant robot!  Bella will bring out orders, collect dirty dishes, and even sing "Happy Birthday" if the occasion requires!
Their second location is a fusion restaurant, Khazana Indian Express N Pizza, with a more modern look and located in the Windermere, just west of Currents of Windermere.  Here you can order completely Indian, try out a traditional Italian pizza, or a fusion option, where the hot fluffy crust meets Indian toppings like paneer or tandoori chicken!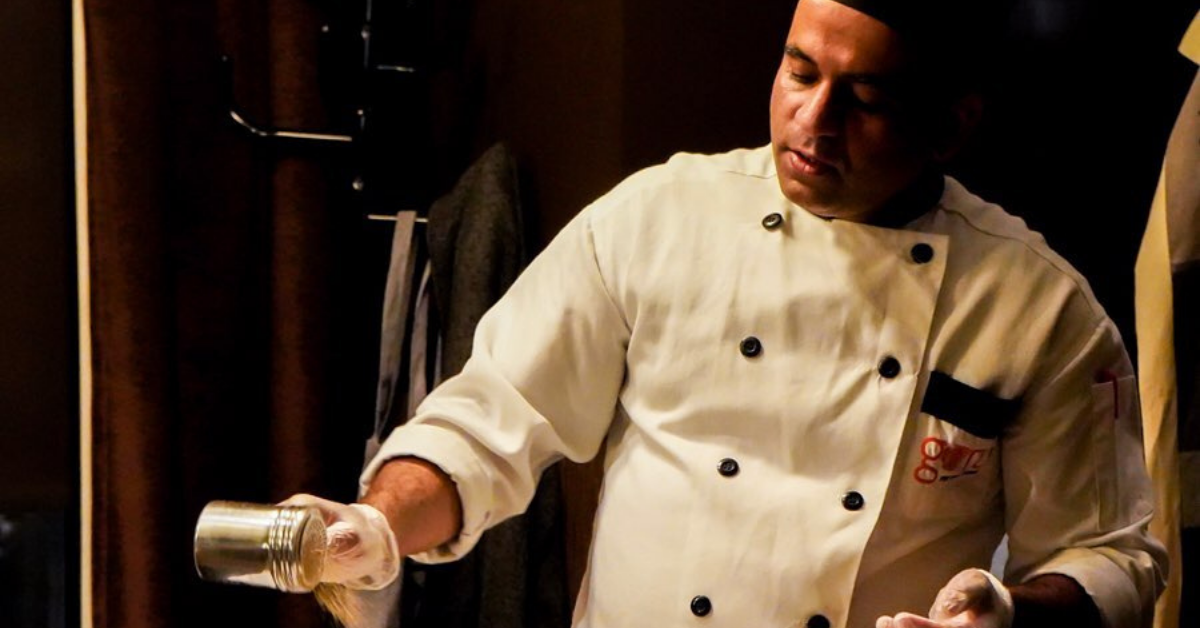 For a high-end dining experience Guru Kitchen + Bar in Ice District should be your first choice.  The space features warm wood floors, tables, and panelling, with creamy beige leather seating and gold accents on lighting fixtures and various hardware.  But the real stars are the food and drink.
The menu consists of elevated Indian classics (Beef Vindaloo, Butter Chicken) and special originals (Grilled Duck with date & tamarind chutney and glazed figs).  But that's only half of the thrilling tastes.  Master Mixologist Gurjeet Khaira crafts cocktails with the finest ingredients and surprise flavours like smoke, cinnamon, and rosemary.  The cocktail menu always has new surprises, so you'll have to visit often.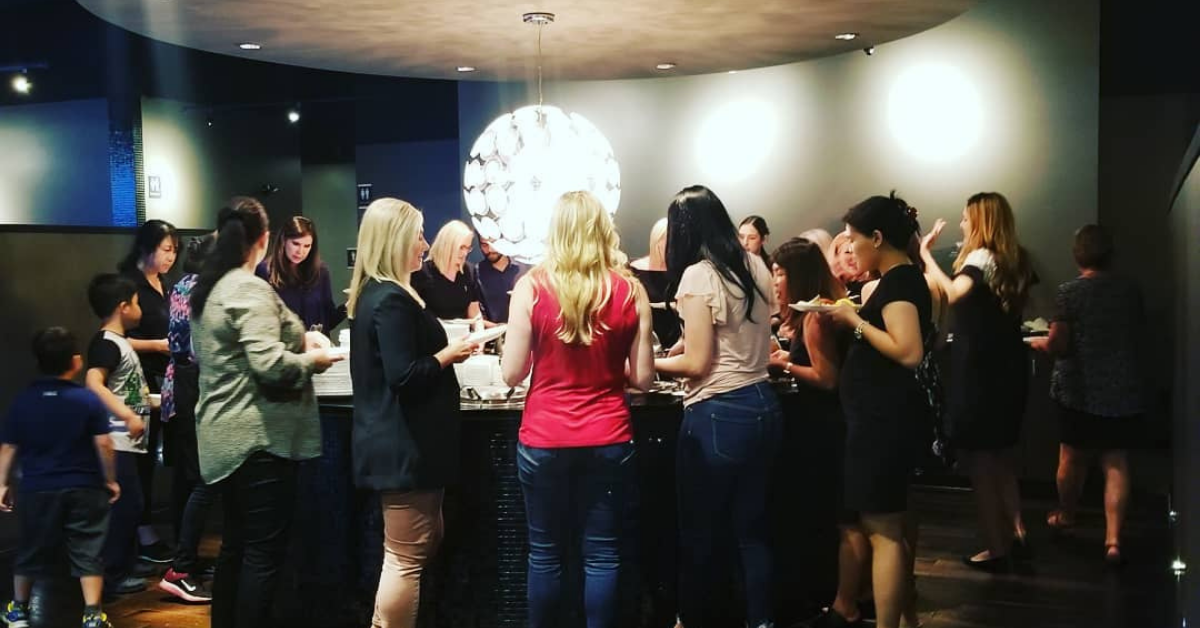 Deep in south Edmonton at the edge of a small industrial and office area is an unexpected spot for a lovely dining experience, Zaika Bistro.  With an interior of mostly black furnishings and walls, studded with gold accents, Zaika is sleek and comfortable offering authentic Indian cuisine at exceptional prices.  Order from the menu or, if you'd like to sample a few things, opt for the buffet available at both lunch and dinner.
One thing you'll find here is Happy Hour from 2pm to 4pm!  A selection of drinks and appetizers are available at special prices to celebrate Friday afternoon, or really any day of the week.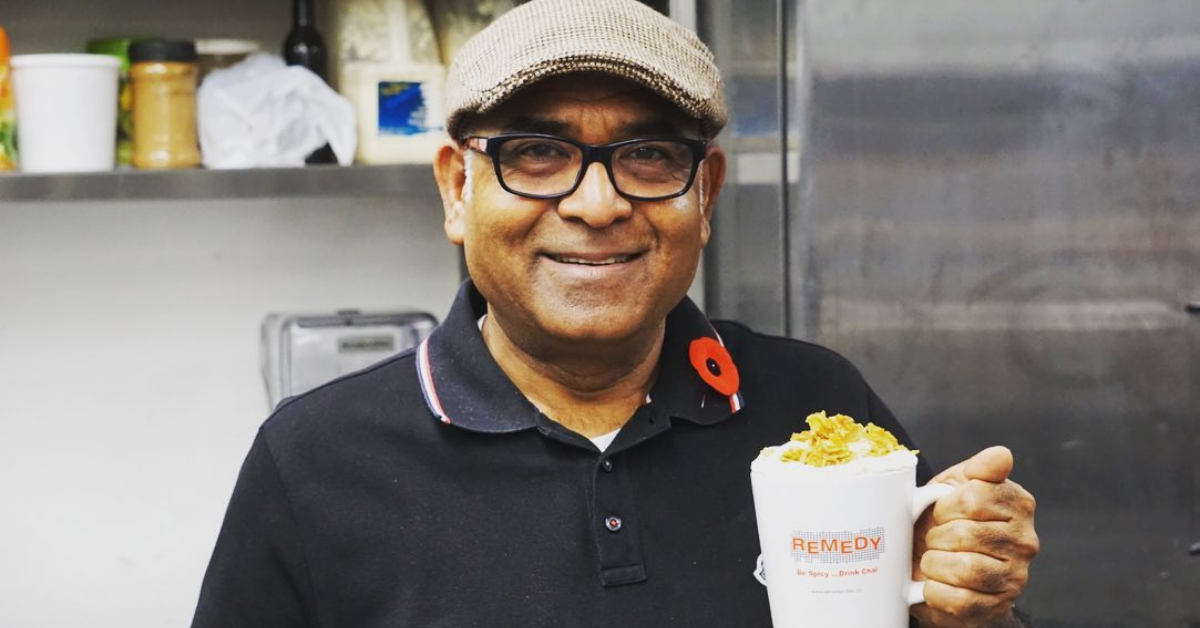 An Edmonton favourite already well-known for their authentic, spicy chai tea, Remedy is also a restaurant open for three meals a day.  Breakfast dishes are decidedly not Indian (with typical western bagel-based sandwiches), but lunch and dinner are where it really shines.
Get a wrap filled with one of your favourite dishes like Butter Chicken, Green Chili Chicken, or Chicken Chana.  You can get a non-Indian wrap like ham and cheese or grilled cheese, as well.  Got a bigger appetite?  Choose a "dish" which comes with rice, naan, or pita alongside those favourites like Butter Chicken, Lamb Curry, or Coconut Chicken.  For the vegetarians, there are wraps and dishes that are meat free.
Remedy has 10 locations around Edmonton.
Which of your favourites should be on the list?  Share with us in the comments so that everyone can enjoy!
In the weeks to come, the blog will feature great golf courses, more local breweries, and summer fun on the river!  If you're not already one of our Insiders, sign up for emails today so you never miss a deal, a contest or any of our amazing content to help you plan a great getaway.