Summer in Edmonton is glorious!  The weather, the long days, the sunshine and fresh air make it all the more attractive to get outside.  What better way than to take in a round of golf.  Lucky thing that Edmonton is known for having exceptional courses, and lots of them!  Right in the city are 28, and many are open to the public.  Here are a few favourites!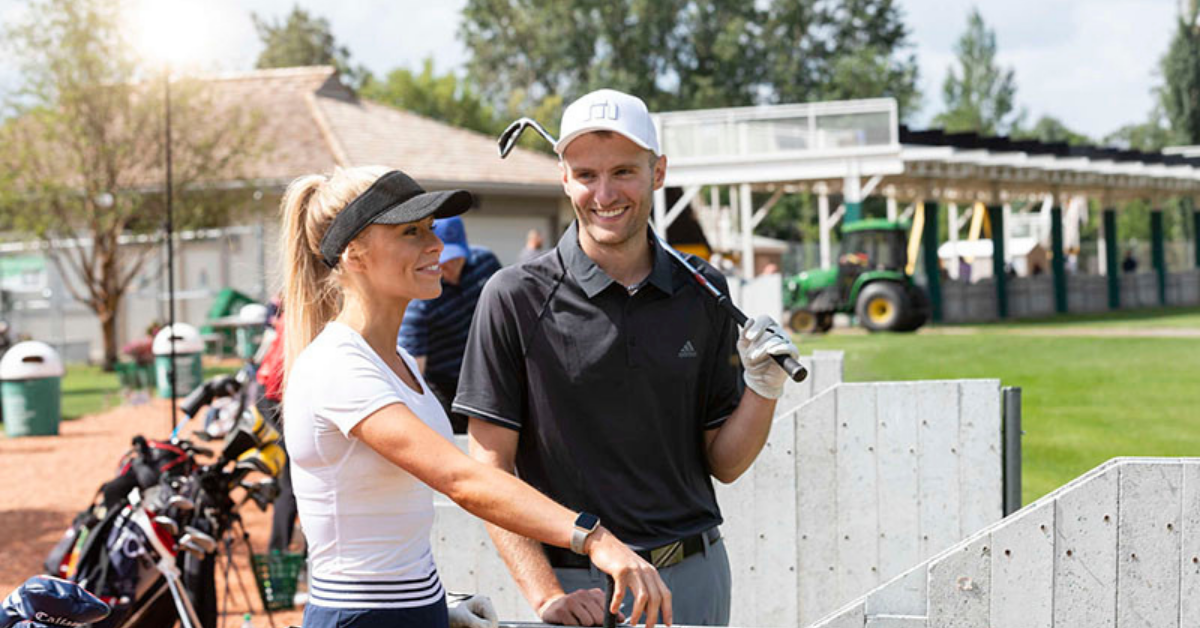 The City of Edmonton operates three golf courses, all of which are located in picturesque locations within the river valley.  Victoria is one of those courses, the oldest in the whole city in fact, having been established in 1896.  The course is a great choice for players of all skill levels and because it is located right downtown, you can kick back with drinks at your choice of trendy bars post round.
Where to go after:  The Fairmont Mac Patio for the Smoked Pineapple Margharita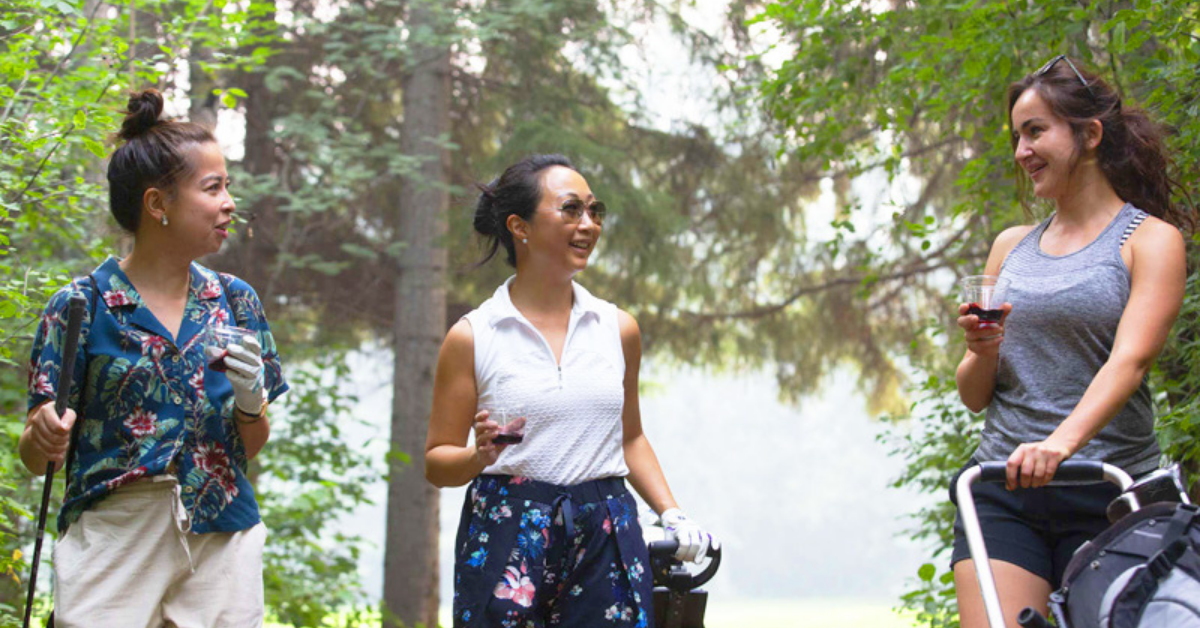 Another Edmonton city course, Riverside is also nestled into parkland along the North Saskatchewan River.  Heavily treelined fairways insulate from the hustle and bustle of the city.  This is a more challenging course, so may not be the right fit for beginners.  But advanced players looking to sharpen their skills will love it!
Where to go after:  Visit Otto Food & Drink for a negroni, a beef bratwurst and a side of smoked mac & cheese.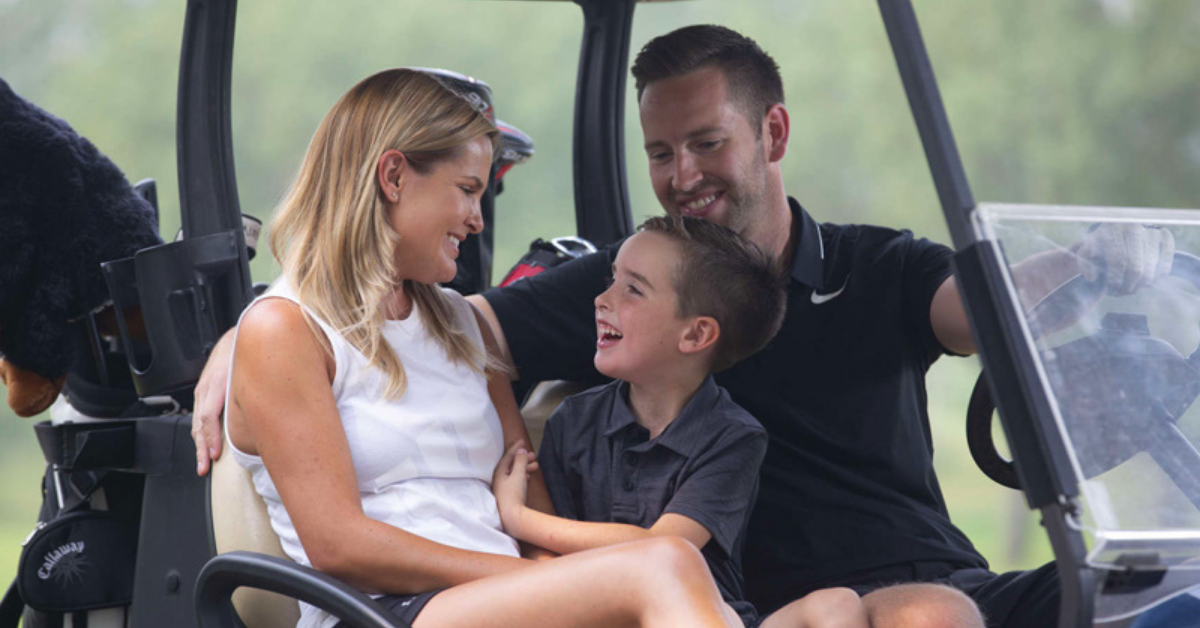 The final of three city courses, Rundle is just one of the amenities that make up Rundle Park.  The course is appropriate for all skill levels, so perhaps bring the kids for their first ever game.  Make it a full day of activities by venturing to the park for a little tennis, soccer or paddle boating.
Where to go after:   Stop at JayBee's Diner on 118 Avenue for a classic burger and milkshake.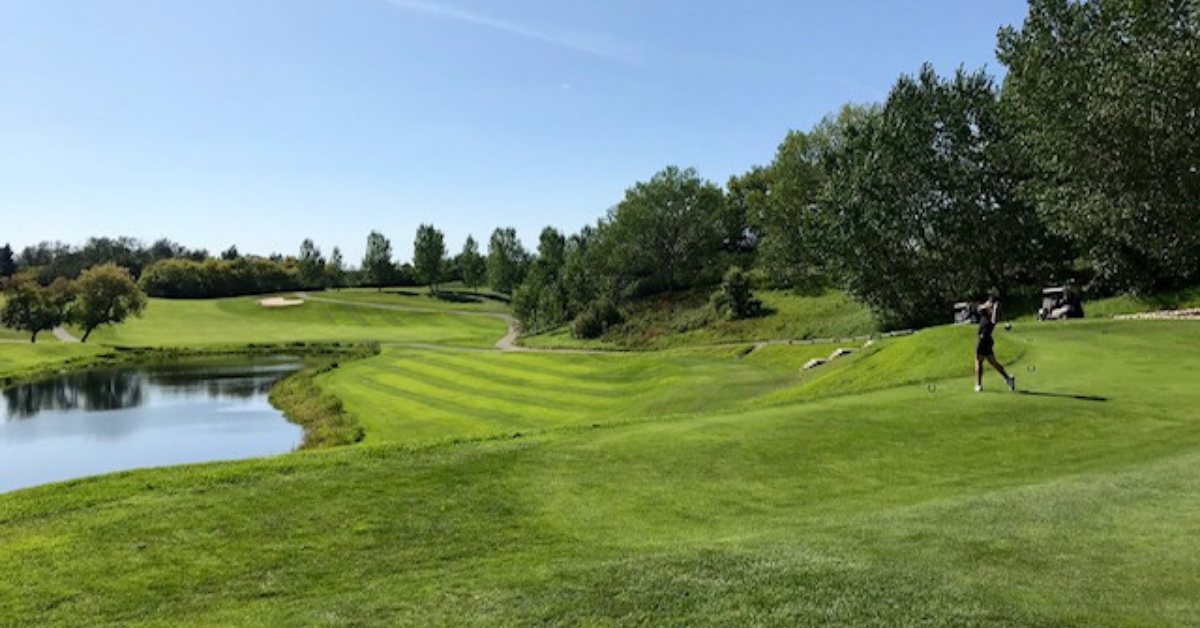 The Ranch is located just a bit west of the city limits but still easy to get to and its location in Acheson means that you can unwind without any signs of the big city.  The Ranch is described as a "championship-calibre" course, but also notes that all skill levels will be able to enjoy a game.
Where to go after:   Browns Social House West Henday for the nachos.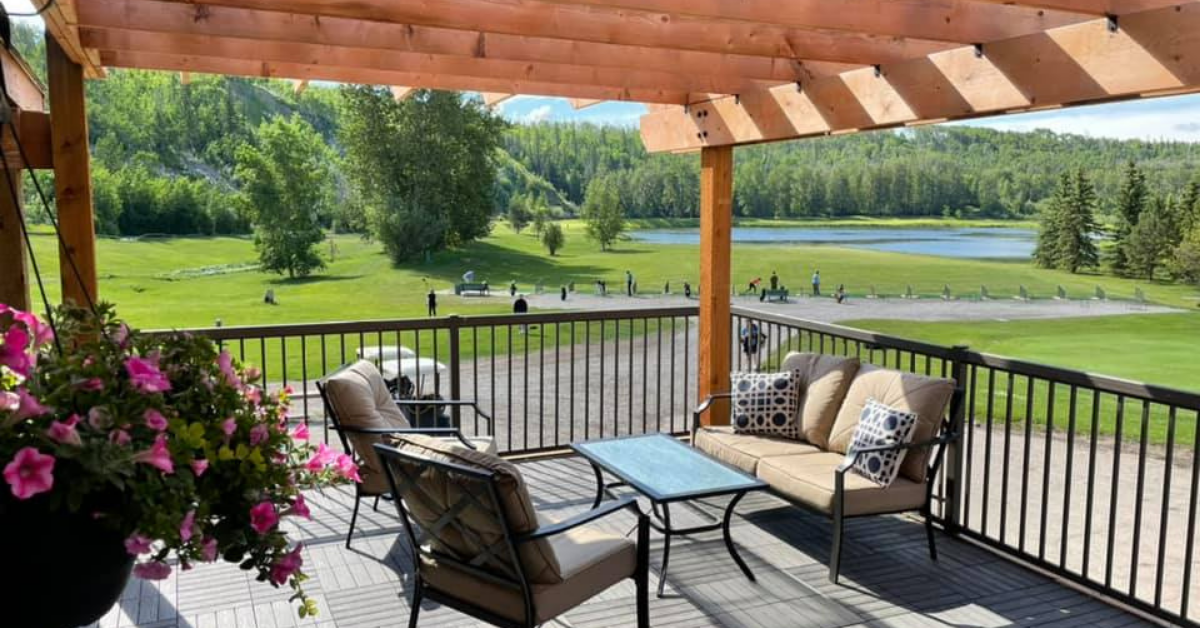 Located in southwest Edmonton, right on the banks of the river, this course is far from the urban distractions while still being conveniently located in the city.  River Ridge is an 18 hole course with four lakes and lots of trees to focus on your game while unwinding in nature.  Post-game, check out the clubhouse which has panoramic views of the river.
Where to go after:   Try out a Tequila Paloma or Spicy Lager at Flame & Barrel.
This summer, more than any other, you're going to love being one of our Travel Insiders.  Get early access to our trip itineraries and recommendations, contests and so much more by signing up to be an Insider today.  The best places to eat, relax, rock out, shop, plus maybe even some special secret spots drop right to your inbox every week!