A dark room punctuated by bright lights. The hustle and bustle of people making their way through the crowd.  Your favourite drink in hand while you bop to a new, perhaps soon to be favourite, band.  If that sounds like the sort of night you've been craving, we've got some places for you.
These are the live music venues that we recommend you take in when you next make your way to Edmonton!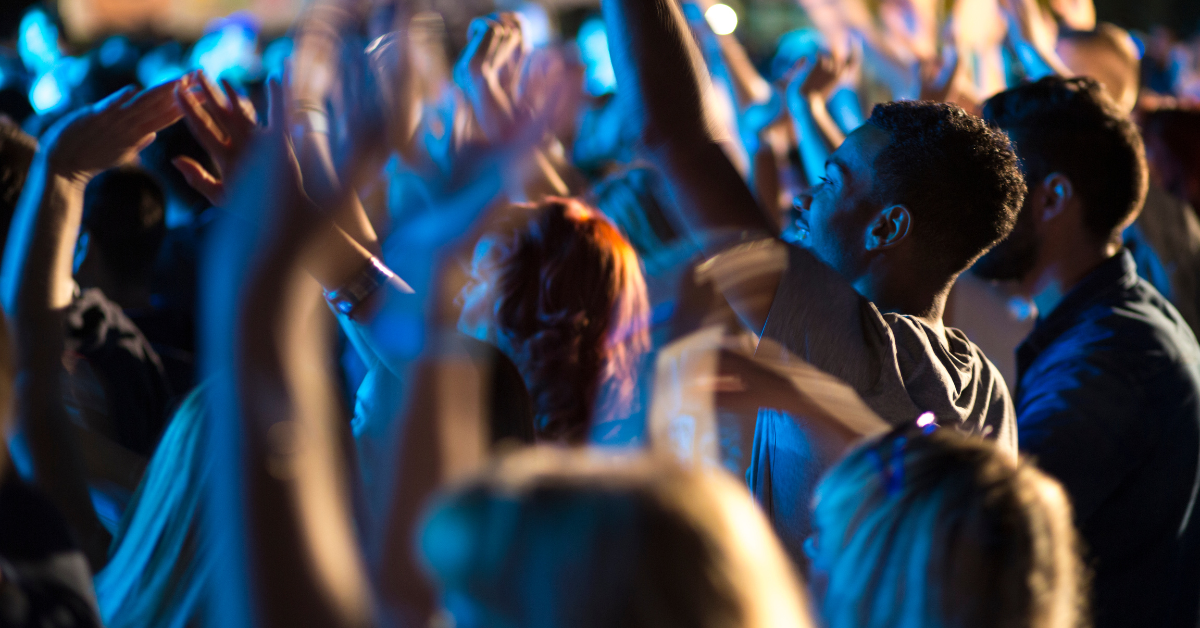 Original owner and founder, Oliver Friedman, had a vision of creating a place for alternative subculture.  More than 30 years later, The Starlite Room is still going strong welcoming people from all walks of life to join together in a love of music and community.  
Located downtown in the historical Old Citadel Building constructed in 1925, the club has hosted performances from thousands of artists including Questlove, Marianas Trench, Feist to name a familiar few.  Performances are 18+ for the most part, so it will be night to leave the kids at home.
At Station, live entertainment and a delectable menu meet exceptional customer service all geared towards putting music into peoples' hearts.  There's music everyday, including during brunch on Saturdays and Sundays.
It's not always just music, the occasional comedy show is also a feature, along with burlesque and even dance lessons?  Yes!  Every Tuesday, come out for SBK (salsa, bachata and kizomba) and learn the basics of these fun dance styles.  Plus, it's Taco Tuesday every week – the perfect combo to fuel your dancing.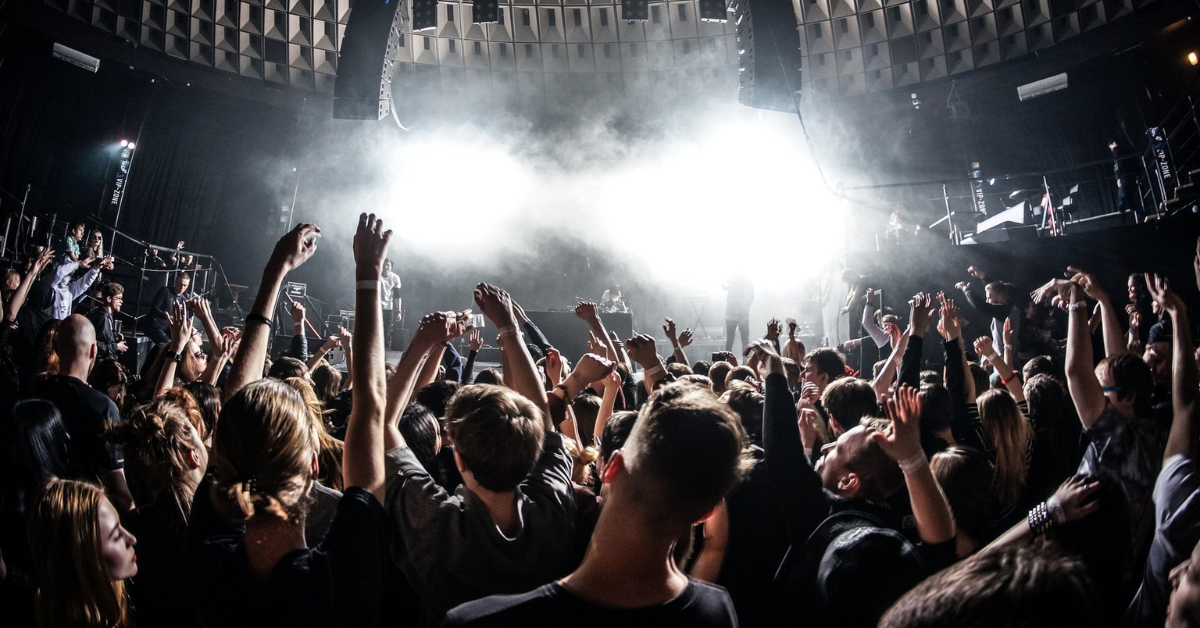 For a more raucous night out, Union Hall is your go-to.  There is no specific genre featured, so keep watching their website and social for upcoming acts.  Even though it is an intimate venue, Union Hall hosts artists on tour from all over the world.  
Located in south Edmonton with lots of parking, choose a designated driver or arrange for transportation so that you can take advantage of bottle service with top-shelf spirits or a good 'ol bucket of beer.  Shows generally take place on Friday, Saturday and Sunday nights, although sometimes during the week, as well.  
While the majority are 18+, some shows are designated for all ages, a perfect opportunity to share the thrill of live music at a small venue with your tweens or teens.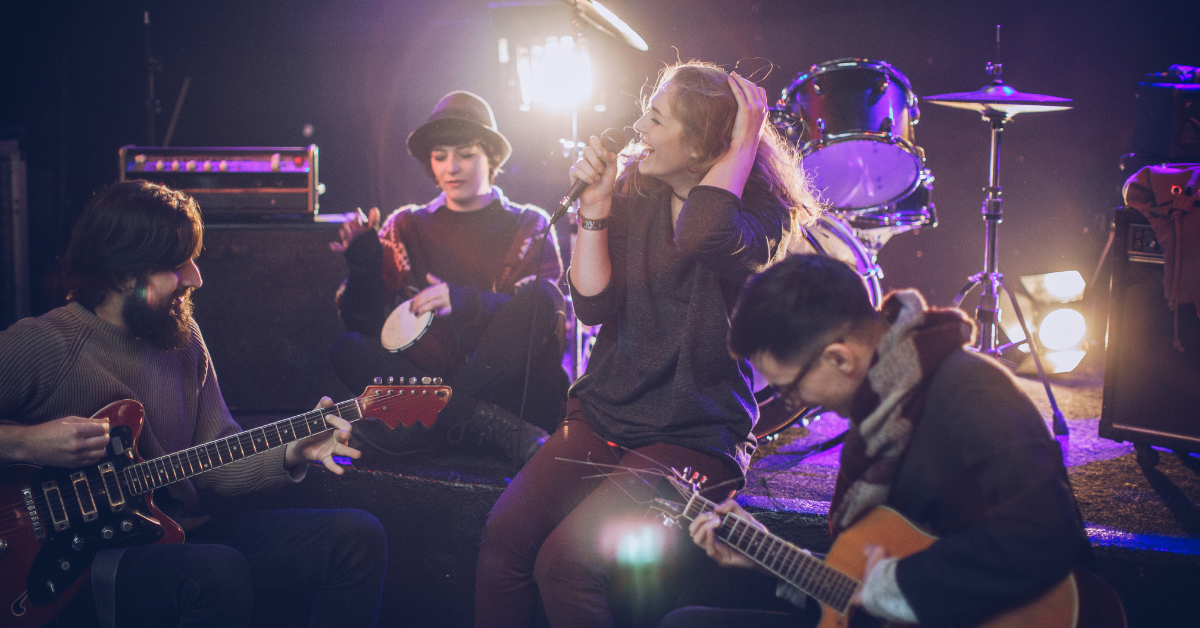 Classic. Iconic. An institution.  Ask anyone and they'll tell you that Blues on Whyte is THE place to go for live music, especially if you are a fan of the blues.  But even if you're not, the venue hosts a variety of acts like dueling piano playing act, The Dueling Divas, and tribute bands honoring the likes of QUEEN and ACDC.
The amazing location near Gateway Boulevard and 82nd (Whyte Avenue) is dead centre in Old Strathcona.  The area is well-known for being the most charming and eclectic in the entire city.  Shop and dine during the day… drink, dance and socialize during the evening.  There's no better spot in the entire city to plan for a night out.
Hey, have you been following us on social?  No?  Well, why not?   
If you were, you'd already know that our amazing Rewards Deal is back!!  So if up to $225 in exceptional rewards with your booking sounds good, you're going to want to take a look at this one.  And start following us on Instagram and Facebook!