Did you know that everywhere you go in Edmonton, you have the potential to come face-to-face with an art show?  Ok, maybe not exactly a show, but definitely a spectacle.  That's because the City of Edmonton owns and displays more than 200 public works of art throughout the city.  Public art is free, accessible and seen as a way of improving quality of life for all citizens.  
Here are 5 of our favourite pieces…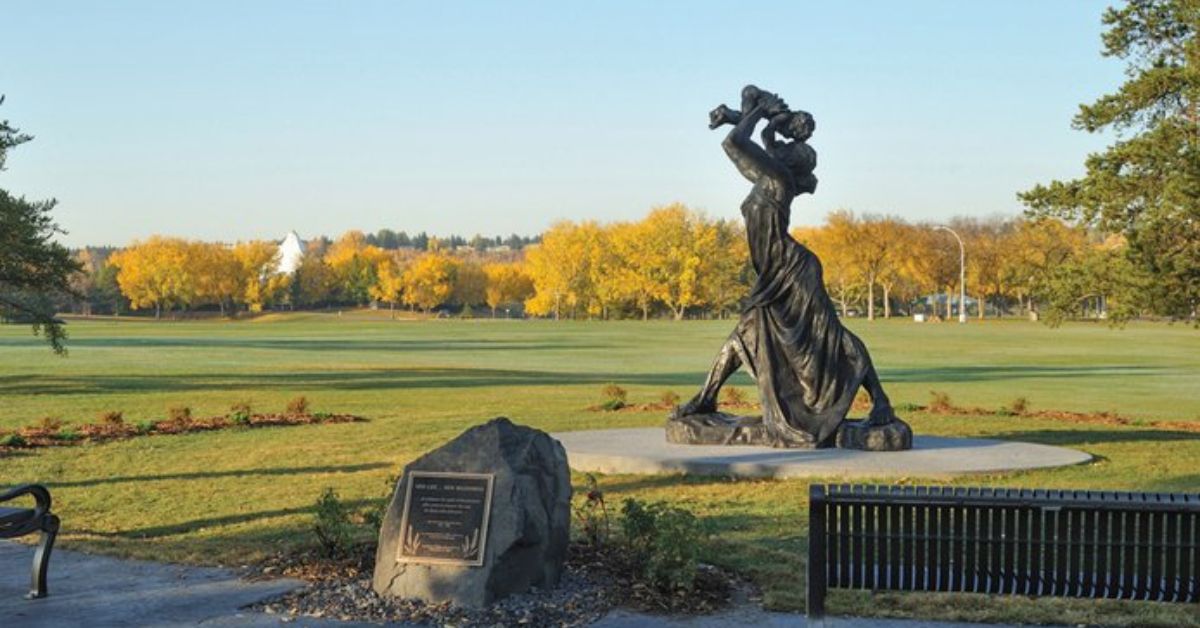 This bronze sculpture in William Hawrelak Park represents pioneer motherhood.  The woman draped in flowing fabric to create a sense of timelessness and universality, plays with a small child.  Imbibed with symbolism of hope, the future, the past, the pioneer experience, courage and perseverance, the moving piece was created in 2008 by Belgian-born, Edmonton-based sculptor Richard Tosczak.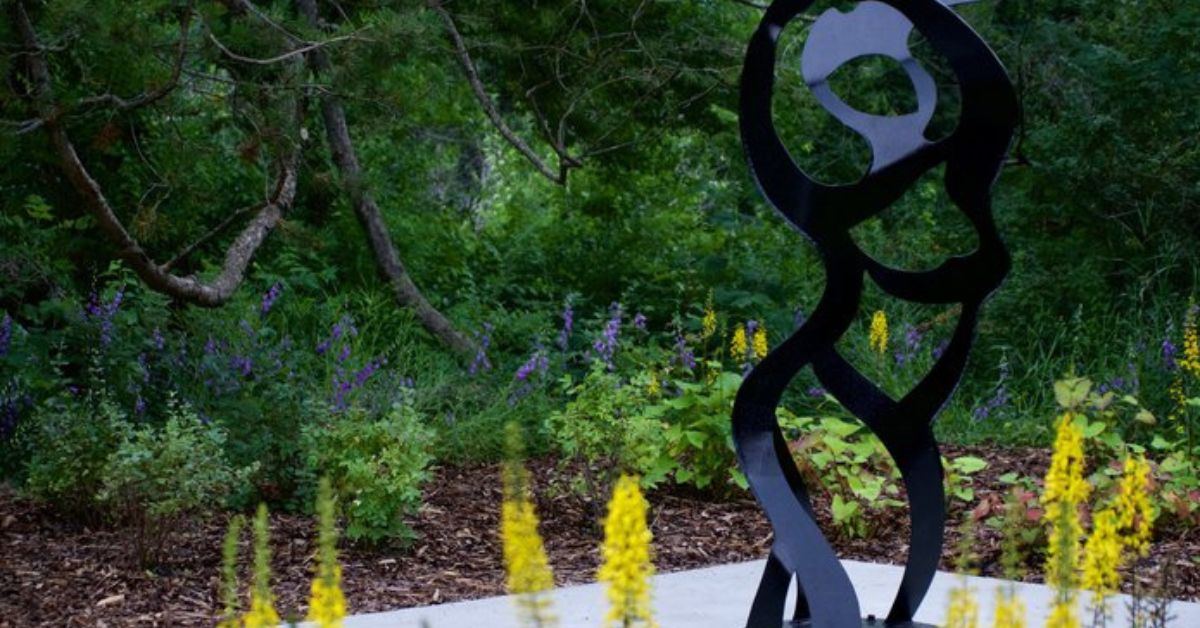 The Dancer is a sculpture in metals done by Edmonton-based artists Bella Totino-Busby and Verne Busby.  Located outside Yorath House in Buena Vista Park, the piece is based on an ink brush drawing that represents a figure in motion.  You can see why!  The structure genuinely reflects the idea of movement despite being completely still.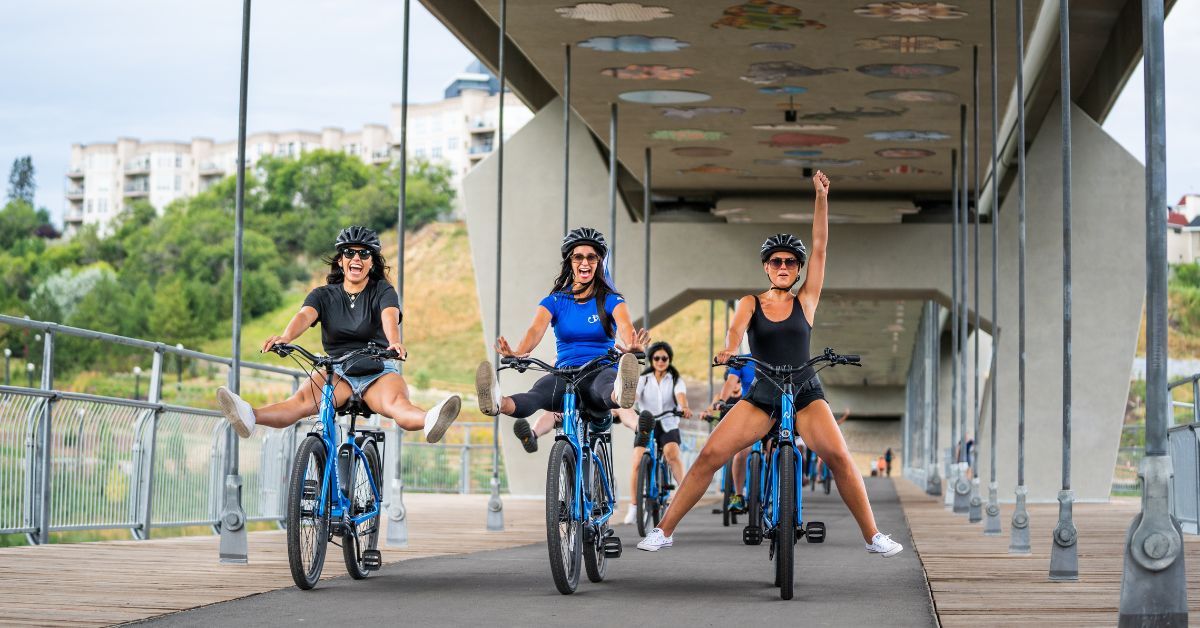 This large-scale piece incorporates the entirety of the Tawatina Bridge with more than 500 depictions of local animals, plants as well as First Nations, Metis and settlers of the area.  Artist David Garneau, together with a team of diverse artists, aimed to capture Edmonton's four seasons and history.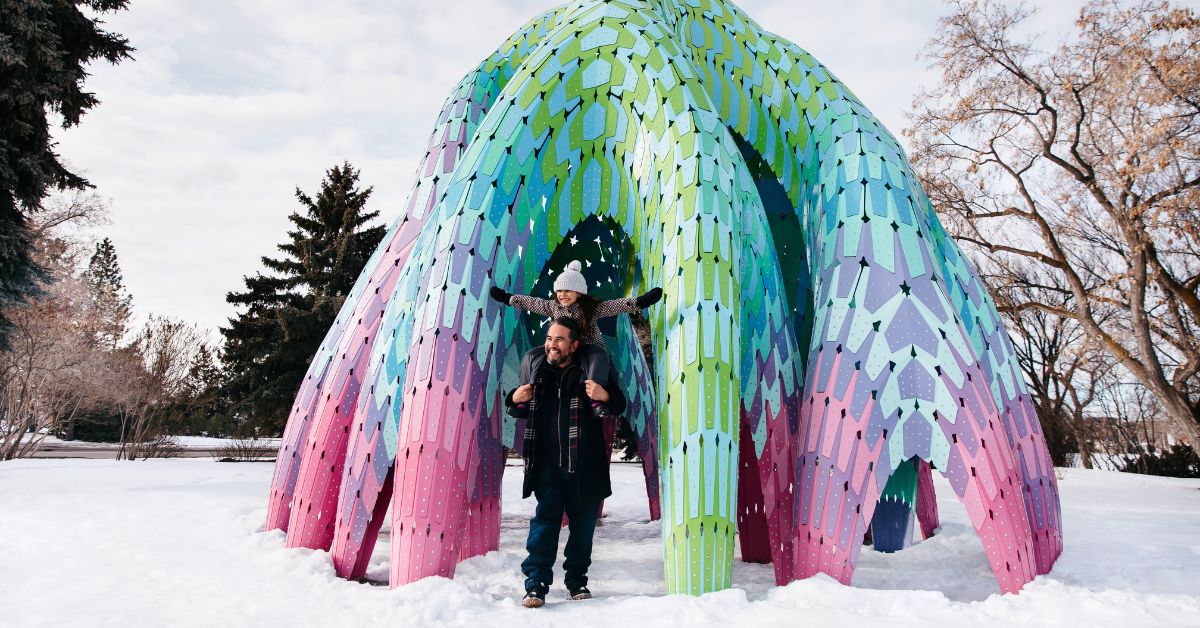 Colourful and whimsical, Vaulted Willow is an aluminum sculpture located at Borden Park.  Although made up of 721 aluminum strips and 14,043 connectors, from afar the individual pieces of different colours meld into one another.  The best part, it's interactive… get a unique perspective by walking underneath and enjoy how light and shadows play within and around the structure.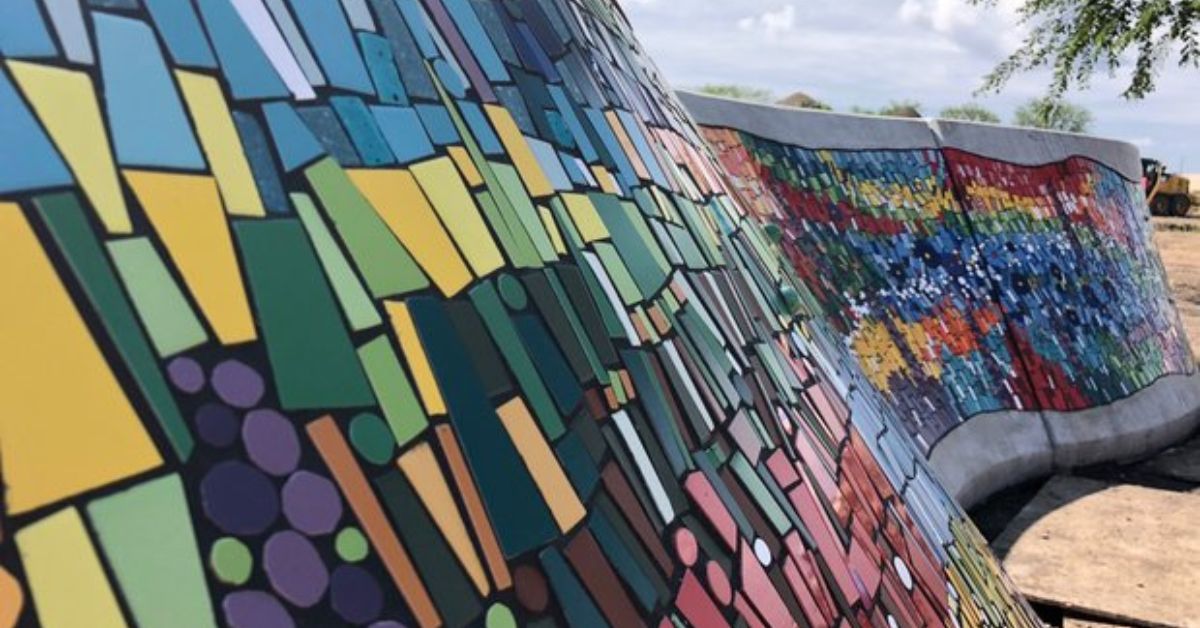 Another colourful and interactive entry is located in Dermott Park.  Spring is Sprung, The Grass is Riz is a mosaic wall that includes designs of birds subtly hidden amongst the tiles.  Artists Erin Pankratz and Karen Klassen were Inspired by a poem recited every Spring by Erin's father, an avid bird watcher.  You can be a bird watcher, too, when you enjoy the piece and find the birds.  How many can you find??
We took our inspiration for this article from the work done by the Edmonton Arts Council.  Many thanks to the council for the fantastic information!  Create your own public art walk using the their map so you can choose which area, and which types of pieces, to include on your journey. 
Before you go, we want to make sure you know that our amazing 1, 2, 3 Pick Your Rewards Deal is back!!  Get up to $225 in extras that can include prepaid Mastercards, gas cards, and dining cards.  We aim to make your next Edmonton getaway the very best and you just can't go wrong with the Rewards Deal.