Pets are a wonderful addition to our stressful lives.  After all, a wagging tail or a sympathetic meow always helps to make a bad day better.  No matter which kind of pet you choose, they help us to be happier and healthier so we should do the same for them!  Check out our list of places in Edmonton to treat your furry friends to high quality food, accessories and all-around fun stuff.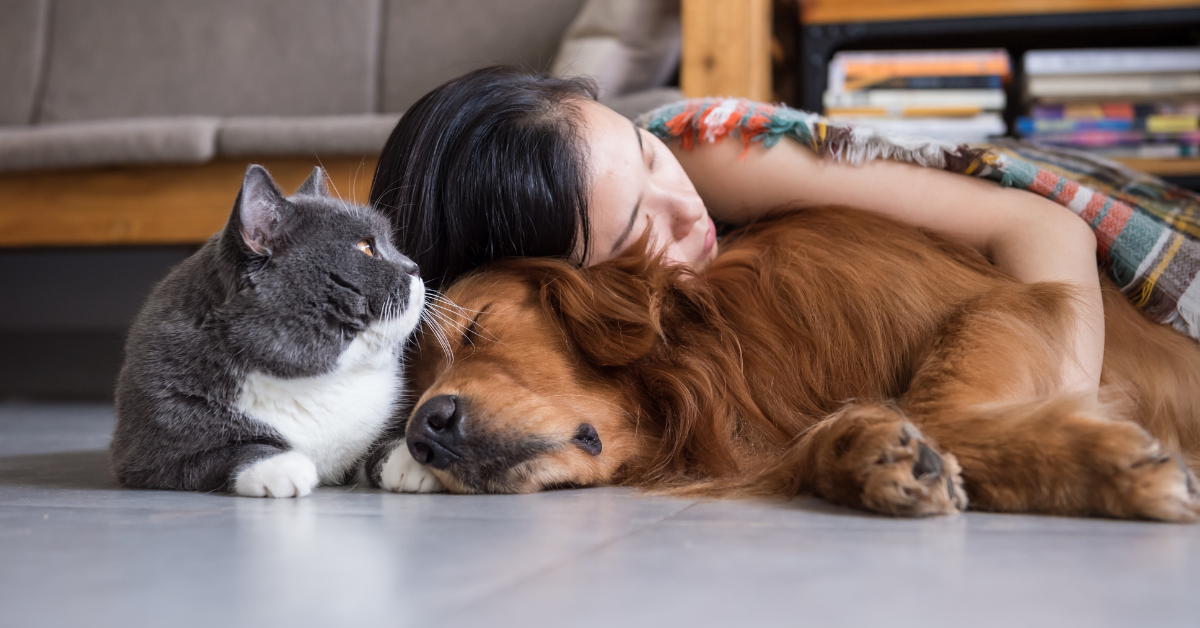 Find all your pet-care needs covered at the Edmonton Pet Expo.  The show includes rescue organizations, treats, supplements, pet furniture, paw-friendly ice melter and more.  Visit the event at the Expo Centre on January 22 and 23 from 10am to 5pm both days.  Buy tickets at the door or skip the line and get them in advance but remember, pets have to stay at home for this one.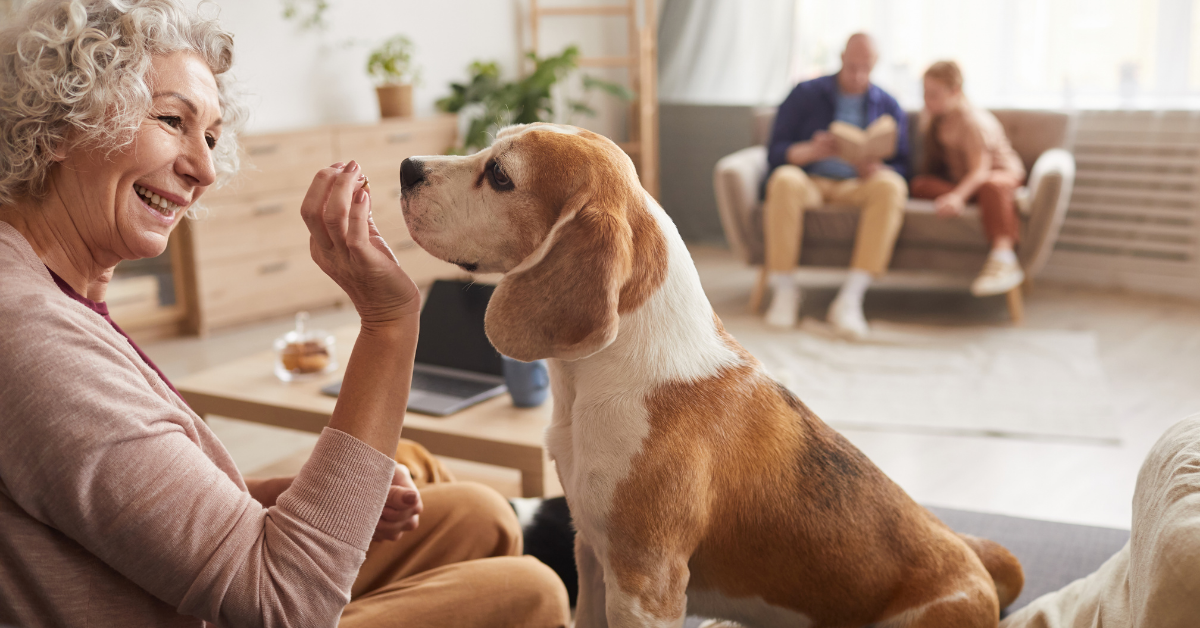 With a full pharmacy, a giant amount of health supplements, tonics and topicals, food, accessories – G&E has what other pet care shops don't.  If you are dealing with minor but challenging, pet health issue, a visit is highly recommended as you just might come across a remedy.  
But it's not just health support, there's no end to the items you'll find for your pet, your livestock, or to start an urban farming project.  If you have a pet, this is certain to become your favourite place for all their needs.  And because G&E is a pharmacy, you can also get your own, human prescriptions filled here, too.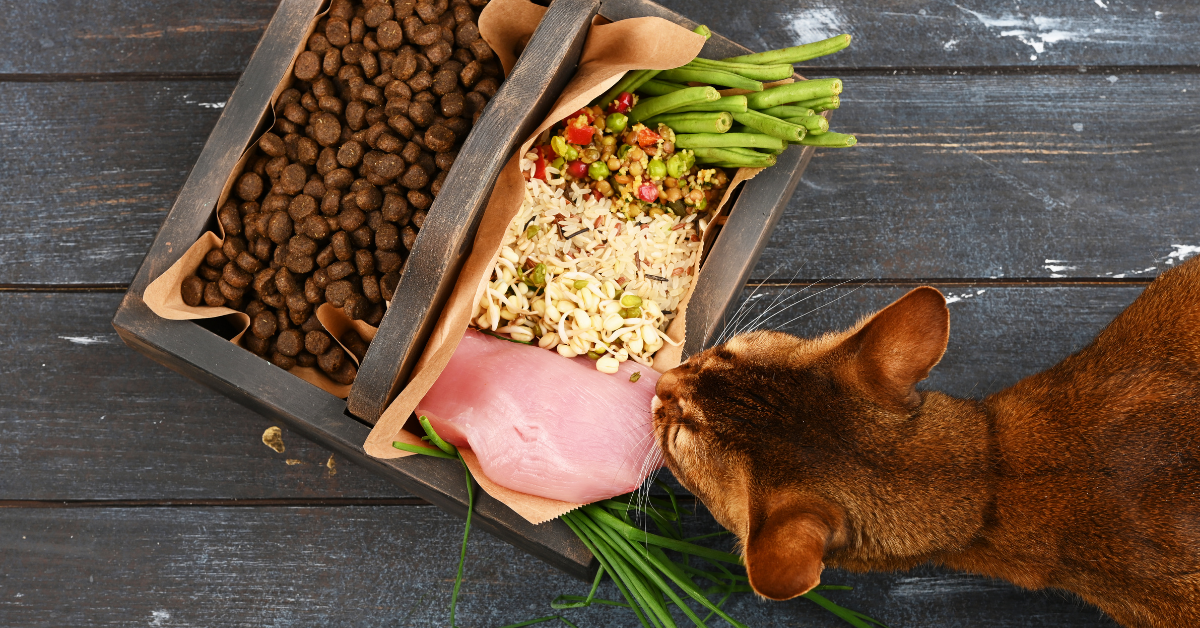 Fur Family is a unique alternative to the usual pet food stores.  They specialize in food for pets with ingredients sourced from the human food chain, also known as clean pet food.  The brands they sell are also sourced locally which is better for the environment, our local economy, and overall health – which is true for people and animals!
Fur Family is also committed to pet rescue through partnership with a number of organizations.  Donations collected go to support these Alberta-based shelters and rescues.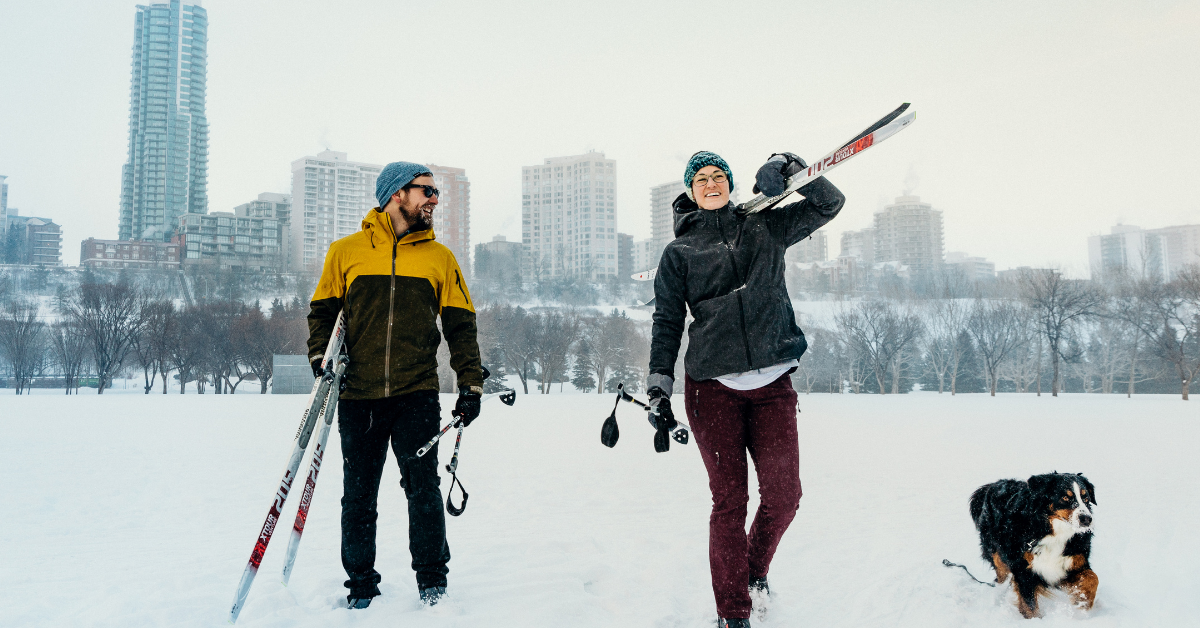 If you are an Edmonton resident or visitor, you might want to plan some time for you and your dog at one of the city's amazing dog parks.  Our favourites are Dawson Park and Buena Vista Park but you'll be able to find a spot you'll love from the long list of over 40 in the city. 
Are you looking to add a pet to your family?  The relationship between an adopted pet and its people is special and fulfilling.  That's why we highly recommend adopting from the Edmonton Humane Society or the many other reputable organizations helping to minimize the number of homeless pets in Edmonton.
Pet-friendly getaways are a click away at Edmonton's Best Hotels.  Many of our properties allow pets so they can come along for the family vacation, see them below!