We're working on more deals for you!
Want to get early notice of deals, contests and other special promotions?  Sign up for our emails and become an Insider today!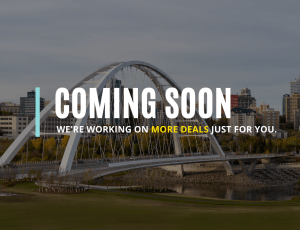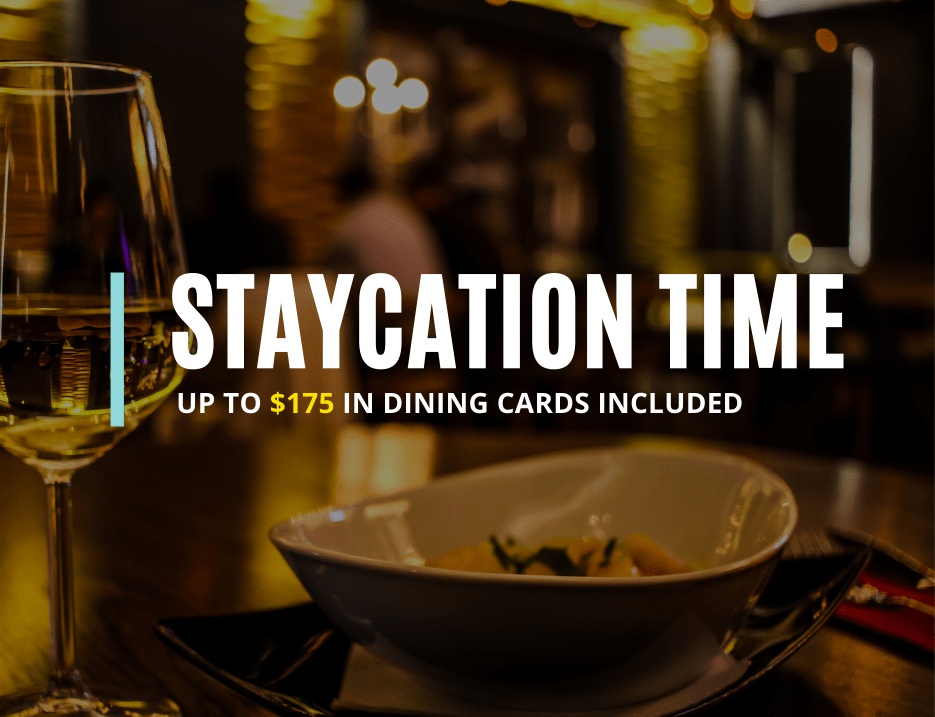 STAYCATION DEAL
What's Included:
Up to $175 for dining with your stay. Stay and dine, it's easy & tasty!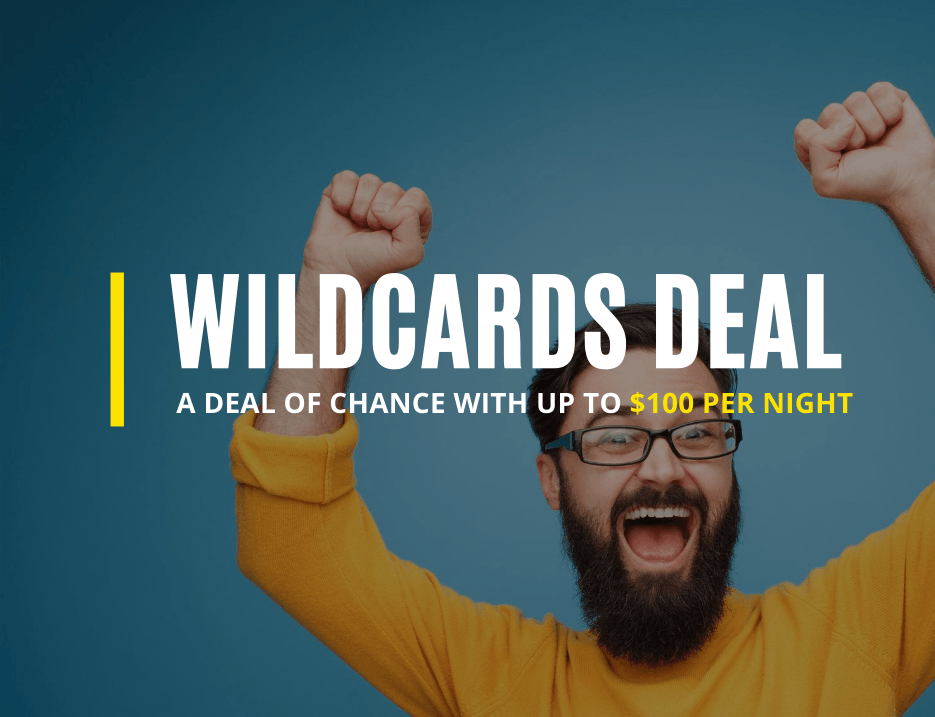 The WILDCARDS Deal!*
What's Included:
Stay 1, 2 or 3 nights and you are guaranteed a minimum of $75 (max $100!) per night of inclusions!