Vacationing in Alberta is back!
Covid restrictions have lifted, and we can now re-connect with family and friends!  
If you are itching to re-connect and want to celebrate that with doing something special, Edmonton's Best Hotels has created four fabulous "Re-Connect Getaways" packages which will be released in phases starting July 5 and running through to September 30. 
Our first Feature Deal will be launched today, Monday, July 5, 2021. Our second one will be announced July 19, so stay tuned.
"The DOSC Dining Experience Feature Deal"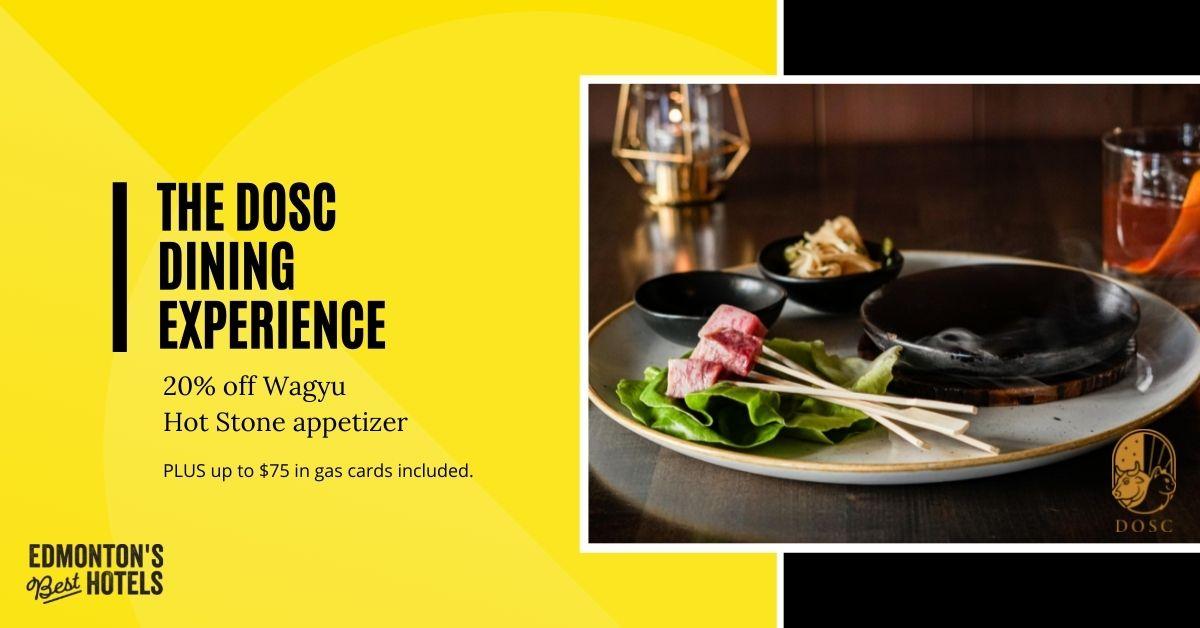 DOSC Restaurant is one of Edmonton's newest fine dining steakhouses featuring A5 Japanese Wagyu beef alongside Alberta beef.
DOSC has partnered with Edmonton's Best Hotels and will be providing Feature Deal buyers with 20 percent off on its House specialty Wagyu Hot Stone appetizer:
which provides for 3 ounces of A5 Iwate Wagyu Hot Stone striploin or ribeye, served with volcanic salt, soy pickled onions & Jalapenos and accompanied with 2 Ox in Osaka (Wagyu Old Fashioned Cocktail). Deal buyers will receive this $100 value for $80.

Terms and conditions can be found here.
DOSC is located downtown at 10109-104 Street. View their website here.
The DOSC Dining Experience Feature Deal also includes a $25 gas card if you stay one night, and another gas card valued at $50 if staying a second night. That is a $75 dollar value in gas cards for a two-night stay at one of Edmontonsbesthotels.com member hotels.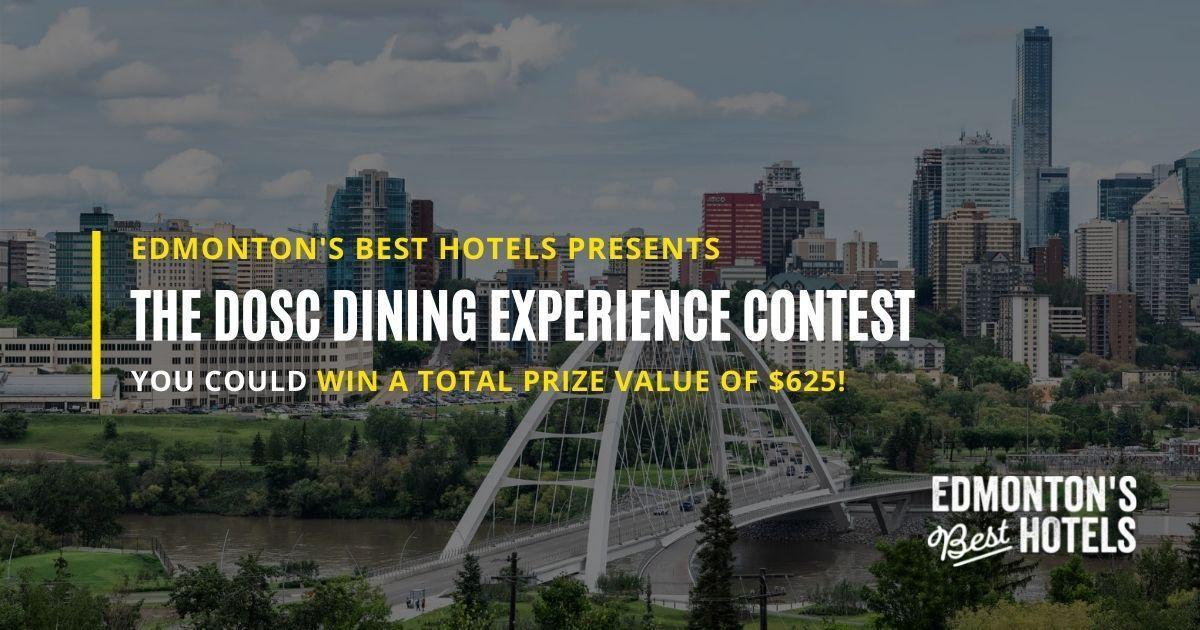 It's the DOSC Dining Experience Contest!
Edmonton's Best Hotels is also launching its first of four contests today. You will want to get your name entered for this!
The first contest features two complimentary nights hotel accommodation at an EBH member hotel of the winner's choice (up to $150 per night/$300 value), a Stonestreet tailored dinner for two compliments of DOSC valued at $250—the winner can email DOSC and they will tailor a menu experience for you complete with a bottle of Stonestreet Cabernet Sauvignon (dinner with wine valued at $250). The winner will also receive $75 of gas cards for a total prize value of $625.
Special announcement, EBH is GBAC Accredited!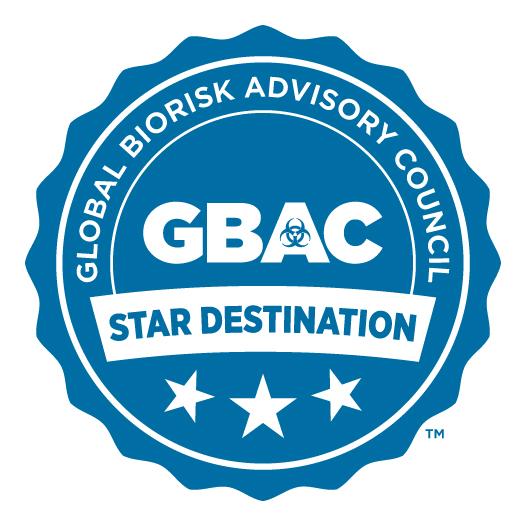 Finally, Edmonton Destination Marketing Hotels (EDMH) which owns Edmonton's Best Hotels brand and provides for the Feature Deal offerings is proud to announce that its member hotels are GBAC STAR accredited.  Edmonton is the only city in Canada that has gone through the rigors of GBAC accreditation to make it one of the safest travel destinations in North America.  The GBAC STAR Accreditation program is the cleaning industry's only outbreak prevention, response and recovery accreditation for facilities and destinations.
Edmonton is one of four accredited destinations throughout North America.  To learn more about GBAC STAR accreditation, we encourage you to visit https://visitsafely.exploreedmonton.com/. 
Re-Connect with your family and friends with one of Edmonton's Best Hotels Re-Connect Getaway Feature Deal packages.  If you have any questions, please contact info@edmh.ca