Wow! It's August and the summer heat is in full swing!
We've got so many cool deals coming up, it's going to blow your mind! Over the next five weeks Edmonton's Best Hotels will be launching deals that feature FREE big-ticket items. To qualify for the deal all you have to do is book two nights at any one of our 55+ member hotels through our website and choose your feature deal.
So what's the catch?
These deals will be provided on a first come, first served basis and once they're gone…they're GONE. That's right, you'll have to jump on these deals in a hurry if you want to take advantage of what they have to offer! Sign up to our email list and follow us on social media so you don't miss a single opportunity to soak up the summer sun in Edmonton.
We've got some great inclusions coming up to help you maximize your summer fun including:
?A $100 prepaid Master Card shopping card to do back-to-school shopping, or spend how you like!
? A complimentary dinner for two with wine at Sorrentino locations, a $100 value!
? Admission passes for a family of four to the TELUS World of Science, a $100 value!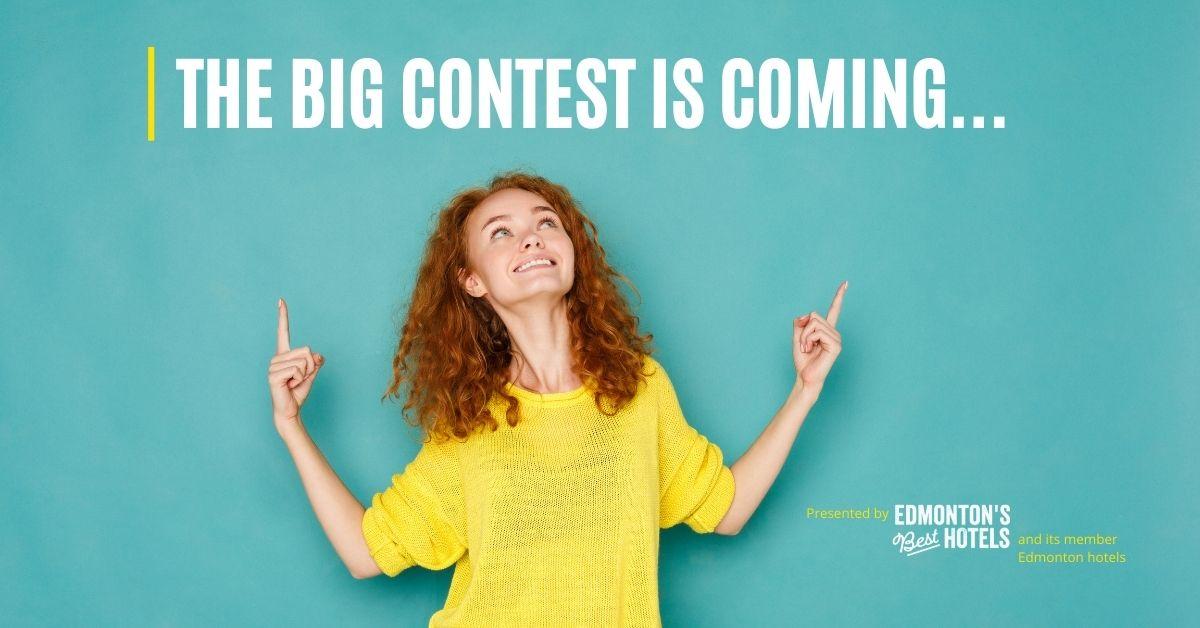 We're shaking things up with our contests!
On August 9th (that's one week from today!!) we will be launching a contest that features a $1,000 prepaid Master Card! Go shopping, dining, visit the spa, buy that big ticket item you've been wanting – the choice is YOURS. All you have to do is enter your email for a chance to win. This contest will close at 11:59 pm on September 30th, 2021.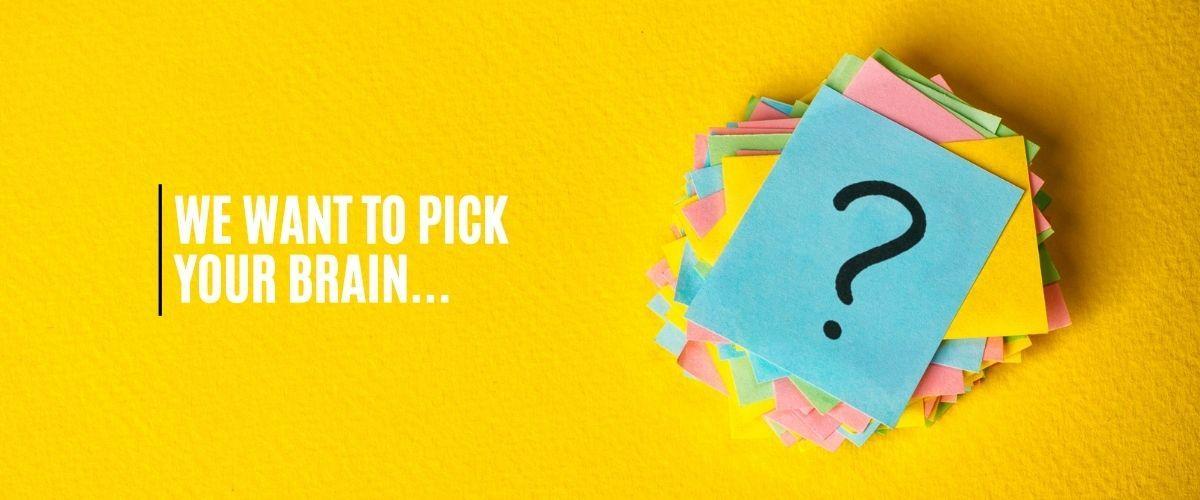 We're going to start working on our fall/winter deals which will launch beginning in October. We want to hear from YOU. What would you like to see offered in a feature deal? More restaurant experiences? Shopping cards? Movie nights? Gas cards? What extra would you like to get when booking a two night's stay at one of our member hotels?
And what about contests? What do YOU think is a great prize?
Email us directly at info@edmh.ca with your thoughts. We read all the responses!