A VISIT TO RITCHIE: OLD STRATHCONA'S NEIGHBOUR TO THE EAST
If you've ever been to Edmonton, surely, you've included Old Strathcona on your itinerary.  And why wouldn't you?  Old Strathcona is everything that anyone could want as part of a getaway – exceptional local snacks and treats; a youthful fun vibe; long tree-lined streets shading the entries to funky shops and bustling patios.  In fact, if you don't go, you're really missing out on one of the defining places that makes Edmonton… Edmonton.
But, this isn't about Old Strathcona.  No, no.  It's about another neighbourhood, just down the street that's developing its own style – Ritchie.
Bordered by 82nd Avenue on the north, 72nd Avenue on the South, and roughly 100th Street and 96th Street to the west and east, Ritchie has sprouted some interesting shops and restaurants to consider on your Edmonton trip.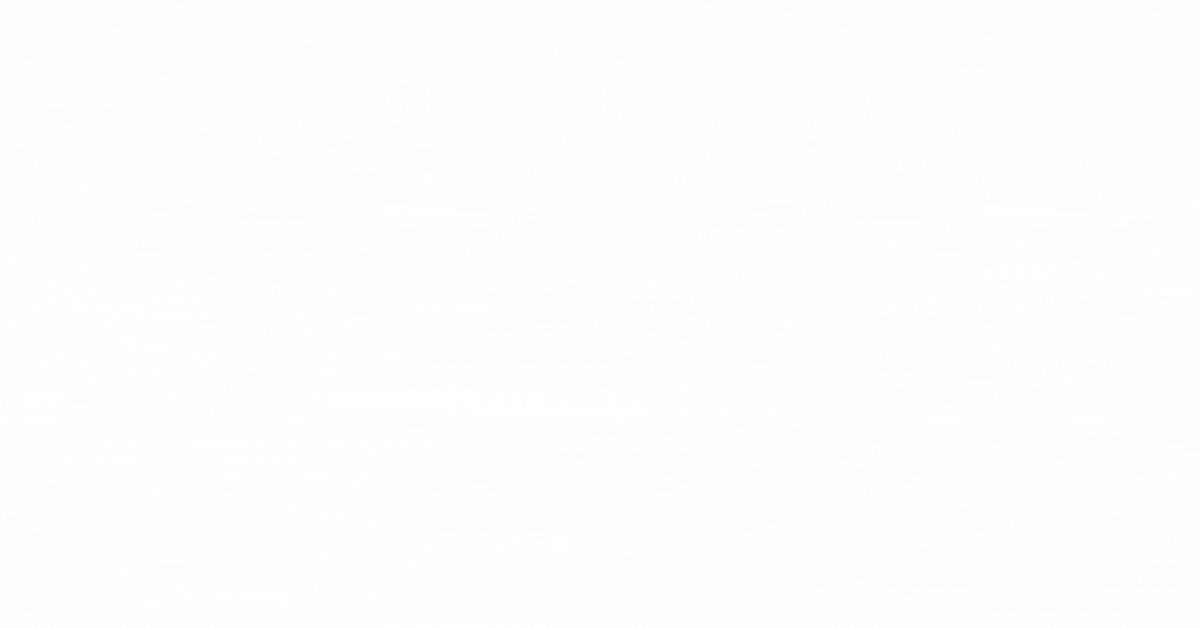 Since there's only so much dining you can do in a day, Ritchie is a good place to go for a sweets snacking tour.  The corner of 96th Street and 76th Avenue is home to delectable offerings.  
Enjoy coffee and any number of sinful delights from Transcend Coffee and Little Duchess Bake Shop (the mini version of the original Duchess on 124th Street).  Take that coffee across the street to the southside location of Doughnut Party or indulge in a frozen treat on the opposite corner at Kind Ice Cream.
For the browsing crowd, a little further north are a couple of spots that will make an afternoon fly by.  Near 82nd Avenue and 96th Street, is Earth's General Store, Edmonton's original bulk and refillery store.  Come with your containers to shop the natural foods and cleaning products.  When you are done, stroll over to Take Care Café, a hyper-local spot with Instagram favourite coffee, cold drinks and the occasional pop-up shop.  
With drink in hand, you'll be armed to poke around at Maven & Grace which is described on their social media as selling "Curated vintage, florals, goods, stationery & apothecary".  Maven & Grace is the kind of place that you'll love if you have a drawer of stationary at home overflowing with cards (what's one more?? You always need them!) or a pinterest board filled with charming décor that is vaguely reminiscent of an early 20th century farm house.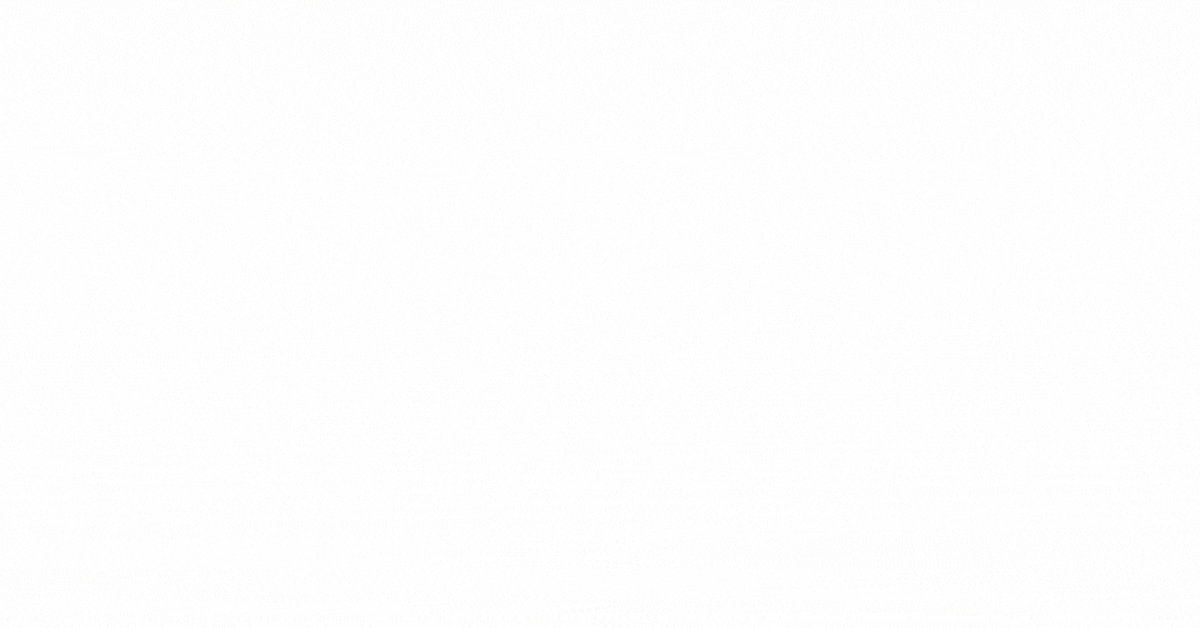 Exploring Ritchie and Old Strathcona is at least a 2 day affair so make plans to stay for a night or two.  Check out our hotel recommendations below and, hint hint, there's something for everyone!
Hotels within 4 kilometers:
Varscona Hotel on Whyte
Click for more information!
Varscona Hotel is an elegant, old world boutique hotel providing guests with comfort in contemporary European-style surroundings.
Four Points by Sheraton Edmonton South
Click for more information!
Experience uncomplicated comfort at one of Edmonton's finest hotels – the Four Points by Sheraton Edmonton South. Minutes from downtown!
Days Inn Edmonton South
Click for more information!
A fun day of exploring Edmonton is at your fingertips at our Days Inn Edmonton South hotel. Located just south of downtown, near University.