Attention chocolate lovers!  Edmonton has a surprising number of chocolatiers dedicated to creating the highest quality, creative and innovative candy delights.  You can get a chocolate bar anywhere, but these artisans have raised the bar to a whole new level.  Some you may have heard of and maybe you've even tried their goodies, while others are up-and-coming sweet secrets that you can discover for the first time.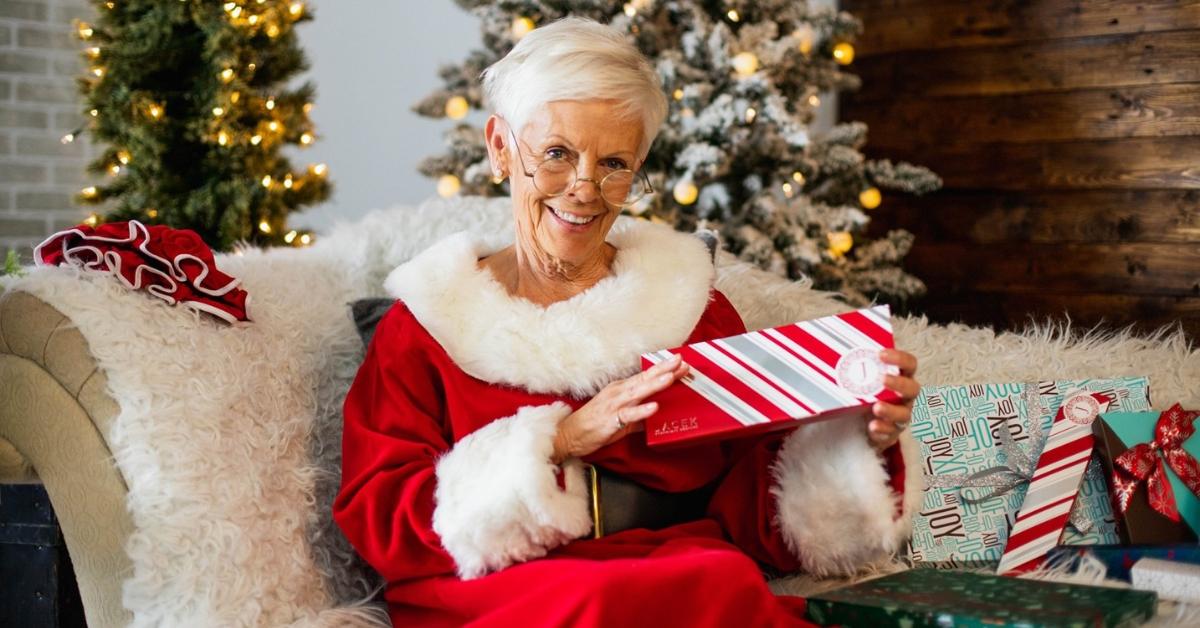 Jacqueline Jacek's mission with her chocolates is to bring together the worlds of chocolate and fashion.  It's very evident in the exceptional look of the chocolates which feature swirls of colour and printed designs.  Each box could be likened to an evening gown!  Made with sustainably sourced cacao through a process that allows farmers to prosper from their work, you'll taste the great care that goes into each morsel.  Shop online or at shops that carry Jacek around Edmonton and Alberta.
Must try:  The Jackie Bar, Salted Caramels or the bright yellow Dipped Churro bonbon.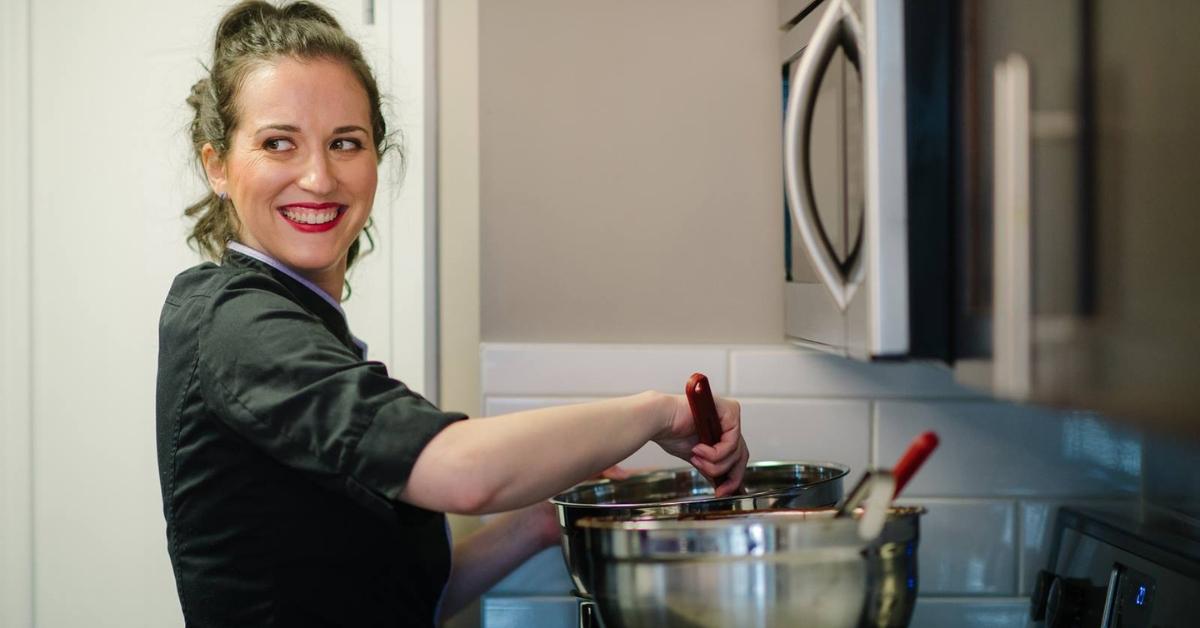 Red Seal Chef, Rebecca, spent years working in kitchens and chocolate shops before diving into her own chocolate line in 2012.  Using fair-trade Felchlin and Valhrona chocolate, Violet makes chocolates exclusively in bar form with unique flavour combinations.  Shop online or at shops that carry Violet Chocolate around Edmonton and Alberta.
Must try:  Apple Crisp and the dairy-free, vegan Coconut Curry.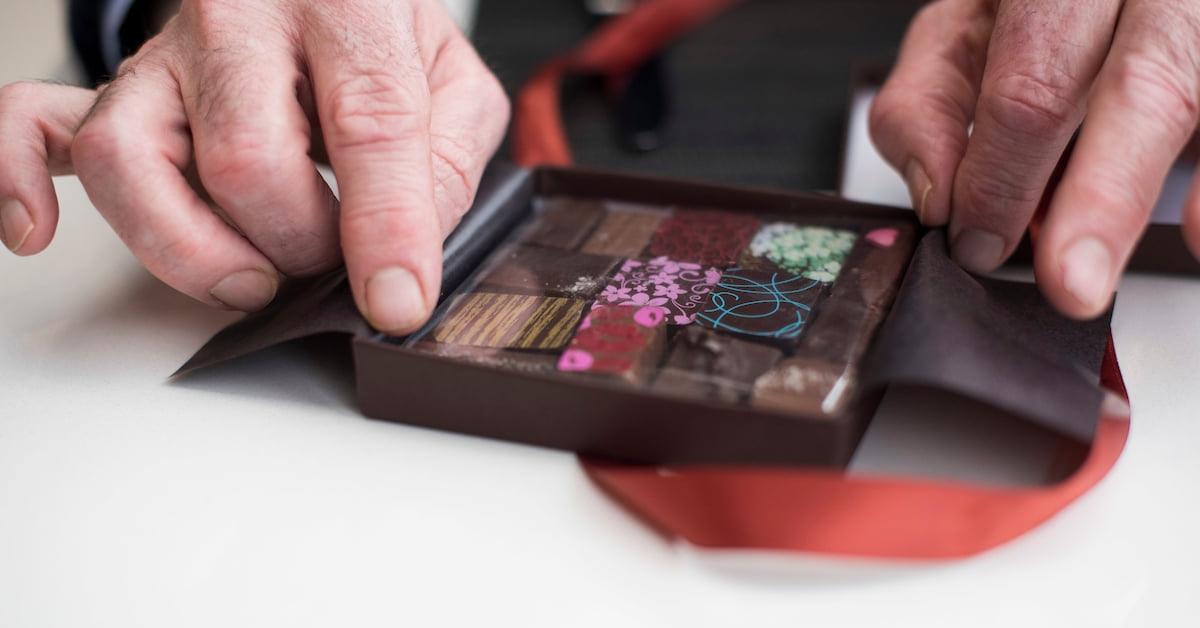 Brett Roy approaches chocolate making with the same detailed eye as a master painter.  Every detail, unique flavour pairing, ingredient and step in the chocolate making process is guided by his depth of experience as a chef and pastry chef, as well as years of learning the art of chocolate making.  Sweet Lollapalooza makes their chocolate using one of the world's rarest cacao, Peruvian Pure Nacional resulting in smoother, less-acidic chocolate.  Shop online or in-person at the shop on 102 Street in Edmonton.
Must try:  Milk and Dark Chocolate Salted Caramels and the Roasted Black Sesame bonbon.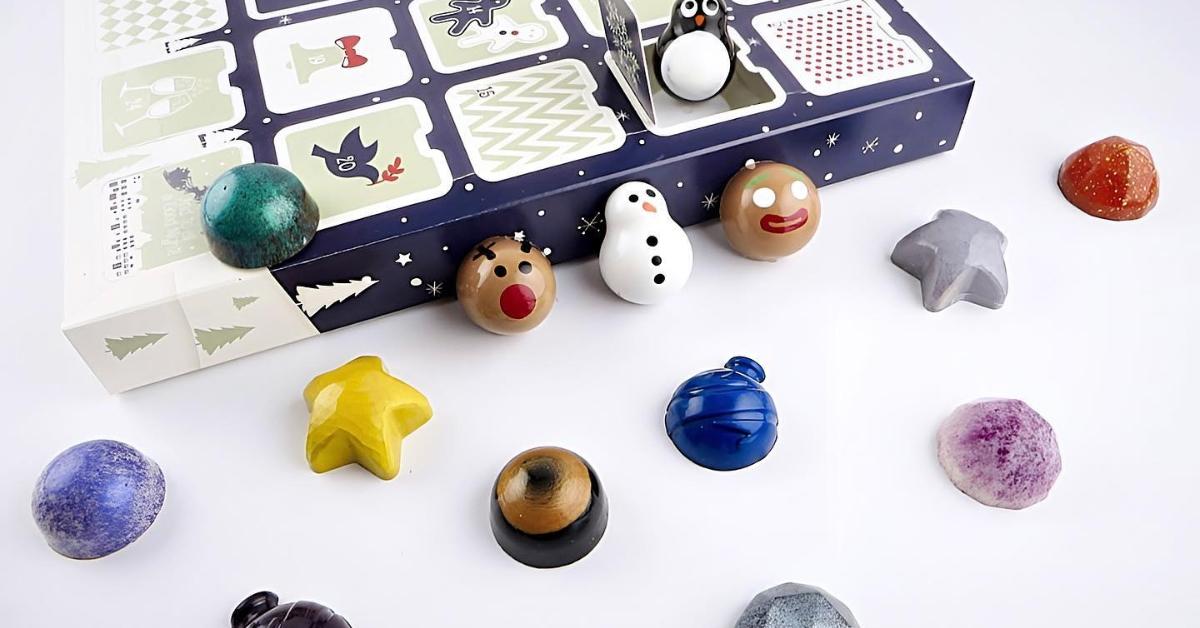 Melissa named her business Chocolate Escapade because she wanted her chocolates to be an adventure for the senses.  After she completed her education at Ecole Chocolat, she continued her learning journey under various chocolate masters.  Working out of her studio in southwest Edmonton, Melissa crafts a wide range of ultra unique tablets and bonbons that will delight your tastebuds and your eyes.  Shop online for local or Canada-wide delivery or pick up from the studio.
Must try:  Spiced Cookie Tablet and the Blackberry Danish bonbon.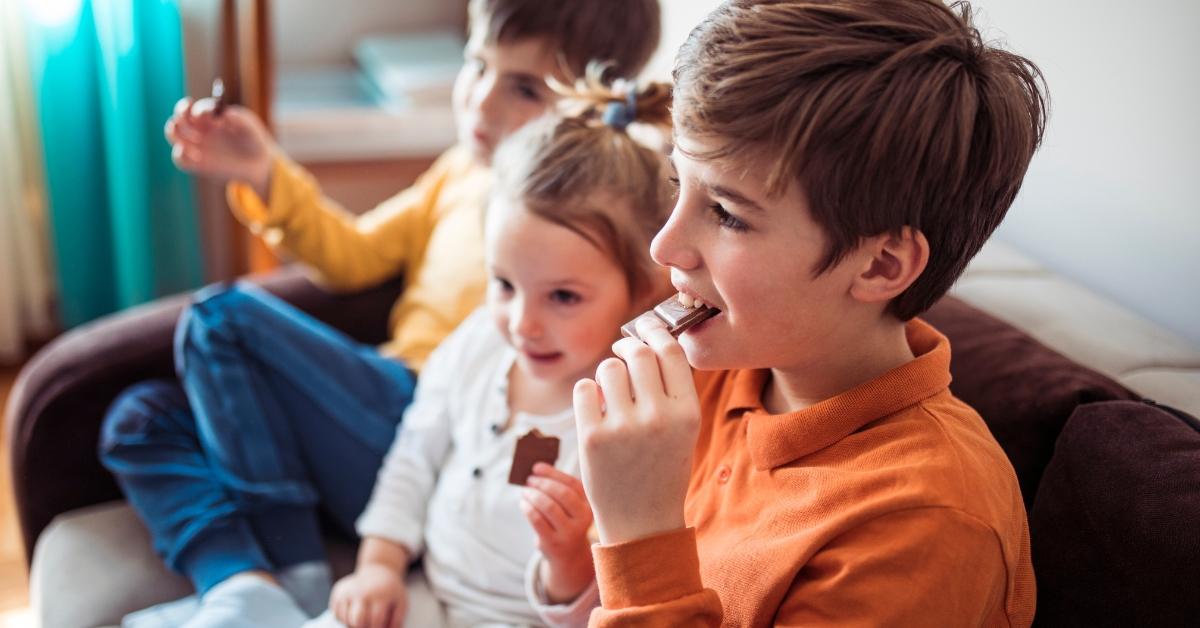 From her original start as an animal behaviourist and researcher, to a creator of high-energy snacks for athletes competing in trail and adventure races in the Mojave Desert, Colleen Heidecker knows a few things about a few things!  Her work making those high-energy snacks led to an interest in chocolate making and the rest, as they say, is history.  As a Master Chocolatier, Colleen takes chocolate into the superfood category without sacrificing flavour or quality.  Shop online for local delivery or at shops that carry Colleen's goodies around Edmonton.
Must try:  Strawberries & Biscuits Bar and the Matcha, Green Tea & Almonds Bar.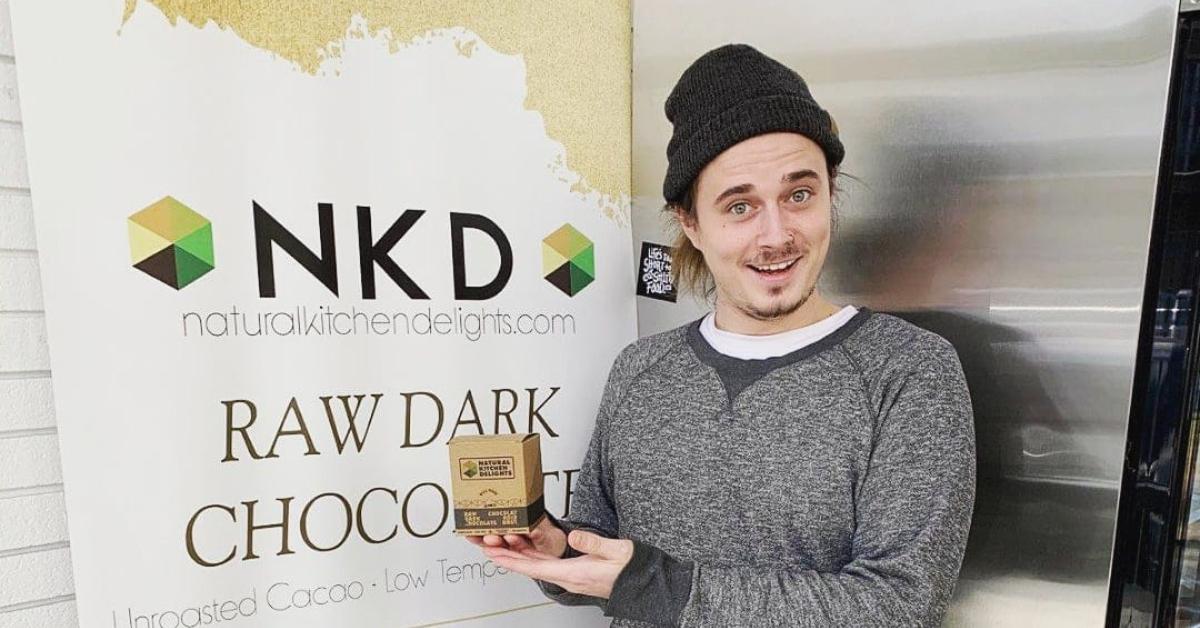 The folks at Natural Kitchen Delights have given chocolate a whole new spin, as a taste treat that is also a health food.  Their small-batch dark chocolate is made from sun roasted Ecuadoran cacao, sweetened with maple syrup and dairy-free.  Starting out at Edmonton farmers' markets in 2016, all chocolates are now made and sold online through Uproot Food Collective, as well as directly on the Natural Kitchen Delights website.  You can also find a wider range of the product line with descriptions on their Facebook Shop tab.
Must try:  The Original Nude Bar and the Almond + Hazelnut Butter Bar.
With the holiday season coming up fast, you could use a shopping trip AND more cash in your pocket.  Our amazing 1, 2, 3 Pick Your Rewards Deal gives you a ton of added value that includes prepaid Mastercards, gas cards, and dining cards valued at up to $225.  Plus, when you book any EBH deal, you always get the best available rate on your hotel.  What more can you ask for?