Just like November, December in Edmonton is simply *loaded* with amazing things to do!  But given that December is all holiday, all the time, we're narrowing our Things to Do list to everything for the season.  
For every one thing we're profiling, there are many more to check out, so let this be just the start of your festivities.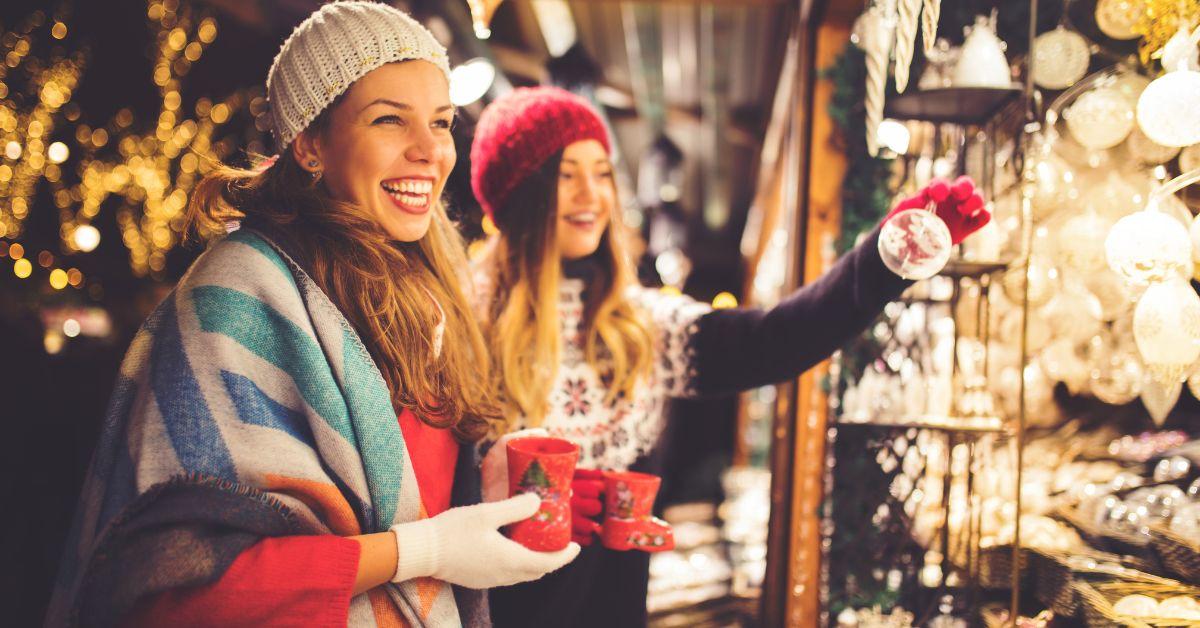 Christmas markets are a hallmark of the season.  Shopping for special gifts, exploring local vendors, and finding one-of-a-kind items is a great way to get through that gift list.  Until November 30th, Fort Edmonton Park is a wonderland of live entertainment, food and a roster of market vendors that changes by the day.  
Get your timed-entry tickets now.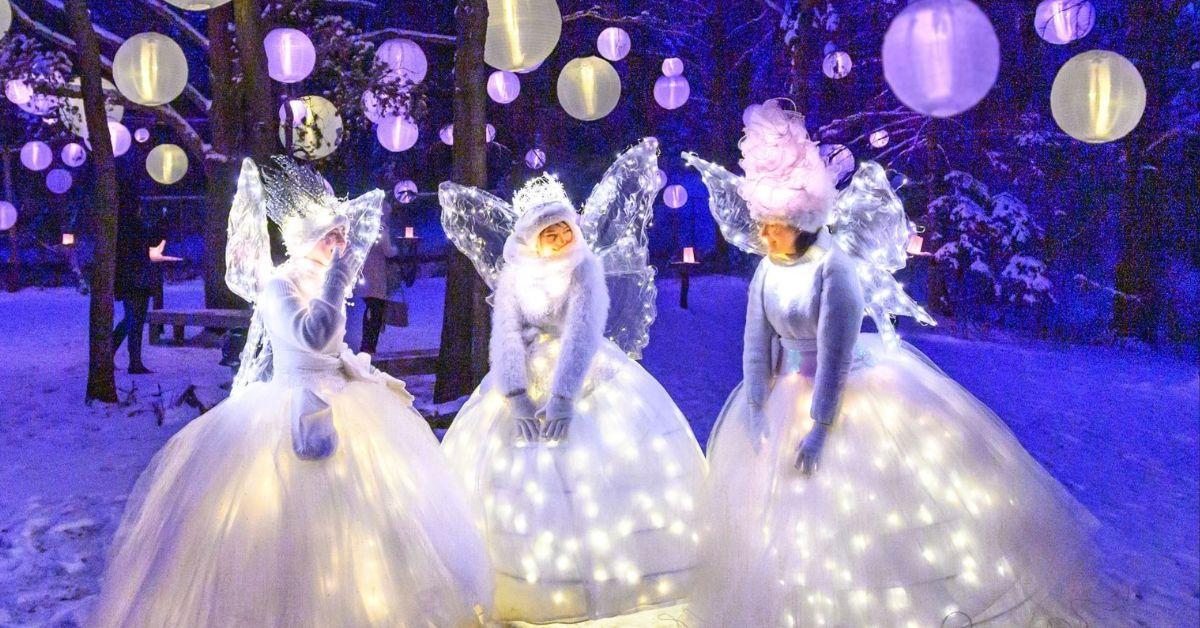 The University of Alberta Botanic Garden is lit up like a fairy tale winter scene each year during Luminaria.  This outdoor event has light installations throughout the garden, you can stop for snacks at the Chalet and the Village Square or take the Woodland Express train throughout the entire garden.  There are many more surprises to behold so dress warmly and be ready to get Insta-worthy shots.
Luminaria is on from November 23rd to December 31st but each day and week has different times.  Check their website for days and times and to purchase tickets.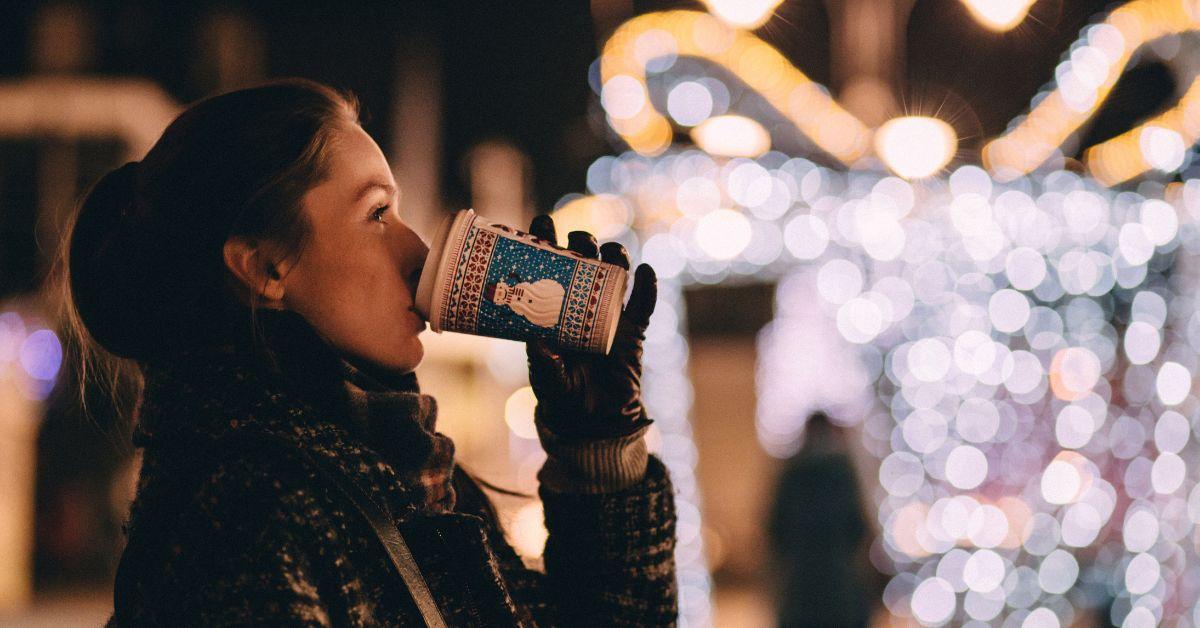 Glow is a fully indoor holiday light event.  Family members of all ages will love the show A Fairytale Christmas, you can cross presents off your list at the Merry Makers Market and take amazing photos in the various Light Gardens.  Adult visitors can grab a cocktail or two at one of the event's licenced bars and indulge in some snacks from the variety of food vendors, including food trucks.
Get your timed-entry tickets online for the Glow which is on from December 1st to January 1st.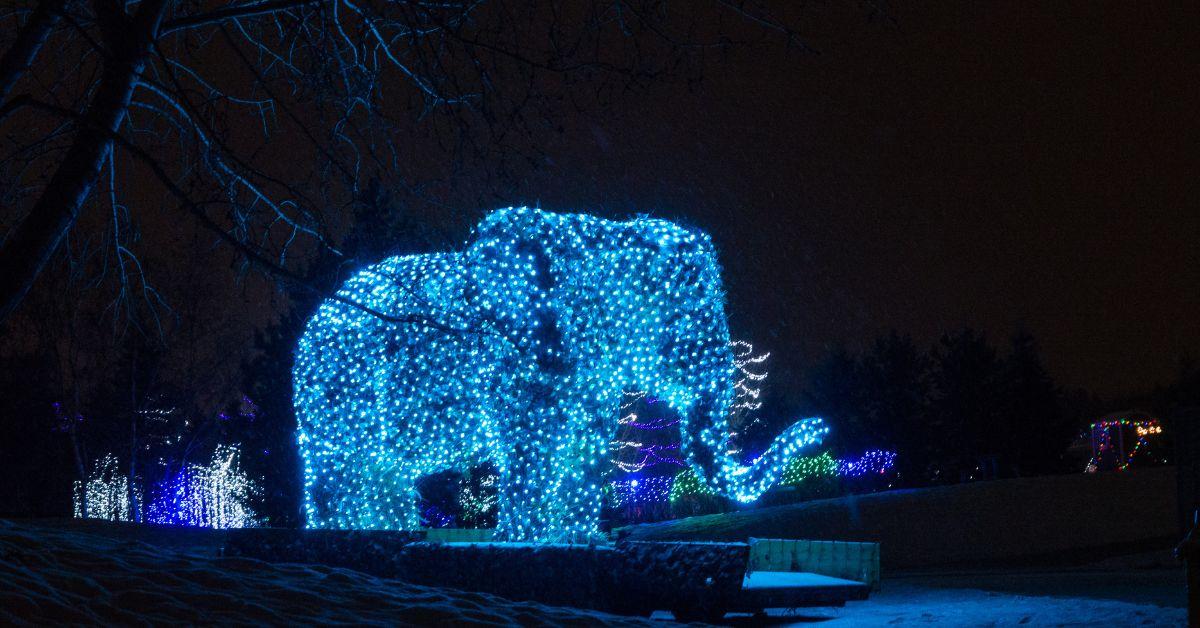 Zoominescence makes the Edmonton Valley Zoo bright and festive!  Light installations, a schedule of educational animal activities (otter feeding, lynx talk, etc) and, this year, themed days with extra special guests!  During specific dates during the event, you just might run into Spiderman, Elsa or The Grinch, amongst others, as you wander the grounds.
Zoominescence begins December 2nd to January 1st with a changing schedule as the season progresses.  See the full schedule of dates and times,and get your tickets now.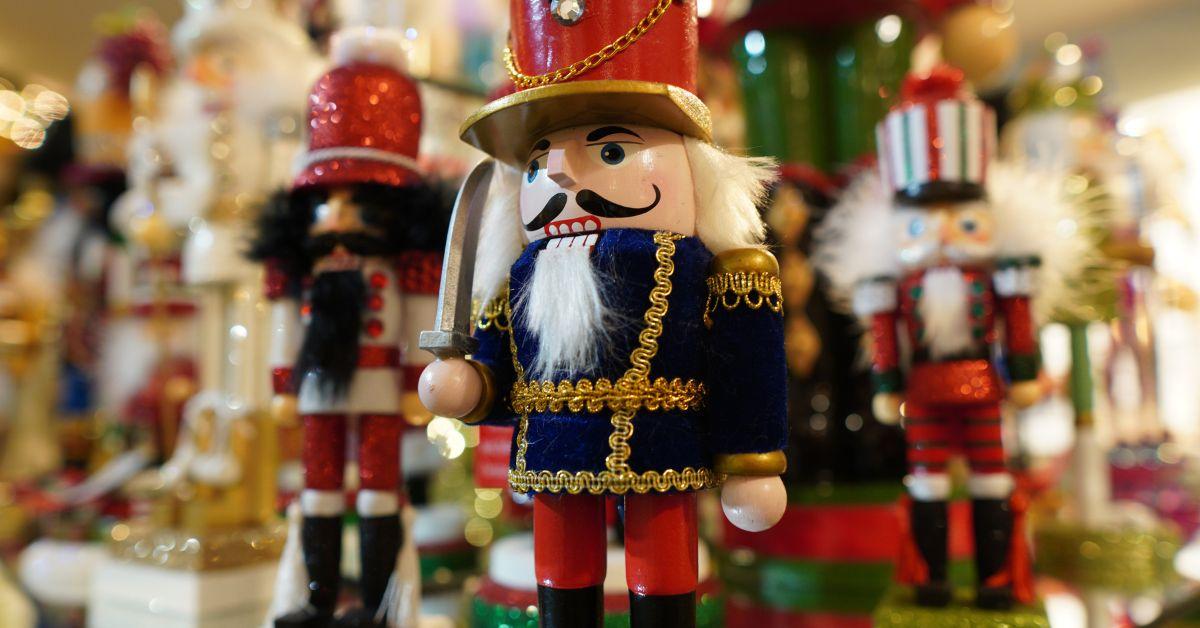 House of Hush presents Nutcracker Burlesque for one night only on December 9th.  This show features the Hush all-star cast along with ornate costumes and décor in this comical retelling of The Nutcracker.
Unlike the other events on our list, this one is 18+ so consider it a great option for date night or girls night to celebrate the season!  Get your tickets for one of two shows at the Varscona Theatre now.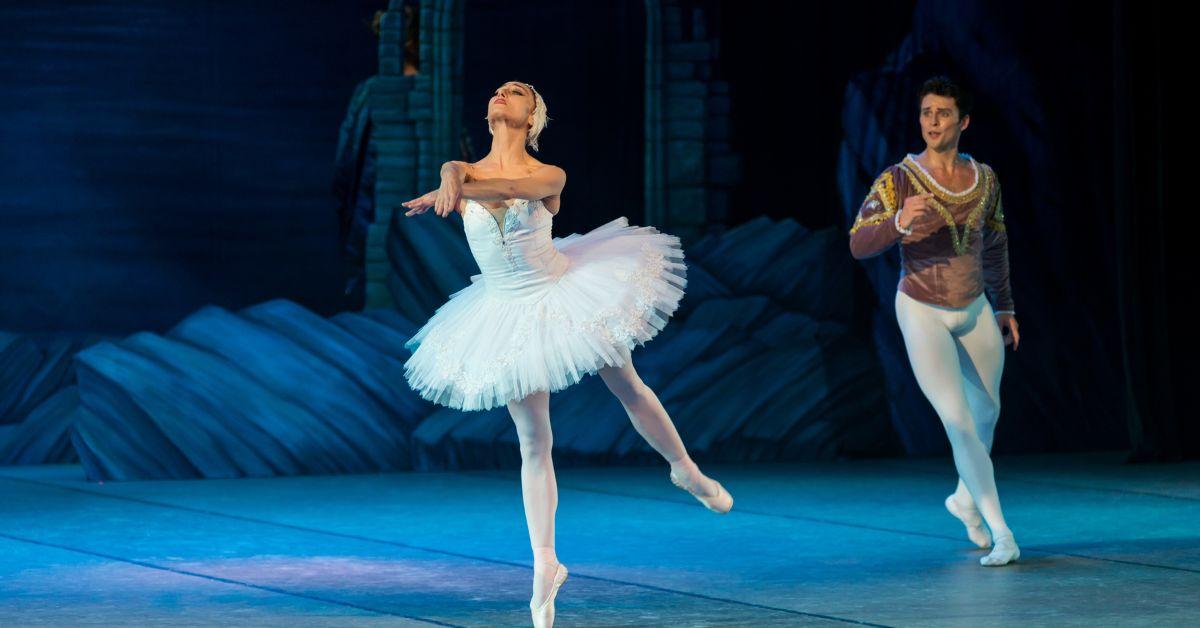 Also at the Varscona Theatre, Ballet Edmonton presents their holiday show, Be Merry.  Billed as a night of "dance, music and theatre" you'll be transfixed by ballet, poetry, singing and a seasonal cocktail at intermission.  
The show runs from December 9th to the 18th at 7:30pm.  Get your tickets here.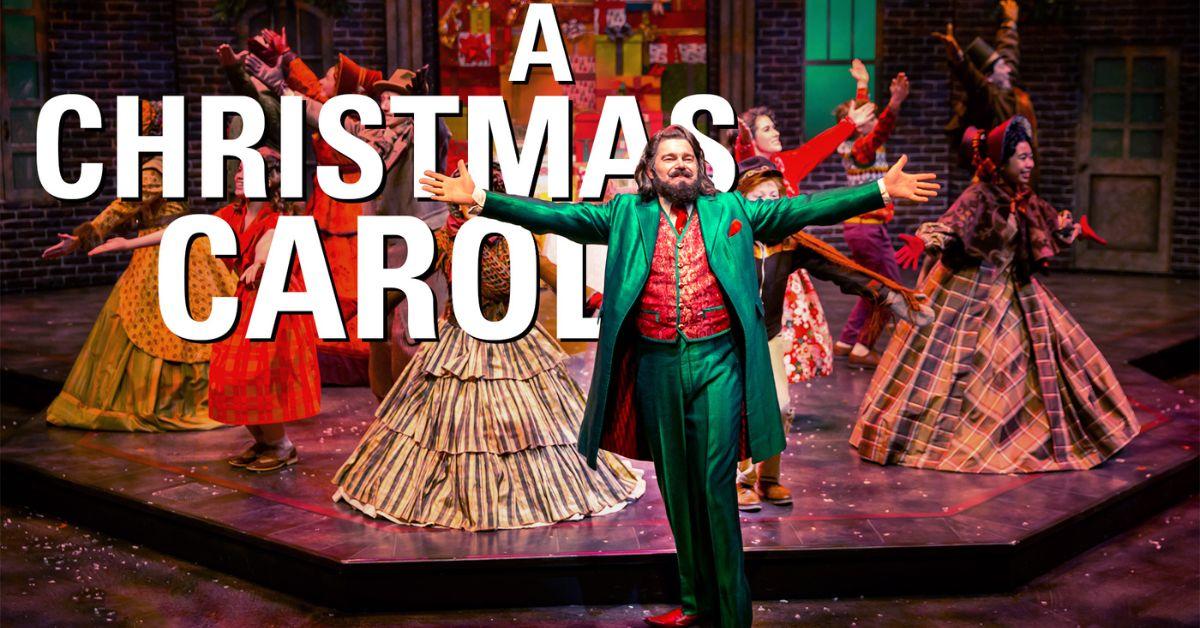 Christmas just wouldn't be the same without A Christmas Carol but after more than 100 years of being a holiday staple, a twist on the original is welcome.  In this adaptation, get all the charm of the story we love with a hint of the golden age classics like It's a Wonderful Life and Miracle on 34th Street.
Be swept away by the holiday spirit at the Citadel Theatre for showings of A Christmas Carol through December 23rd.  See the full schedule and secure your tickets today.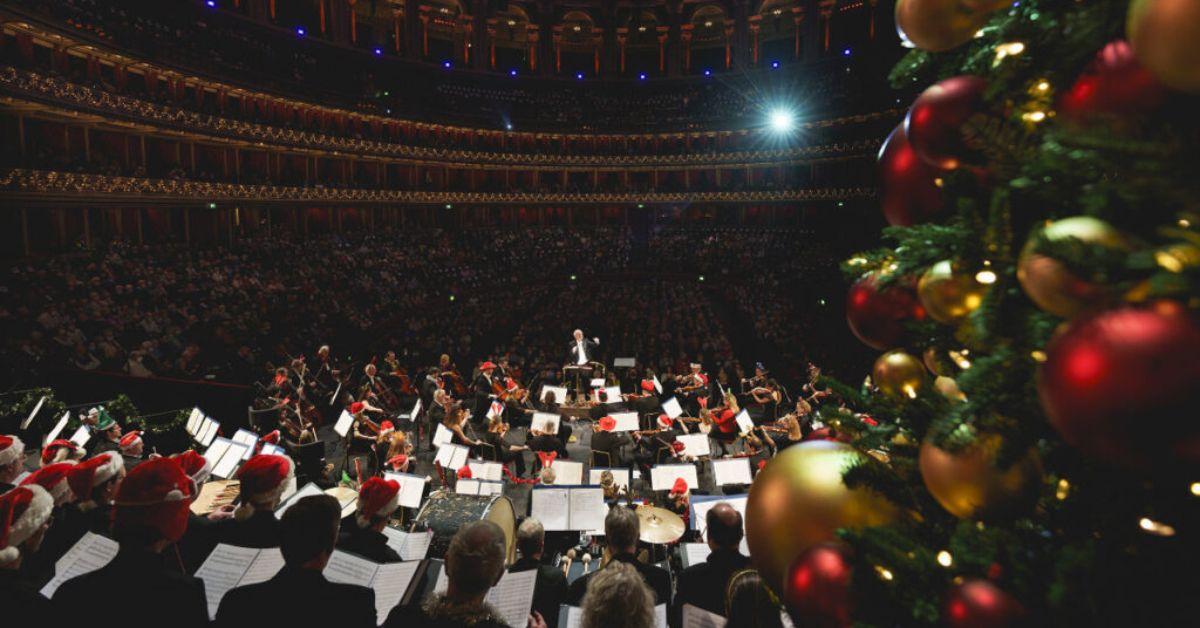 The Edmonton Symphony Orchestra joined by the Richard Eaton Singers presents the holiday experience that is sure to get you in the spirit.  Performing favourite carols including Joy to The World and O Holy Night, the Winspear Centre will be filled with the joyous sounds of the season.  This is one holiday event that can't be missed.  
Tickets are available now for shows on December 22nd and 23rd.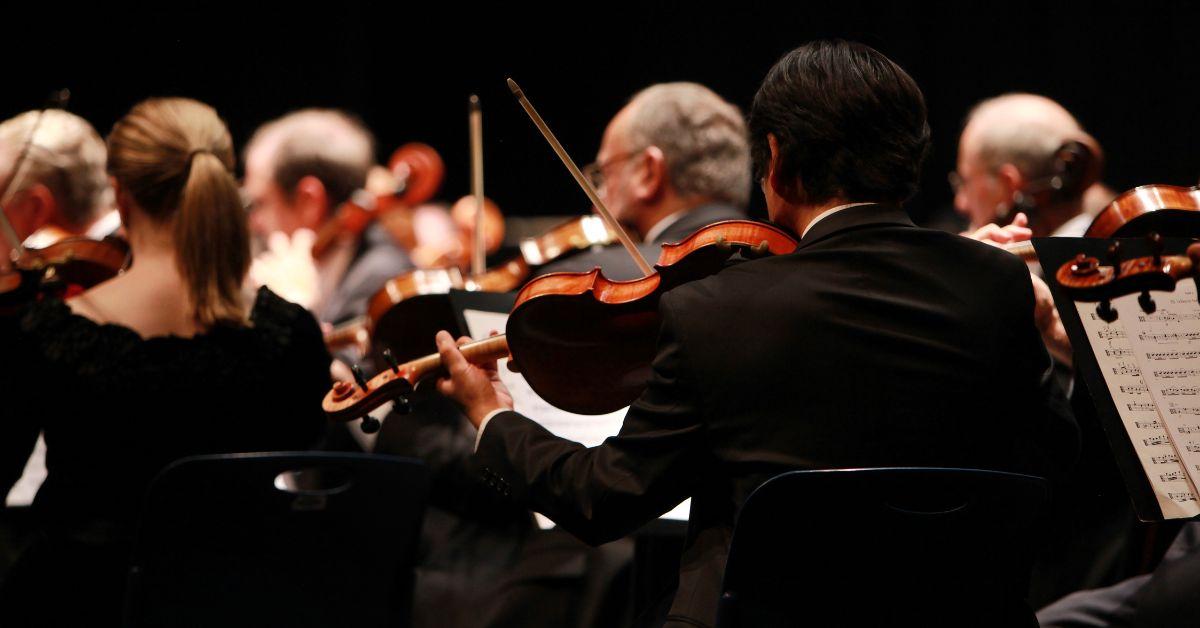 Post-Christmas, the Winspear Centre just keeps giving with Hollywood for the Holidays.  Here, the Edmonton Symphony Orchestra thrills again with musical themes from popular films.  Hook, Toy Story, Pirates of the Caribbean, and others are featured in this concert that will give you thrills, chills and pull at your heart strings. 
Get your tickets for one of two shows on December 28th and 29th.
Are you a Travel Insider?  If you were, you'd know it!  Travel Insiders get all the news directly from EBH right to their email.  What kind of news?  Well, special deals, contests, things to do, discounts with our partners and more.  
Being an insider isn't for everyone.  You must love getting the scoop, saving money and getting LOTS of impressive extras with your hotel stay.  If that doesn't sound like you, don't sign up.