When the moon hits your eye like a big pizza pie, that's Italian dining in Edmonton!  You sang that in your head, didn't you?  Well, why wouldn't you?? 
Known for bold tastes, colours and family-style meals, Italian food is uniquely comforting and celebratory, whether casual or glamourous, and sure to put you in the singing mood.  Chances are you ordered a pizza in the last month or whipped up a quick spaghetti with meat sauce at home recently because Italian food is truly a staple that we crave.
Here are our top 4 picks for you to indulge in pizza, pasta, vino and dolci, something sweet, to finish off.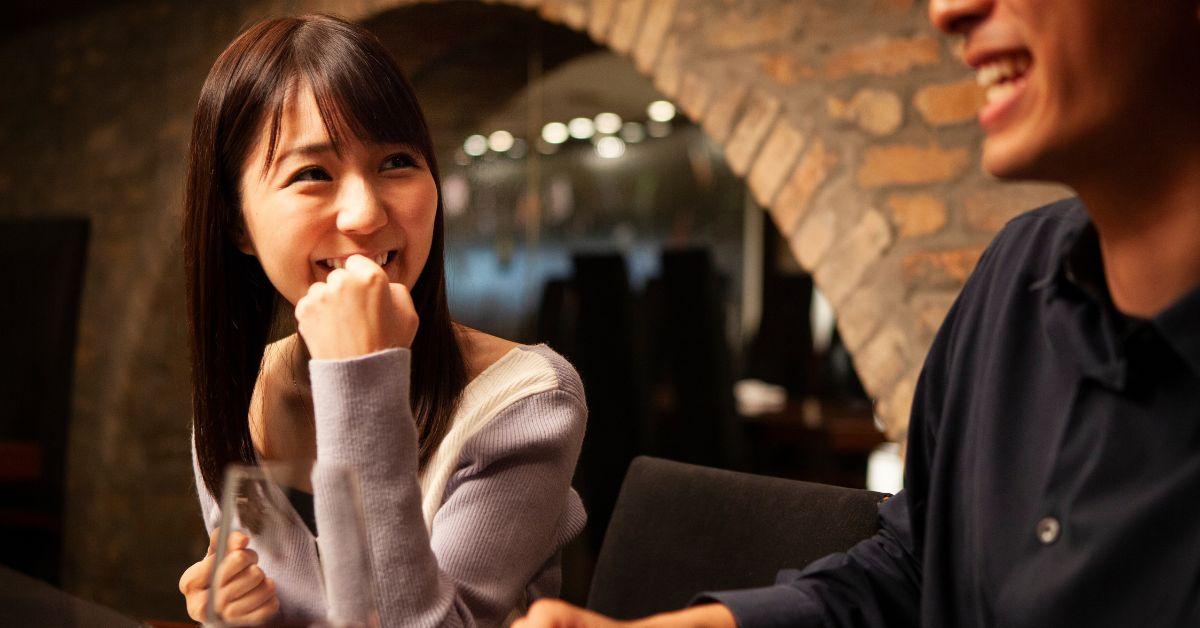 Vaticano has become a cornerstone of the finer dining scene in Edmonton since opening on the southside, but this is a restaurant that easily caters to business lunches or dinner with the girls.  As you pass the crisp black and white "Vaticano Cucina" sign on the way to your table, gaze up at the Vatican-inspired painting on the ceiling.  It's a little bit of Italy, right in Edmonton.
Neopolitan-style wood fire baked pizza is a must order.  Each named for a saint, they come in various combinations with either San Marzano red sauce or as white pizzas with fior di latte.  Go for the St. Michael (black truffle, porcini cream sauce, fior di latte, crumbled Italian sausage, sauteed mushrooms) to feel as though you've died and gone to heaven.  Pizza is not the only amazing option.  
We highly recommend the Lasagna Carne Brasato.  This delicacy is layered with house pasta, rich beef Bolognese, spinach, and creamy ricotta then baked with béchamel and marinara sauce.  Not enough?  It's also topped with an assortment of melty Italian cheeses. 
Truth is that the entire menu beyond amazing.  You're going to love everything at Vaticano.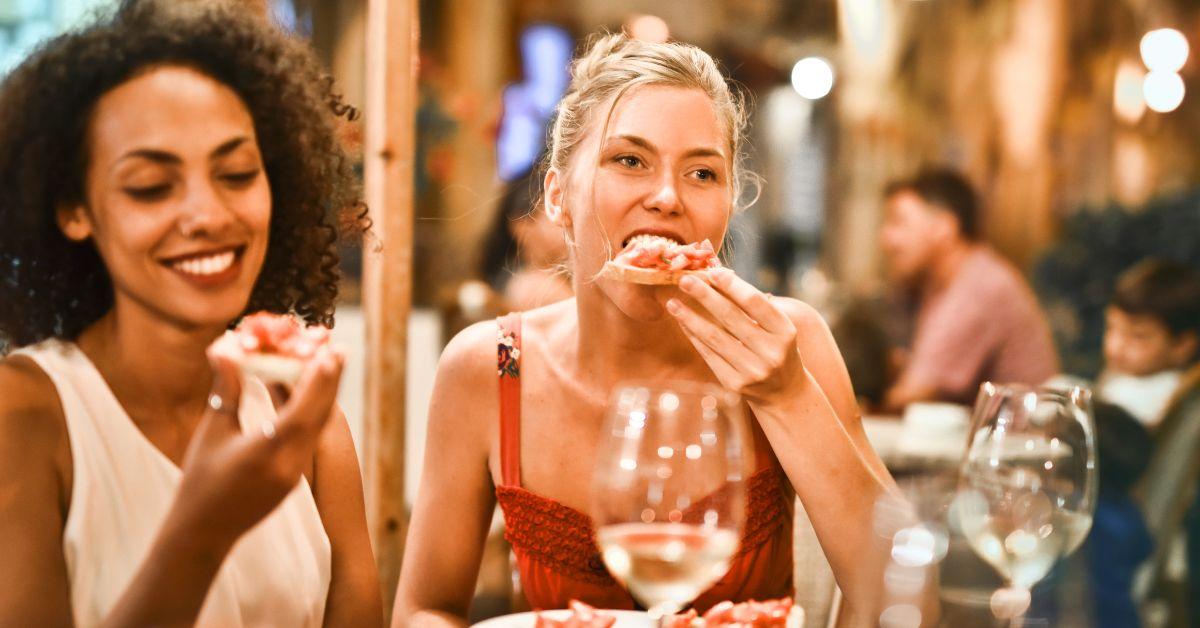 Right in the heart of downtown, mere steps from Churchill Square, the Art Gallery of Alberta and The Citadel Theatre, Bianco is an excellent choice for lunch or dinner before taking in some culture.  Owners Dave Manna and Joe Viana had a vision for Bianco that showcased the food, authentic culture and renowned hospitality of Italy in a space that reflected Edmonton.  Décor elements of Italian marble, exposed brick and warm woods make the space cozy but refined.
With Italian classics like wood fired pizza and handmade pasta all crafted from unbleached, wholegrain, non-GMO, organic flour, quality is the priority that makes for delectable dishes.  Veggie lovers can opt for the Funghi Misti Pizza (roasted wild mushrooms, mozzarella fior di latte, Taleggio cheese, roasted garlic, and fresh parsley with white truffle oil) or the Gnocchi di Patate Dolci (sweet potato and Grano Padano parmigiano gnocchi, sautéed with sundried tomatoes, spinach and leek on top of a butternut squash purée).  
Those who enjoy red meat will find the Casarecce al Ragù Bolognese (short noodles with curled edges bathed in Bolognese sauce made with organic beef and San Marzano tomatoes) to their liking.  As well as the Manzo (grilled beef tenderloin, smoked pomme, roasted rutabaga, grilled rapini, crispy onion, red wine jus).
Are you thinking about which day to go for dinner?  Was it the pizza or the Bolognese that put you over the top?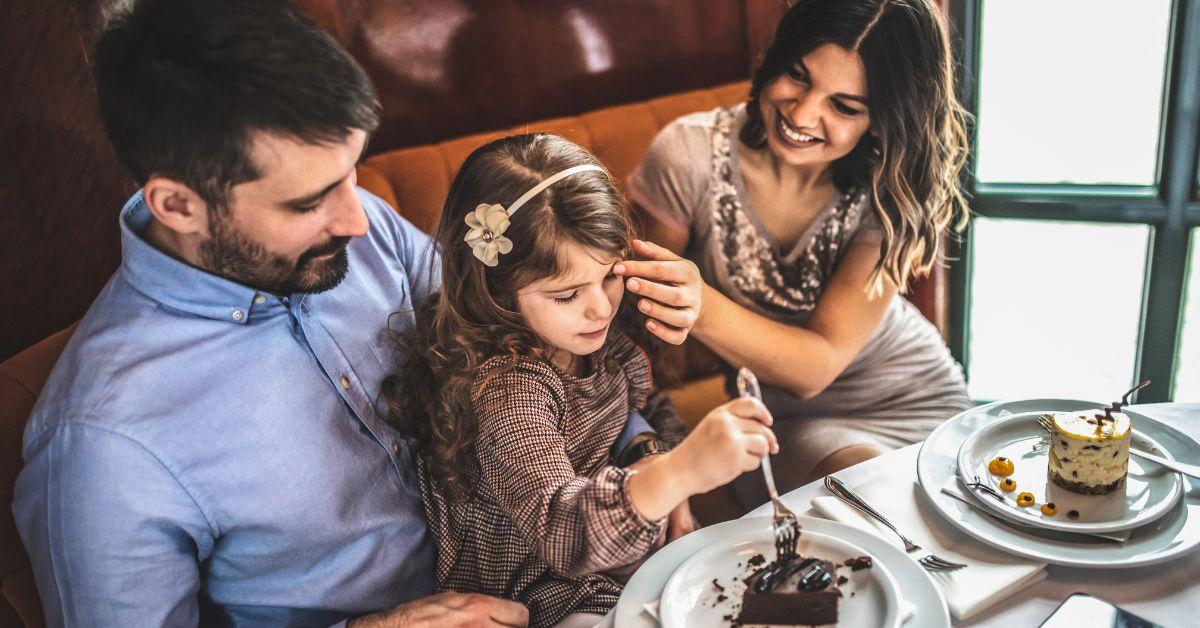 A little more casual, at Buco you'll revel in glass after glass of wine over delightful, shared plates of cured meats, antipasti, sausage and cheese…  all before the main course!  Three locations around Edmonton are light and airy, with white furnishings, light fixtures, blonde wood and cream-coloured tiles and bricks as well as high ceilings.  
The refreshing, contemporary design is juxtaposed by a mostly traditional menu.  Post appetizers, choose Caprese Salad, Housemade Lasagna, or Red Wine Braised Short Ribs. The selection of Neapolitan-style wood fired pizza is impressive at Buco, too.  Go for a Rossa (with tomato sauce) or Bianca (without tomato sauce.  Our fave Rossa is the Carne (short rib, italian sausage, pepperoni, bacon, smoked mozzarella, fior di latte) while our fave Bianca is the Nordica (speck prosciutto, friulano cheese, walnuts,
honey, fior di latte).
Leave room for Dolci as the dessert menu is a decadent necessity.  Raspberry Ricotta Cake with fresh berries, ricotta, fresh whipped cream, and raspberry coulis, anyone?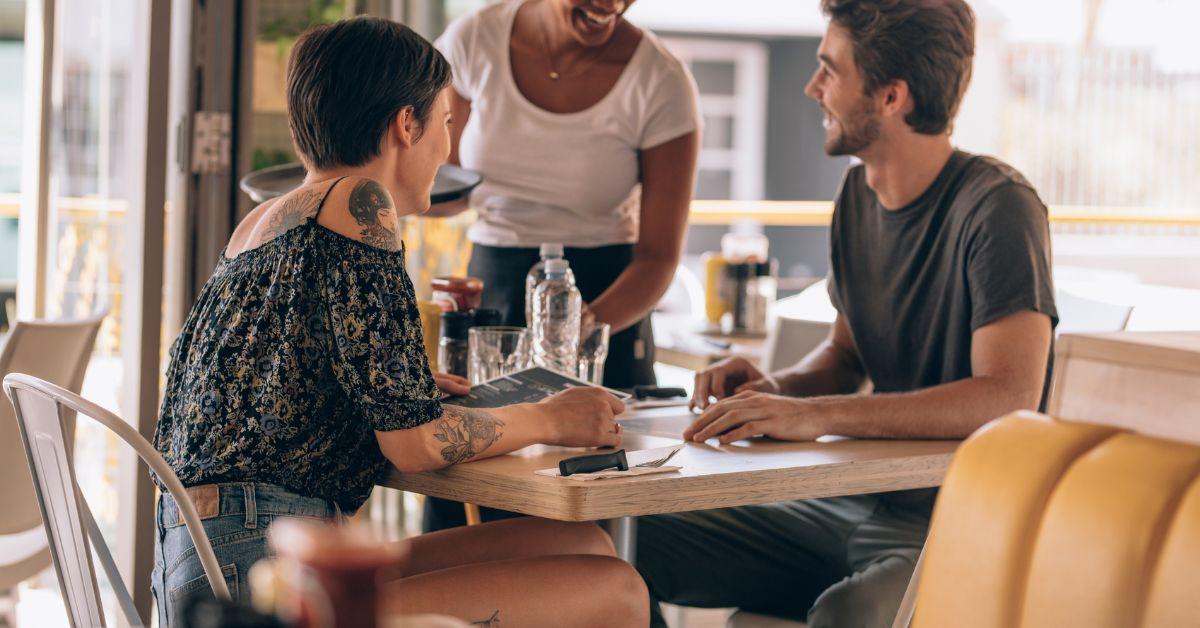 While Uccellino is a self-described "trattoria" or Italian restaurant serving simple food, the food really is anything but.  Coupled with being open just 5 days per week for dinner only, the exclusivity meter is off the charts, as well it should be.  
Uccellino is one of 3 establishments in Edmonton's famed Corso 32 Group of restaurants, each serving "a local interpretation of authentic Italian cuisine in a modern setting.".  Their menu is hallmarked by familiar dishes that are often enhanced with a new combination of ingredients that amplify flavours and textures.  
Choose the Beef Carpaccio, made with smooth, highly-marbled Wagyu beef and served with marrow aioli, fried capers, celery heart, parsley, black pepper and Parmigiano Reggiano; Or the Tagliatelle prepared with the finest ingredients (L'Ancetre organic pasture butter, sage & Parmigiano Reggiano) that allow the flavours to shine. 
Not sure what to order?  Make a reservation for the tasting menu which is available each night until 8:30pm.  
Your taste of Italy in Edmonton is closer than you think.  Edmonton's Best Hotels makes your budget go further with our amazing 1, 2, 3 Pick Your Rewards Deal!!  Prepaid Mastercards, gas cards, and dining cards valued at up to $225 are yours when you book.  Now those are some incredible ingredients!