A FAMILY WEEKEND IN EDMONTON WESTEND: PART 1
This week we go from the heart of downtown to family fun in Edmonton Westend.  In this two part-er, we'll cover a couple of the usual must-do family favourite spots while mixing in some lesser-known places, making sure there is a balance of activities that work for both parents and the little ones.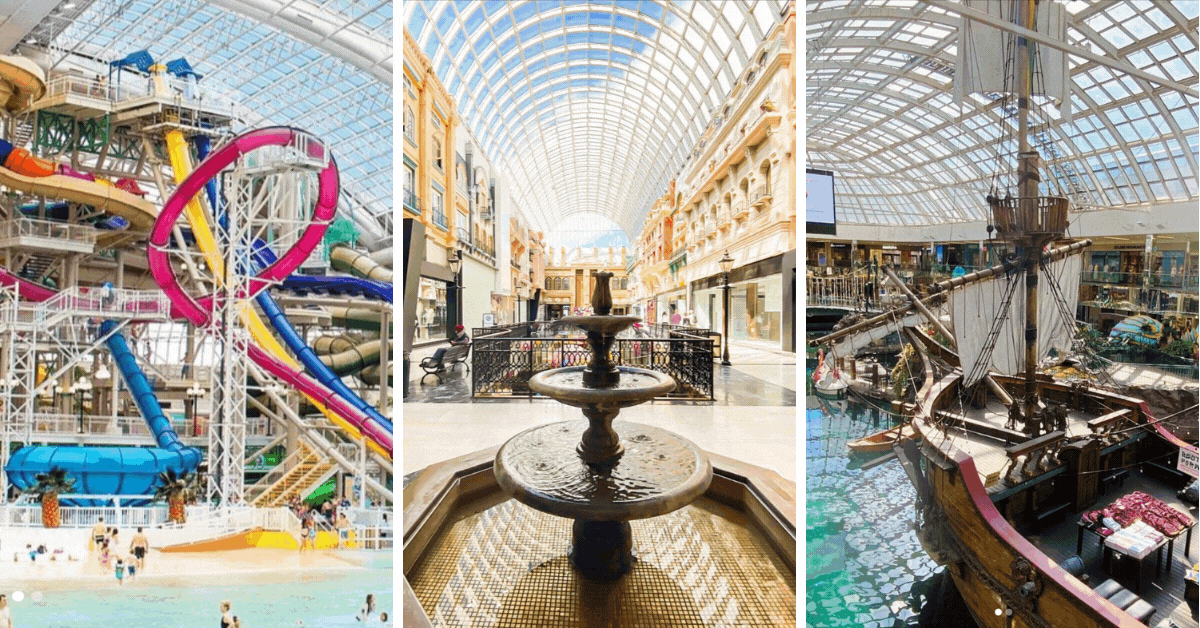 The west features Edmonton's most visited attraction, West Edmonton Mall (WEM).  Make sure you have on your most comfy shoes to see all 5.3 million square feet of the mall.  Fancy a dip in the pool or some roller coasters?  You're in luck as the mall has a waterpark and an amusement park, both of which will thrill the whole family.  If shopping is more your thing, there are 800 stores where you will find literally everything and anything that your heart desires.
Not only is it possible to spend an entire weekend at the mall, but that may also be exactly what you choose to do.  But for those of you who want more out of your time away, we've lined up some other things to add to your weekend.
It's fun to have fun, but you might also like to add in some learning disguised as fun for the kids.  That's why this west end getaway itinerary includes TELUS World of Science and the Edmonton Valley Zoo.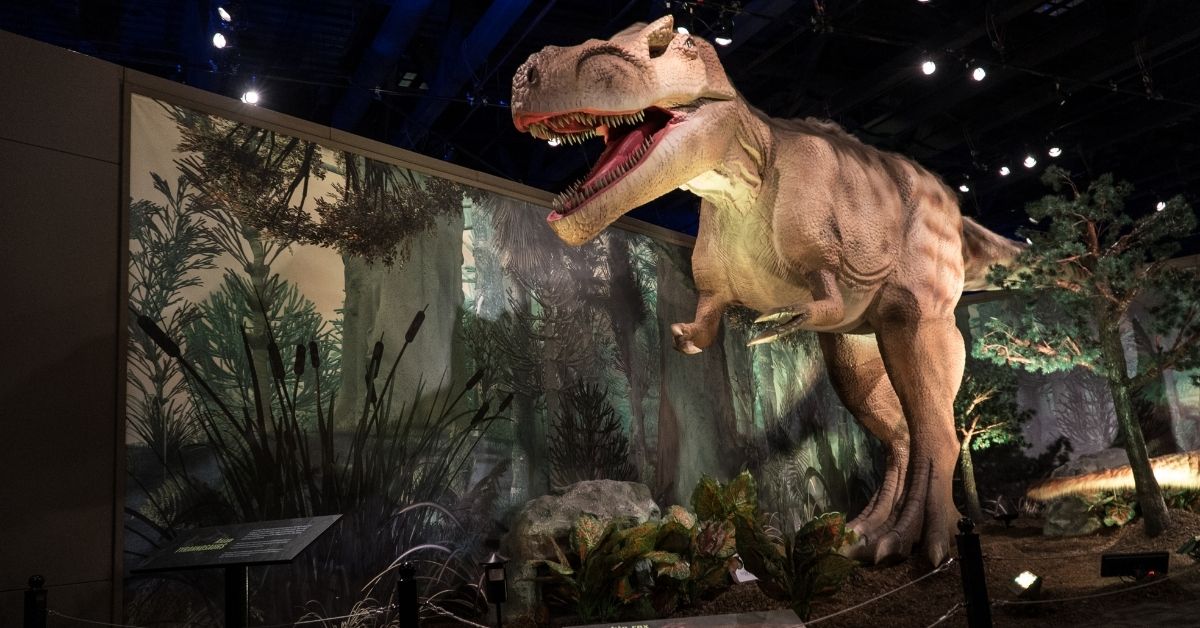 The TELUS World of Science Edmonton (TWOSE) is less than a 15-minute drive from WEM and has a history dating back to July of 1984 when it first opened as the Edmonton Space Sciences Centre.  That's over 30 years of encouraging and fostering an interest in science in people of all ages!  While you're there, see the current exhibition, Expedition Dinosaur, and get up close with life-size replicas of fearsome and docile dinosaurs.  Take in an IMAX film, visit CuriousCity and the Science Garage… there's a lot to keep young minds expanding at this science mecca.
From TWOSE, you're a 10 minute drive to another centre for learning, the Edmonton Valley Zoo, which also happens to have the cutest, furriest residents.  Tigers, red pandas, seals, and other beautiful animals call the zoo home, but the true goal of the Valley Zoo is less entertainment and more education.  The zoo is involved with conservation efforts, species survival and environmental protection.  The furry residents are the spokes-animals showing how important it is for us to care for our natural world for the benefit of all.  Each enclosure has facts about the animals and their natural environments to inform visitors of their importance in their habitats and on our shared planet.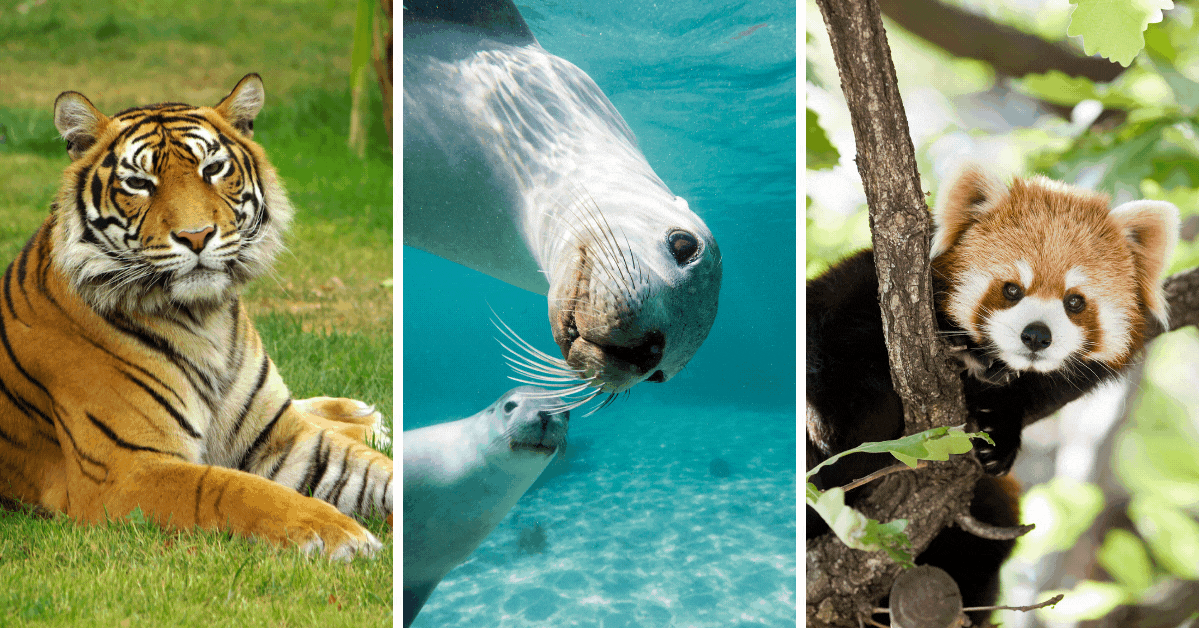 Now, at this point, if you've made a stop at all these places in just one day, you're probably tired.  In fact, it may be time to go back to your hotel, put your feet up or maybe visit the pool (if your hotel has one).  But chances are that you are feeling very hungry!
Hop back in the car and head towards WEM, specifically the plaza across from WEM, where you will find the west location of the Italian Centre Shop.  The shop is a feast for both the eyes and the tummy!  Stop in at Bar Spinelli Italia for take out or dine in of the finest pizzas, panini, soups, and salads.  Take a spin around the shop for imported European foods from pasta, sauces, chocolate, olive oil, cured meats.  And don't forget to visit the bakery where you'll find fresh focaccia bread, tiramisu, and cannoli to die for.
Whether you choose to dine in or take out, we're betting you'll be making a stop again before hitting the road home.
Since the attractions in the westend are spread out, your getaway involves a bit of driving, but we've selected some hotels that are close by.  Look below for our recommendations!  And right now, you still have time to take advantage of our summer deals which are available until September 30th – check them out here.
Hotels within 4 kilometers:
Candlewood Suites West Edmonton
Click for more information!
Enjoy world class shopping and entertainment at West Edmonton Mall , just minutes from our hotel where you can satisfy your shopping needs, access over 100 restaurants and take in amazing attractions like Galaxyland, World Waterpark and Marine Life.
Comfort Inn
West Edmonton
Click for more information!
The Comfort Inn West is in a prime Edmonton location, minutes from many local attractions including the West Edmonton Mall, Rogers Place, Valley Zoo, Commonwealth Stadium, TELUS World of Science and the Northern Alberta Jubilee Auditorium.
Courtyard by Marriott Edmonton West
Click for more information!
The Upscale 3 Diamond Courtyard by Marriott Edmonton West features modern rooms with amenities including Netflix. We are conveniently located 20 minutes from Rogers Place, 5 minutes from West Edmonton Mall and 10 minutes from Telus World of Science.