The good ol' days!  Yesteryear!  Back in the day!  Whatever you call it, we had some good times (and good stuff) in the past.  Maybe that's why lots of us crave the hunt for the favourite things of our youth.  You might be on the look out for the table and chairs your grandmother had where you spent countless hours doing crafts.  Or the concert t-shirt from the first time you saw KISS.  Perhaps that angular, yellow, 60's couch your very chic aunt had in her living room.
You know that somewhere, those vestiges of the past that capture our imaginations still exist and perhaps you can find them.  In Edmonton, there's a good chance that you can!  Antique shops abound in the city, and you could easily spend a 4-day weekend trotting from shop to shop, perusing a selection of curated items of all kinds from varying periods. 
To keep you from wasting a precious moment, these are our picks for great antique shops to visit.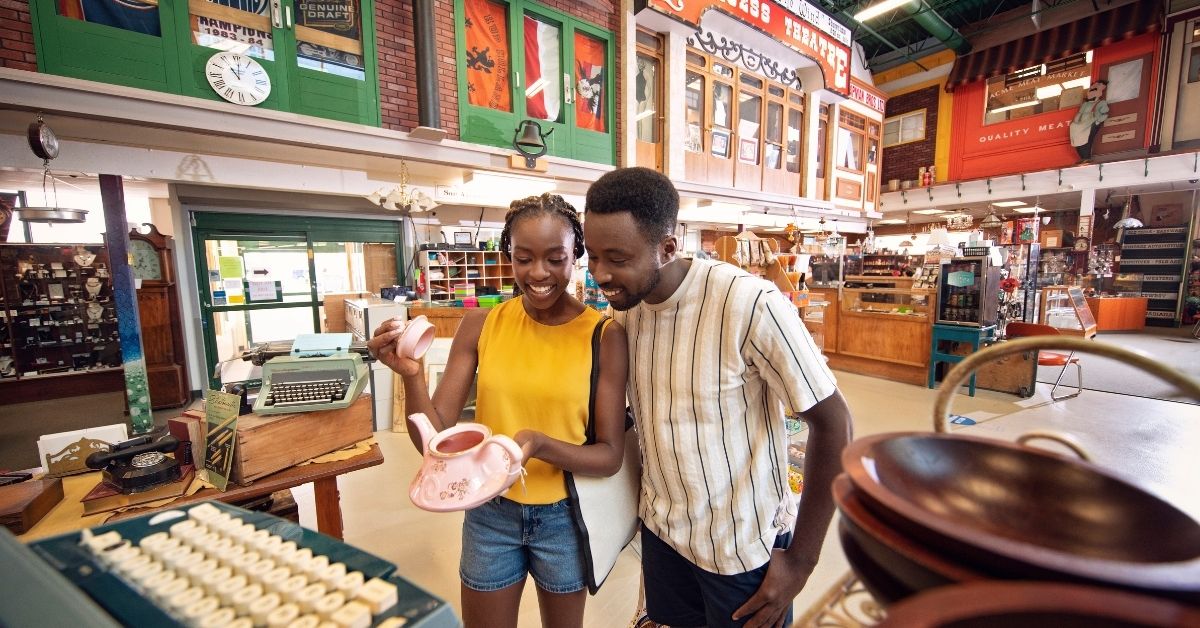 Housed in an unassuming metal building on Gateway Boulevard is an awesome spot to search for antiques.  The Rocky Mountain Antique Mall is loaded with all kinds of items from old tin signs to milk bottles, china, furniture, classic toys to you name it.  They also have a small selection of WW2 paraphernalia for those who collect items from this time in history. 
Down the way is the Old Strathcona Antique Mall, two floors, 300 booths and a cornerstone of the antique market in Edmonton since 1997.  Vendors' items run the gamut from milk glass, jewelry, classic kitchen appliances, lighting fixtures and lamps… sure, we can make a list, but there's no doing it justice.  You'll just have to visit.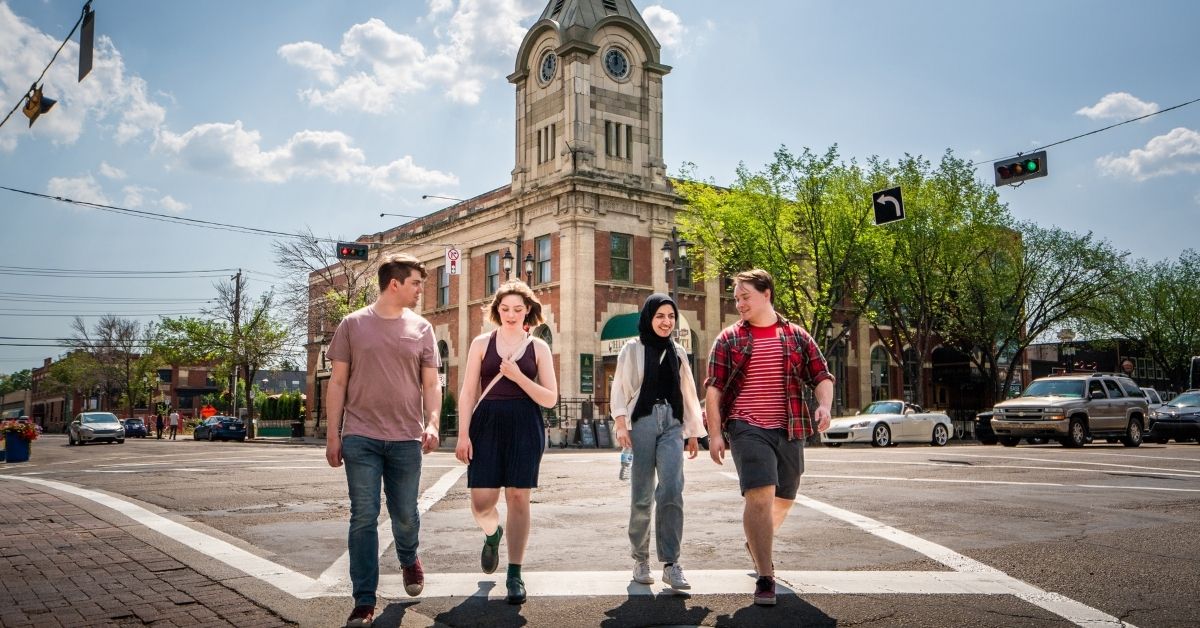 You might know Alex Archbold from his YouTube, Curiosity Incorporated, but did you know that together with his family, he runs a shop in Edmonton that is the inspiration for the channel?  The shop is part antique shop, part curiosities and all AMAZING.  There are tons of toys, cameras, furniture, vintage cookware, guitars and collectables of all kinds.  If you are looking for something, you will probably find it here, in the place that has everything!
Tucked in the basement beneath Gravity Pope shoe store and Blackbyrd Myoozik on Whyte Avenue is a special gem for finding antiques – Junque Cellar.  Walk down the creaky stairs in the shop where you'll be submerged by waves of retro and funky junk, as they say on their Facebook.  What kind?  Like the other shops, there is a variety that includes furniture, glassware, jewelry, but you'll also find a small selection of clothing – dresses, shoes, fur coats, vintage bags – depending on the day.
Which of these spots are now on your go-to list and which others do you recommend?  Leave us your thoughts in the comments and we might incorporate them into part two. 
Since antique-ing is just as much fun in summer, expect part two during the warmer months, when you can intersperse your shopping with patio stops for a cold beer.  Sign up to become an Insider so that you get our fantastic content, contests and deals delivered right to your inbox.