The history of Edmonton as a city can be traced to more than 3000 years ago when Indigenous communities were settled in the river valley next to the North Saskatchewan River.  This long history of the land's original inhabitants is commemorated in Treaty 6 .  Treaty 6 affirms that all the territory known as Alberta is the traditional gathering place, travelling route and home of many Indigenous Peoples.  
Look for blogs devoted to Indigenous culture and attractions in the coming months as we continue to explore the richness of Edmonton as a destination.  
When discussing museums in Edmonton, you really can't skip the Royal Alberta Museum.  Because we've covered it in a previous blog, we're zeroing in on three small, but interesting museums that every history buff should visit.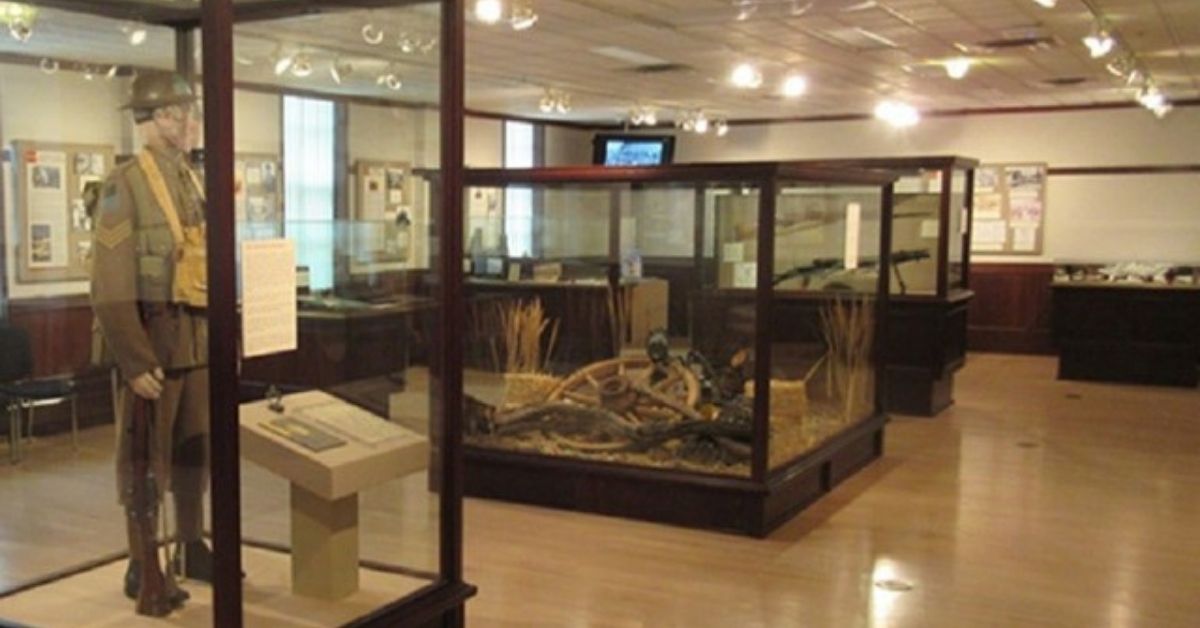 Photo Credit: Travel Alberta
The Loyal Edmonton Regiment also known as "the Eddies", is a Primary Reserve infantry unit of the Canadian Forces.  Today, service is voluntary, but it didn't start out that way.  The regiment began in 1908 and served in both world wars with its long, storied history detailed in storyboards and artifacts at the museum.  Located in the Prince of Wales Armouries, which was once the home of the regiment, the museum has two galleries (Griesbach and Stone) and 7 displays around the building.  Artifacts in the exhibits include uniforms, weapons, and equipment from WW1 and beyond.  Visit from 10am to 4pm, Monday – Friday.  
Fun extra:  The Prince of Wales Armouries is also home to the Edmonton Archives.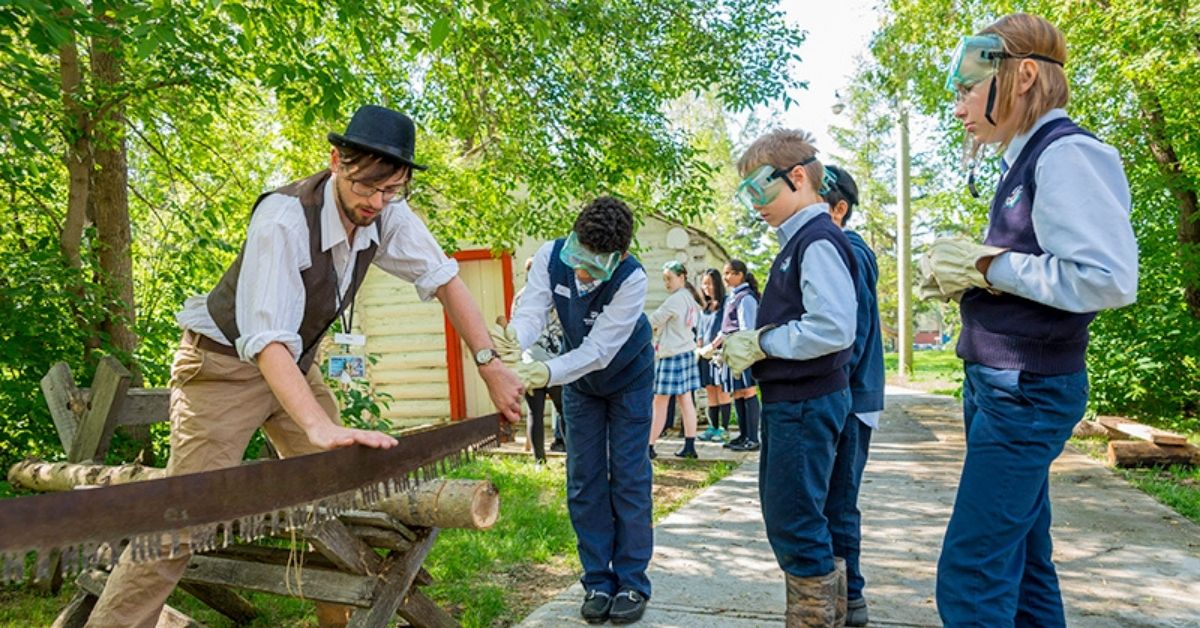 Photo Credit: City of Edmonton
John Walter came to Canada from Scotland in 1870 to work for the Hudson's Bay Company as a boat builder. Within a decade, he was able to buy land, build a house or "homestead". He became one of Edmonton's wealthiest citizens after establishing and growing his business activities in the city. The museum is made up of John Walter's original houses (3) and various artifacts all of which allow visitors to understand the experience of life in Edmonton from the 1870's through to the early 1900's. Find more information about booking a tour of the museum on their Facebook page.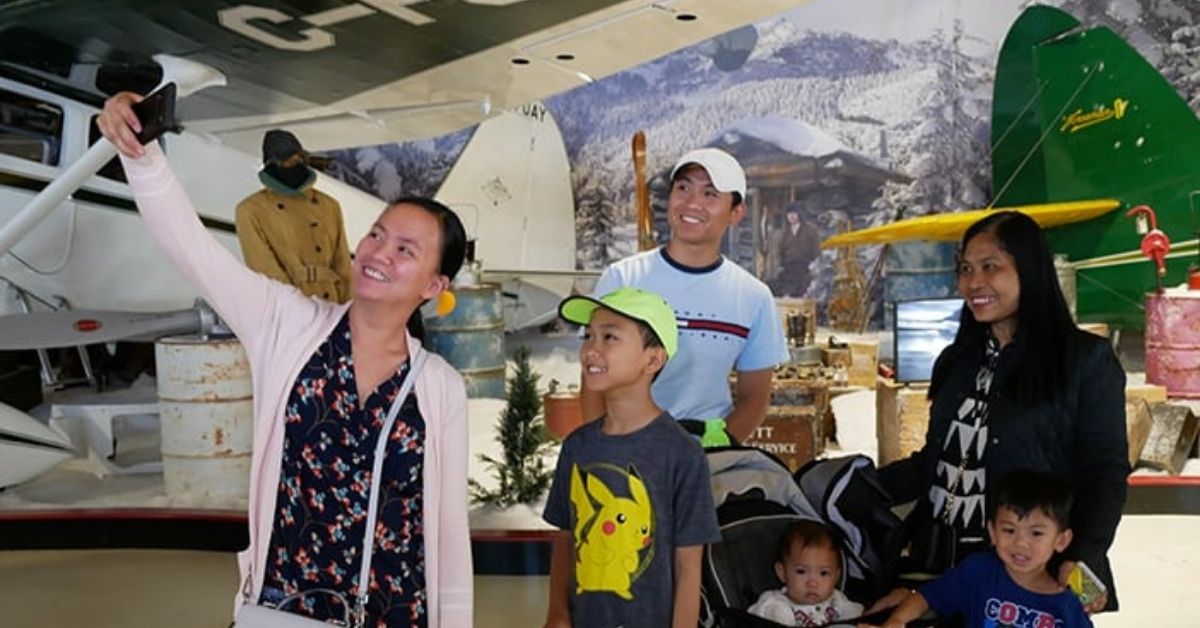 Photo Credit: Alberta Aviation Museum
Did you know that Edmonton used to have a second airport just north of the city centre?  That's why today, there is an aircraft hangar that still remains on Kingsway which has been home to the Alberta Aviation Museum since 1991.  The collection includes 26 aircraft on display inside the hangar and an additional 6 displays outdoors.  What kinds of aircraft will you see?  A 1917 Curtiss Stinson famous for being piloted by a woman, Katherine Stinson.  A Noorduyn Norseman IV bush plane designed by Canadian Robert Noorduyn. A bright yellow Avro Anson build by Canadian company Avro and used as a bomber in World War 2 but mostly to train pilots and crew.  You can also learn much more about the area of Blatchford Field (the original name of the city centre airport) and review a collection of aviation-related artifacts.  Check out their website for hours, tours and events.