Edmonton's food scene is diverse and delicious!  If you are the type to travel for food, you'll find everything you're craving and more.  This week, with the help of our friends at the Edmonton Downtown Business Association, we'll highlight some of the best food items that downtown has to offer.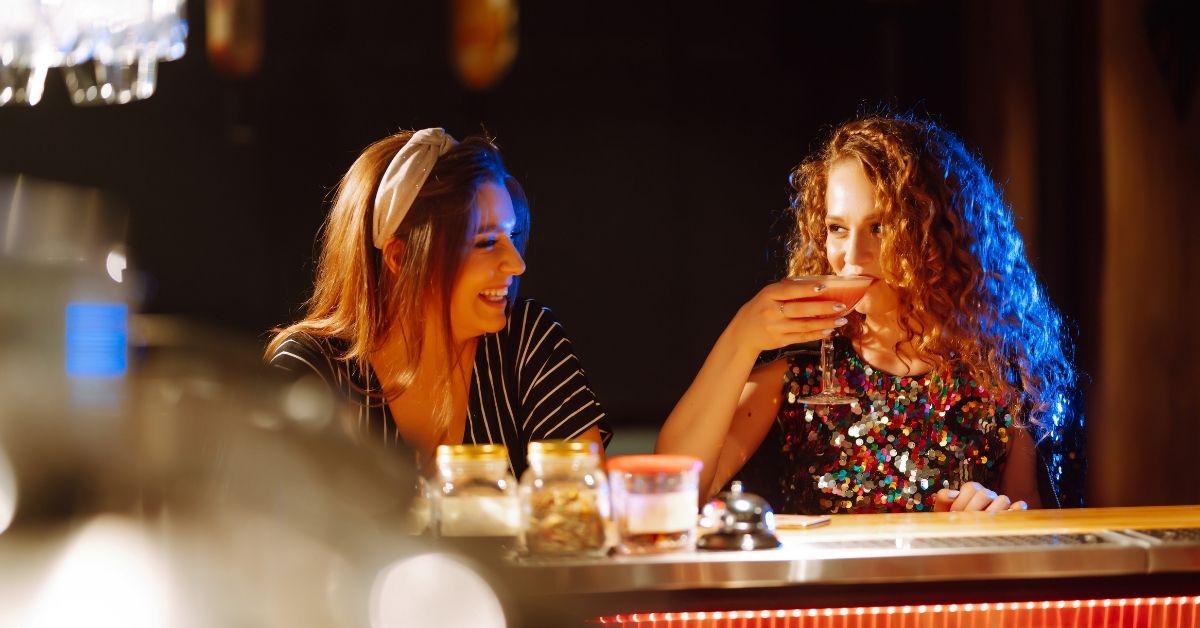 The best part of the week is probably happy hour on any given Friday, when you can take off your "work" hat and slide into the weekend.  You'll want to try these two innovative cocktail options.
Tamarind Margarita at Tres Carnales Rostizado
The Tamarind Margarita is made with tequila, Triple Sec, lime juice and tamarind syrup. It's the perfect balance of sweet and sour.
Healing Potion #5 at DOSC
Made with a tasty mix of herbal notes, pink peppercorn infused gin, chartreuse, cranberry honey ginger syrup, lemon and lime, this drink packs a light, refreshing punch.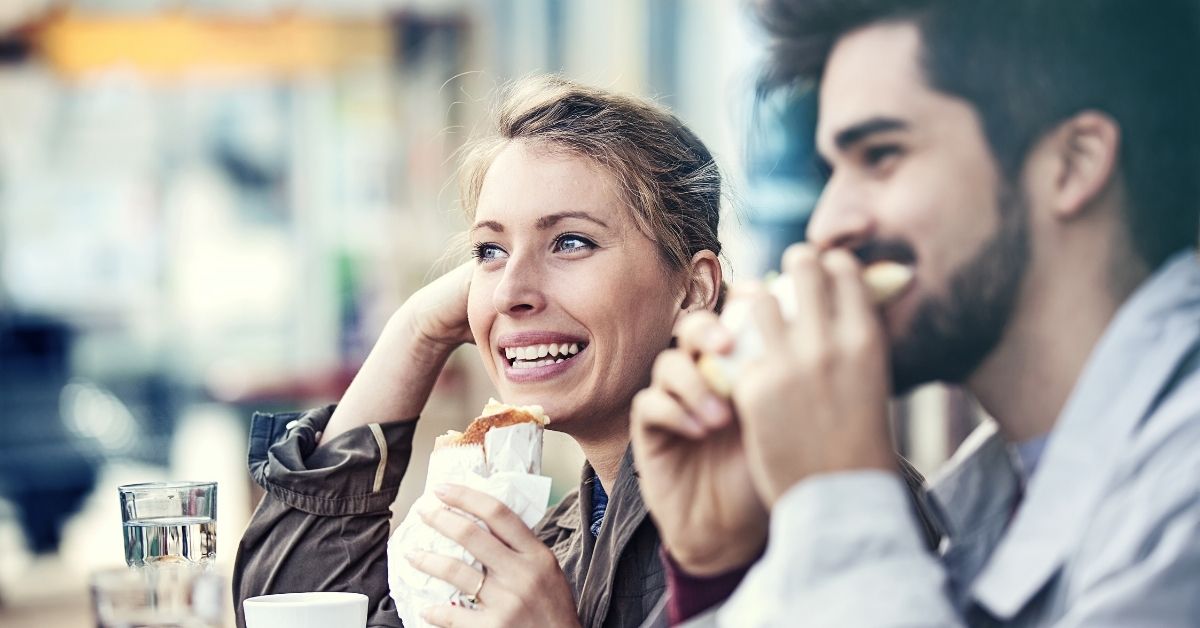 Did you celebrate the birth of the all-day breakfast trend that's set in over the past few years?  If you normally love a drive-thru option, up your tastes with one of these exceptional sandwiches.
The Central Breakfast Sandwich at Central Social Hall
The Central Breakfast Sandwich keeps it classic with a fried egg, bacon, cheddar and greens, lathered in their house-made mayo sauce on a sourdough bun.
The Bagel Breakfast Sandwich at OEB Breakfast Co.
Made on an artisan bagel, the classic sammy with free-run eggs, truffle mayo and guacamole is quite the way to start (or finish) the day.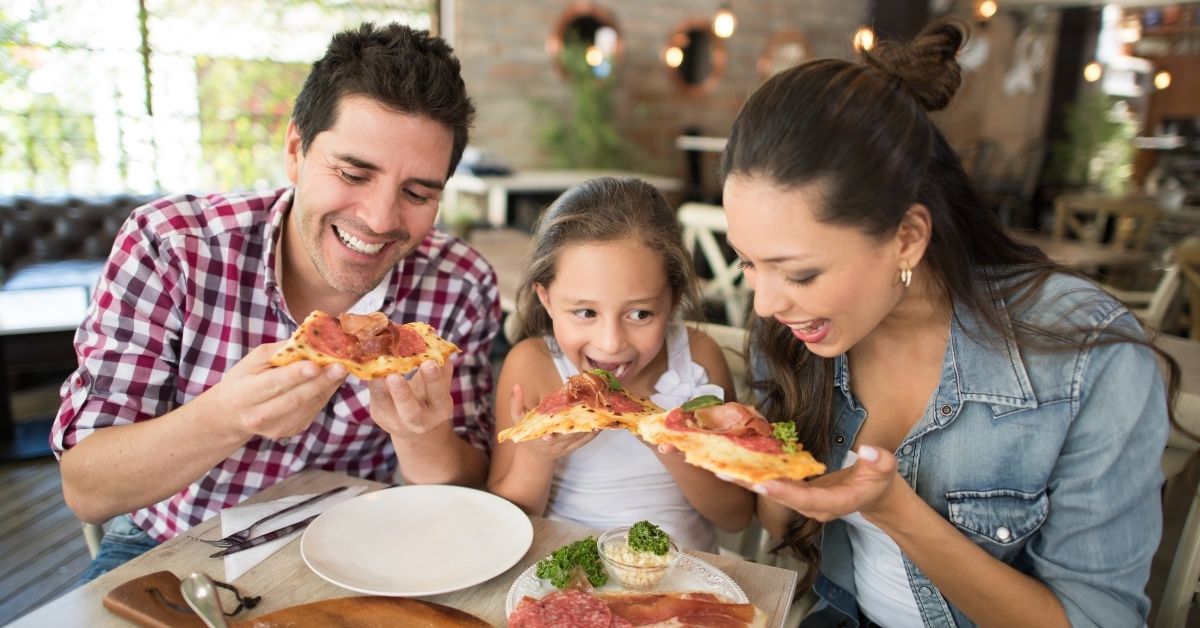 It's not just a slice, it's a slice of heaven – that's what true pizza lovers feel when taking that first bite of their favourite pie.  These two options will make you exclaim, "Mamma Mia!".
The Pepperonata at Buco Pizzeria + Vino Bar
Made in a wood-fired stone oven, the Peperonata is a blistered Neapolitan pizza loaded with peppers, olives, onion, sausage and fior di latte.
The Holy Shitake at Love Pizza
This pizza starts with parmesan sauce, which is then strewn with fior di late, caramelized onions and roasted mushroom.  A classic combination that will make your day.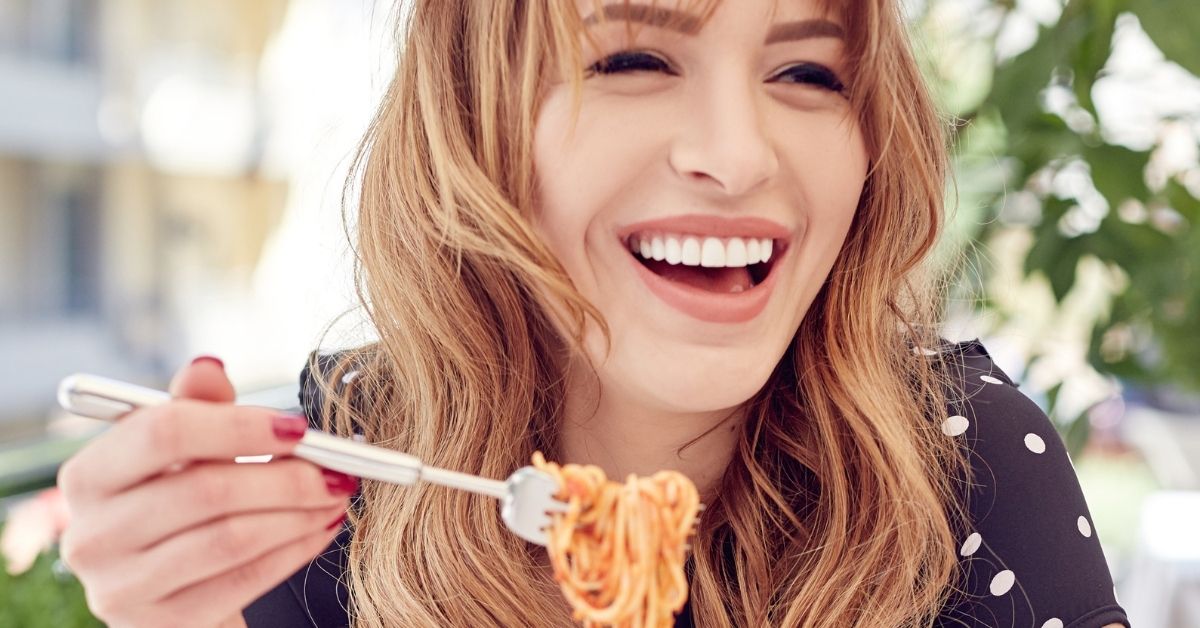 This isn't jar sauce and dried pasta.  Oh no, this is pasta elevated to an art for only the most discriminating palates.  And all of us, too!
Linguine Pescatore at Del Posto
The Linguine Pescatore is fully loaded with mussels, scallops, calamari, jumbo tiger prawns and tomato sauce.  It's a match made in the ocean.
Butternut Squash Ravioli at Uccellino
Now for something a little different…  Ravioli Butternut Squash & Ricotta Filling is dressed with brown butter, Roasted almonds, balsamico & parmigiano Reggiano.  Sweet, savoury and satisfying.
Rainbow Roll at Tanuki Kyoto Sushi
There are 25 kinds of maki rolls at this restaurant, but the Rainbow, rolled with avocado, salmon, tuna, shrimp, snapper and masago, makes a brilliant all-rounder.
Dynamite Roll at Mikado Sushi & Robata
One of the house favourites, the Dynamite Roll is filled with tempura shrimp, avocado, cucumber, spicy sauce, chopped scallops, tobiko and mayo.
Coming up from March 30 – April 10, 2022, Downtown Dining Week is back for another tasty year of celebrating dining and hospitality in the city's downtown.  For 2022, more than 55 restaurants will be offering specially priced multi-course menus.  Enjoy lunch or brunch options for $20, or dinner options for $35, $50 and $65.
How could an event with special menus from more than 50 of downtown's favourite restaurants get any better?  How about contests!  Follow the Edmonton Downtown Business Association on Instagram for the chance to win a daily prize and enter to win the Getaway Contest.  One lucky person will get a downtown staycation including a two-night hotel stay, dining and art gallery memberships – a total prize value of $1635.
Special thanks to the Edmonton Downtown Business Association for allowing excerpts of their exceptional food reviews to be used in this blog.