Getting Crafty: Distilleries
Chances are that you enjoy a good cocktail from time to time.  But what makes a good cocktail?  Fine glassware?  Perfectly clear ice made from mountain spring water or maybe cold whiskey stones to avoid any watering down of the flavours?  While it's true that all these contribute to an excellent drink, the alcohol tops the list as the most important part.  
In Edmonton, we're lucky to have many fantastic local distillers crafting various types of spirits on a small scale.  We've chosen some of our favourites to share with you.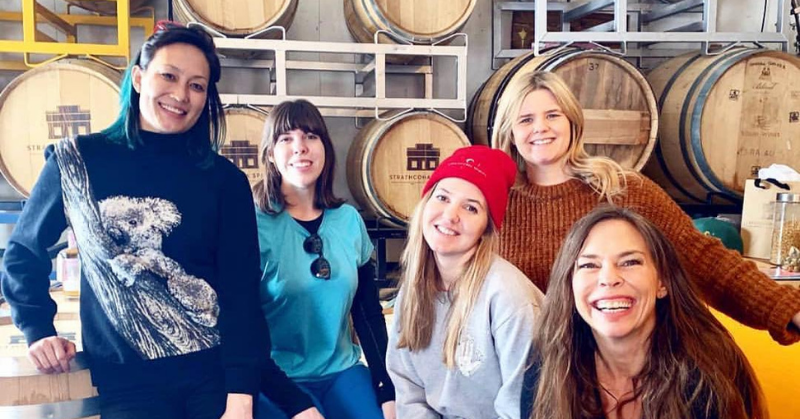 A pink building in the heart of Old Strathcona is where the intoxicating array of from Strathcona Spirits is distilled.  Their items include vodka, gin, whiskey and even an absinthe.  For a sampler, their Mini Trio Pack  includes two of their gins and their vodka in 50 mL bottles.  Speaking of mini… fun fact, Strathcona Spirits is North America's smallest distillery.
To learn more about their products and the distilling process in real life, book a tour of the facilities.  Visit the "Cocktails" section of their website for a number of recipes for their spin on classic favourites.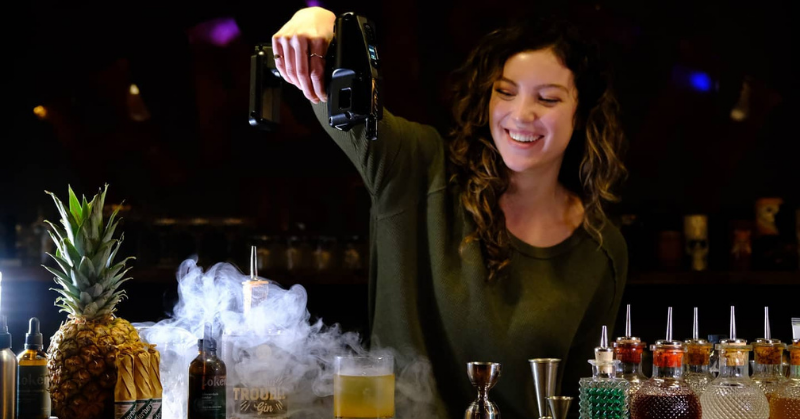 Over on the westend of the Edmonton, is Hansen Distillery, a family-owned distillery with many spirits from which to choose.  Vodka, gin, whiskey and moonshine are the base products and if flavoured spirits are a big thing for you, Hansen has creative blends that you will love!  Cream liqueurs will brighten that cup of coffee with salted caramel, chocolate, gingerbread; Blend up a fruity drink with a honey rhubarb gin or cherry pie moonshine.  And those are just a few of their innovative products.  
Visit them to make a purchase of your favourites or get their Mini Bottle 4-Pack to take home and try out their recipes from the blog.
Tucked away on 59th Avenue just off Calgary Trail, the team at Lone Pine Distilling are busily making gin and vodka, as well as serving up cocktails at their cocktail bar.  A visit to the cocktail bar is a great way to try their spirits or you can contact them for a tour and tasting.
Don't forget to check out the "Sipping Culture" section of their website for recipes and news, including taking their virtual tour.
About a 20 minute drive down Highway 2, you'll find the very first distillery in Nisku (in the Greater Edmonton area).  Rig Hand makes vodka, rum (actually, BRUM, which is rum made of sugar beets instead of sugar cane), whiskey, gin, moonshine and coffee cream liquor at their facilities 
Contact them to book a tour and tasting or take one of their courses to learn about the entire process for yourself.  Pick up a Top Ten Sampler Pack while you are there so you can take home a taste of their most popular items and decide what you want to get in a full size!
Which Edmonton distillery would you recommend?  Tell us in the comments and we'll share it in a future blog.  You can expect to see Getting Crafty again in the new year when we cover more about distilleries and breweries in Edmonton.  
Some people get early access to our hotel deals, special offers from our partners, trip itineraries and recommendations, contests and so much more.  Those people are called Insiders and you can be one, too!  Honestly, you really should sign up today.