Hotel Family Fun Guide: Pools, Waterslides and Dining
Sometimes you just need a change of scene, someone else to do the cooking and a pool for the kids to splash around in. Well, you're in luck because Edmonton's Best Hotels has all the finest hotels in Edmonton, many with pools and family-friendly dining. Here are some of our favourites.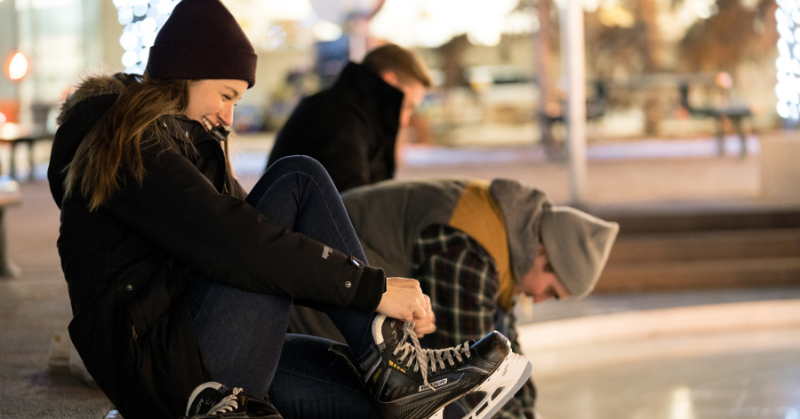 The Sandman Signature Sherwood Park is a stylish hotel with mid-century modern décor that will certainly provide the luxury you're craving as a tired parent.  There is also a pool with an impressive waterslide so that everyone will be happy.
Nearby attractions:  
Take the kids ice skating or to the Edu-tainment Centre at Millennium Place which is only a 5 minute drive from the hotel.  Head a bit further into Edmonton's River Valley to the River Valley Adventure Co. where you can do snowshoeing, winter Segway tours and other outdoor activities.  Find our special River Valley Adventure Co. deal here.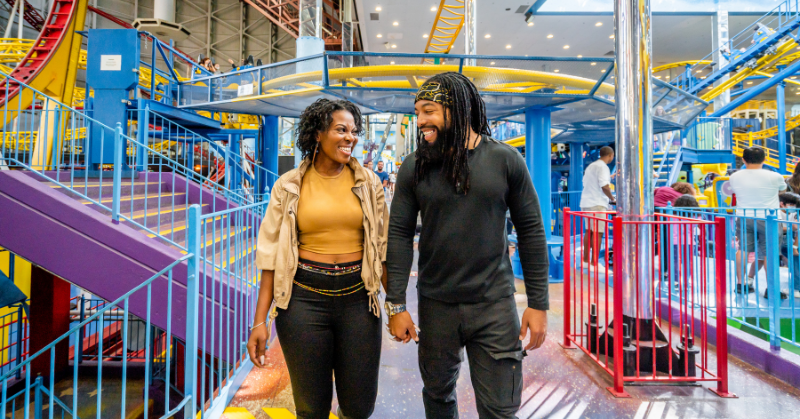 The Hampton Inn has been recently renovated so you will enjoy the newly redecorated look and feel during your escape from home.  For the kids, alongside a large pool, there is a splash pad and mushroom waterfall.  Take advantage of breakfast included with your stay.
Nearby attractions:  
West Edmonton Mall is everyone's favourite attraction on a visit to Edmonton and you'll be a 5 minute drive away from your room at the Hampton Inn.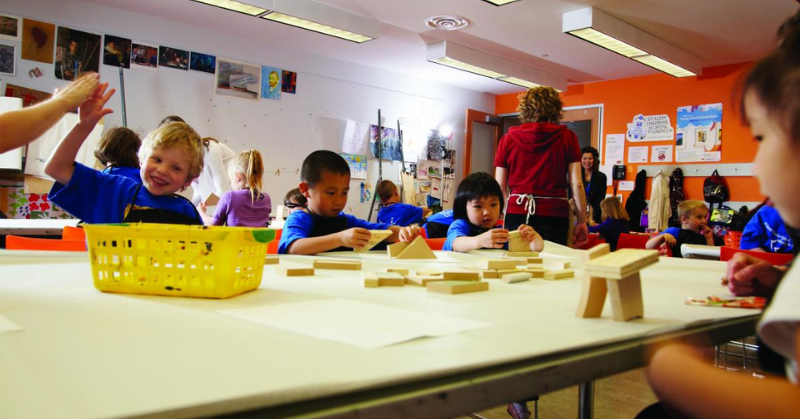 The Days Inn is another great choice for a getaway with children because, although the hotel doesn't have a pool, it does have a Cora Breakfast and Lunch restaurant right on site.  Nothing says "vacation" like pancakes to start the day!
Nearby attractions:  
From the hotel, there are numerous attractions within a few minutes walk in almost any direction, and lots of them feature family-oriented programming and events.  Check out sporting events at Rogers Place, arrange for a children's art class at the Art Gallery of Alberta or book a show at the Citadel Theatre.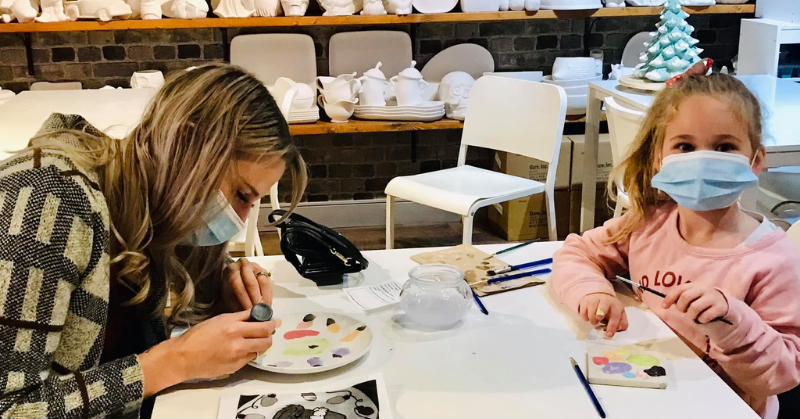 At the Four Points, you can take your meals at the on-site White Spot restaurant, a western Canadian favourite!  An order of Zoo Sticks with Zoo Sauce (of course!), is highly recommended.  This hotel also has a pool and whirlpool for your obligatory dip.
Nearby attractions:  
Located on the southside of the city, there are a couple of notable attractions.  Kids will love painting pottery at Clay and Cupcakes which is about a 15-minute walk from the hotel, but feel free to drive as there is parking right out front.  
Extend the day with shopping afterwards at South Edmonton Common since its only another 5 minute drive from Clay and Cupcakes.  With more than 2.3 million square feet of shopping, dining and activities, this is one of the largest open air shopping centres in North America.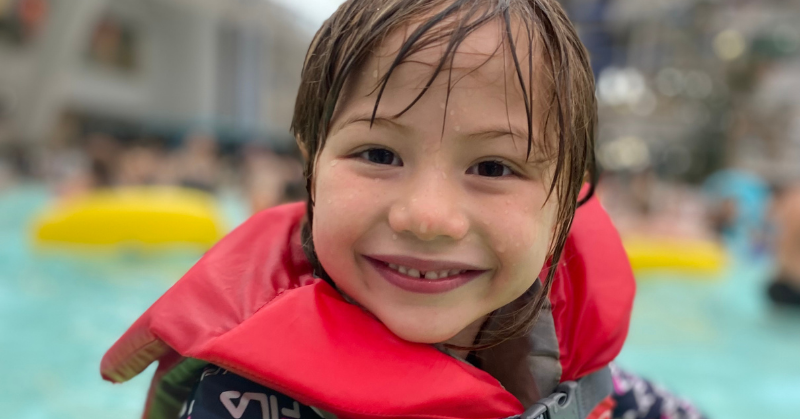 The Holiday Inn has a pool and a fantastic family dining option right in the hotel, Ricky's All Day Grill.  If you decide that yummy diner-style meals and lots of pool time are what you need right now, then you don't have to go anywhere else.  But just in case you want to see more than the hotel…
Nearby attractions:  
Like the Hampton Inn, this hotel is very close to West Edmonton Mall where you can shop, eat, visit Galaxyland or the waterpark.  If your getaway ends up being kid-free, take in a live show at the Mayfield Dinner Theatre.
Did you know that you can pair any of Edmonton's Best Hotels with our special deals?  You pick your deal then search for your hotel based on preferred location, price range and amenities.  It's easy and because we offer the best deals in town, you just can't go wrong.