Winter is here!
Did you need that reminder? Maybe not, but you might need to be reminded of all the wonderful outdoor adventures you can have in Edmonton during the cold months. This week's blog is here to the rescue with a short list of our favourite activities to pack those shorter days with tons of fun.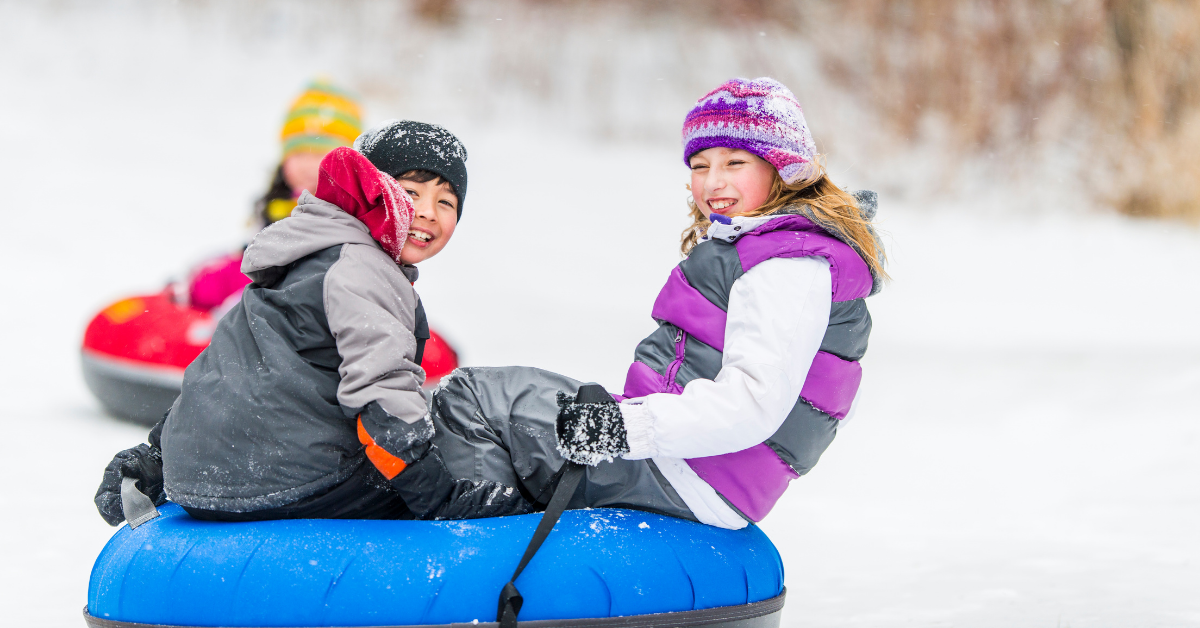 About 15 minutes from the heart of downtown, is Sunridge Ski Area.  Don't let the name fool you, though, skiing is just one of the things you can do there, and our choice is actually tubing.  For $20 per person, you get 2 hours of tubing.  With a lift dedicated to the tubing area, you maximize your time by not having to climb back up the hill every time.  
One of the extra special tubing experiences is the private rental.  If you've got family visiting for the holidays, need an activity for a Christmas party, or are hosting a big birthday party, the tubing area is available for private functions on Tuesday or Wednesday evenings.
Feel like some skiing or snowboarding?  The facilities have hills and equipment rentals for these, too, in case you want to mix it up, as well as two terrain parks for practicing tricks.  What more could you want?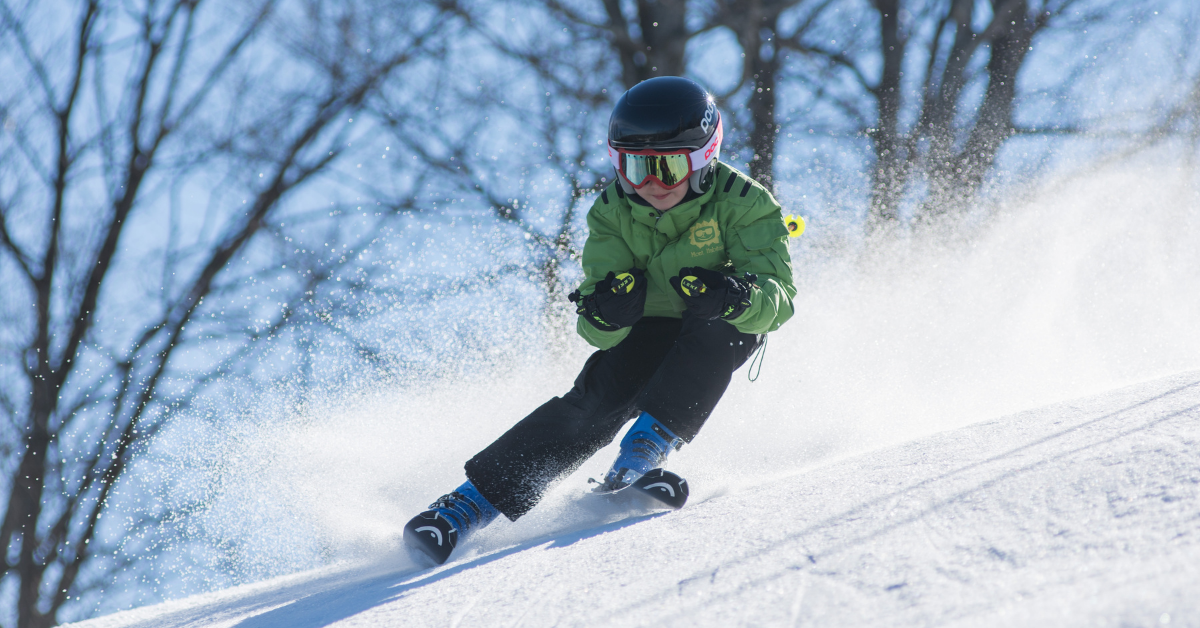 For an alternate skiing & snowboarding venue, that doesn't feature tubing, Snow Valley is another option.  With ski lifts, equipment rentals and lessons, you'll have everything available to enjoy a day on the slopes.  
Take a break in the lodge for a snack, visit the Snow Rider gear shop for a tune up or clothing, and hone your tricks at one of the two terrain parks.  It's a great place to fill a day, evening or a whole weekend with fresh air and exercise.  Conveniently located near Whitemud Drive in the southwest part of the city, it's a fantastic escape without going far.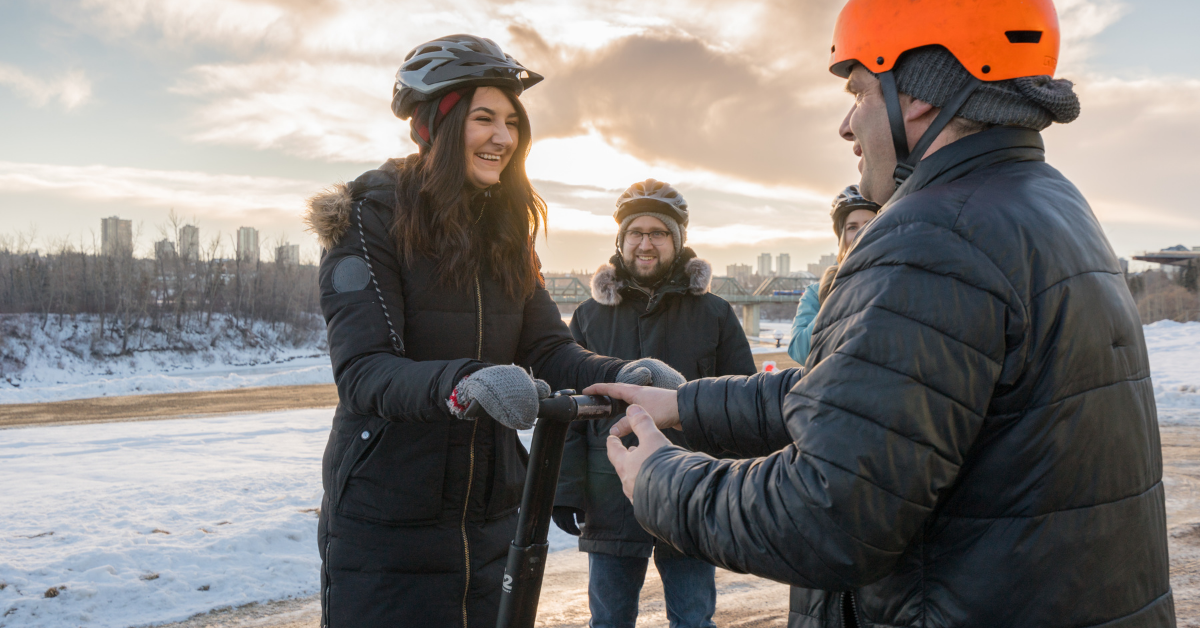 Tucked away in the river valley's Louise McKinney Park is the River Valley Adventure Co.. It's the place to go for outdoor adventures year-round.  Winter, though, is when you'll be able to indulge in some of the more exciting and unusual activities.  
Take a fat bike for a ride on the trails (call to get on the wait list), a Segway tour (on a Segway with winter tires because, safety first!) or do a snowshoe tour.  For a holiday-themed activity, the Legislature Lights Segway Tour takes riders to the legislature grounds to see the sparkling seasonal lights.  
Post-tour, take a seat at the Urban Green Café for coffee, cocoa, and a selection of sweet treats to replenish the calories you burned adventuring.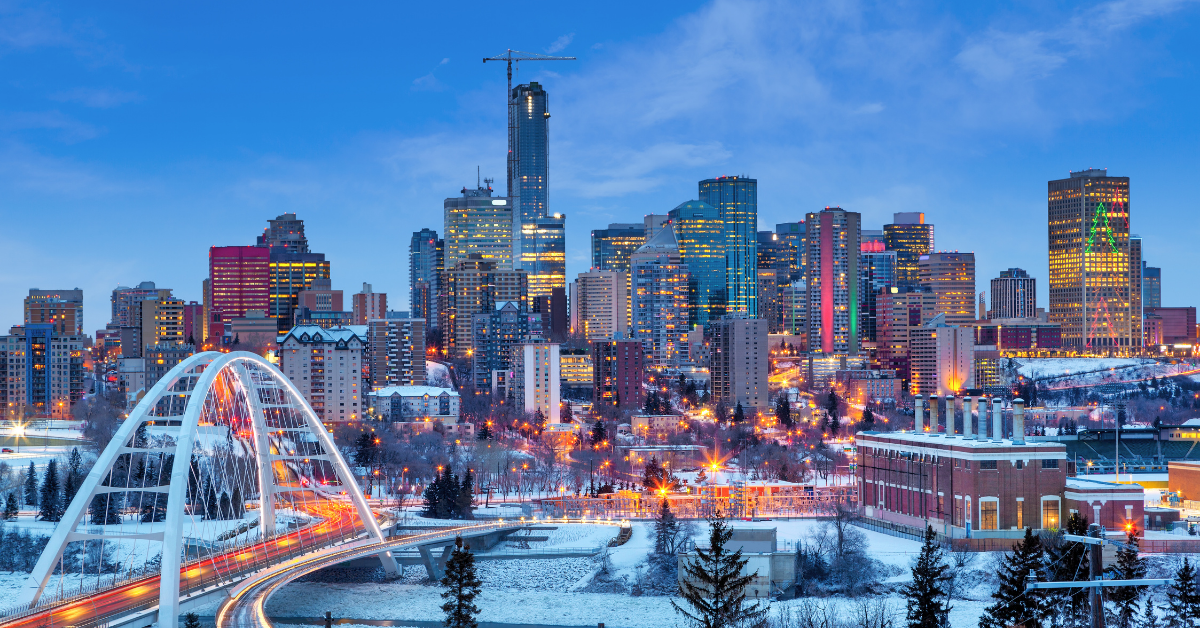 If outdoor adventure means a leisurely walk, then this final option is for you.  Start off at an Edmonton institution, Remedy Café for a hot chocolate or their famous chai latte.  From Remedy (which is located at 105 Street NW and 82 Avenue), head north towards Saskatchewan Drive which is less than a 10 minute walk.
Located on Saskatchewan Drive a little bit west of 105 Street NW is the River Valley Overlook.  From here you can see the entire expanse of downtown, the Walterdale Bridge and the power plant.  This spot is perfectly positioned for Instagram shots, but we recommend living in the moment, for a change, to simply enjoy.  There are a few benches along the park areas of the street where you can sit and take in the experience.  It's lovely any time of day, but especially nice during late afternoon for a sunset viewing.  
These are just a few of the magical winter adventures in Edmonton and we'll share more in future blogs. Got some that you recommend? Share with us in the comments.
To get started with some outdoor adventures for yourself, book our River Valley Adventure Deal today. The deal for two includes a 30 minute Segway ride followed by a drink on their outdoor patio and a s'mores kit when you book the deal for a one-night stay, and even more extras when you stay for 2 or 3 nights.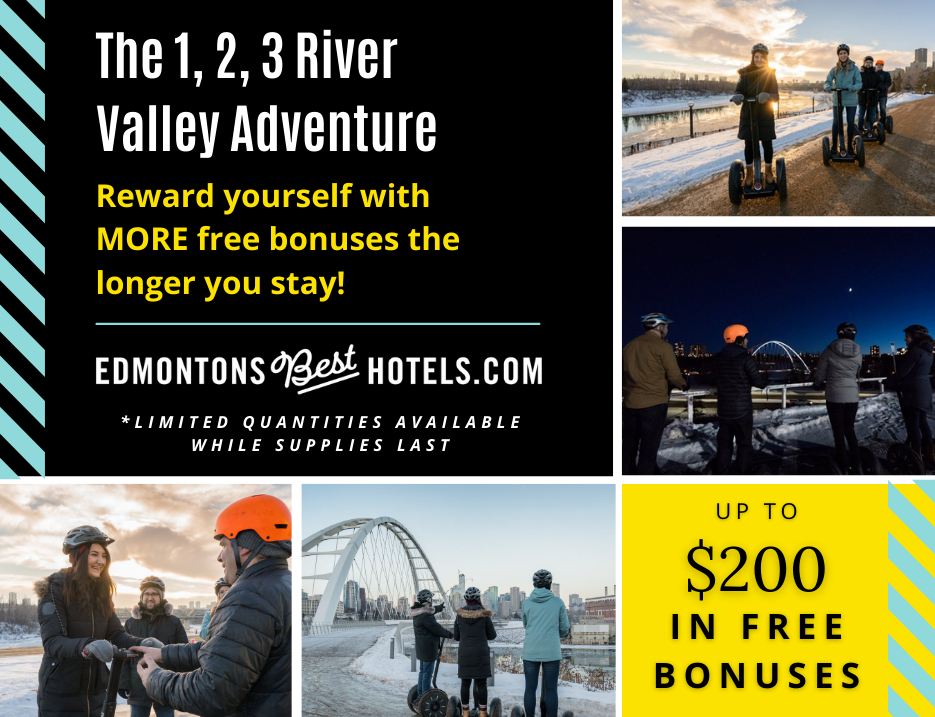 There's a new deal coming every week, many available for a limited time and in limited quantities. The best way to get first notice is by signing up for our Insider emails here.