Last week, we whetted appetites with a look at La Ronde Revolving Restaurant and the Confederation Lounge and Patio.  This week we continue our profiles of hotel restaurants to WOW you with our final two selections.  And if you'd like a FREE prepaid Mastercard that you can use to dine at any of these fabulous establishments, read to the end!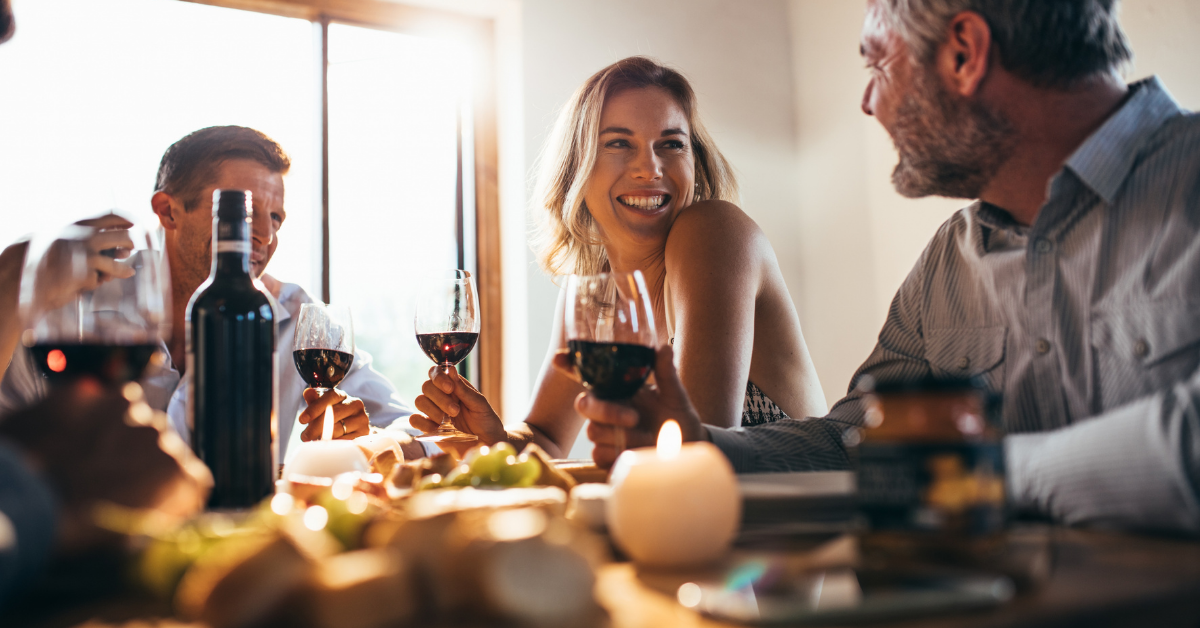 Edmonton's favourite walking street is Whyte Avenue.  Loaded with interesting shops, activities and sight-seeing, it's also a great place to stay during a visit.  And if you choose the Varscona Hotel, you'll also have one of Edmonton's innovative dining options attached right to the hotel.
Chef de Cuisine Jeff Sullivan has been delighting diners with his creations for the past two years.  Chef Jeff sources local ingredients from Alberta-based suppliers including Waterford Farms, Valbella Meats and Wild Game.  Although all the menu items are tasty and satisfying, but one comes highly recommended – the Pom Pom Chicken.
Created by Chef Jeff for a special Valentine's Day menu, the dish became so popular that it was added to the dinner menu.  A pan seared chicken supreme is served with mild mushroom risotto, vegetables, and a pomegranate gastrique all come together for a mix of tangy, sweet and savoury making the Pom Pom a hit hit!  A great place for after work drinks, do a "Build Your Own" Charcuterie that the restaurant is especially known for.
Ampersand 27 also has the distinction of being the winner of the 2017 Golden Fork Award for best Charcuterie Plate/Offering and the Open Table Diners' Choice in both 2019 and 2020.  Although, it may not already be on your short list of favourite places, one try will have you coming back again and again.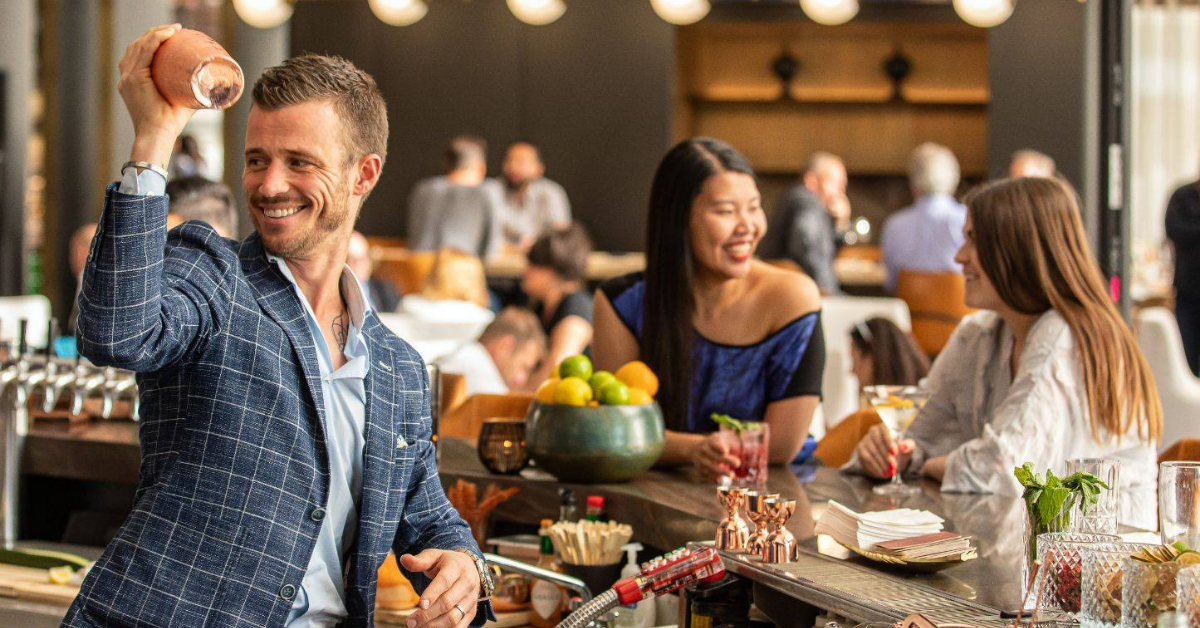 The tall towers and bustling of downtown surrounding Ice District set a thrilling scene for and evening out.  If a classic steak house is what you are after, Braven is an easy choice. Headed by Executive Chef Jeremy Korten, Braven is proudly "not your father's steakhouse".  
Inside the JW Marriott Edmonton Ice District which opened in August 2019, Braven does the classics you expect, plus an array of modern creations with the finest locally and internationally sourced ingredients.  Start with their most loved cocktail, the Duchess which features rose infused gin, lavender and vanilla syrup and a splash of Sauvignon Blanc. 
When you are ready to order, consider the most popular dishes; Black Cod with cauliflower, golden raisins and pine nuts, or the Braven Burger which is layered with cheese, onions, lettuce and tomato and served alongside skinny fries.  
Voted Best New Restaurant by Avenue Magazine in 2019, Braven is on its way to becoming an Edmonton institution.  In fact, we're already wondering how we lived without it.
Many thanks to Nicky Gendron and the team at Hotels on Whyte/Ampersand 27 and Steven Walton and the team at the JW Marriott Edmonton Ice District/Braven for their help to craft these restaurant profiles.
Today, December 30, is your LAST DAY to book one of our current hotel deals. Check them out here and see how you can reward yourself with a FREE $75 Mastercard (and more)!
We've loved sharing our blogs with you this year!  In fact, here at Edmonton's Best Hotels, we thrive on finding all of Edmonton's Bests to make your next getaway, or night out, one that is truly memorable.  
Stay in touch with us by signing up to be an Insider so you'll get all our blogs, deals, contests, and special features right to your inbox.  
Here's wishing you a very happy and safe new year celebration!