Now that we're about a week in to the new year, those resolutions might already be waning a bit.  Never fear, we're here with suggestions about how to get on track with your commitments even during your getaways.  Take a look at our list of places to check out based on some of the most popular resolutions.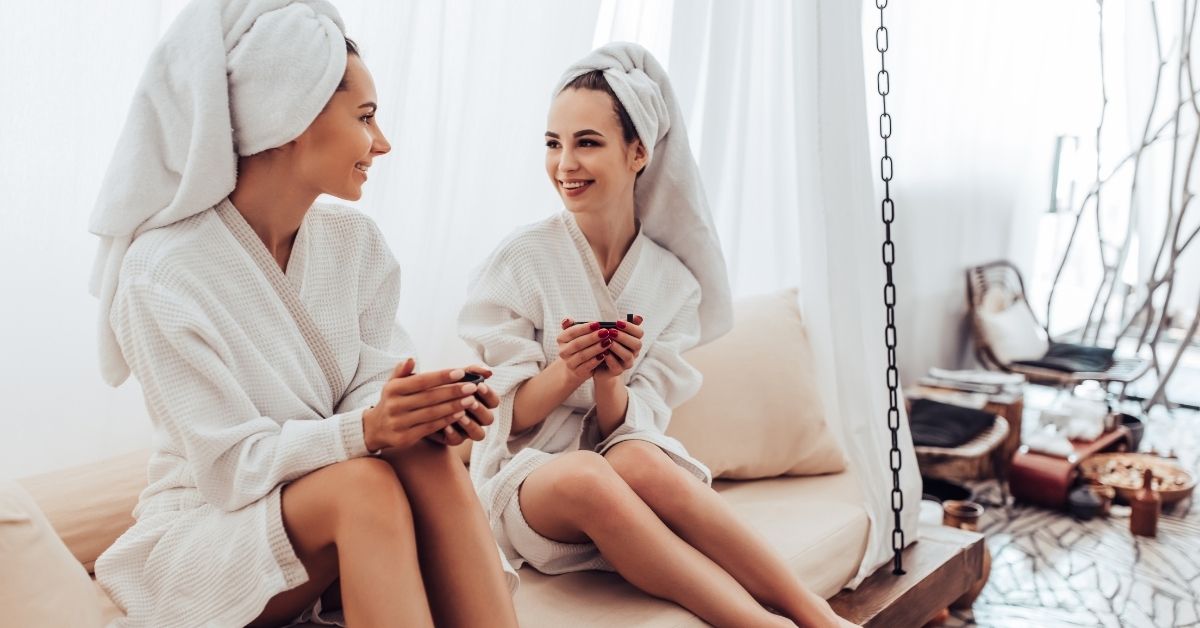 Prioritize Self-Care
Taking the time you need to relax isn't selfish, it's necessary.  Luckily, you Bliss Yoga Spa has everything for self-care in one spectacular complex.  Just off the Rabbit Hill exit of Terwillegar in the city's southwest is 8,000 square feet of everything you'll need to really recharge.
Bliss is a yoga studio, a medi-spa and a traditional spa all rolled into one.  It's easy to spend a full day.  Start with a warm or hot yoga class followed by a hot shower, a facial, massage and manicure. Buy a package or choose services a la carte.  Want something more intense?  You can also choose to do various laser skin services to take the years off while getting the downtime you sorely need.
After your day of rest, saunter down the way to XIX NINETEEN for a glass (or two!) of wine and the Ahi Tuna Twists.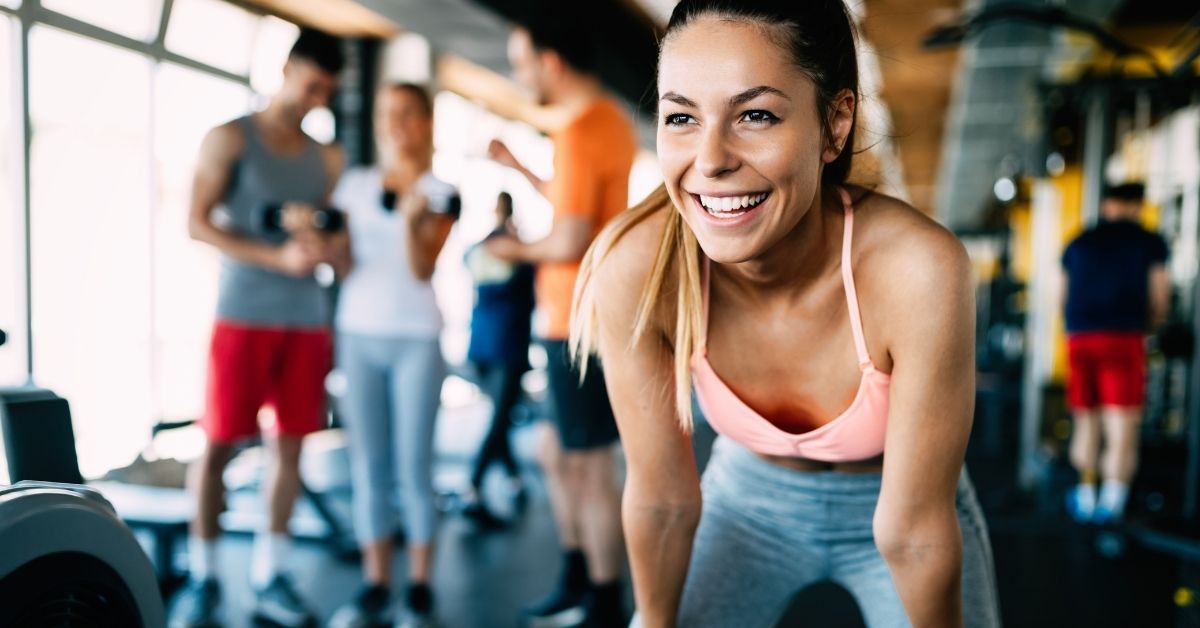 Get in Shape
Committing to get in shape can mean different things to different people.  Maybe you want to have more energy?  Lose a few pounds?  Learn good form?  Get stronger?  Whatever your goal, you can reach it with help from U Can Do 1 More.  
Headed up by Marla Grant, you can buy training sessions to get started, or work together on a training plan.  Not from Edmonton?  Drop in to see the studio and meet the team then continue your visits virtually once you are back home.
Another great benefit of getting in shape is reduced stress which also happens to be a common resolution.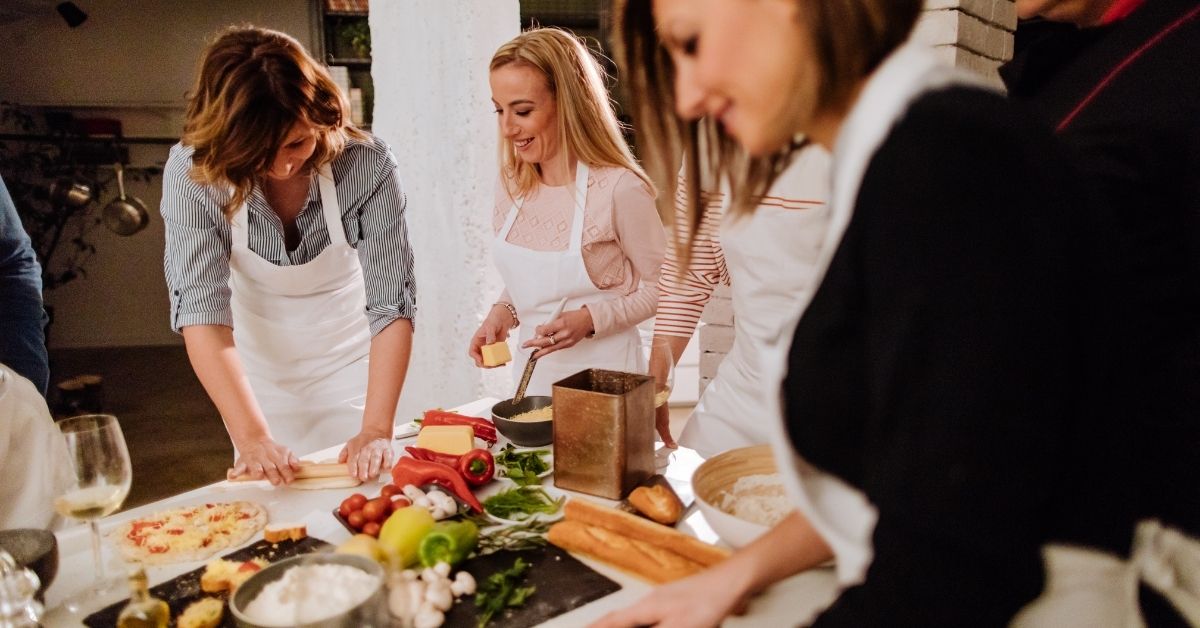 Learn to Cook (or Bake)
If learning to cook is more your thing, check out Awn Kitchen, Cafe & Workshop.  Their range of classes is wide so you'll certainly find something of interest, possibly a number of things!  Fresh Pasta, Fish + Seafood, The Middle Eastern Table and Everyday Dinners are just a few of the options.
Since there's also a café open daily, you can pop in for coffee or tea and something delicious that's already prepped and ready.
Their in-person classes are extensive and fill up fast so be sure to book well in advance.
Maybe baking has been something you've always wanted to be better at.  You're sure to get a few recipes perfected at Duchess Atelier, the training kitchen that is a spin-off from the famed Duchess Bake Shop.   
Macaron Basics, Lemon Meringue Cake, Duchess Cake, Duke Cake, and Bake Shop Favourites are some of the classes offered, but there are also so many more!  Check out their site for dates and availability.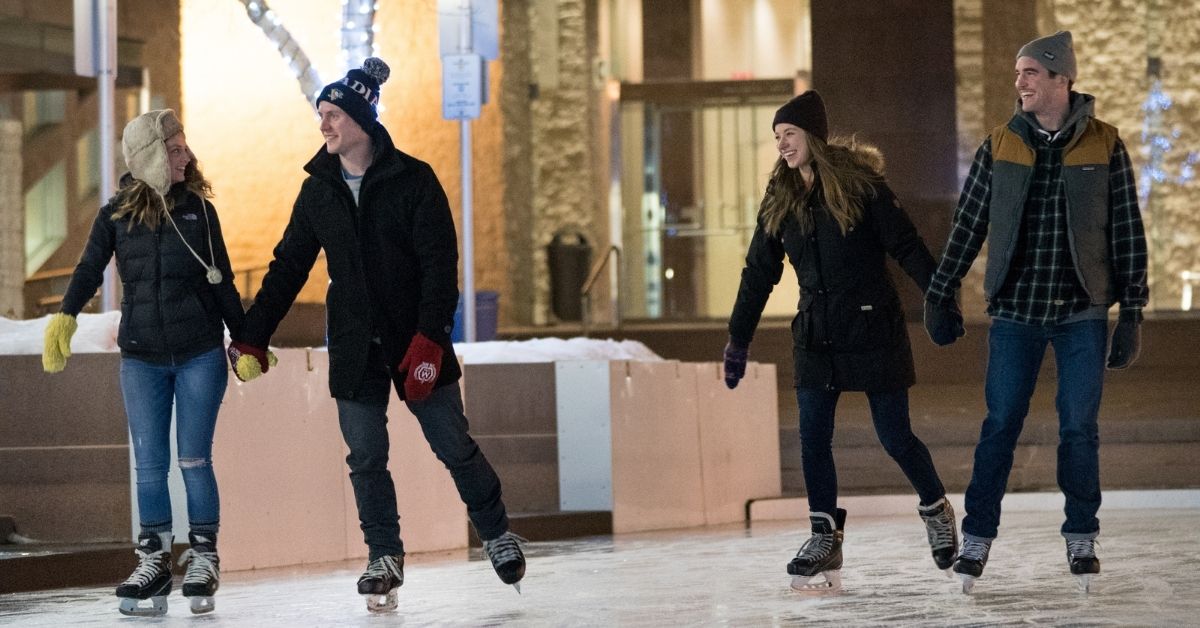 Travel More
For a staycation or getaway from out of town, Edmonton has so much to experience all year round. You don't have to go far to keep your resolution to travel more! During winter, head out for some outdoor adventure, or maybe some ice skating.  Spring and summer weather means you can enjoy a picnic or take a walk to see some of the city's historical architecture.  If a weekend getaway to shop is your thing, check out some of the unique shopping options here, here and here.  
Another common resolution is to save money, and we've come to the rescue!  Edmonton's Best Hotels offers the best deals with inclusions valued at $50 and even $75 every night – stay more nights, get more value.  Gas cards, Ultimate Dining Cards, prepaid MasterCards and more options are available with the 1, 2, 3 Pick Your Rewards Deal.