You may remember from last week that there is a cornucopia of activities happening in Edmonton this month in the lead up to the holiday season.  We had trouble narrowing down the options and because of that, the November things to do is a two part-er.
Here, in part 2, find our selections of things to do during the second half of the month, many of which are musical.  Let's dive in so you can start to sing along, dance along and let loose!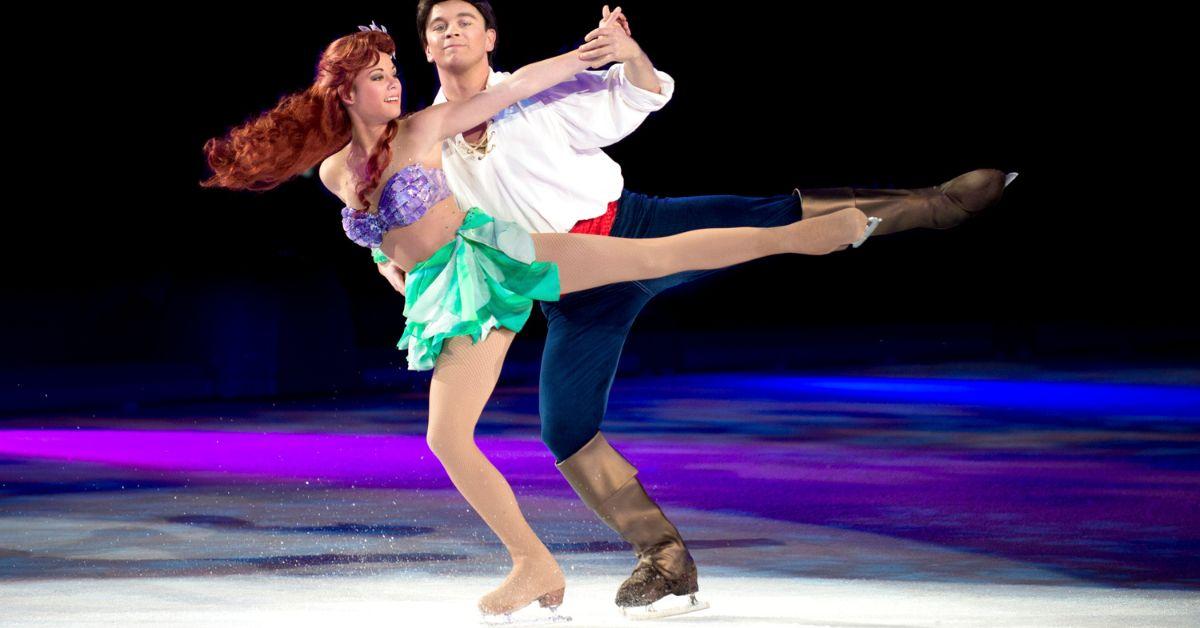 As always, Disney on Ice delivers magic!  Find Your Hero is a tale on ice that blends favourite characters like Elsa, Anna, Moana, Belle and the Little Mermaid.  Their adventures take courage and end in love and happiness.
This will thrill your little ones and you, too!  Get your tickets to one of 9 performances happening between November 17th to the 20th at the Expo Centre.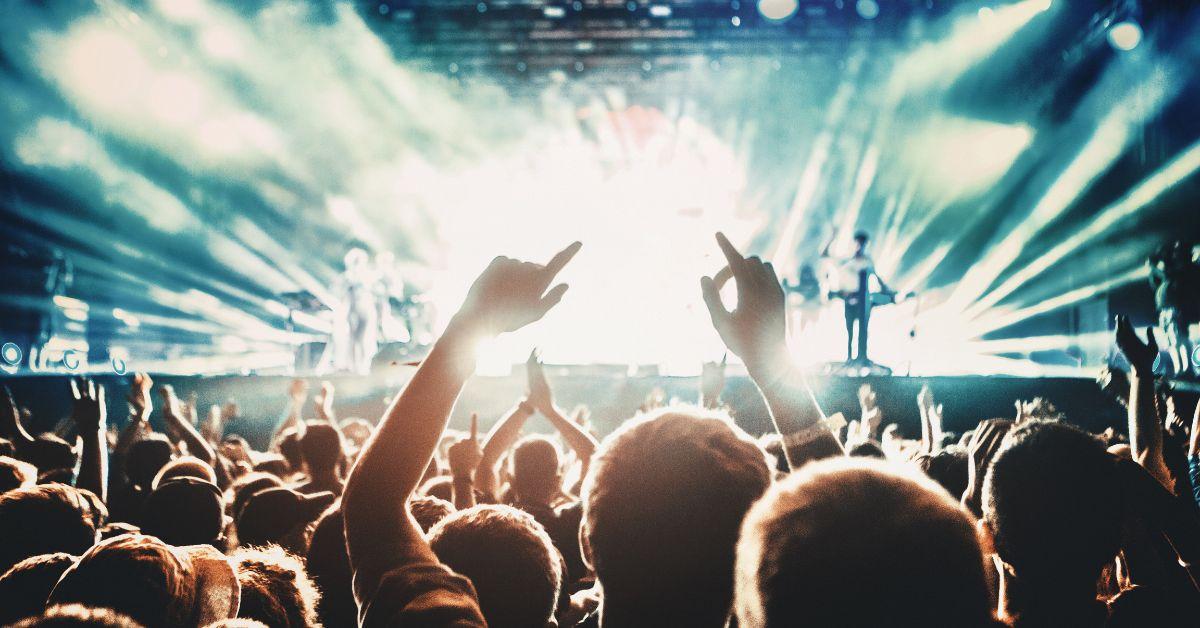 Offspring comes to Edmonton with their Let the Bad Times Roll tour named for the album of the same name released earlier this year.  If punk rock is your thing, you will want to check out this event on November 21st at Rogers Place.  For a little Canadian flair, Montreal-based rockers Simple Plan appear as special guests.  
Find out more and get tickets today.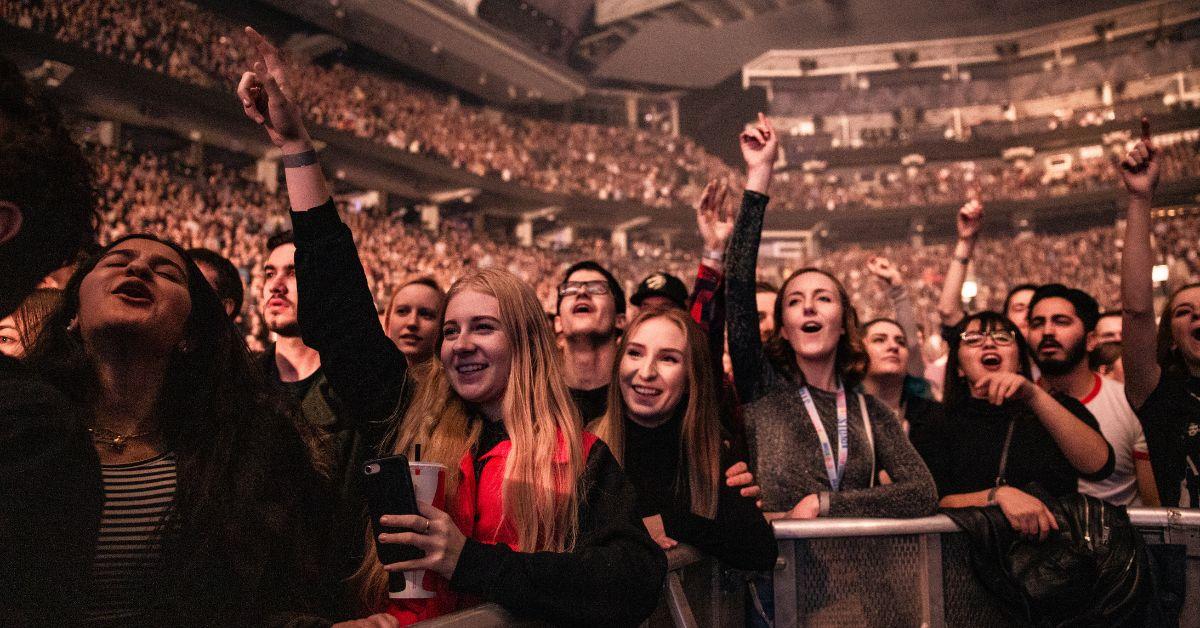 Continuing on the theme of big international tours, Arcade Fire brings their WE tour to the city for one spectacular show on November 27th.
Like Simple Plan, Arcade Fire also hails from Montreal where the band was founded by Win Butler and Josh Deu.  Classified as indie rock, they're known for hits such as Everything Now and Ready to Start.
Get all the details and find tickets here.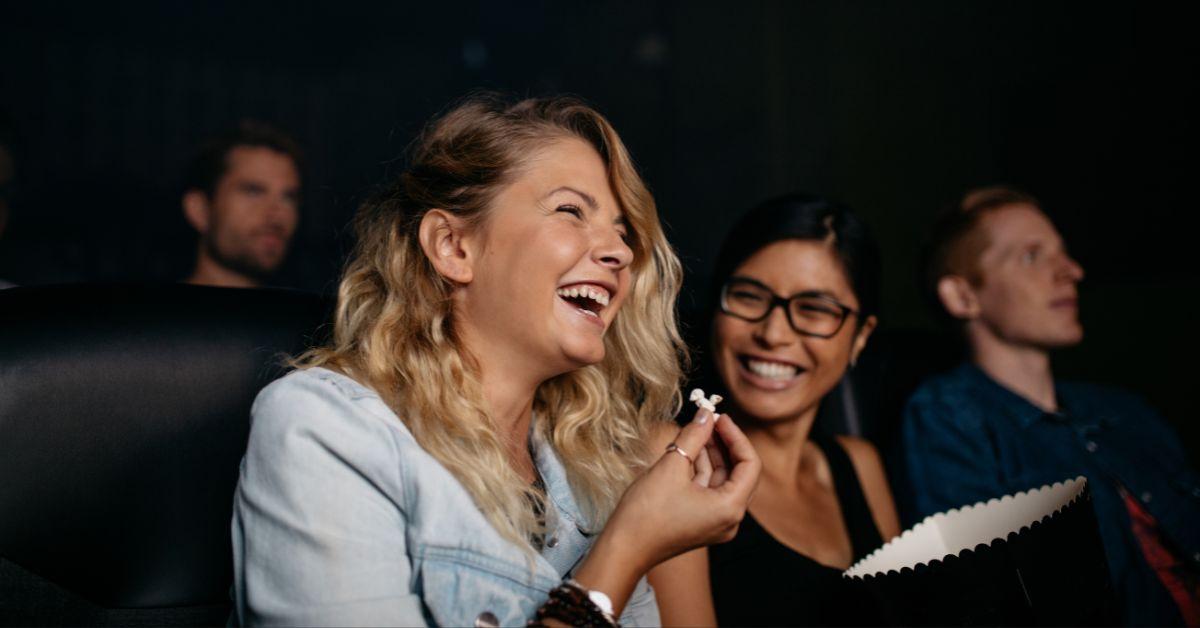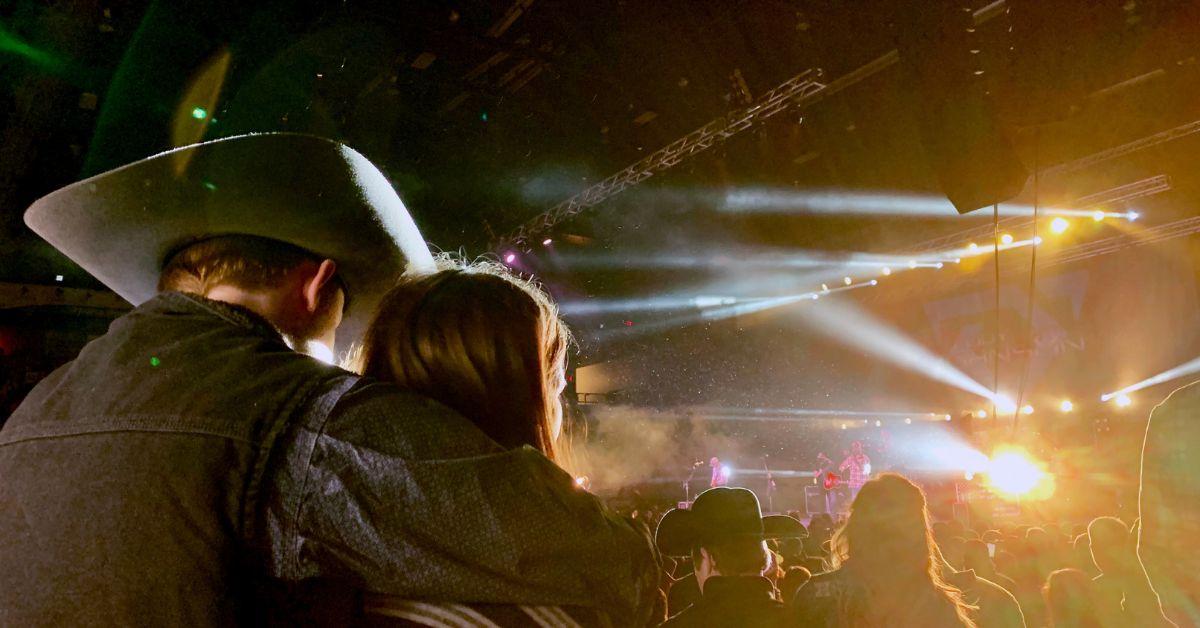 Favourite Canadian band, Blue Rodeo brings their brand of mellow pop country to the Jubilee Auditorium for the Many a Mile tour.  Even if you are not a diehard fan, you will certainly know some of the most popular songs from this band formed by friends Jim Cuddy and Greg Keelor way back in 1984. 
Hits that you'll certainly know include Try, Lost Together and Till I Am Myself Again.  Get your tickets and enjoy the old tunes and new material at one of two shows on November 18th and 19th.
Now in its 10th year, the All Is Bright Festival hits 124 Street for a full day of all-ages fun on November 19th.  Live entertainment, axe throwing, food trucks, ice sculptures, and even horse-drawn carriage rides will keep everyone feeling festive in the lead up to the holiday season.
Be there between 4pm and 8pm to participate in this free, non-ticketed event.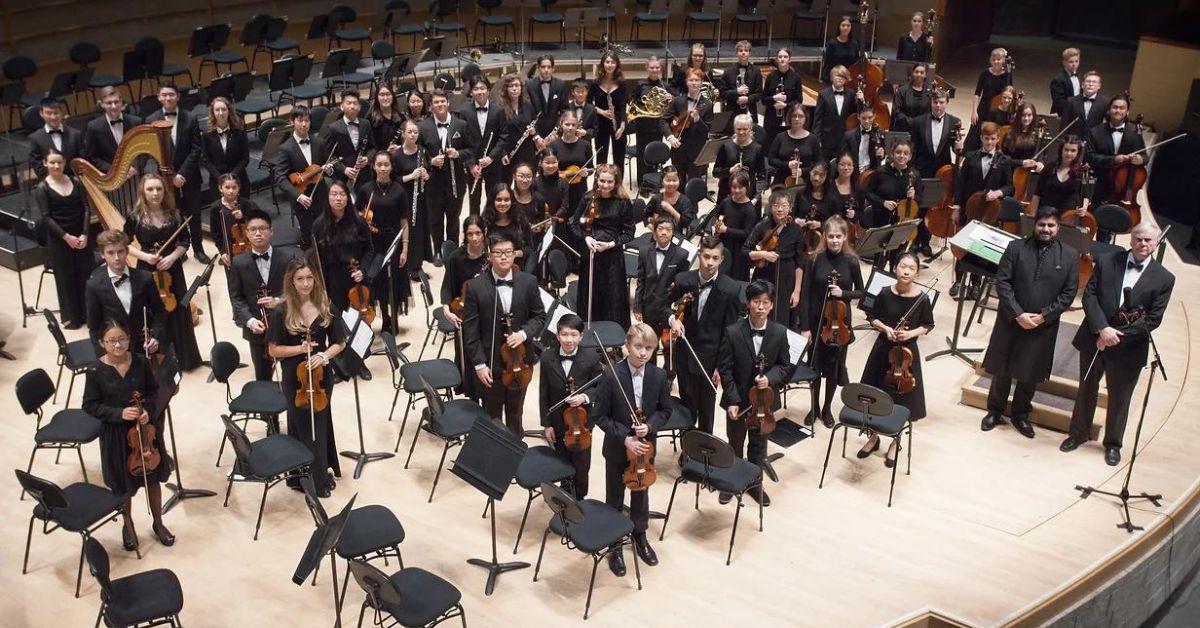 Did you know that Edmonton has a youth orchestra!?  If not, what better way to expose youngsters to the symphony and classical music than with a concert performed by their peers?  
With roots reaching back to it's founding in 1952, the Edmonton Youth Orchestra is revered as one of Canada's best your orchestra programs.  Pieces performed during the November 20th concert will include Mozart's Impresario Overture, Bach's Sheep May Safely Graze and Berlioz's Roman Carnival Overture.  Tickets are available now.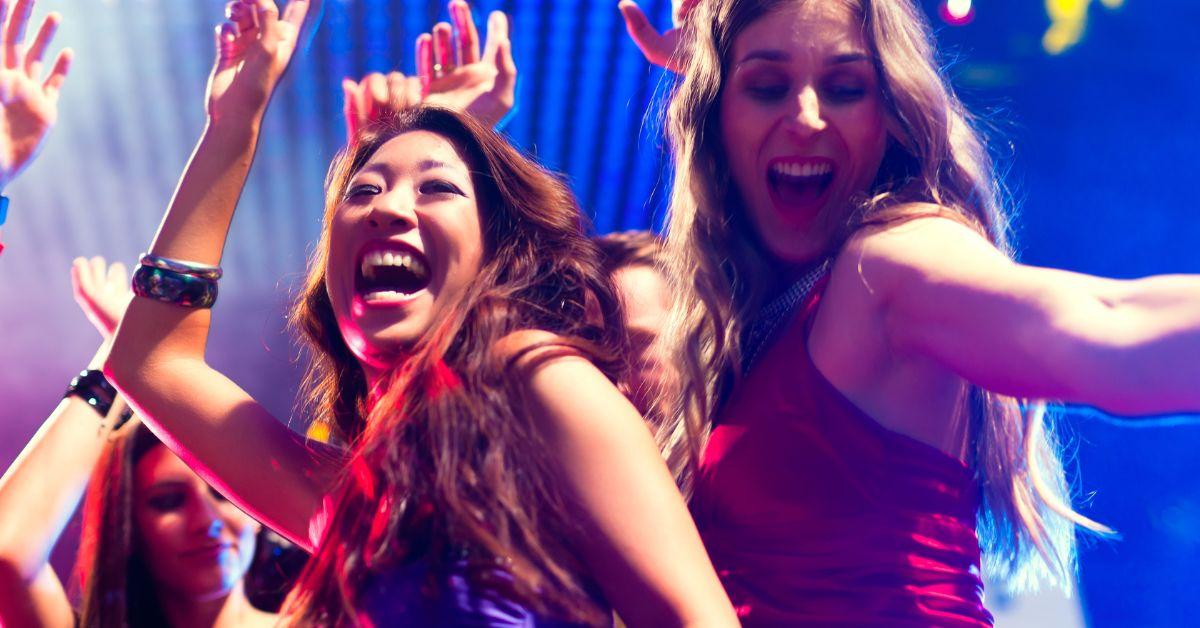 Love ABBA?  Love the carefree culture of the 1970's?  Then you're going to love Gimme Gimme Disco Dance Party.  Gimme Gimme Disco is a DJ-based dance party hosted in various locations all around North America.  Dropping in Edmonton for one night at the Union Hall on November 18th.
Costumes are encouraged but not mandatory, only having a great time is!  Dance to the hits of ABBA along with a line up of other 70's disco chart toppers.  Don't miss it – get your tickets now.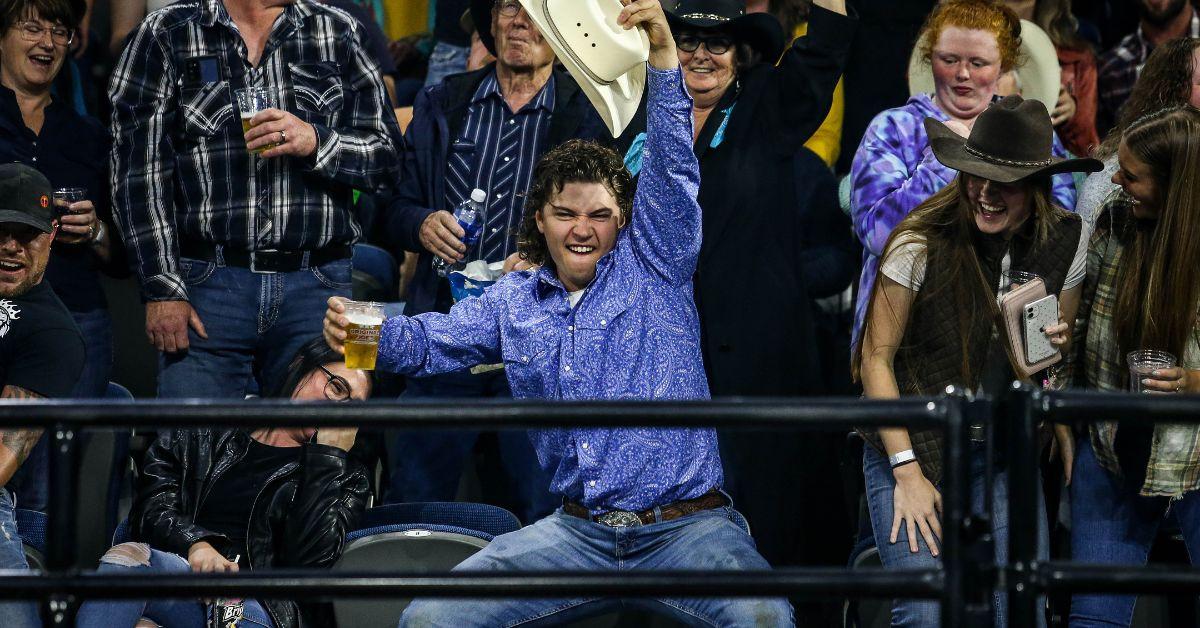 This weekend.  Two shows. November 11th and 12th.  Fans of rodeo will want to grab tickets for the finals events at Rogers Place.  Details and tickets here.  
Are you ready to book your November getaway to Edmonton after that big list of unbelievable events?? You're in the right spot!  
When you book with Edmonton's Best Hotels you always get your hotel room at the best available rate.  Booking the 1, 2, 3 Pick Your Rewards Deal gets you even more perks.  Prepaid Mastercards, gas cards, and dining cards valued at up to $225… it's simply the only way to visit Edmonton.