There is so much happening in Edmonton this month in the lead up to the holiday season that we had trouble narrowing down the options.  From festivals, live music, theatre and comedy, you're going to need multiple overnight visits to town to do it all!  That's also why November deserves to be a two-parter.  
This week in part 1, find our selections of things to do during the first half of the month.  Let's get going because lots of these are coming in hot for the first weekend of November!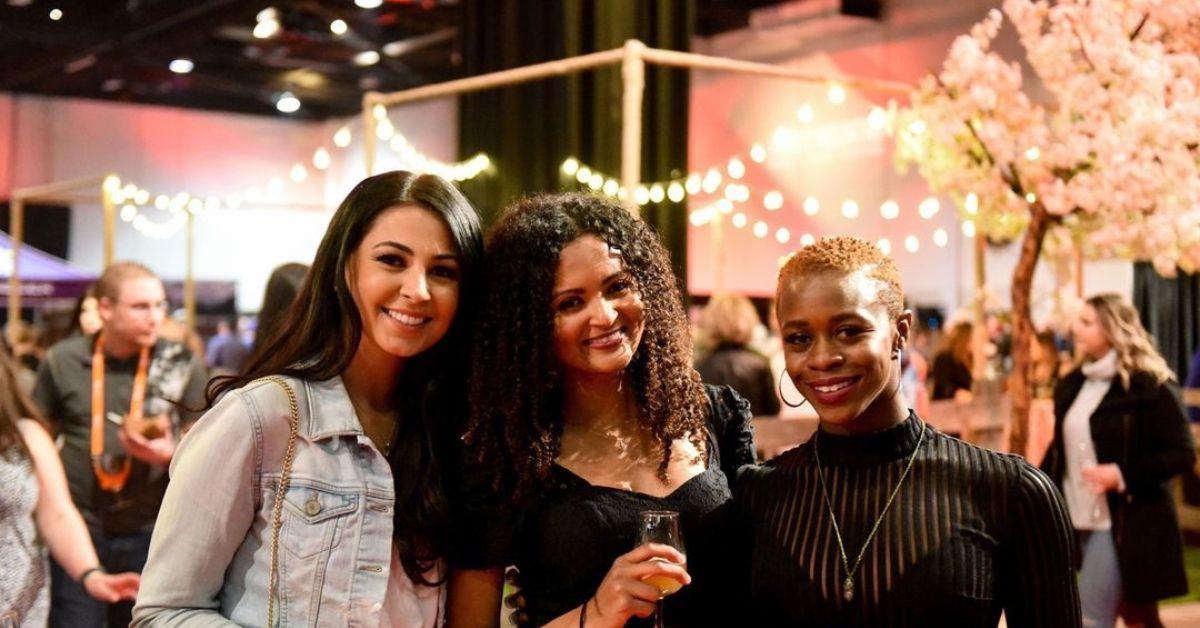 For two days each year since 1998, food and wine lovers have had the opportunity to taste test wines, spirits and beers as well as food from Edmonton's finest restaurants.  Get your tickets for 2022 to enter the great hall during the timeframe of your choice on either November 4th or 5th.  Upon arrival, purchase sampling coupons to exchange for all those tasty treats.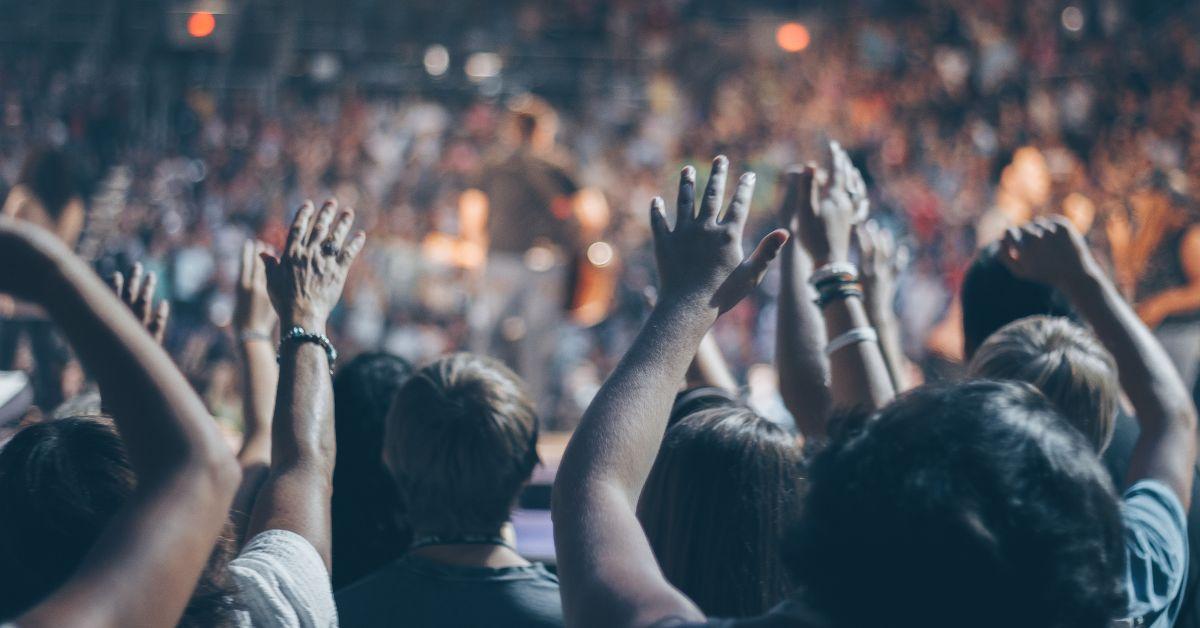 Legendary Canadian singer, songwriter and musician, Bryan Adams brings his So Happy It Hurts tour to Edmonton for ONE SHOW ONLY.  There are very few of us who didn't grow up with Adams' cheery pop tunes or romantic ballads that we associate with some of our best memories.  After all, his timeless tunes have been radio standards for 40 years.
Get your tickets to see Bryan at Rogers Place on November 6th.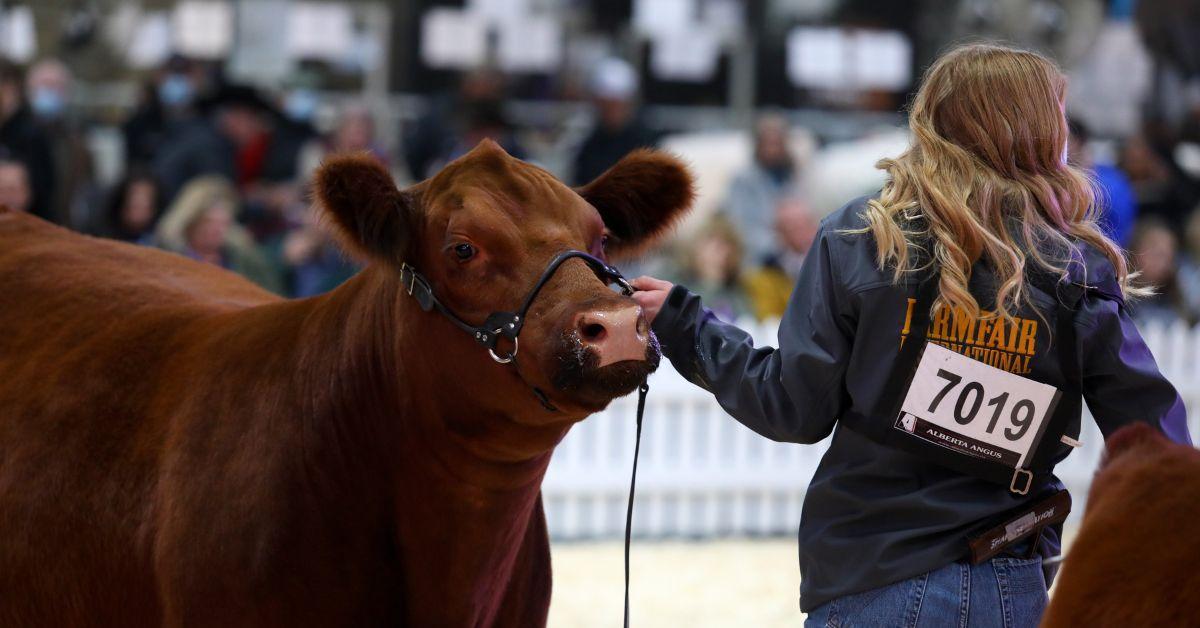 Between November 9th and 12th, Farmfair comes to Edmonton.  Agriculture is a leading industry in Alberta and the province is well known for their quality cattle.  Not only do ranchers from Alberta come to compete with their finest cows and steers, farmers from all over the world do, as well.  You might think this means Farmfair is more industry than layperson, but the event is also a great opportunity for families and children to learn about farming.  
There are cattle shows, a honey show put on by the Alberta Beekeepers Commission, a photography competition and even a rabbit show.  Cap it all off on the final night with a concert by Sawyer Brown & Lonestar with special guests Doc Walker & George Canyon.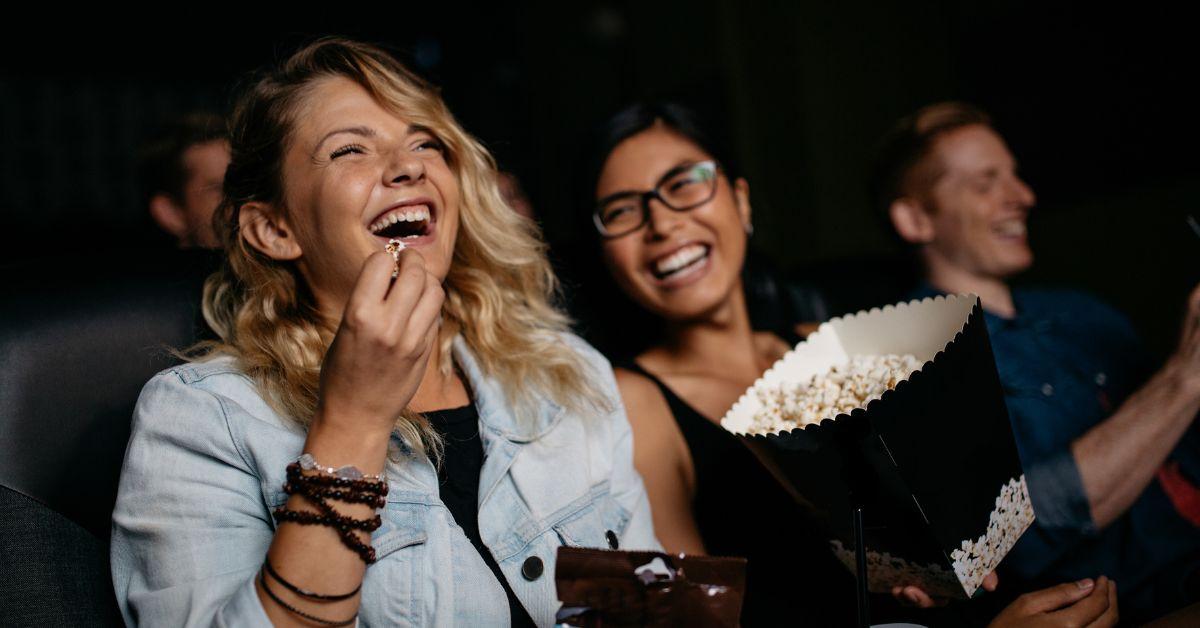 Lots of us probably know Jay Mohr as an actor more than a comedian (ladies, if you haven't seen Picture Perfect with him and Jennifer Aniston, just do it now), but his origins stem from stand up.  If you're a fan of his work, seeing him live will be a thrilling experience.  Catch Jay live at the Comic Strip on Bourbon Street in West Edmonton Mall for five shows, November 3rd, 4th and 5th.  Get your tickets now.
A night at the dinner theatre is always fun, but a night at the Mayfield Dinner theatre is exceptional… from the food to the performances, let's just say this isn't your grandparents' dinner theatre experience.
Vegas Live! is a musical event with songs of all genres made famous by Sin City performers from yesterday and today.  You'll be uplifted by the energy from the talented cast and leave humming a few tunes.  Make it a date night, celebrate a birthday or just be there for the great time.  Since the show runs from November 1st through to the new year, you've got time to see it twice!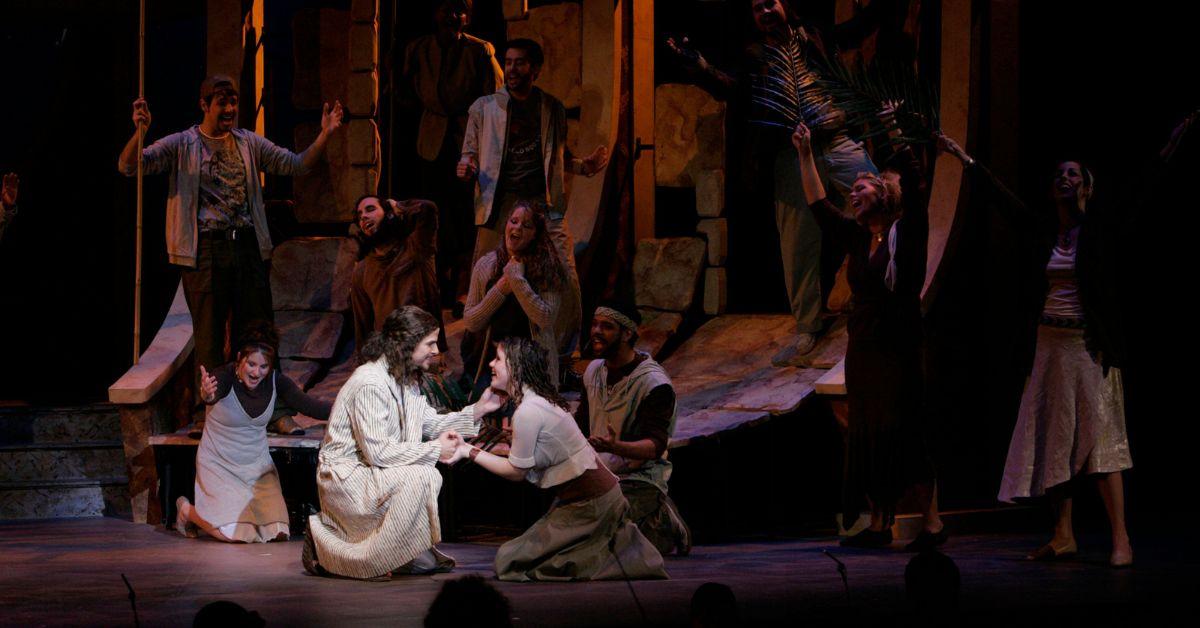 The classic Andrew Lloyd Webber/Tim Rice musical about the last weeks of Jesus' life as seen through the eyes of his apostle, Judas, is coming to the Jubilee Auditorium.  First performed in London in 1971, the iconic play celebrates it's 50-year anniversary this year.  Tickets are available for a run of 8 dynamic shows which includes matinee and evening performances between November 8th and 13th.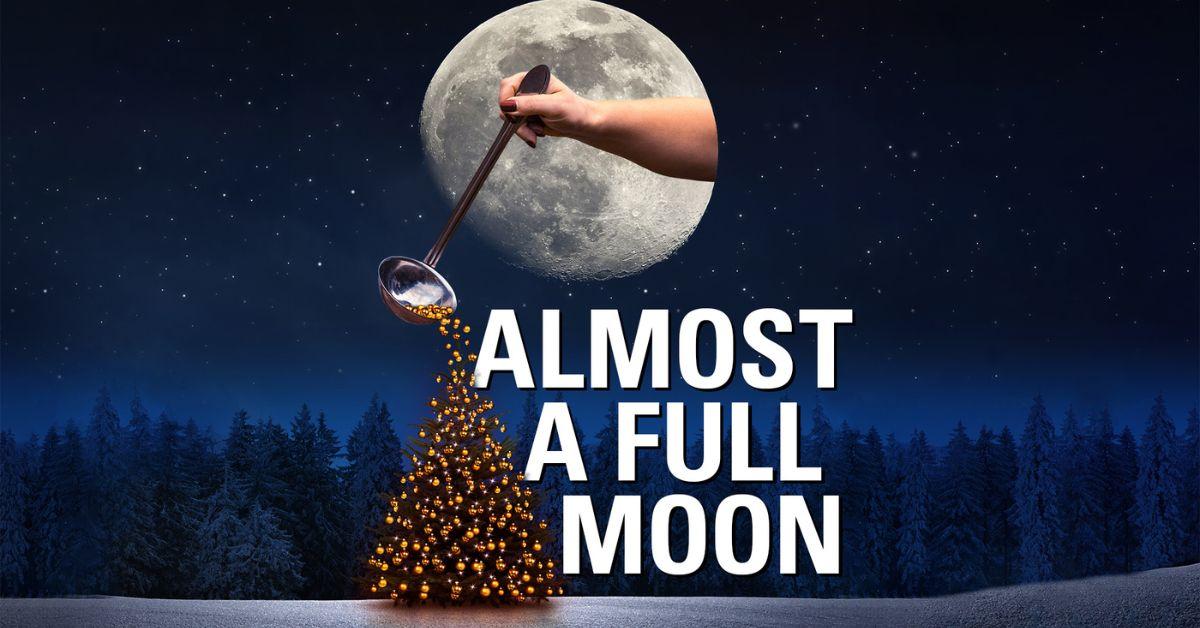 It might be a little early to start getting into the holiday spirit, but if you're someone whose tree goes up on November 1st, the timing is right to see Almost a Full Moon.  This Christmas-themed musical with songs from celebrated Canadian musician Hawksley Workman, tells three stories of the holidays through different times.  See it at the Citadel Theatre between November 5th and 27th.
Feel like you're always trying to do more with less lately?  We get it.  That's why Edmonton's Best Hotels makes it easy to stretch your bucks with our truly unbelievable 1, 2, 3 Pick Your Rewards Deal.  Get prepaid Mastercards, gas cards, and dining cards valued at up to $225 and always get your hotel room at the best available rate.  Everything we do, we do it for you (Bryan Adams reference… you got it, though).