True or false?  Sandwich night at home never yields the satisfaction of a sandwich from a restaurant.  True!  For something so simple, there's a flair required that is hard to replicate.  So this week, we've gone hunting for the best places for sandwiches in Edmonton.  And let's just get one thing straight – the definition of a sandwich.  A sandwich is two (or more) slices of bread with fillings in between.  Technically a hamburger is a sandwich, but not for our purposes, and in a way, wraps are also sandwiches but you won't find those listed here either.  
What you will find are five of Edmonton's best reviewed and most popular sandwich shops.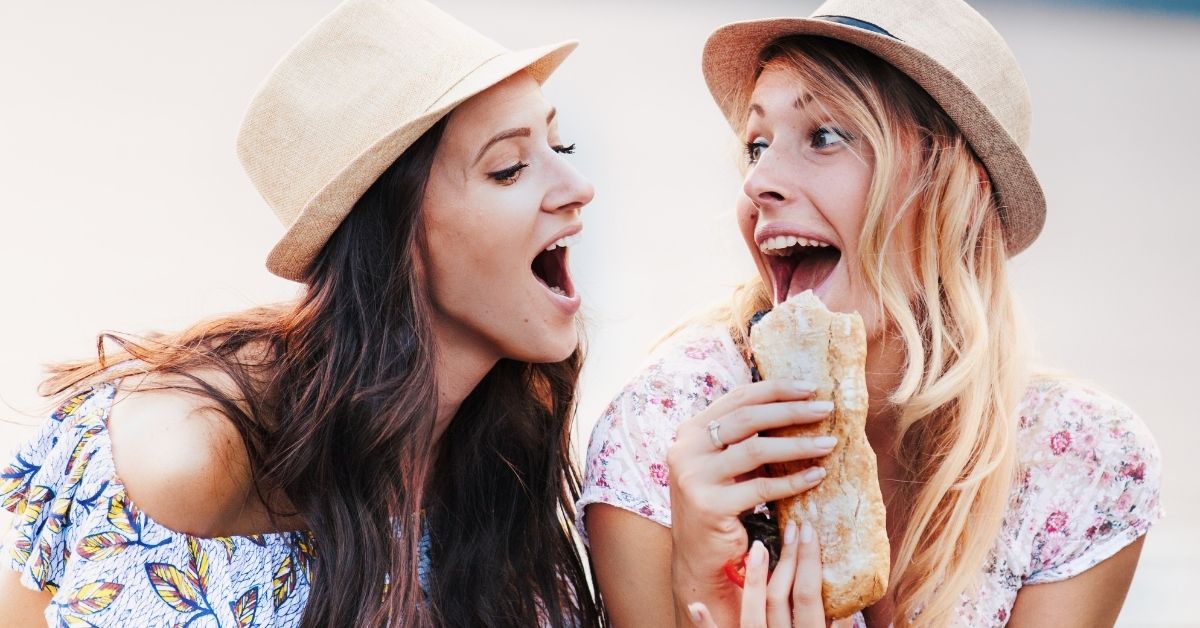 Fifendekel has a long history in Edmonton with the first shop opening in 1983 as a spot for milkshakes.  Soon, homemade apple pies were added to go with the milkshakes and thus a pie and comfort food empire was born.  The restaurants are well known for a wide selection of baked goods centred around pies, but soup and sandwiches are a mainstay.  Your sandwich choices are traditional (think chicken salad, tuna, turkey) but what they might lack in adventure is made up for in purely quality and deliciousness!  There are four locations in Edmonton to drop in for take out, dine in and catering.
Like Fifendekel, Farrow also has four locations around Edmonton, but there's some taste adventure to be had at this shop!  Since 2014, the team at Farrow has been reinventing sandwiches and baked goods for modern tastes while maintaining excellent quality ingredients.  An example is the Chief Beef which is currently on the menu and stacked with roast been, horseradish aioli, pickled red onions, rip-l chips and arugula.  Their menu changes regularly and their baked goods are often a daily special (see what's available by checking their Instagram).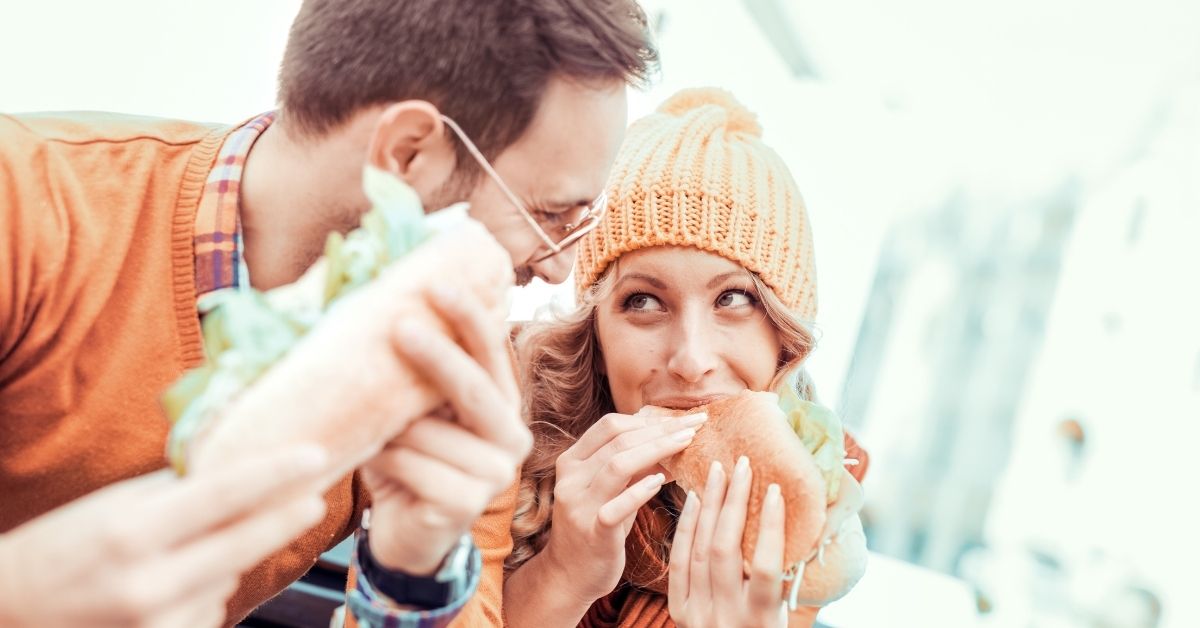 Big Daddy's motto is "Our sandwich is bigger than yours" and one glance at their Instagram proves it's true.  You can get a traditional sandwich like a turkey bacon club or egg salad, but you can also get a Dirty Bird – a triple-decker buffalo chicken grilled cheese with onions, tomatoes, banana peppers and bbq sauce.  Whew!  And if you think that sounds like a mouthful, all their menu items are hefty and imaginative.  You'll leave feeling full and excited to come back and try another creation.
Also known as Wilfred's Handhelds, sandwiches lead the way on the menu here and all are far from the regular.  You can indulge in the Maine Lobster Roll or the Hot Honey Chicken Sandwich all in a quaint diner-style restaurant that has an old fashioned bar, small tables and a chilled out colour scheme of ivory, beige and peach.  It's a little like a 50's diner if it was updated with a west coast cool vibe.  With one location in Edmonton's distillery district, Wilfred's has become a favourite in just a few years.
New in 2020, The Sandwich Project is making enticing sandwiches by using the best ingredients in creative combinations.  Two tantalizing options are the Tex Mex Turkey and the Pepperoni.  With one location tucked away in an industrial area of south Edmonton, enjoy this little gem before everyone finds out about it!
Would you like free sandwiches?  Yes?  Well, that's great because our 1, 2, 3 Pick Your Rewards Deal includes your hotel booking at the best available rate PLUS high-value inclusions like gas cards, Ultimate Dining Cards and prepaid MasterCards.  
Stay more nights, get more free sandwiches!  Well, get more inclusions to fill your tank, dine out, go shopping… pretty much whatever you'd like.