Are you into sports?  Not just casual outdoor activities like tobogganing or taking a walk, but real, organized sporting matches?  Then Edmonton is a great place for you!  Edmonton has several world-class venues for both professional and amateur sporting events and regularly hosts tournaments at the provincial, national, and even international, level.  Most events are ticketed and open to the public so you can take in a game or have a sports weekend getaway.  Here are just a few of the events and venues you can check out to make your plans.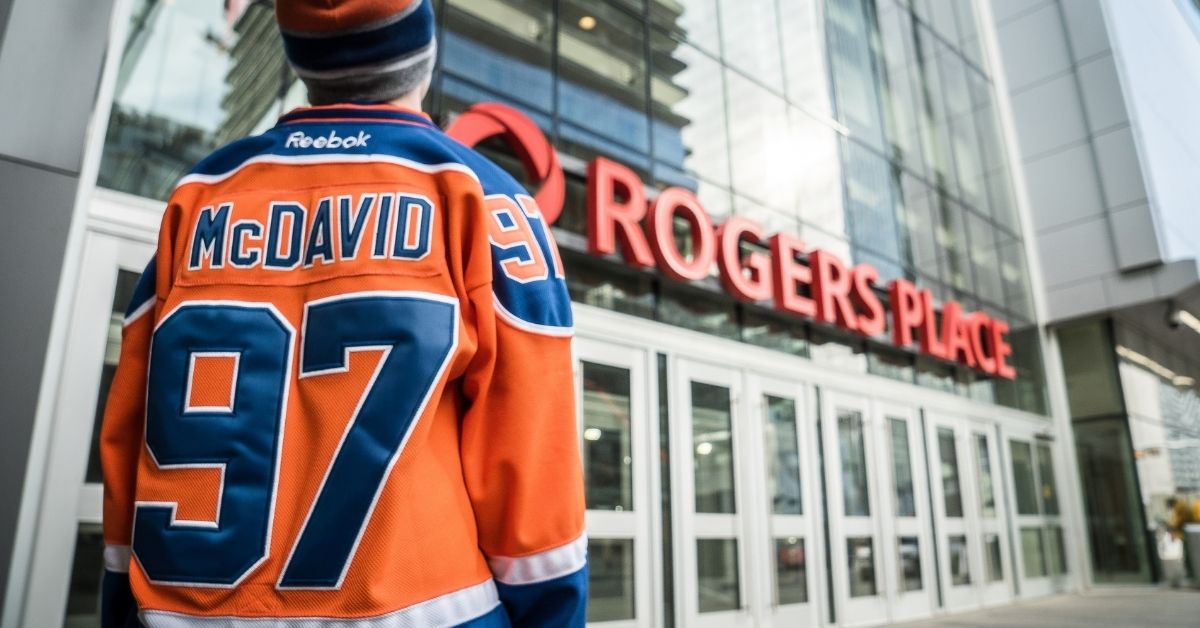 In 2016, Rogers Place opened to great fanfare as the home of the Oilers and Oil Kings and anchor venue of Edmonton's Ice District.  Hockey enthusiasts were excited to come to Edmonton and experience games in this state-of-the-art building in the heart of downtown.  Find all the upcoming Oilers games and Oil Kings games for your Edmonton getaway.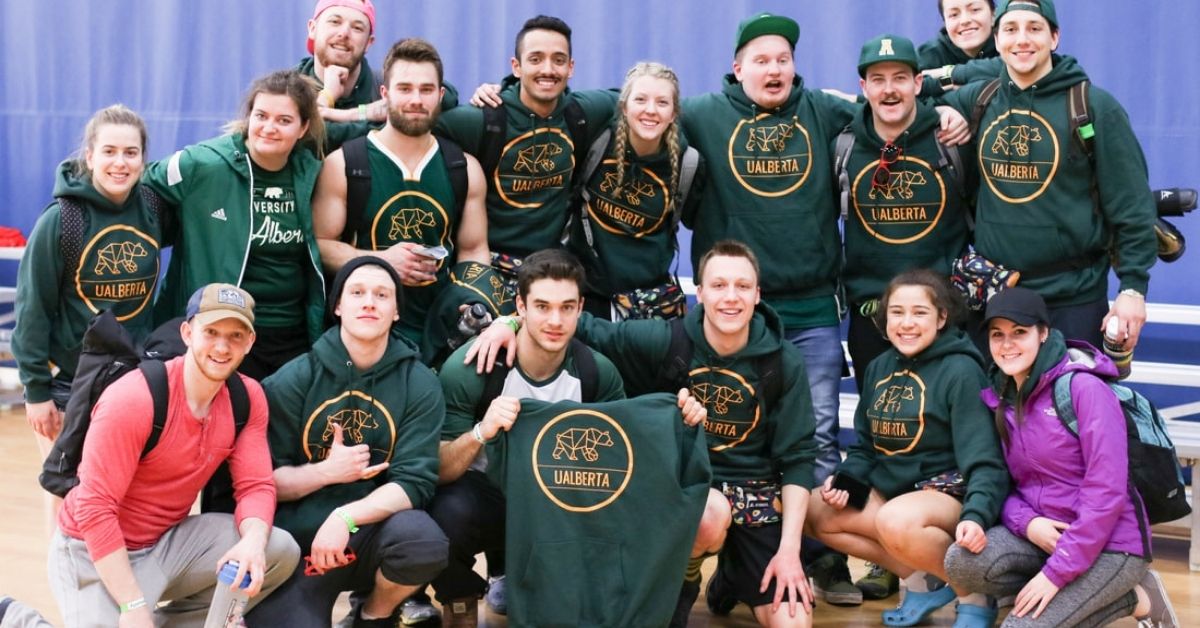 Amateur Sports
If seeing the sports stars of tomorrow is more your thing, the thrilling world of amateur sports is alive and well in Edmonton.  Coming up this March, the Kinesiology Games will take place at the University of Alberta.  Since 1995, this undergraduate kinesiology conference has been hosted by a different school each year.  Find out more by visiting the Kinesiology, Sport, and Recreation Student Society (KSRSS) website.
Amateur sports feature many lesser-known or sometimes less popular sports, but that doesn't make them less exciting.  On the contrary, there is much to experience, learn about and maybe even come to love.  For instance, badminton.  From March 16 – 20, the Canadian Collegiate Athletic Association's Badminton Nationals Championships come to Edmonton.  
Basketball is a long time fan favourite and from April 1 – 3, the 2022 U Sports Men's Basketball Championship is happening at the Saville Community Sports Centre.  This is the first time in the competition's history that it has been held at the University of Alberta.  Get your tickets today.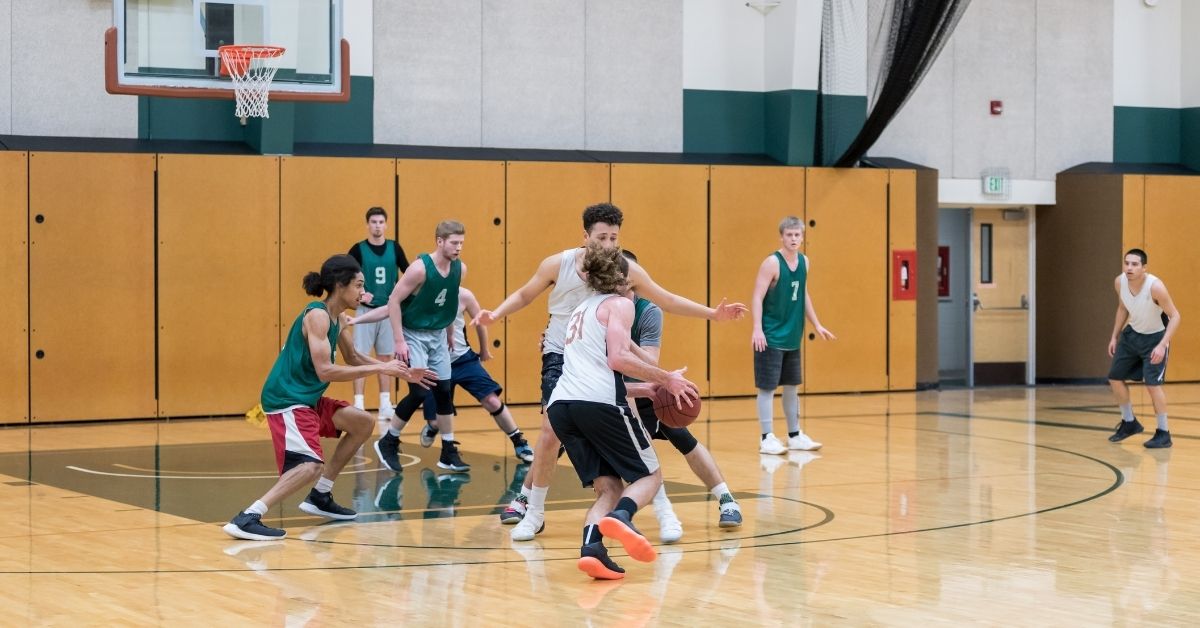 Speaking of the Saville Centre, it is a great one-stop for all kinds of sporting events and also offers drop-in sports and fitness programs.  The centre has facilities for basketball, curling, gymnastics, tennis and volleyball which is what makes it a popular choice for tournaments.
In the next month alone, the centre will be host to the Canadian Winter Games Trials for Curling, the Volleyball Alberta Premier Tournament, the Tennis Provincial Championships, and the Gymnastics Provincials 2022.  For centre more about upcoming events, visit the Events page.
What sports activities do you look forward to seeing or participating in while visiting Edmonton?  Share with us in the comments and we'll feature some suggestions in a future blog.
Enjoying a fun-filled getaway is necessary from time to time, especially when you come across a deal that you can't pass up.  Our 1, 2, 3 Pick Your Rewards Deal is one of those deals!  It includes your hotel booking at the best available rate PLUS high-value inclusions like gas cards, Ultimate Dining Cards and prepaid MasterCard's.  
Stay more nights, get more inclusions at no extra cost.  This is a definite can't-pass-up kind of deal, and we guarantee you'll only find it at Edmonton's Best Hotels.