You find yourself needing a break right now, but not sure where to go?  Edmonton's Best Hotels has got you covered.  Over the next few weeks, we'll be sharing itineraries to spend exhilarating mini-breaks in different parts of the city… Great places to eat, shop, and be entertained and we're aiming to make sure there is something for all.  
Sit tight now as we outline some options you can pick from to build the best three-day getaway in west Edmonton ever.  And yes, there's more than the mall.
Fancy a visit to a 50's style diner for breakfast?  Then Rockin' Robyn's is for you.  Think beef chilli, cinnamon raisin French toast, homemade pies and fresh cut fries at prepared fresh by owner Robyn Lockhart and team.  Weekend breakfasts always include something new and special so you'll just have to pass by and take a chance on which delicious dish will be on the menu.
Outshone by a closer, larger mall, Mayfield Common is an open-air plaza with some exceptional shopping that deserves a little love.  Here you will find an absolutely massive and well-stocked Winners/Homesense.  You could spend an entire afternoon at this shop alone!  There is also a Laura Outlet jampacked with end of season items for women in regular, plus and petite sizes at fantastic prices.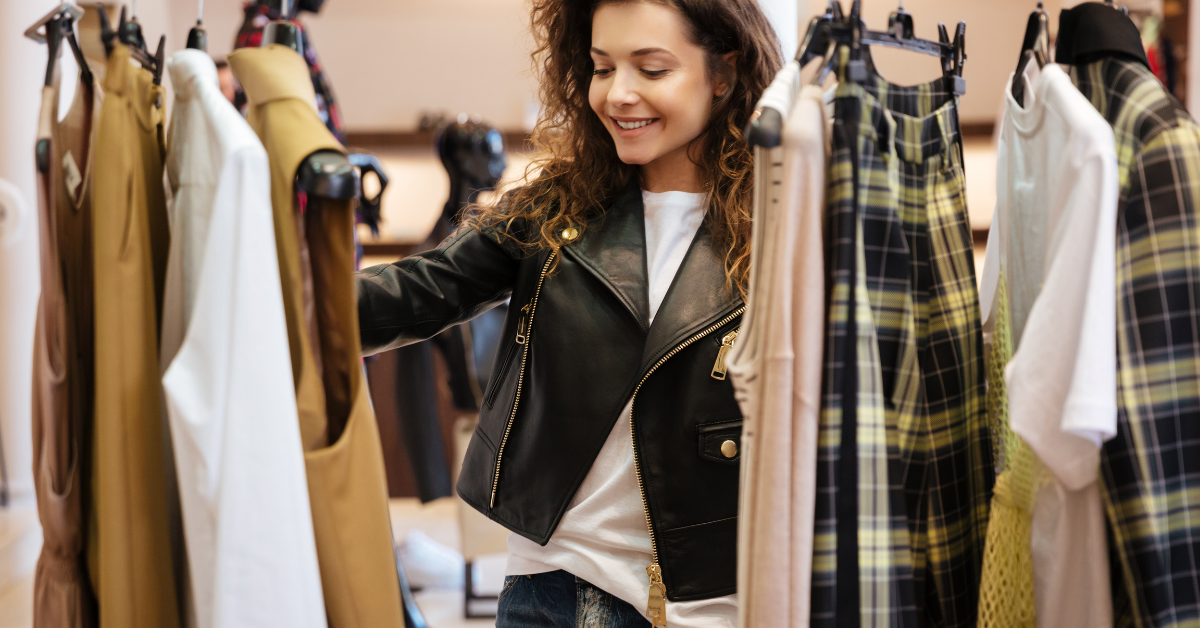 Make no mistake, this is not your grandfather's dinner theatre.  Attached to the DoubleTree by Hilton West Edmonton, the Mayfield Dinner Theatre is an Edmonton institution, and for good reason.  Both the shows and the food are exceptional quality.  Come early to dine at the giant buffet known for the prime rib carving station, salads and delectable desserts.  Each show has a special themed cocktail menu to choose from as part of the fun.  Soon the house lights go down and you'll be transfixed by the play!  Coming up soon, Mamma Mia.  Certainly not one to miss!
One step through the door at European Spa and you enter a different world.  The warm and inviting reception area displays skin care and cosmetic lines like Dermalogica and Jane Iredale, and the waiting room just beyond has comfy chairs and benches by a trickling fountain.  Any service you want is available here, whether it's a traditional facial and mani/pedi or something more impactful like laser treatments.  Whatever you choose, you'll be feeling refreshed and ready for the rest of the day.
Devotees will never miss a stop at Edmonton's most visited attraction, West Edmonton Mall (WEM).  Make sure you have on your most comfy shoes to see all 5.3 million square feet of the mall.  Fancy a dip in the pool or some roller coasters?  You're in luck as the mall has a waterpark and an amusement park, both of which will thrill the whole family.  If shopping is more your thing, there are 800 stores where you will find literally everything and anything that your heart desires.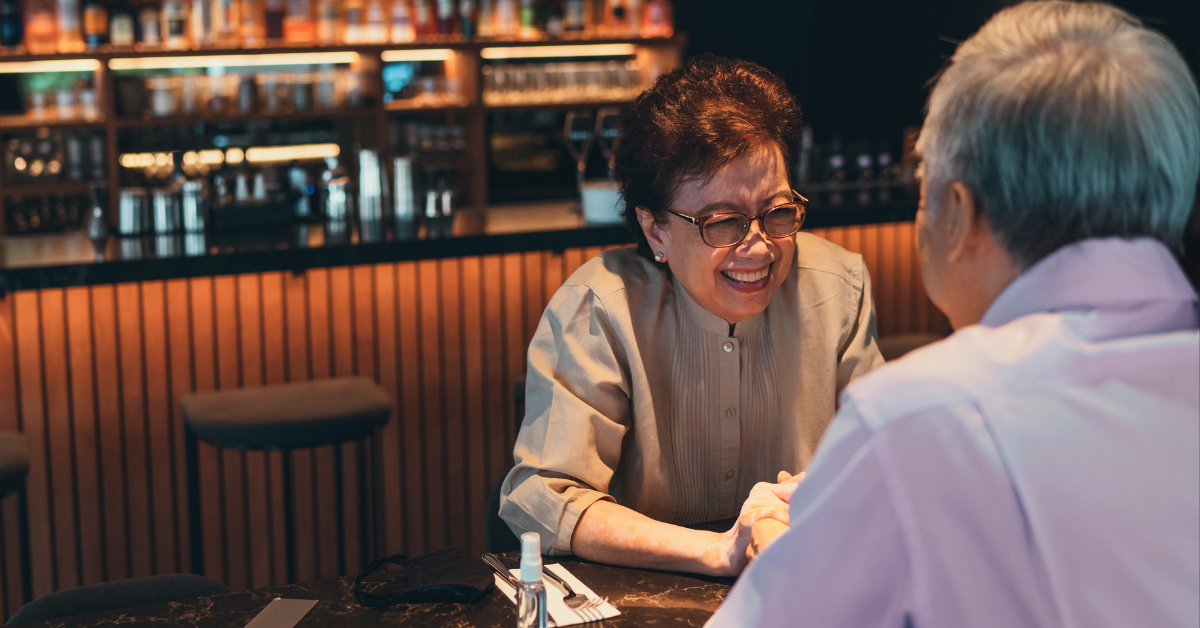 You love Italian food?  Check.  You love supporting local?  Check.  You'll love Sorrentino's.  An Edmonton original dating all the way back to the 1970's, the Sorrentino's group has grown from just one pizza restaurant to eight different restaurants around the city.  The Westend location is central to the many attractions you'll be visiting during your weekend and it's the perfect stop for a taste of Italy.  Famous for their annual garlic festival event with various garlic flavoured dishes, the regular menu has all the traditional favourites and a few creative twists, like mushroom bruschetta and lobster fritto.  Oh, oh oh!
Even though Waves was founded in Vancouver, locations are now spread around both B.C. and Alberta, which is lucky for us.  Waves takes coffee seriously, only serving locally sourced coffee.  Stop in for coffee, something from the bakery or a wrap that can easily be breakfast or lunch.  Some of our favourites include the Jamaican jerk chicken wrap, citrus loaf and the signature Belgian mocha.
You're a hunter, out prowling for fabulous designer finds at exceptional prices.  If you agree with that statement, then a trip to Caprice Consignment will be perfect for you and their 4200 square foot space allows for a lot of hunting indeed.  At Caprice, you'll find clothing, bags, shoes, jewellery, scarves, hats and items turn over quickly so each visit is a new chance to find that perfect piece!  Brands vary but staff are always looking to add the likes of Kate Spade, Joseph Ribkoff, Eileen Fisher, and Michael Kors to the shop, among other desirable names.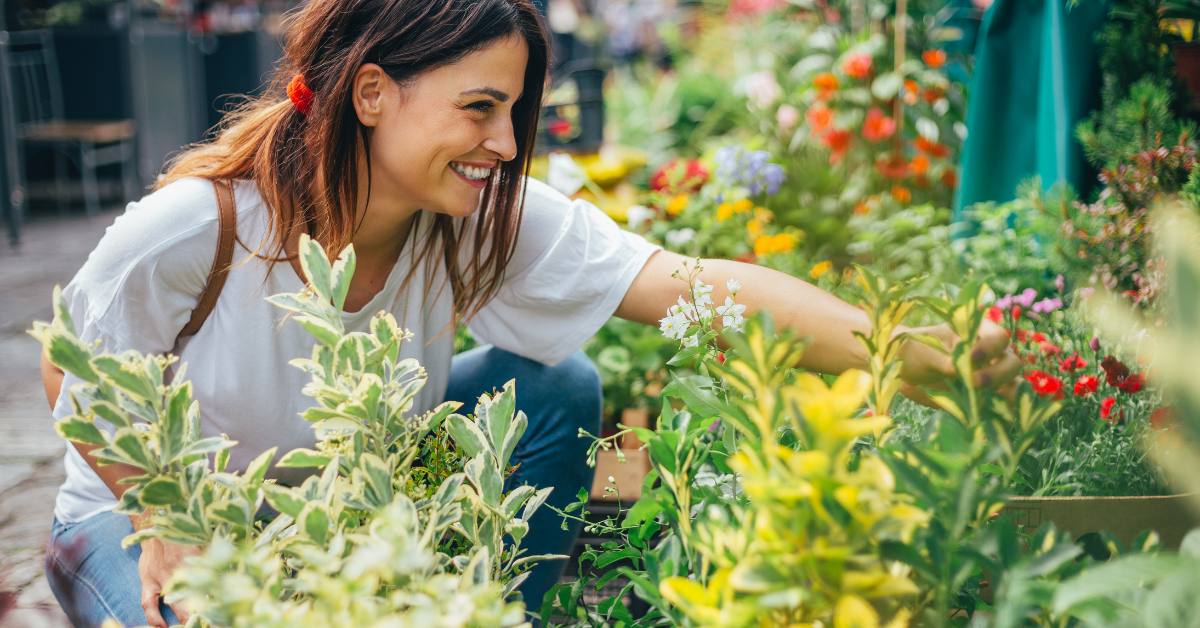 As the chill begins to melt away, backyard bbqs, bird baths, and flowering perennials begin to fill our thoughts.  Indulge them at one of Edmonton's most popular garden centres.  At Creekside, you can get everything you need for the season, plus while away the afternoon perusing all the treasures like pottery, table linens, bird houses, fashion accessories and bath & body products.  Later, at the height of summer, return for berries at their U-Pick patches because, afterall, there's nothing better than a bucket of strawberries you picked yourself!
One of the best parts of booking with Edmonton's Best Hotels is that you get to take advantage of our 1, 2, 3 Pick Your Rewards Deal.  It includes your hotel booking at your choice of hotel, PLUS high-value inclusions like gas cards, Ultimate Dining Cards and prepaid MasterCards.  Stay more nights, get more freebies.