Welcome to Amiskwacîwâskahikan, which is the Cree name for the area that is also known as Edmonton.   Edmonton has Canada's second largest Indigenous population, enriching the local culture with experiences rooted in ancient traditions.  There's just too much to explore all in one blog!  Over a few posts, we'll share some of our favourites and encourage you to check out our added links and resources to add even more Indigenous experiences and learning to your time in Edmonton.
In this edition, we'll share spots to find Indigenous art in Edmonton and stores where you'll find not just art, but crafts, bath, body and home items, too.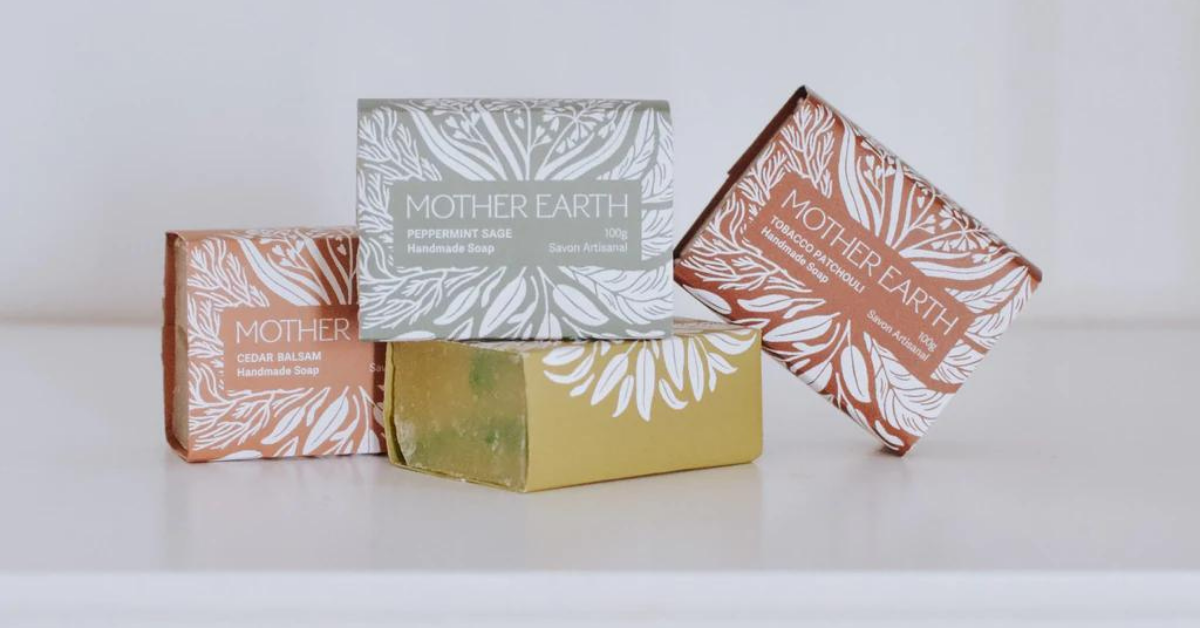 Founded by Carrie Armstrong, who's descended from a family of Cree Medicine women, Mother Earth Essentials is the bath and body line you've been looking for.  The robust product includes shampoo, conditioner, lotions, essential oils, soy-based candles and aroma therapy mists.
The plants used in the products are associated with the directions of the Medicine Wheel, which is symbolic of the circle of life.  The plants which grow on the prairies are all wild, edible and medicinal.  Fill your home and senses with the refreshing scents of lavender, sage, cedar, sweetgrass and tobacco.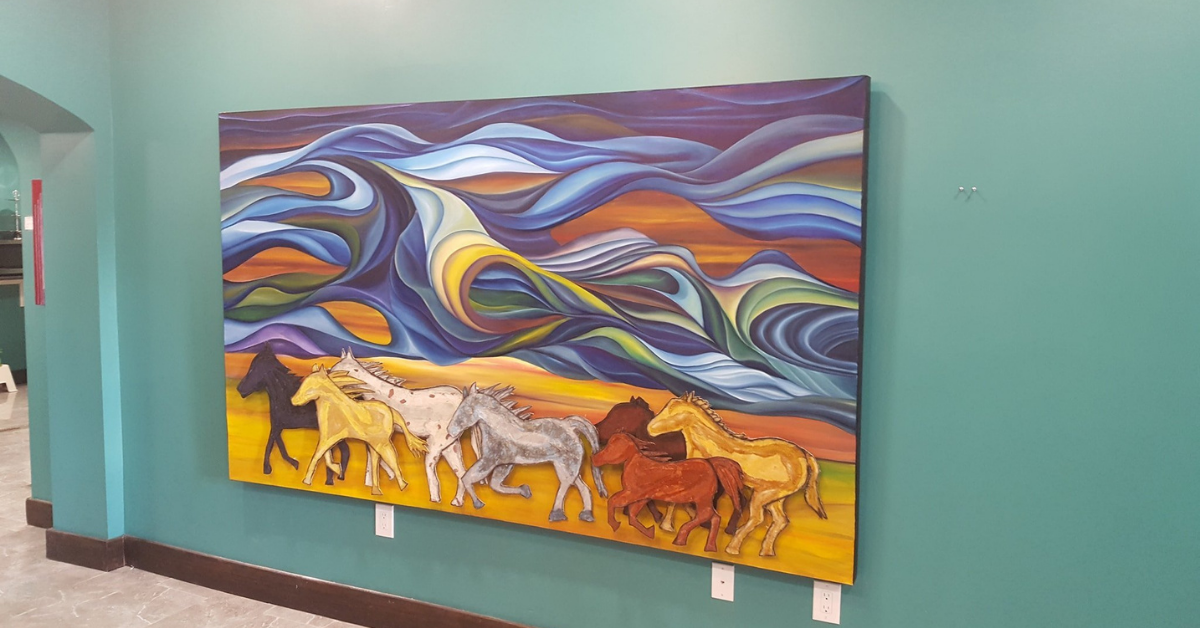 Just north of downtown is a welcoming gallery and gift shop that features new artists every 3 months.  That means you can stop in to Câhcacêp Art & Tea House on every Edmonton getaway and have a completely different experience.  Visit the gift shop for unique Indigenous-created items like blankets, books, jewellery, and take a tea to go!
A special experience available is the Bow Making Workshop where participants will be guided by Elder and master traditional bow maker, Jerry Saddleback, in the creation of a hunting bow.  The workshop is 4 weekdays or 3 weekends with limited space so be sure to reach out far in advance to get registered.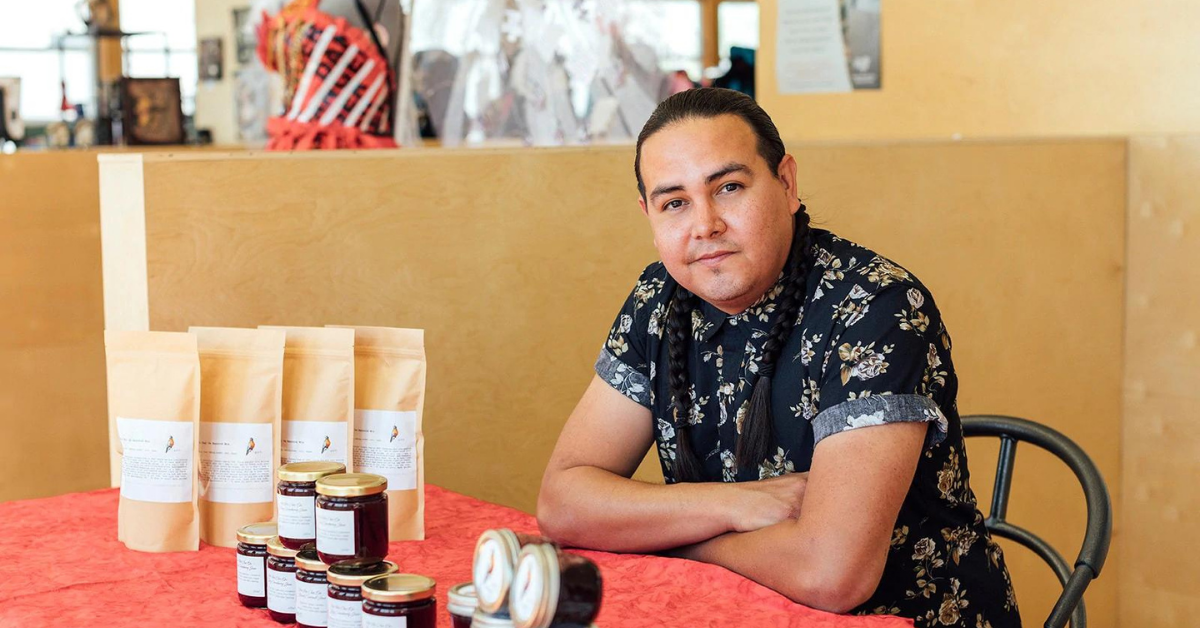 Whiskeyjack Art House is described on their website as, "an Indigenous owned and operated arts boutique that supports Indigenous arts, artisans, and cultural experiences, as well as local businesses that respects the environment and all its living relatives.".  This mecca for Indigenous culture hosts art exhibits, small learning gatherings, and cuisine pop-ups.
Additionally, the art house has a gift shop with an extensive range of products that includes white willow tea, blueberry & sage jam, Boy Chief Trading Post blankets, candles and books.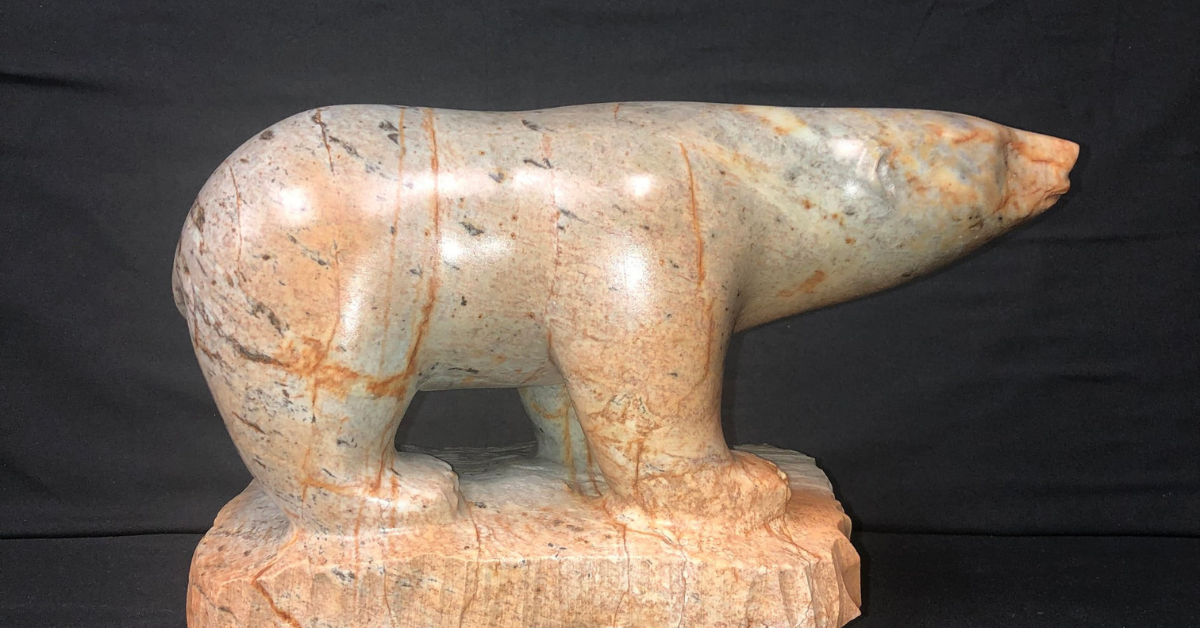 If you are looking for art made by Indigenous artists, look no further than Wakina Gallery.  As part of their partnership with the Alberta Native News newspaper, the art for sale is mostly original illustrations and carvings that have been featured in the paper over the past 30 years.  A key feature of the partnership is to make Indigenous art available at wholesale prices in a bid to promote reconciliation and awareness.
While the gallery is online, appointments can be made to see the art, or purchase, in person.  Hand drawn illustrations, paintings, soapstone carvings and greeting cards round out the offerings with prices starting at just $50 for a 12 inch by 15 inch ink drawing.  The pricing makes these unique pieces accessible to more people who wish to display and celebrate Indigenous art and artists.
For more shopping in Edmonton, visit Explore Edmonton's Indigenous Shopping Guide, then take a look at our overview of Bearclaw Gallery for more Indigenous art.
Do you love shopping, hidden dining gems, amazing spots to take the best Instagram shots, deals, deals and more deals?  Then you're going to love being one of our Insiders.  Get early access to our hotel deals, partner specials, trip itineraries and recommendations, contests and so much more by signing up to be an Insider today.