The environmental impact of fast fashion is leading more of us to look for items that are timeless, made of high-quality materials and better for the earth.  Fast fashion is out of style!  Edmonton's local design scene is growing and this week we've chosen four custom clothing options to showcase.  If you're looking to invest in custom-made pieces that will last, there are some special spots to explore!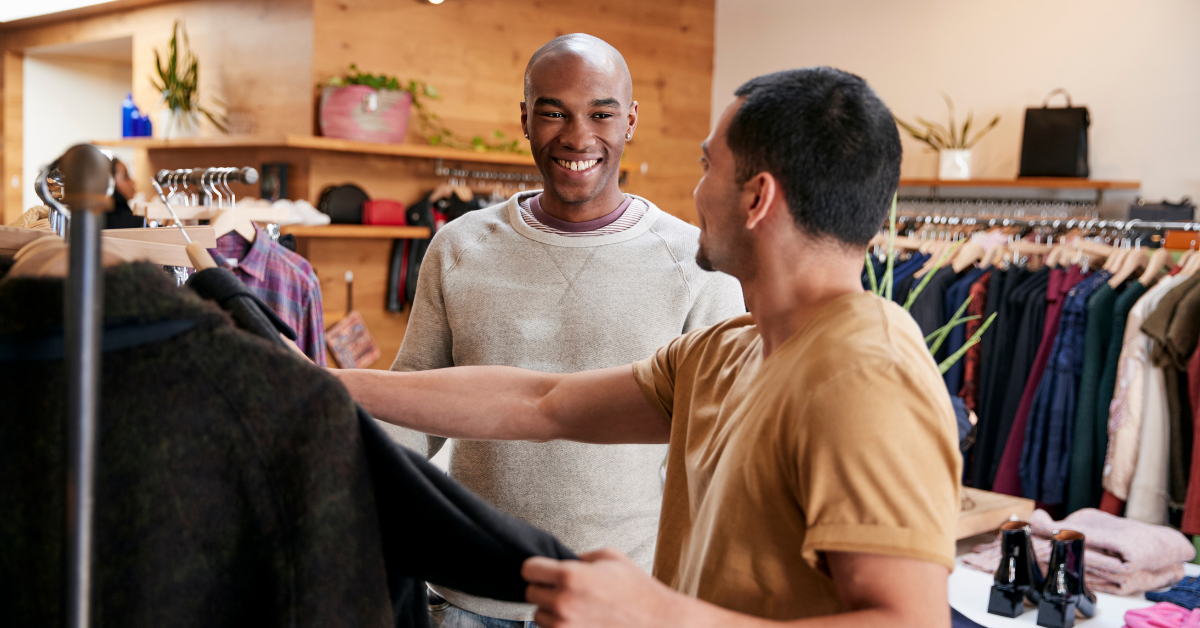 At MDRN Measure, men's clothing is made-to-measure, but it's not just suits.  Formal and casual wear are available including suits, tuxedos, shorts, chinos, even outerwear.  
How does it work?  Because your item is completely made-to-measure, you'll schedule an appointment to select your style and material, decide on customizations and get your measurements done.  In 2 – 3 weeks, your item arrives for a fitting, and any minor alterations are done, then, you're done!  
Although menswear is their focus, ladies can also take advantage of tailored styles just for them.  From suits, shirts and a limited number of skirts each is made-to-measure and customized to your unique style.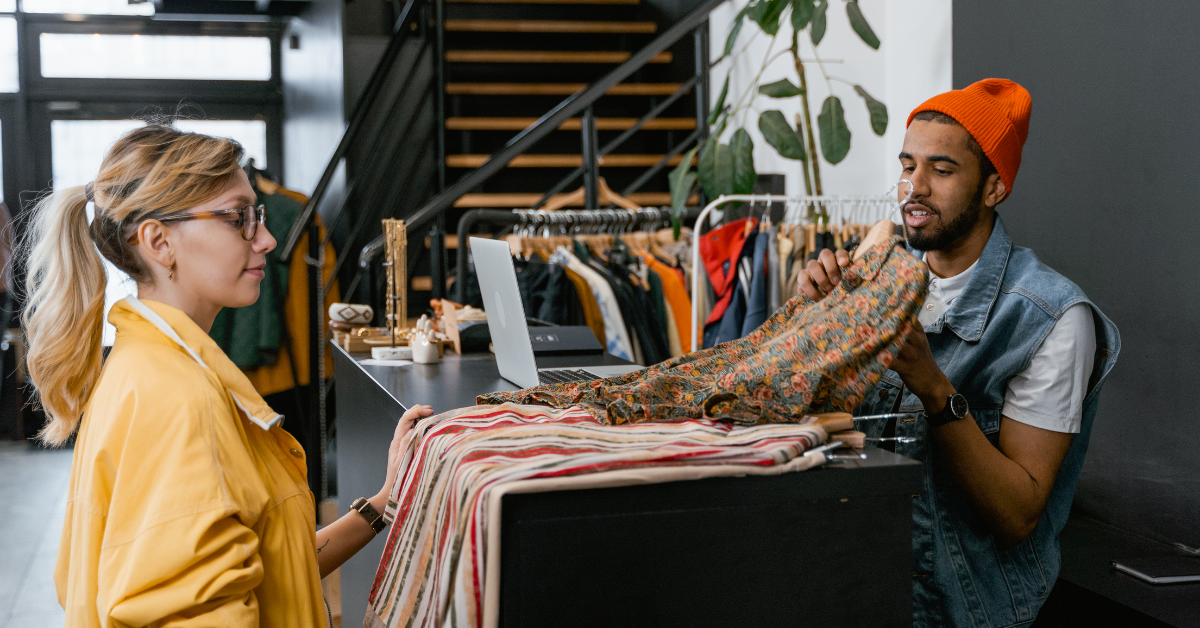 Kathleen Todoruk says she designs for the famous:
The famous woman we all know who volunteers her free time, works a double shift, cares for the less fortunate, elderly and anyone who crosses her path. Yes…. those famous women.
Making couture pieces is what Kathleen does at her studio in the Mercer Warehouse and that starts with becoming familiar with her clients' style.  From there, a completely unique item is crafted to match the personal style and event to which it will be worn.  Evening gowns, cocktail dresses, coats and even everyday wear items can be custom made.  
Also, a fan of the capsule wardrobe, Kathleen developed 5 Cut Core – a 5-piece collection to mix and match with your existing items, that are made to order from fabrics of your choice.  The classic items (shirt, pencil skirt, trouser, day dress and jacket) are timeless designs wearable for years to come.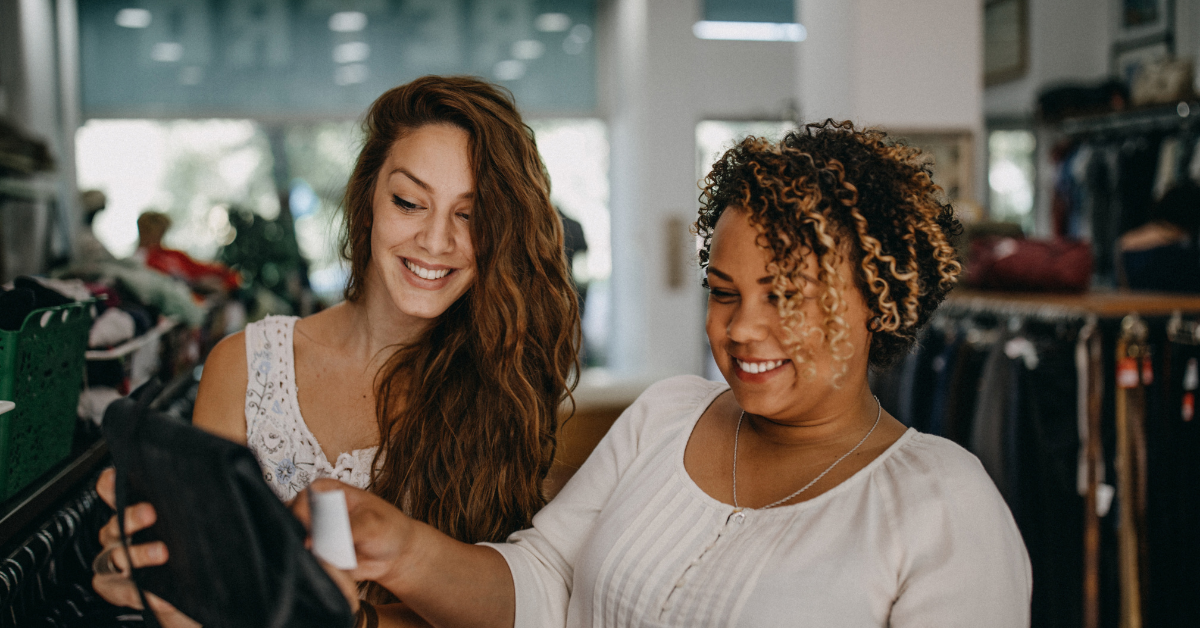 Custom shoes.  How many of us would dream of shoes made just for us?  At Poppy Barley, the dream is alive and well!  Named for the original units of measure in shoemaking (poppy seeds and barley corn), the company is all about making quality sustainable products that are fairly priced with designs that will last.
The range includes boots, shoes and sandals for women, boots and shoes for men, and a selection of leather goods such as purses, wallets and backpacks.  Not only can you order footwear made to your unique measurements, but you can also purchase ready to wear pieces either online or in-store.  Want something custom, but don't have a store near you?  You can still order online!  Simply follow the very detailed guide to take your measurements and make your order.  
We've got more content that features sustainability in our library of all things Edmonton!  Do you love finds from the past?  Check out our post on antique shopping (and be on the look out for part 2 this summer!).  And our unique gift guide has shops with items made from sustainable materials that also help support local artisans and makers.  After all that shopping, you're going to want a break, so stop and have a beer at one of the many breweries in the city.